During a Twitch stream, the 21-year-old influencer expressed regret over the chaos that erupted around Union Square in Manhattan last week. Cenat said, "I am … beyond disappointed in anybody who became destructive that day. None of that was my intention. I had good intentions for the whole thing." The influencer also noted his dissatisfaction with footage showing fans dancing atop residents' cars.
NYPD have arrested influencer Kai Cenat for 'inciting a riot'.

The influencer who has 5 million followers on Instagram and 6.5 on Twitch told his fans to take over the streets of NYC while he gave out free video games and PlayStations.

pic.twitter.com/moLiFDMpda

— Oli London (@OliLondonTV) August 5, 2023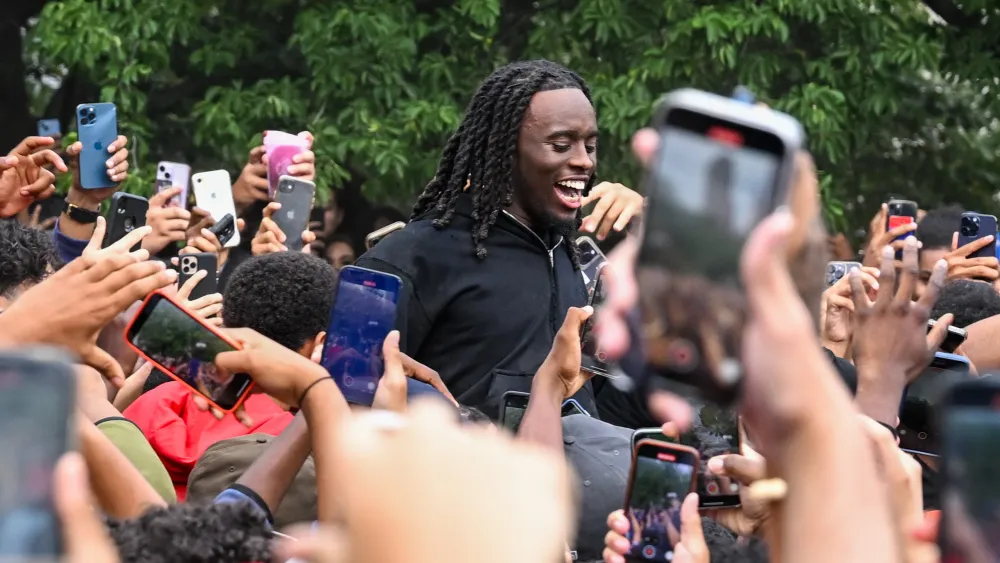 Facing charges due to the disorderly event, Cenat acknowledged his upcoming court appearance. He indicated his intent to maintain a low profile, emphasizing, "We all have to do better, and I'll find the ways If I ever want to do something like this in the future." He reiterated, "I gotta make the right calls; I do the right things."
Riot declared in Union Square, NYC.

Fireworks and chaos. Brave police officers putting their lives on the line so some idiot Twitch streamer can make money. https://t.co/V3x0gn9lLP

— Citizen Free Press (@CitizenFreePres) August 4, 2023
Cenat, recognized as the Streamy Awards Streamer of the Year last year, had unexpectedly announced a giveaway, offering free PlayStation 5 consoles and other gaming items. The massive turnout led to the city's intervention, shutting down streets and altering subway routes.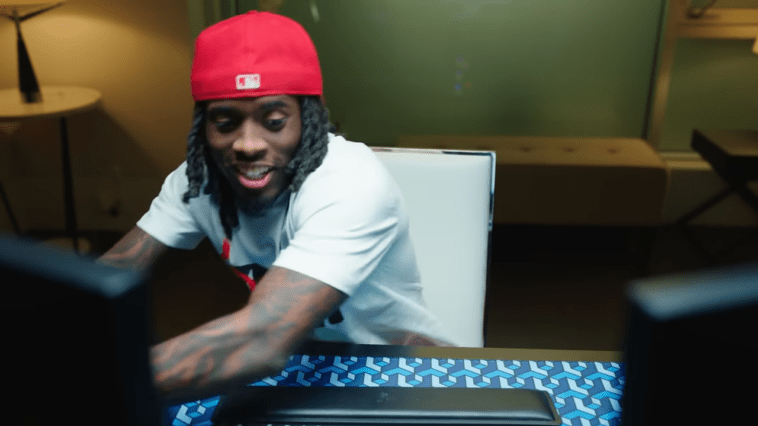 Subsequently, Cenat was charged with one felony and two misdemeanors, as reported by ABC News. The New York Police Department arrested 65 individuals, primarily juveniles, during the event.