The Federal Election Commission (FEC) has agreed to consider a proposal on using artificial intelligence (AI) in election campaigns.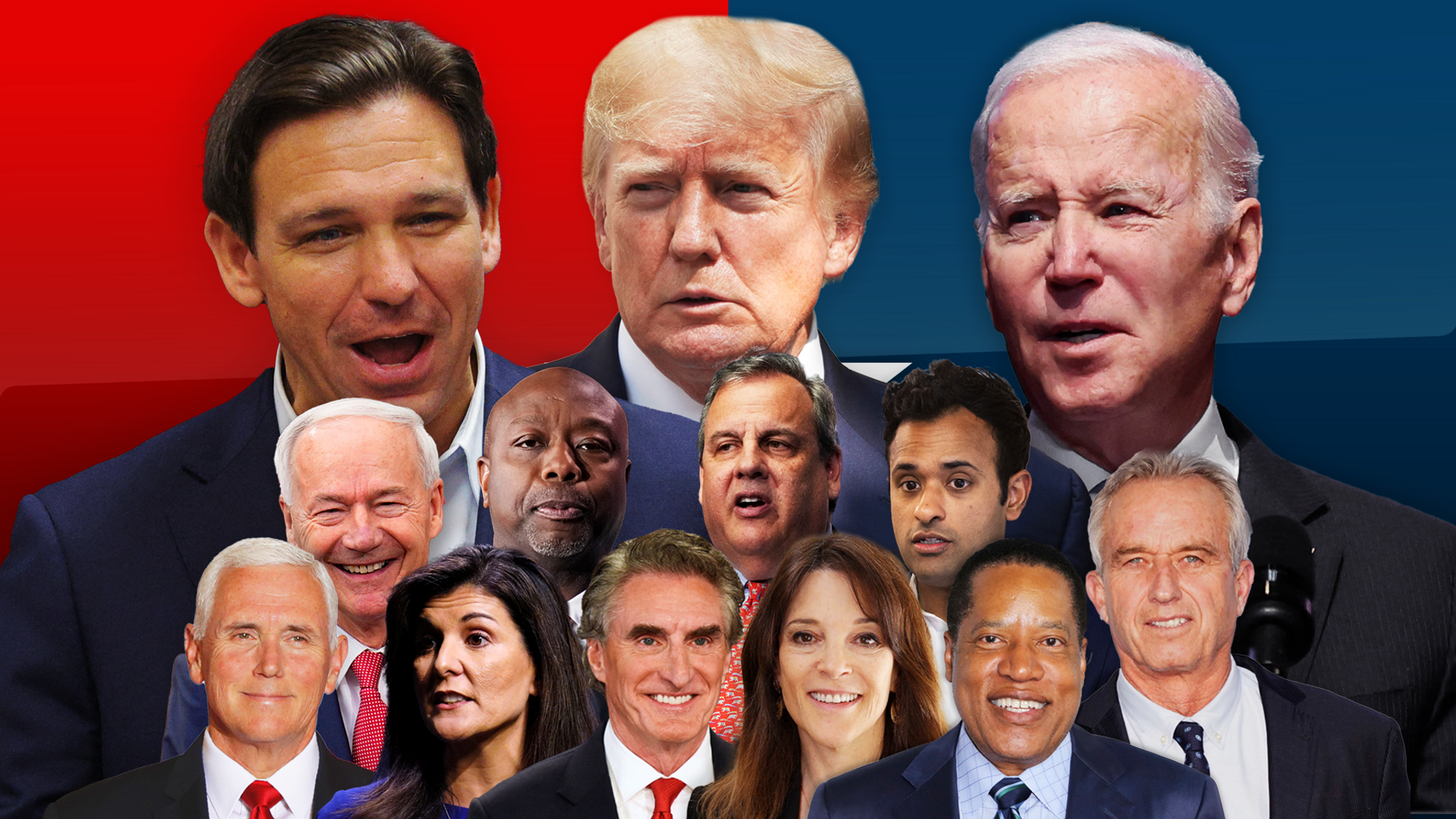 This decision to evaluate the potential rule came after the consumer advocacy group "Public Citizen" pushed for its inclusion, though a previous attempt in June was met with resistance, resulting in a 3-3 stalemate.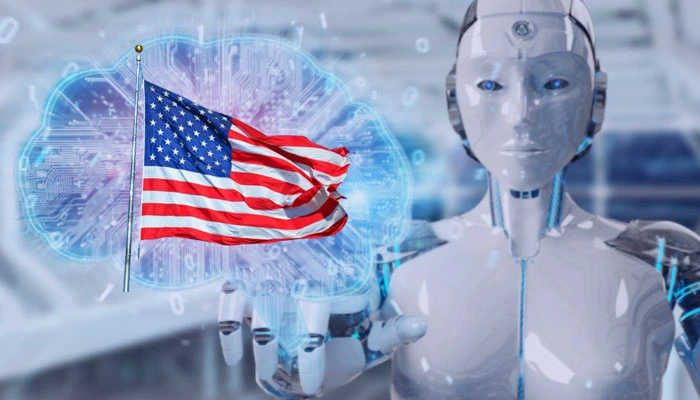 What is the petition seeking:
The general basis of the petition seeks the FEC to stop "fraudulent misrepresentation" covering deceptive AI-generated campaign messages. Notably, generative AI tools have seen an uptick in usage and have already made their way into 2024 campaign materials.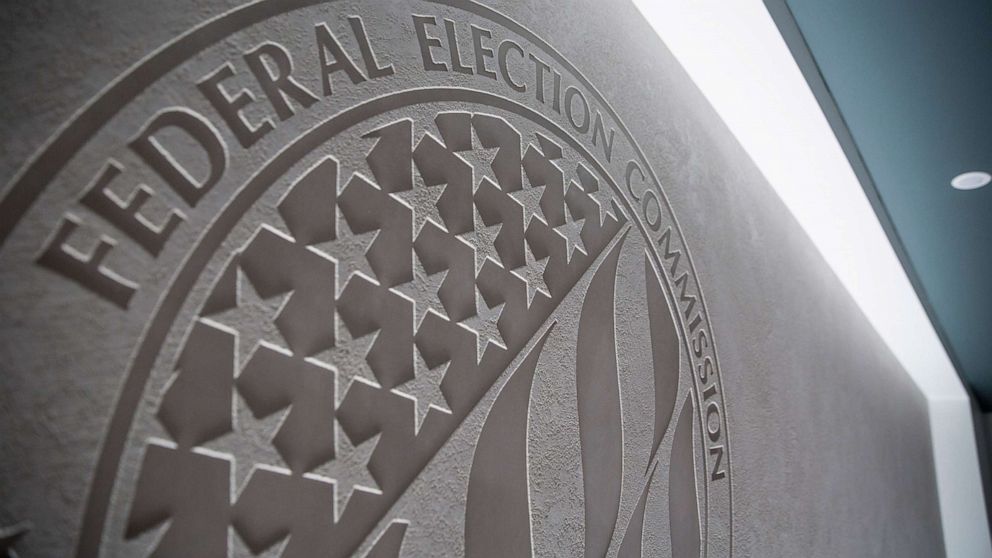 During a Thursday meeting, Democratic Commissioner Ellen Weintraub said, "Obviously, this is a topic that is very timely and very important." She further added that while the FEC might not resolve all AI-related concerns, "it is possible we can solve some of them."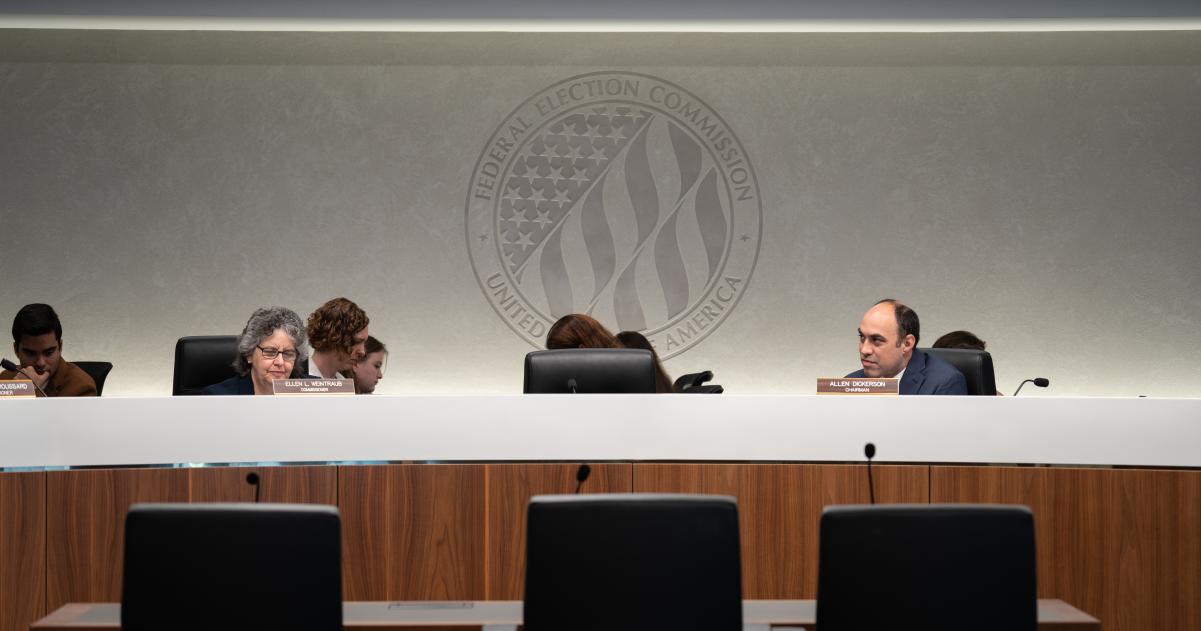 However, despite advancing the proposal, Republican Commissioner Allen Dickerson questioned the FEC's authority to address AI's role in campaigns. He noted there was "nothing special" about the AI-related terms in the petition regarding the commission's authority to regulate fraud in campaigns.
Lisa Gilbert, Public Citizen's executive vice president, highlighted the importance of timely action, suggesting that if guidance isn't implemented soon, the upcoming election cycle could witness an overwhelming amount of misinformation due to the proliferation of deepfakes. In addition to the FEC, Gilbert hopes Congress will also take action.