A recent US-funded assessment has revealed serious deficiencies in Afghanistan's central bank, Da Afghanistan Bank (DAB), citing a lack of independence from the Taliban regime and insufficient measures against money laundering and terrorism financing.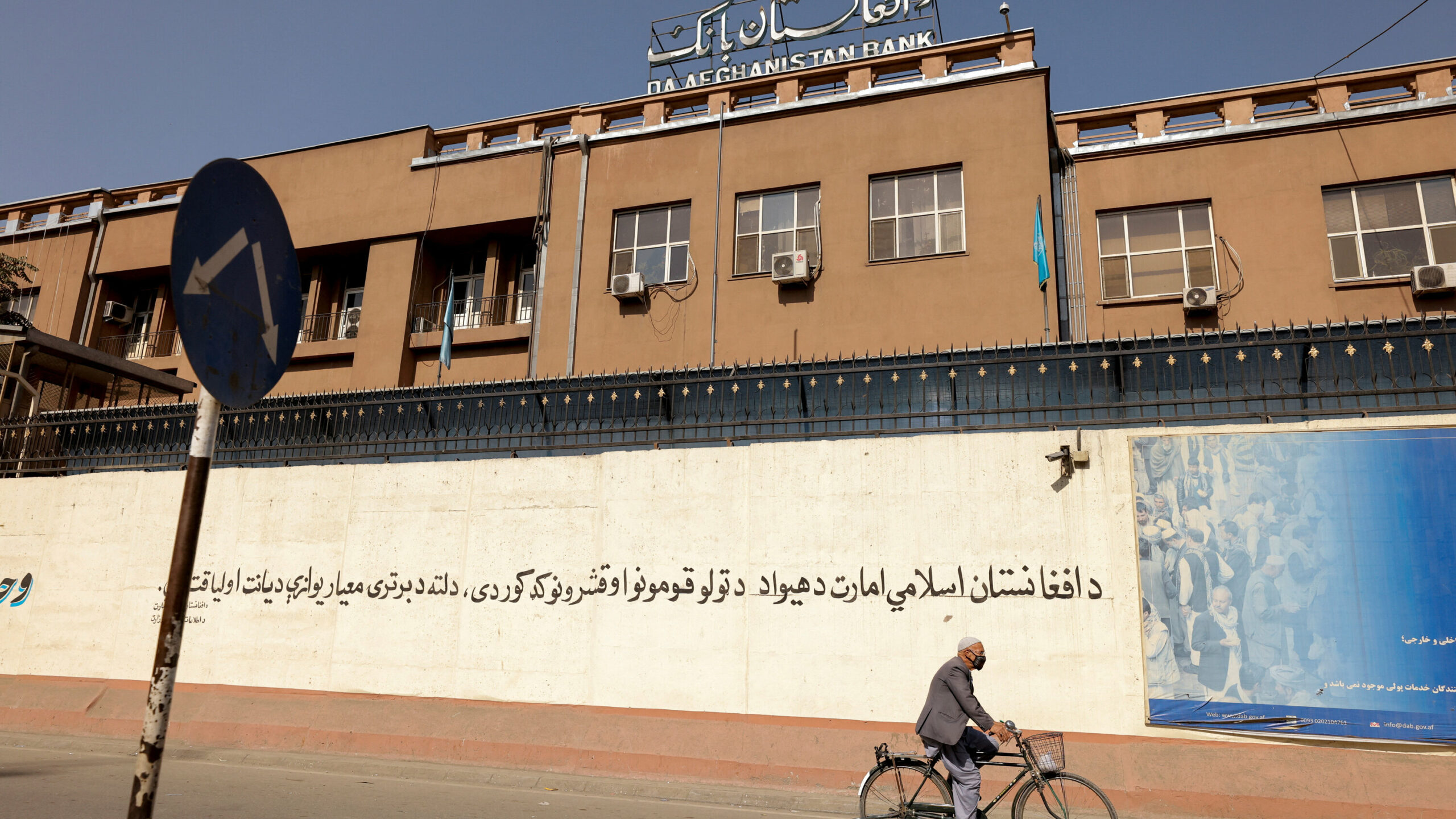 The US Special Inspector General for Afghanistan Reconstruction (SIGAR) reported these findings to Congress.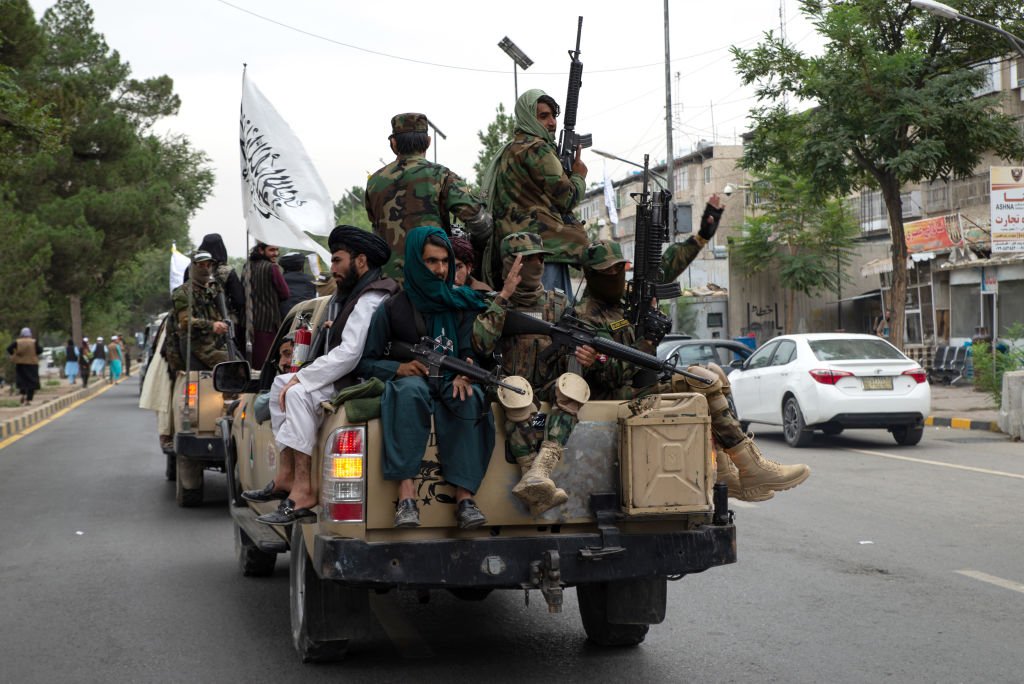 According to SIGAR, the assessment indicated that the DAB "lacked independence from the Taliban regime and had deficiencies in anti-money laundering and countering the financing of terrorism." The report also highlights the bank's connections to three Taliban officials who currently oversee the bank and are under both US and UN sanctions. These connections have fueled concerns in Washington and other international capitals, leading to tensions regarding the Taliban's demands to return frozen DAB assets.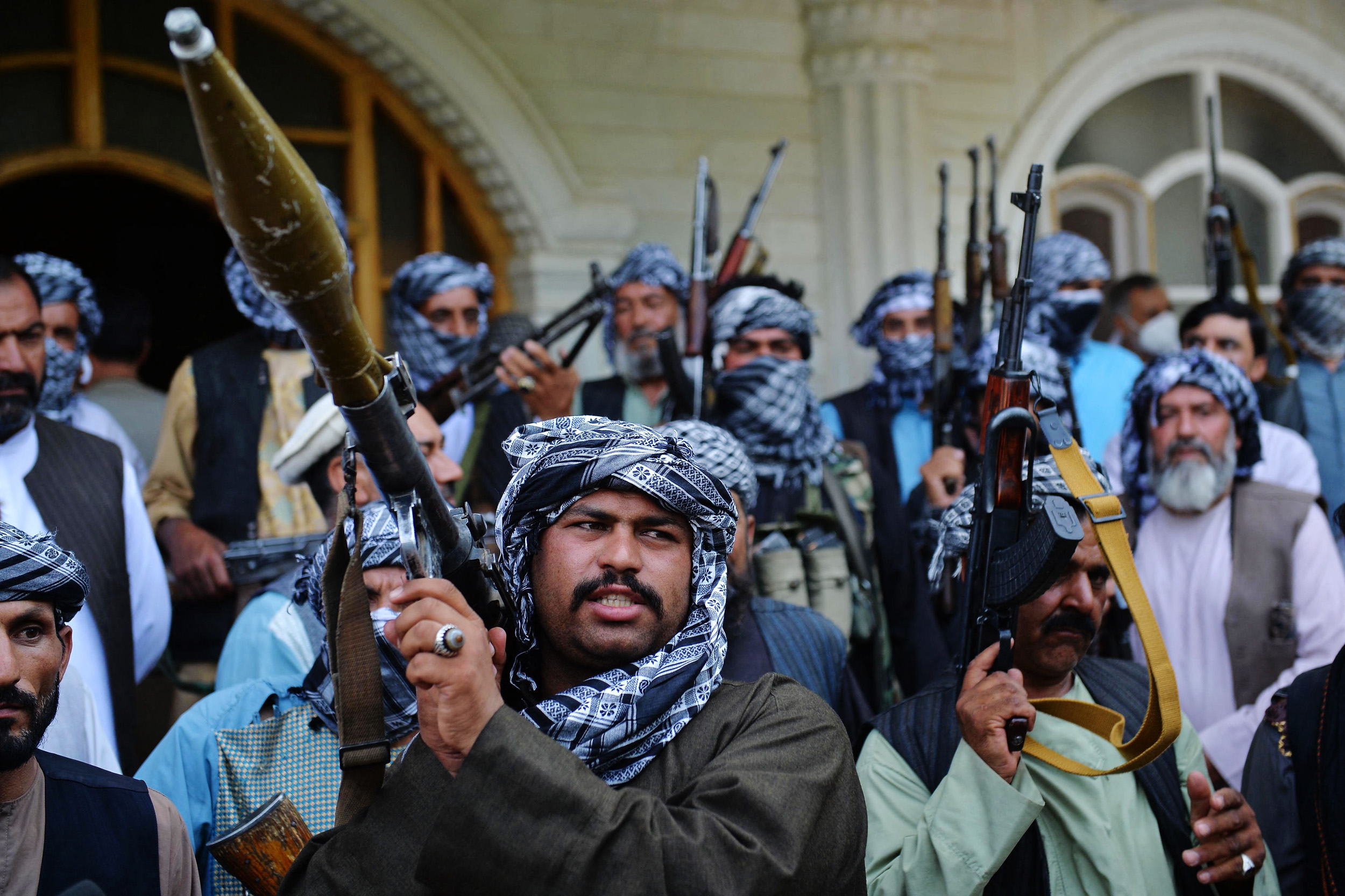 More on those frozen assets:
Approximately $7 billion has been frozen in the US Federal Reserve Bank of New York, with half of this money placed in a Swiss-based trust fund and the remainder sought in lawsuits by families of victims from the September 11, 2001, attacks. The Taliban, who harbored al-Qaeda fighters responsible for the attacks, have been pushing for the return of these funds.
A US Treasury official anonymously told multiple news outlets last month that the United States would not support the return of the Swiss-based trust fund assets to DAB until the bank proves it is free "from political influence and interference." The bank must also exhibit "adequate" control measures to prevent money laundering and terrorism financing.