Russia has announced plans to bolster forces at its western borders in response to Finland's accession to NATO, according to statements made by Russian Defense Minister Sergei Shoigu on Wednesday.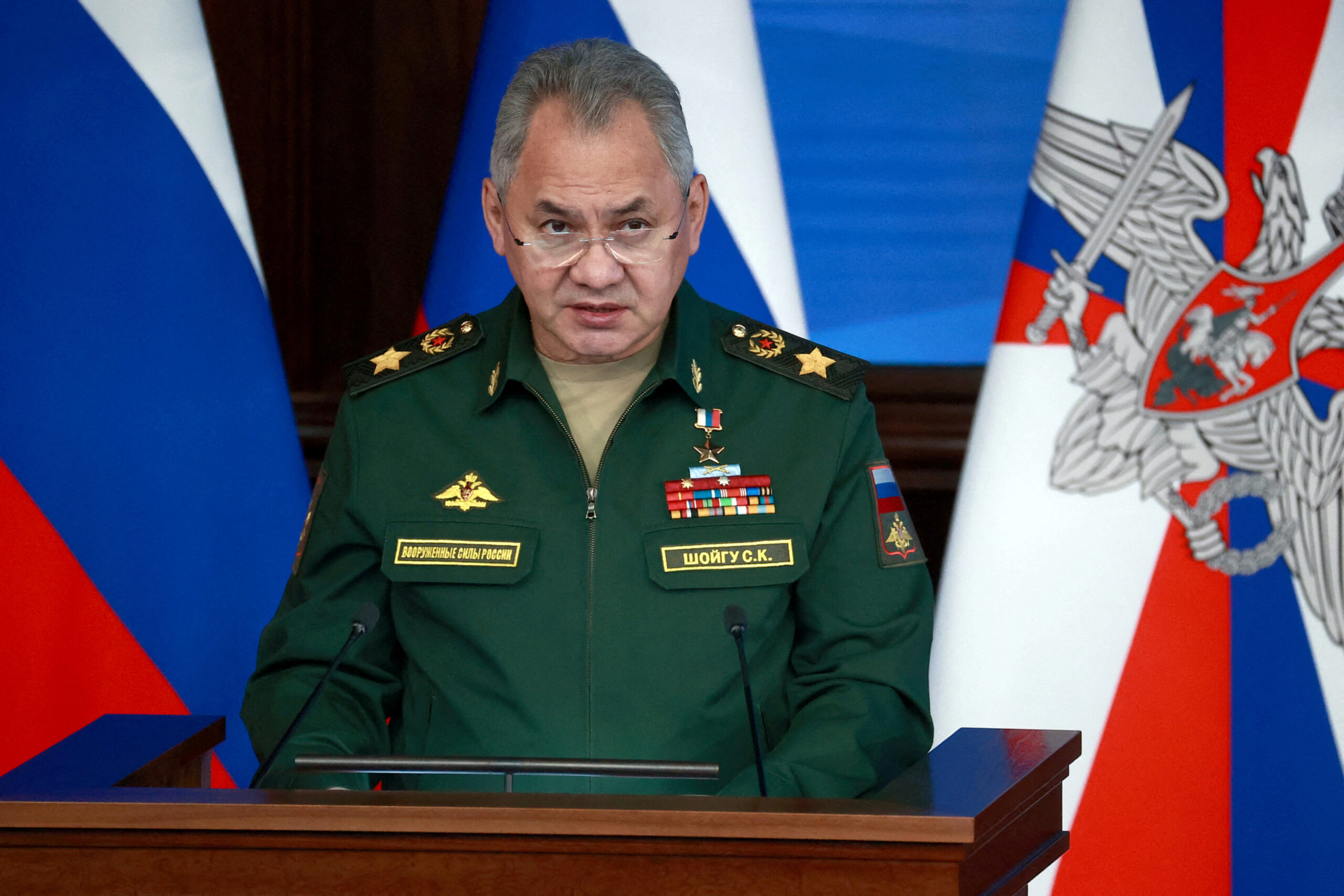 Shoigu told the governing board of the ministry that the decision by Finland, and the expected future entry of Sweden, to join NATO is "a serious destabilizing factor." He further expressed concern over NATO-member Poland's plans to strengthen its military, stating that he anticipated a significant deployment of NATO forces and weaponry in Finland, a move that would nearly double the length of Russia's land border with the alliance. "The collective West is waging a proxy war against Russia," Shoigu remarked, citing the "unprecedented support" for Ukraine and tens of billions of dollars in weaponry supplied to help Kyiv resist Russian forces.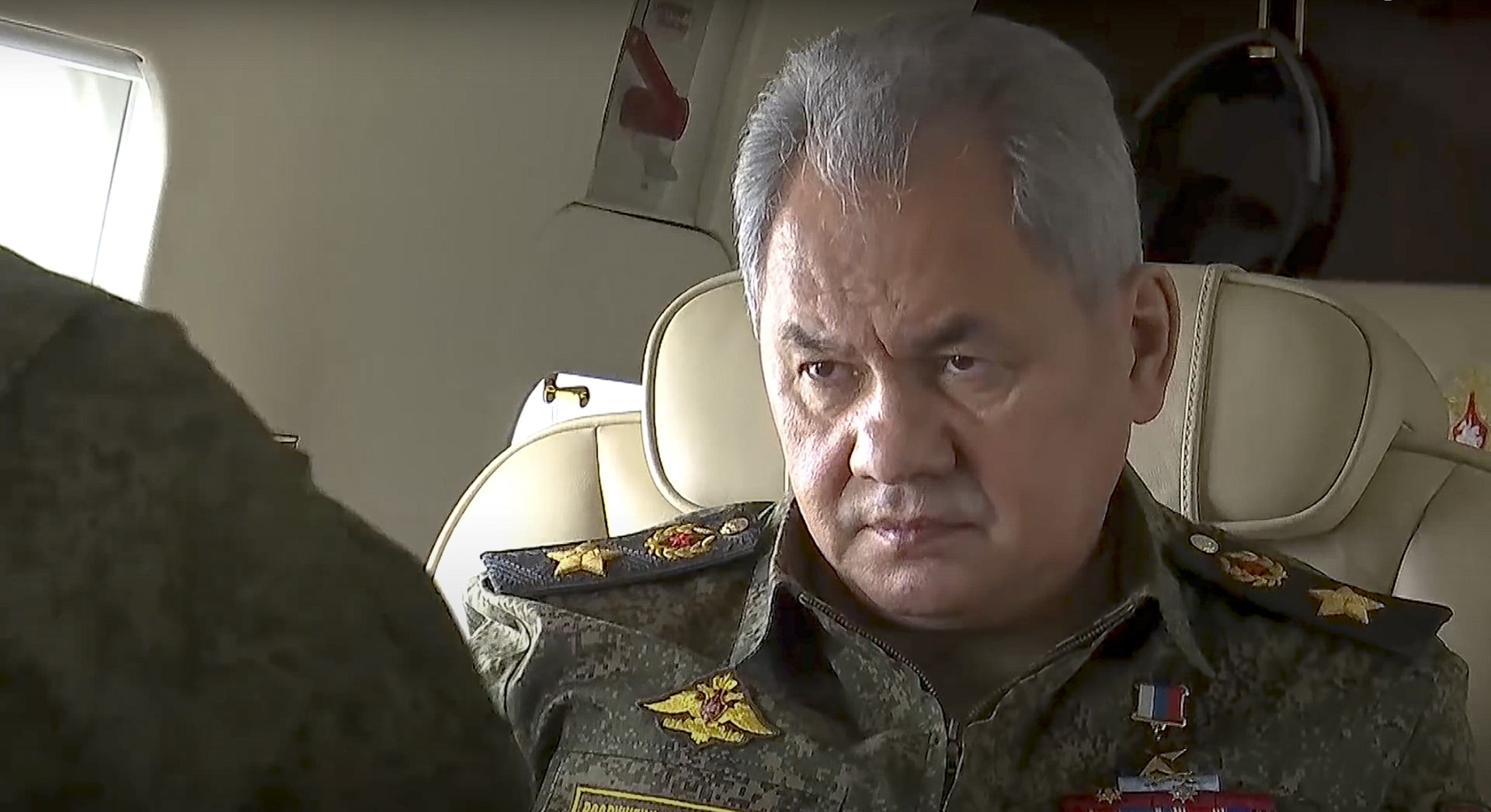 The Russian Defense Minister also said he is anticipating a potential deployment of additional military forces and weapons by NATO in Finnish territory. Shoigu said, "On Finnish territory, it is likely that additional military contingents and strike weapons of NATO will be deployed, capable of hitting critical targets in the northwest of Russia at a considerable depth."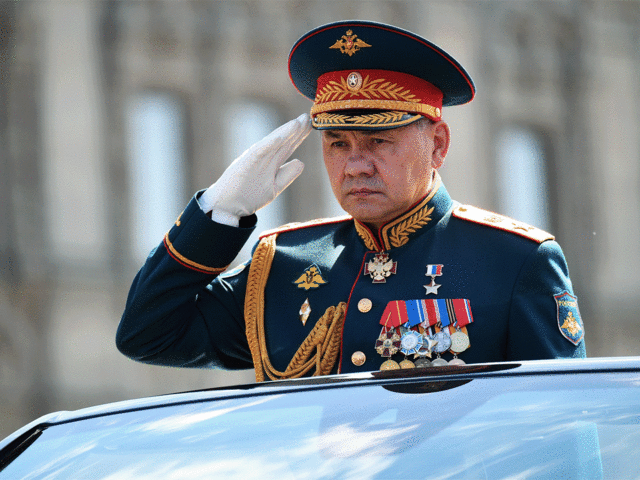 This development comes after the two Nordic states abandoned generations of neutrality and sought NATO membership after Russia invaded Ukraine.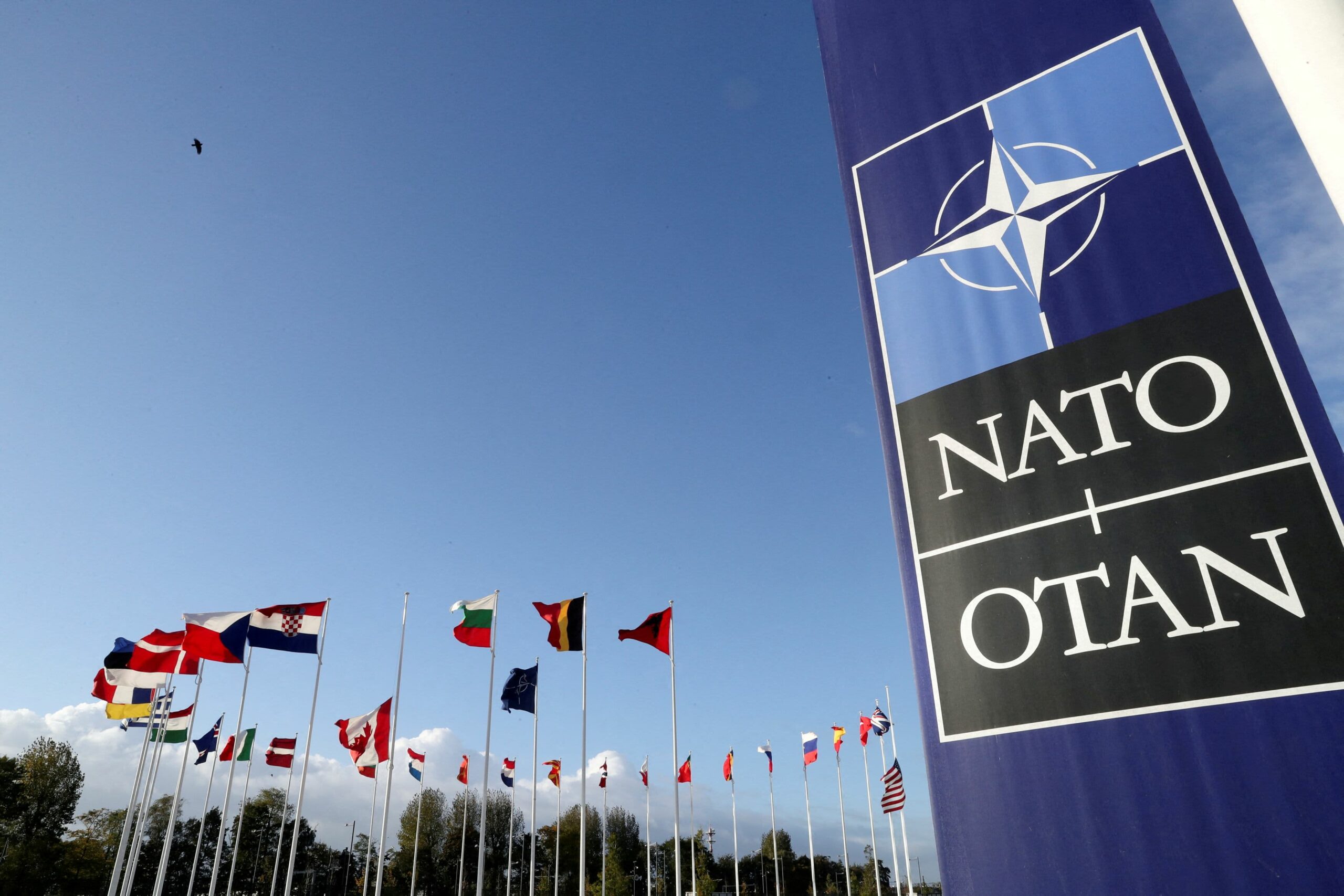 More remarks:
Shoigu also addressed Poland's  intention to build a robust military force and become "the main instrument of the anti-Russian policy of the United States of America." Shoigu noted that the number of NATO military units in Eastern Europe from outside the region had tripled since February, adding, "These threats to Russia's military security require a timely and adequate response."