North Korean leader Kim Jong Un has dismissed the military's top general and called for increased readiness for war, a ramp-up in weapons production, and an expansion of military drills.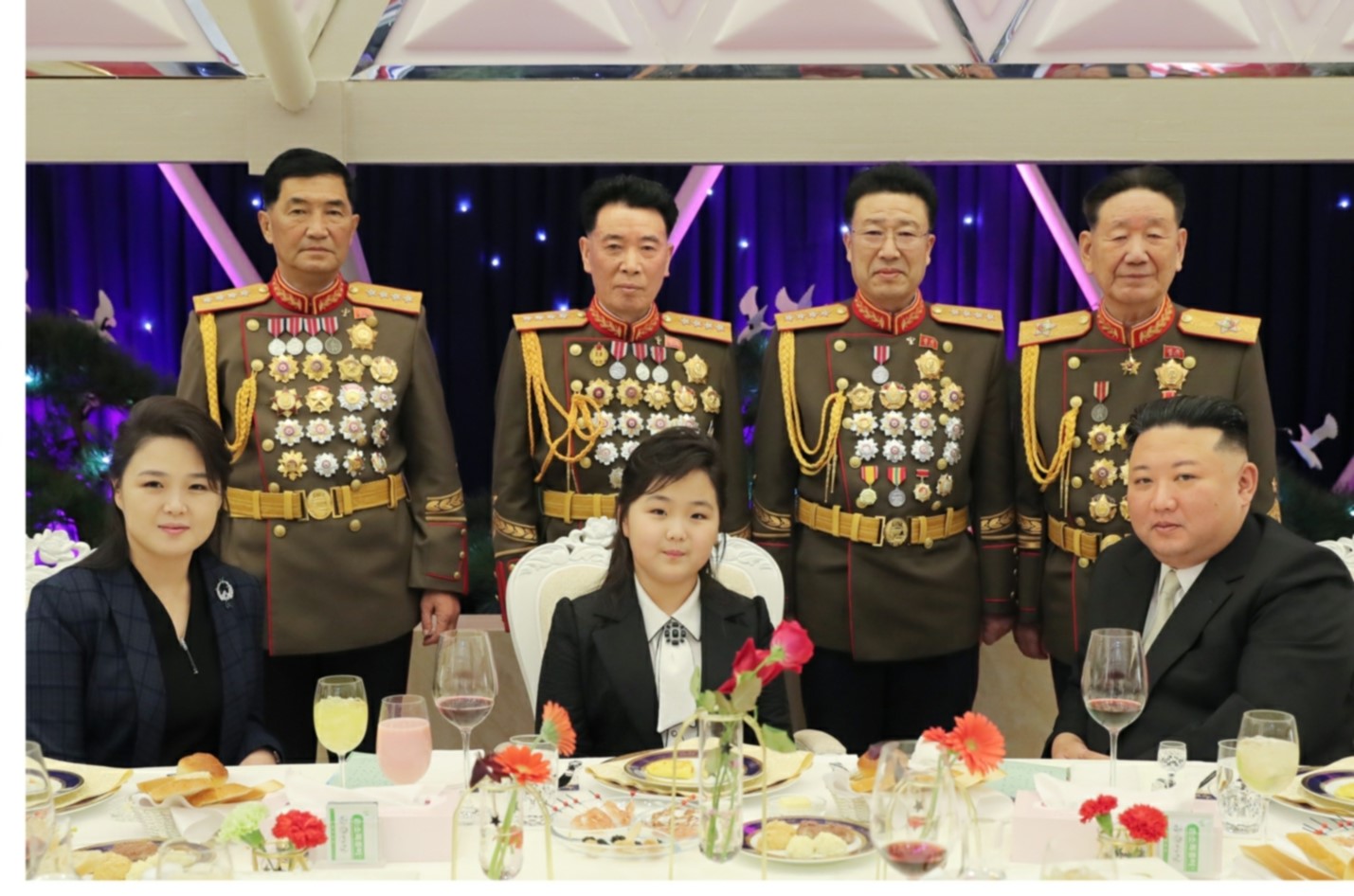 The announcement was made during the 7th Enlarged Meeting of the 8th Central Military Commission of the Workers' Party of Korea (WPK), where Kim dismissed chief of the General Staff, Pak Su Il.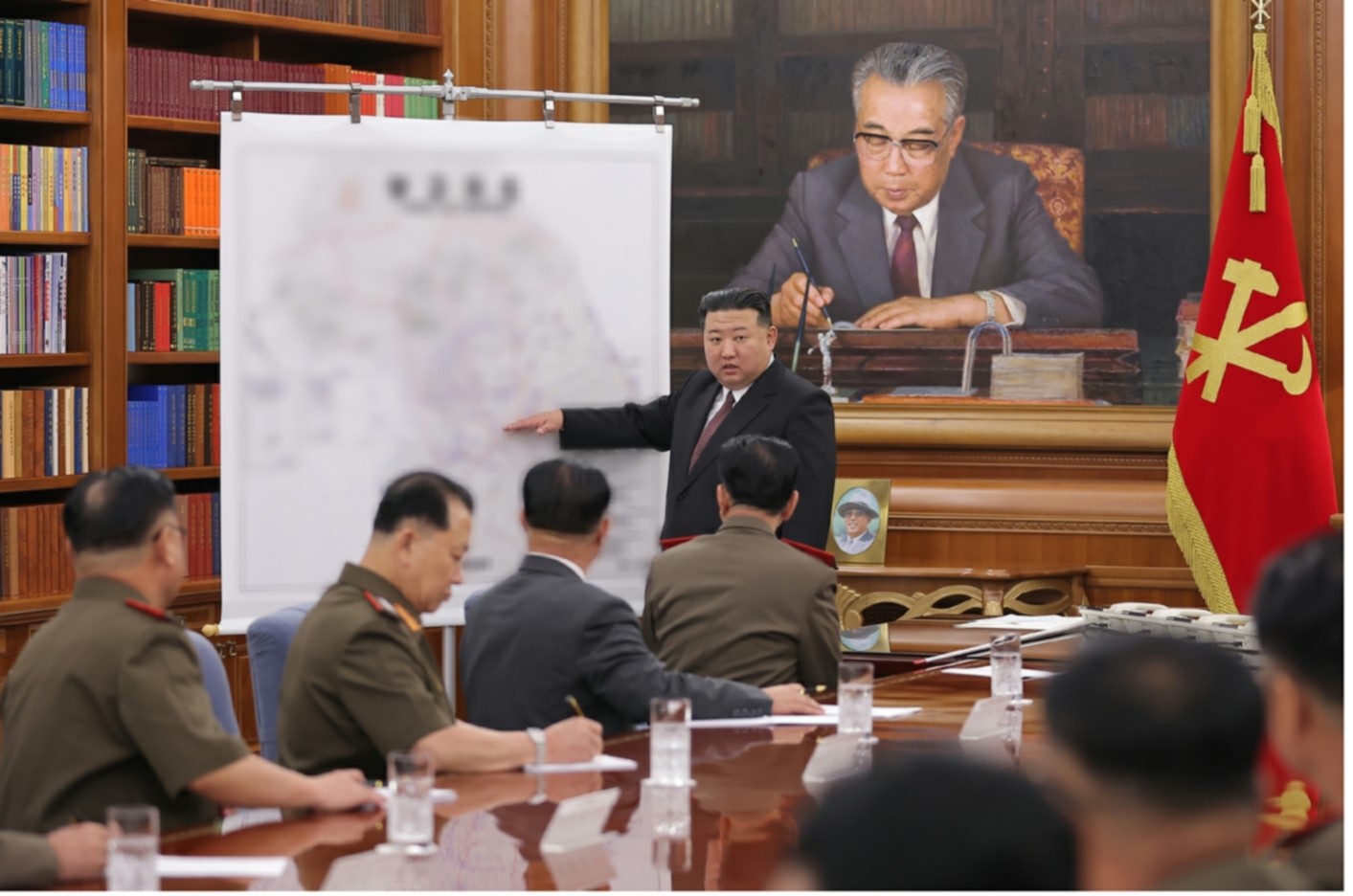 According to North Korean state-controlled news agency KCNA, General Ri Yong Gil was named to the vacated post, although it remains unclear if he will also retain his role as defense minister.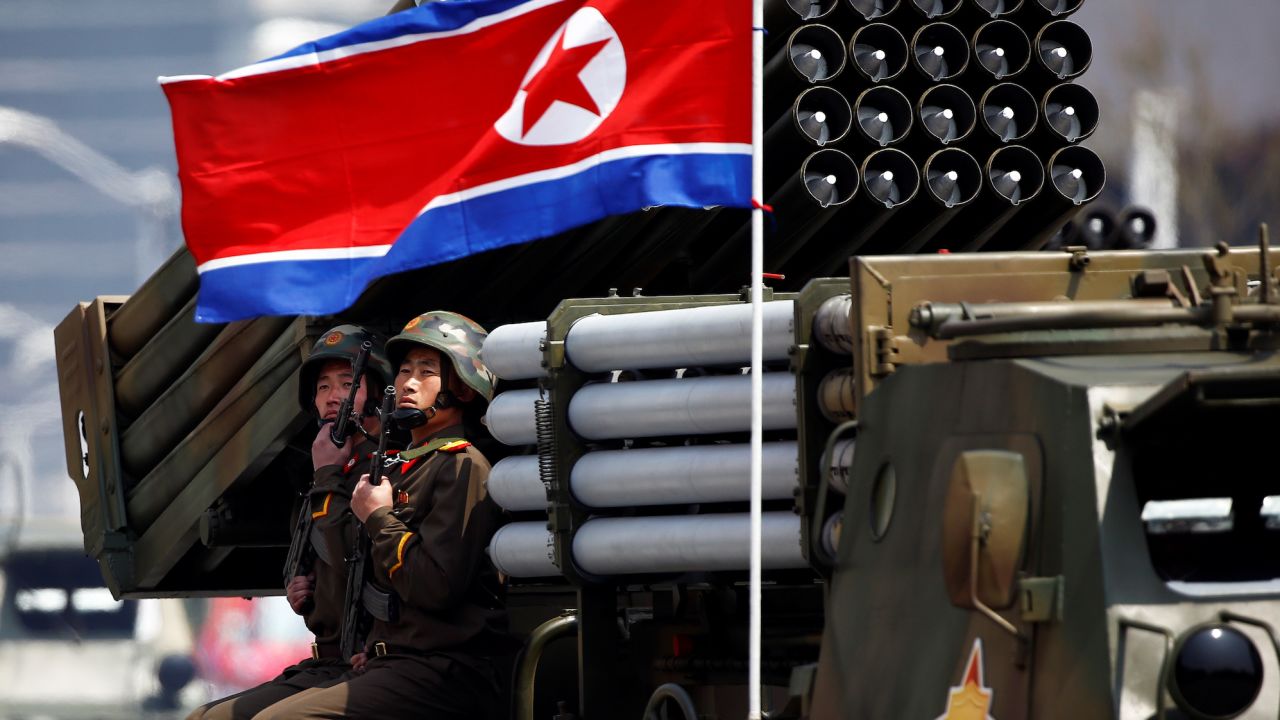 In addition to this significant change in military leadership, Kim highlighted the importance of boosting weapons production. After visiting weapons factories, he specifically called for "more missile engines, artillery, and other weapons to be built."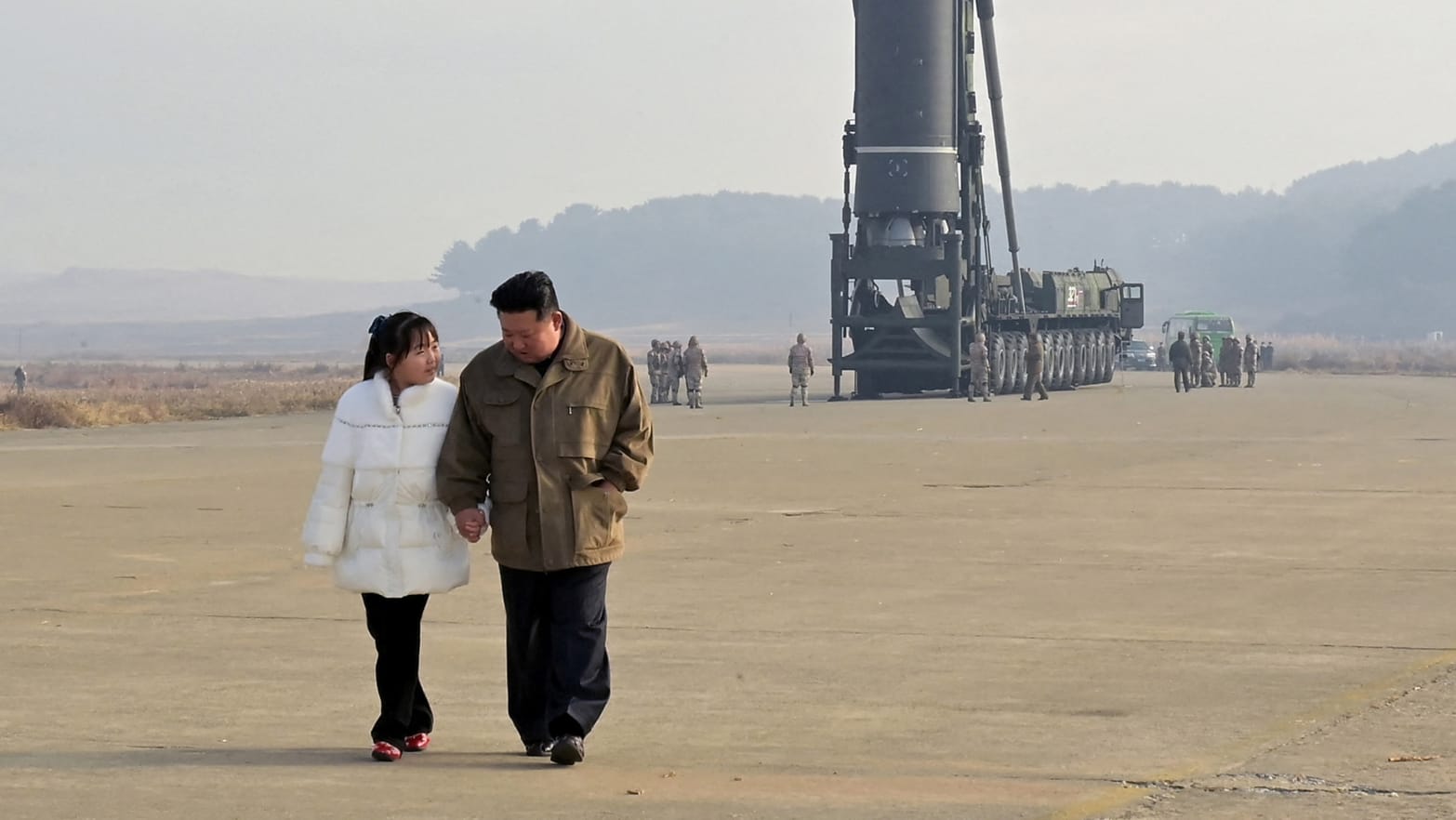 Alongside the production push, Kim insisted on conducting war drills to ensure the efficient operation of the country's latest weapons and equipment. He emphasized the need to "keep its mobilized posture for combat at all times," the KCNA report said.