A US nurse and her child, who were kidnapped in Haiti two weeks ago, have been safely released, according to a statement by the faith-based humanitarian aid organization El Roi Haiti on Wednesday.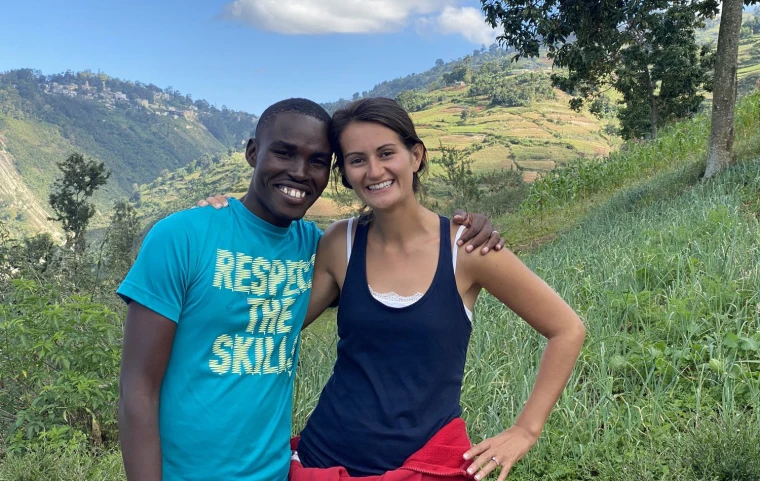 The victims, nurse Alix Dorsainvil and her child, were abducted from El Roi Haiti's campus near Port-au-Prince on July 27. The organization expressed its gratitude, stating, "We are so thankful for everyone who joined us in prayer and supported us during this crisis."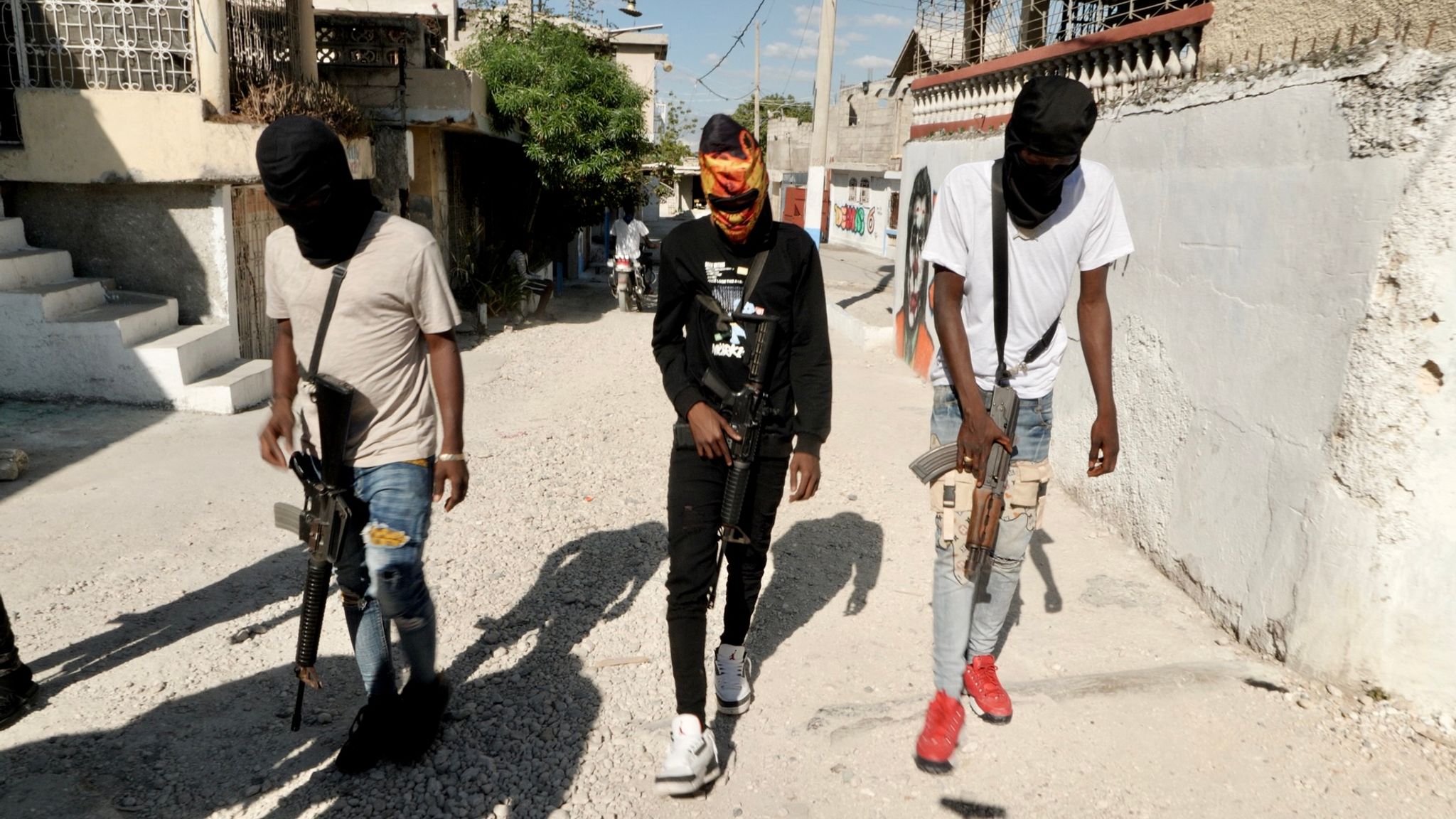 The US State Department acknowledged the reports of the release but declined to elaborate, citing privacy concerns. However, a spokesperson conveyed gratitude to those who assisted in the rescue, saying, "We express our deepest appreciation to our Haitian, and U.S. interagency partners for their assistance in facilitating their safe release."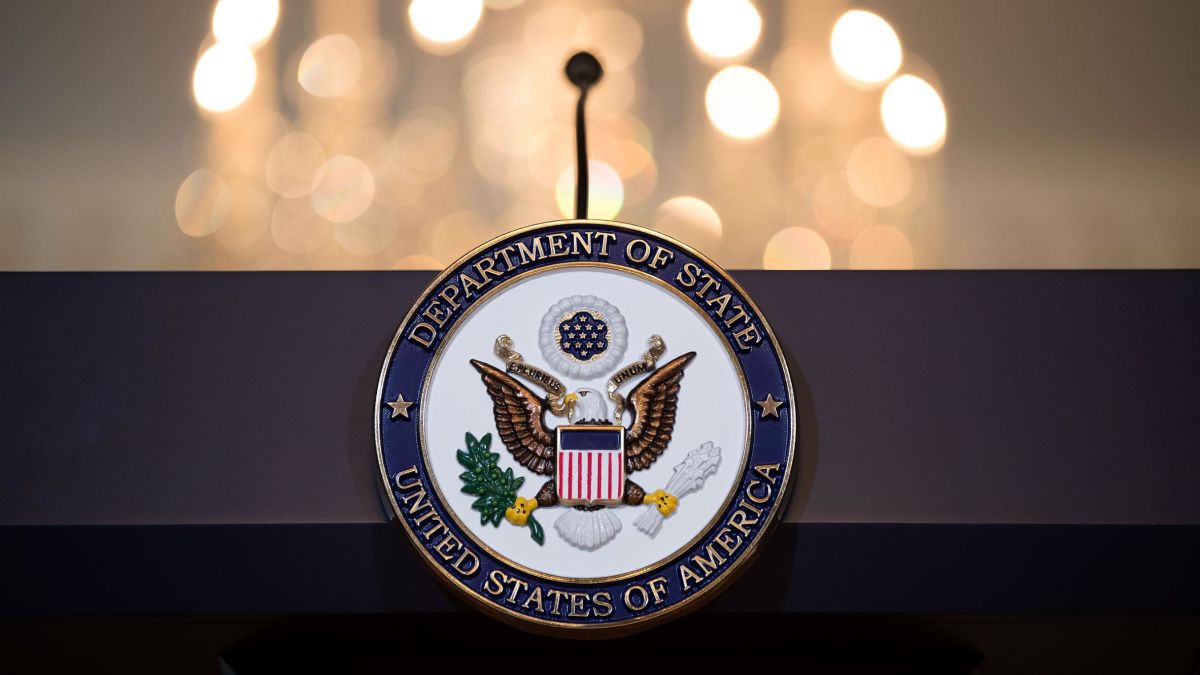 This comes as gang violence in Haiti has led to a dramatic increase in kidnappings, with UNICEF reporting nearly 300 cases in the first half of 2023, almost equating the total number documented in the previous year. In most situations, UNICEF says that armed groups forcibly take children and women for financial or tactical advantage.