Two major tech groups, NetChoice and the Chamber of Progress, have supported TikTok in its lawsuit against a Montana state ban on the app, which is set to take effect on January 1.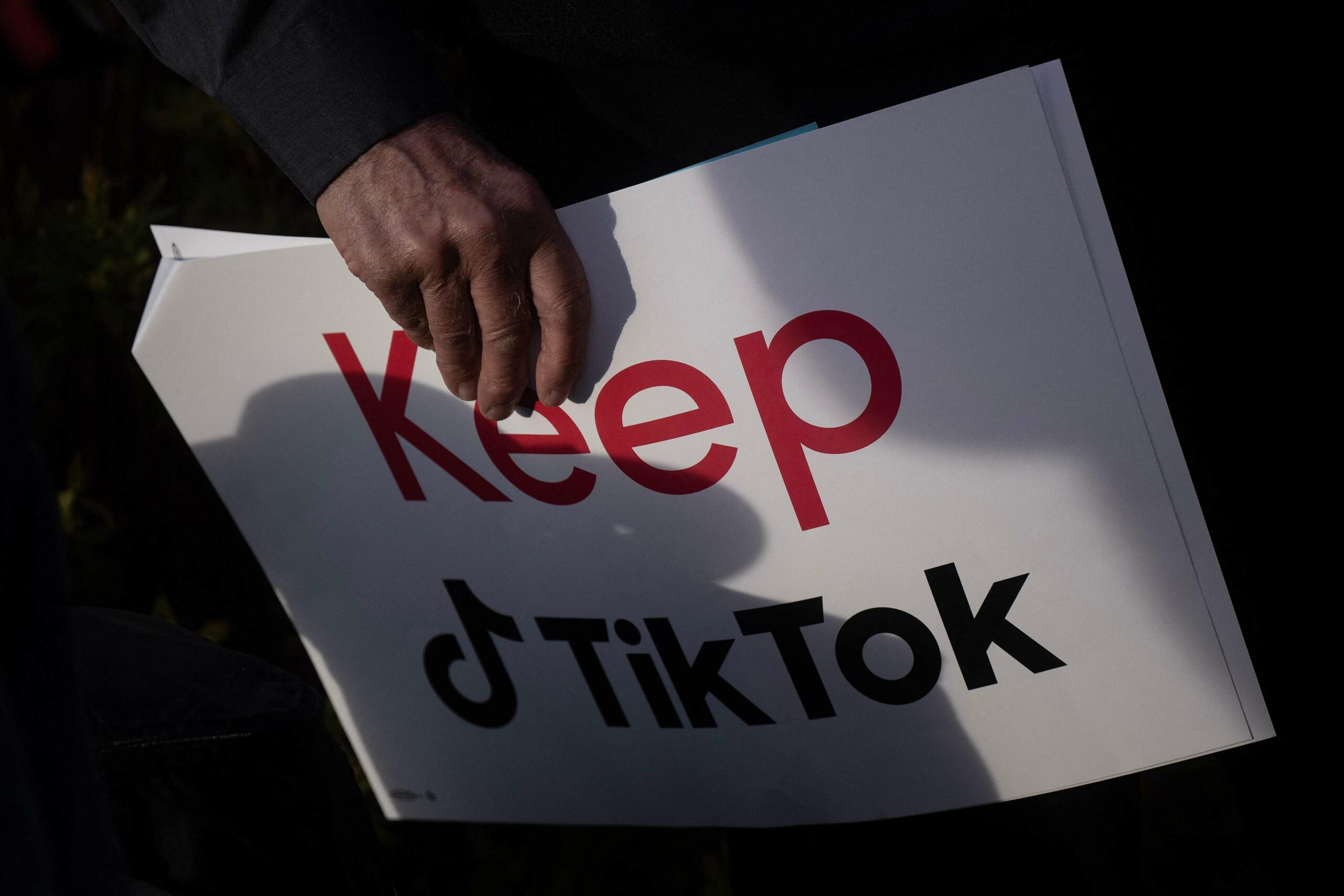 In the joint court filing, both tech groups argue that "Montana's effort to cut Montanans off from the global network of TikTok users ignores and undermines the structure, design, and purpose of the internet."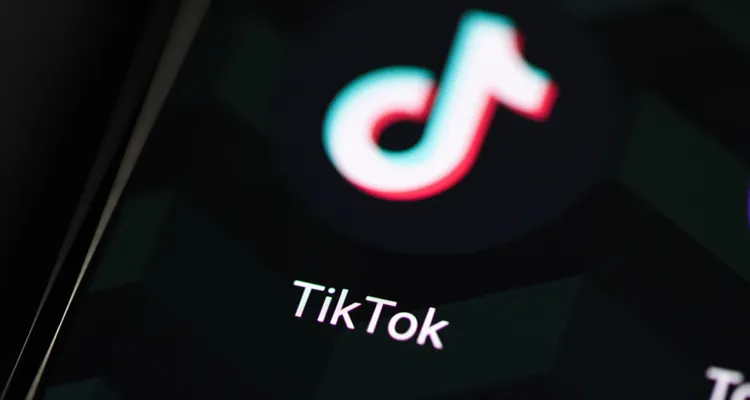 TikTok, owned by Chinese company ByteDance, filed the suit in May, contending that the state ban infringes on the First Amendment free speech rights of the company and its users. A hearing for TikTok's request for a preliminary injunction is scheduled for October 12.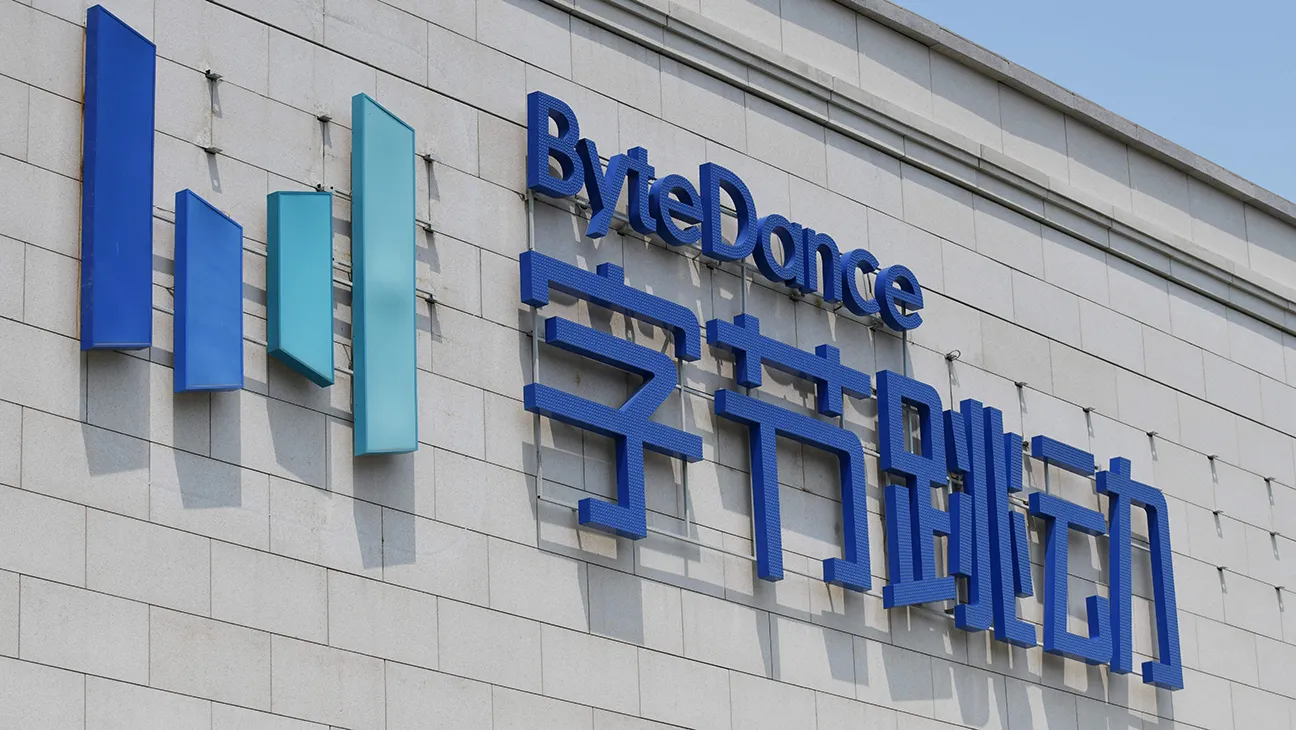 The pushback against TikTok's presence in the US has grown recently, with lawmakers expressing concerns over potential Chinese government influence. Despite these concerns, TikTok maintains that it "has not shared, and would not share, US user data with the Chinese government, and has taken substantial measures to protect the privacy and security of TikTok users."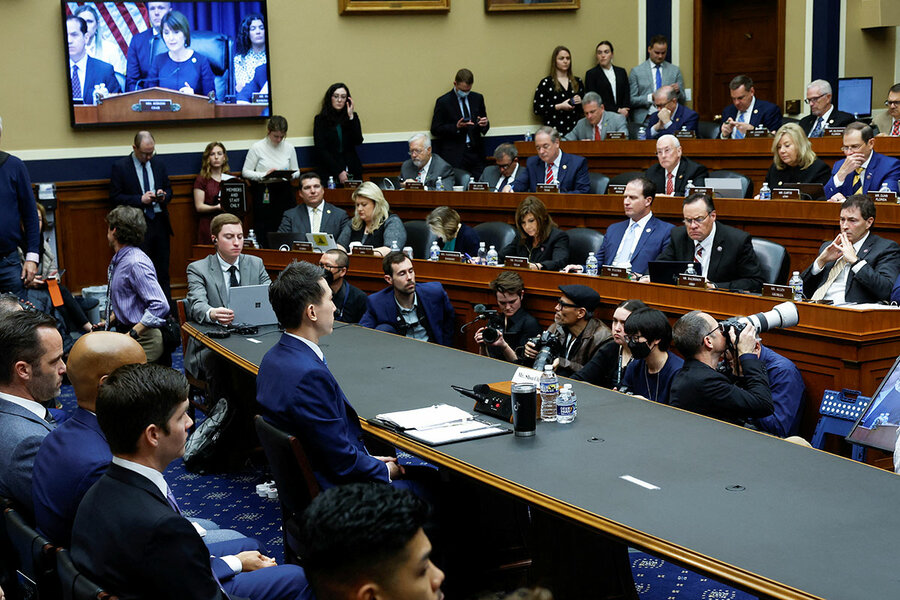 The tech groups supporting TikTok have voiced concerns over the broader implications of the ban, stating that it could lead to "a Balkanized internet where information available to users becomes regionally divided based on local politicians' whims or preferences." They further warned that this "fragmentation" would diminish the internet's overall value to humanity.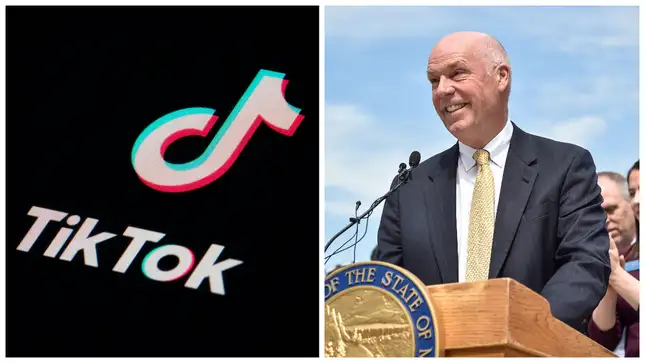 Montana's law against TikTok could result in fines of $10,000 for each violation, though individual users would not face penalties. With TikTok estimating that over a third of Montana's population uses the service, the ban's potential impact could be substantial.