A senior US diplomat, Victoria Nuland, has visited Niger to encourage the coup authorities to reinstate democratic rule after President Mohamed Bazoum was overthrown last month.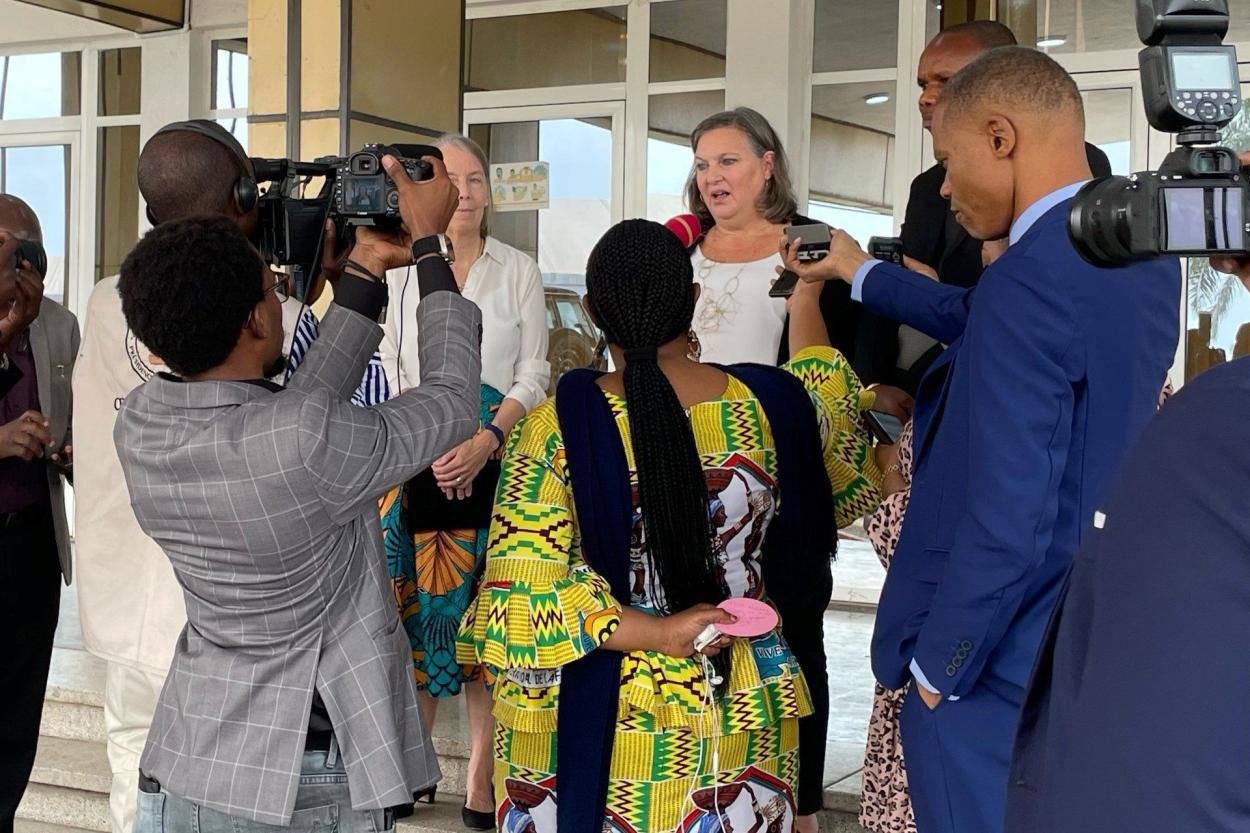 Nuland described her talks with military leader Moussa Salaou Barmou as "frank and difficult" and emphasized the US commitment to a "negotiated solution" if the coup leaders are willing to return to Niger's "constitutional order."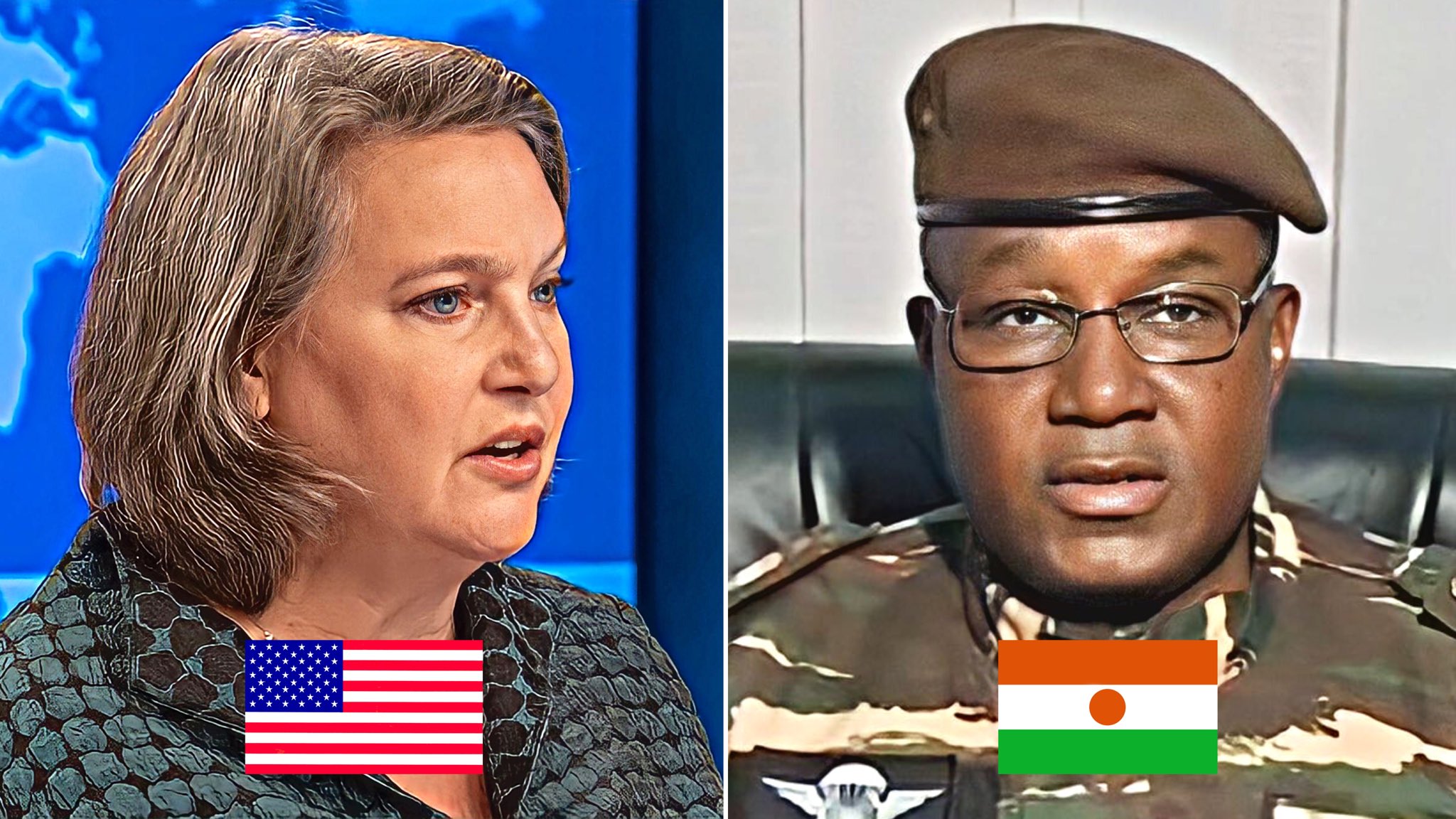 More on the Coup:
The coup, which took place on July 26, led to the detention of Bazoum and prompted international outrage. Last week, the Economic Community of West African States (ECOWAS) imposed sanctions on Niger and threatened military action, although a Sunday deadline passed without intervention. The coup authorities, known as the National Council for the Safeguard of the Homeland, responded by closing the country's airspace and pledging to "defend the integrity of our territory." Abdourahmane Tchiani, the self-proclaimed head of the military government, has rejected the sanctions as "illegal" and "inhumane."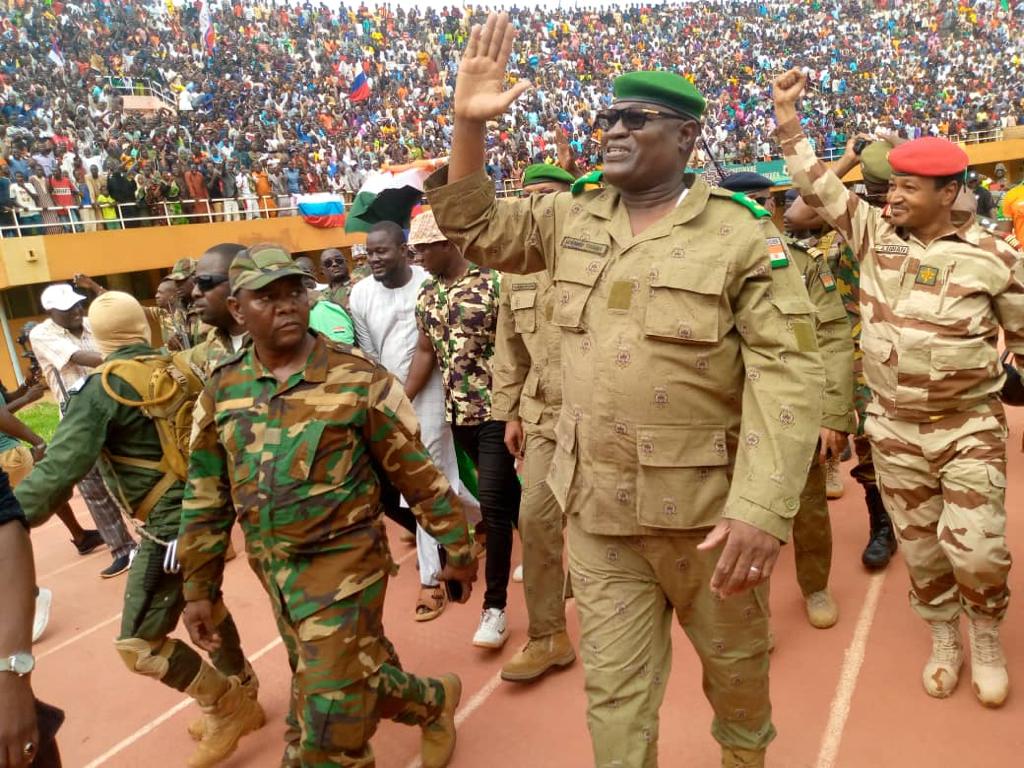 While the US has not officially labeled the events in Niger as a coup, it has suspended aid, excluding humanitarian assistance, until democratic government is restored. US Secretary of State Anthony Blinken stopped short of calling the situation a coup, instead emphasizing the disruption of the constitutional order and the collective effort to reestablish it. The suspended aid is worth at least $100 million.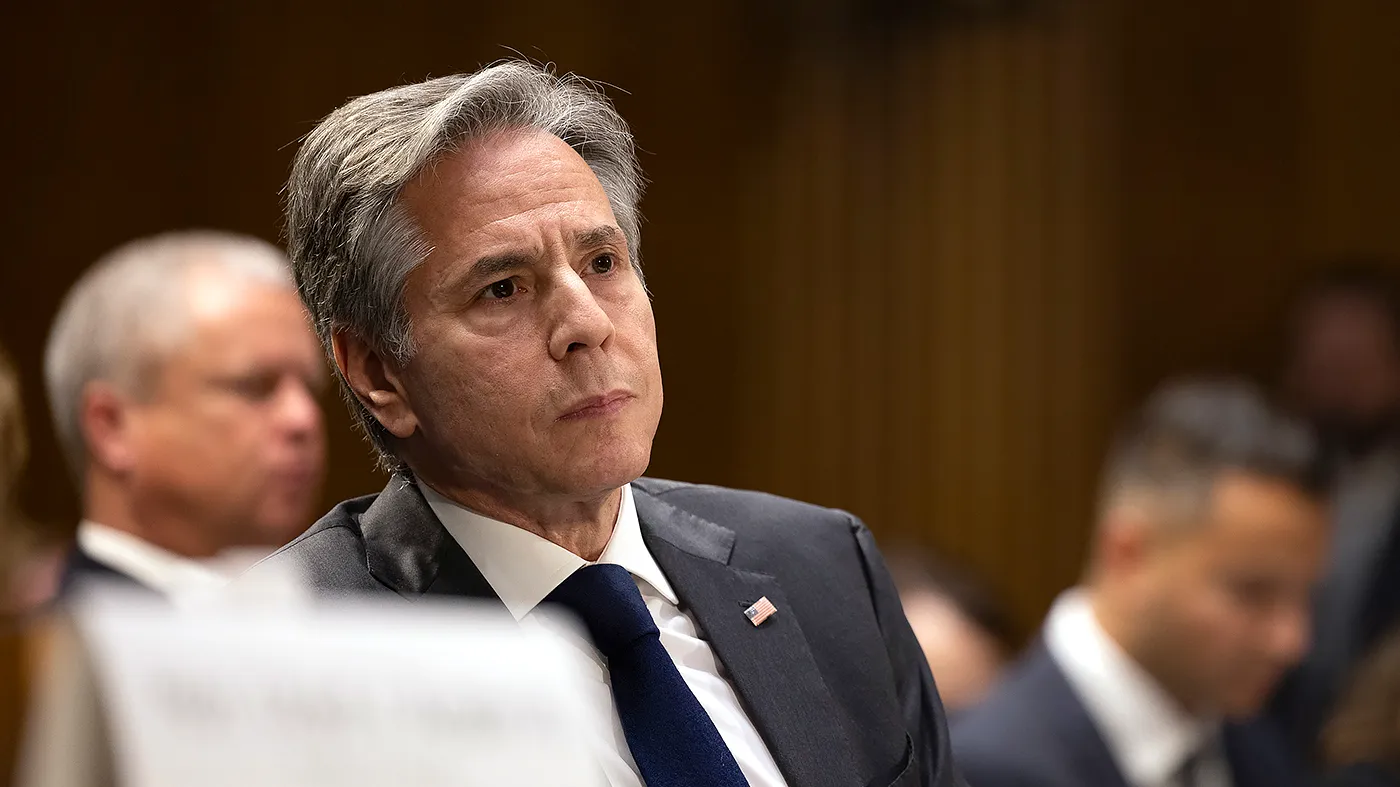 The coup authorities have justified their actions by citing the worsening security situation in Niger, including battles with armed terrorist groups. Coup leaders also have support among significant portions of the population in Niger, with many praising the coup leaders. Last weekend, rallies were held around the country, where civilians held flags from their country and Russia. In addition, civilians and coup leaders have openly called for Wagner Group to ensure protection in the event of an EOWACS invasion.