Jamaica has announced its intention to become the third country to deploy police forces to Haiti, joining Kenya and the Bahamas, according to Prime Minister Andrew Holness.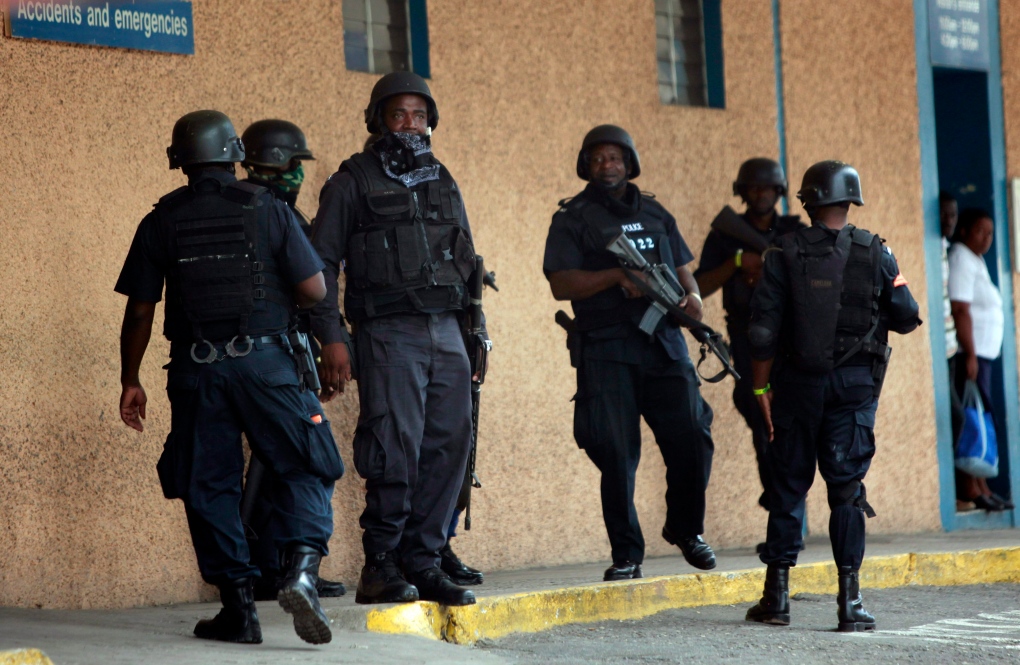 In a press conference, Holness emphasized Jamaica's commitment to Haiti's security, assuring that the assistance would be provided "according to the country's possibilities." He also stressed that this collaboration must not detract from Jamaica's domestic crime-fighting efforts or negatively impact the security of its citizens. However, the Prime Minister said his intentions were the "deep commitment, born out of the feelings of sympathy and solidarity that unite both peoples."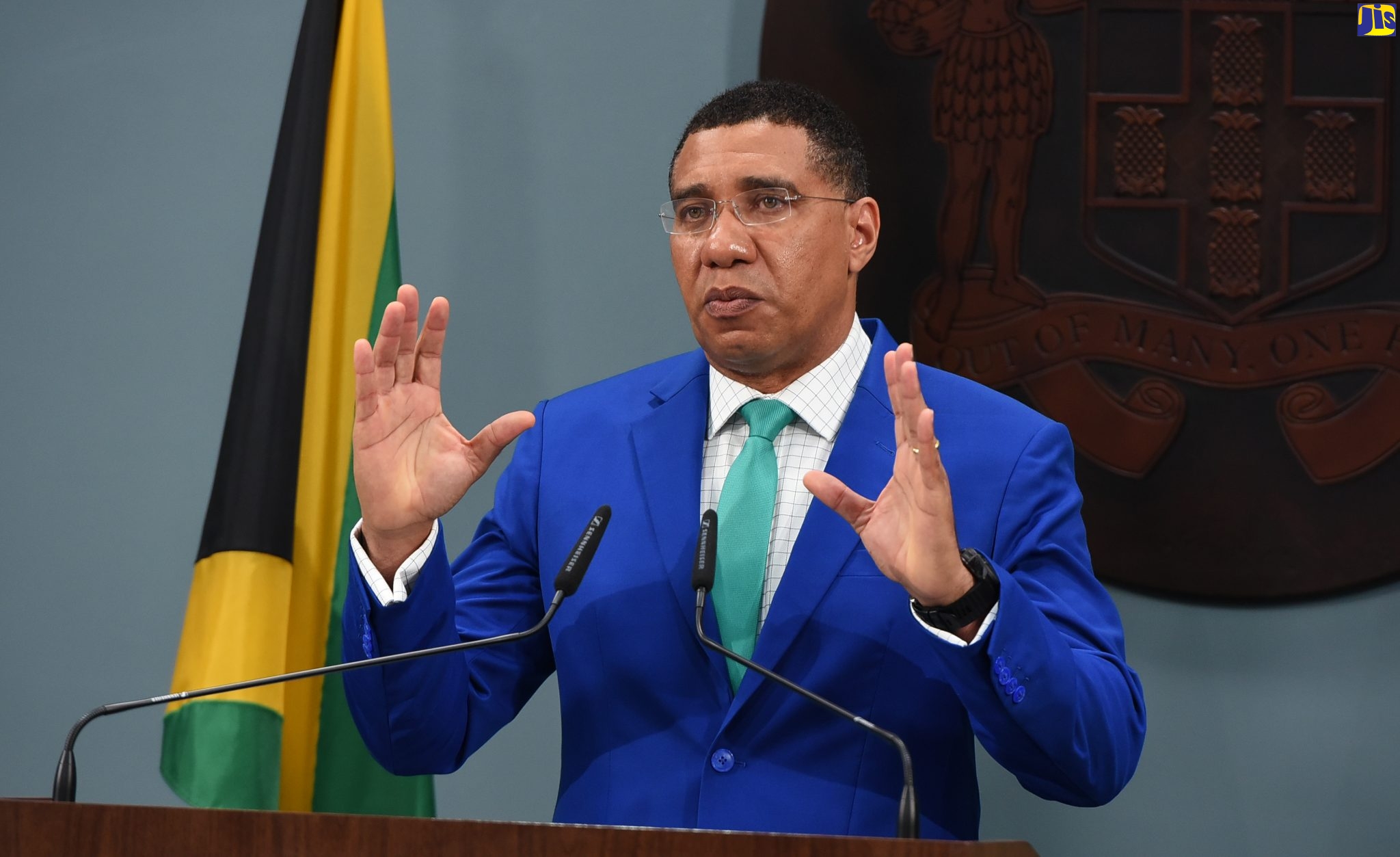 These aid offers from Jamaica, the Bahamas, and Kenya are still pending UN approval, with Kenya also volunteering to lead the potential international force. In addition, the Caribbean Community (CARICOM) is considering forming a joint force from these contributions.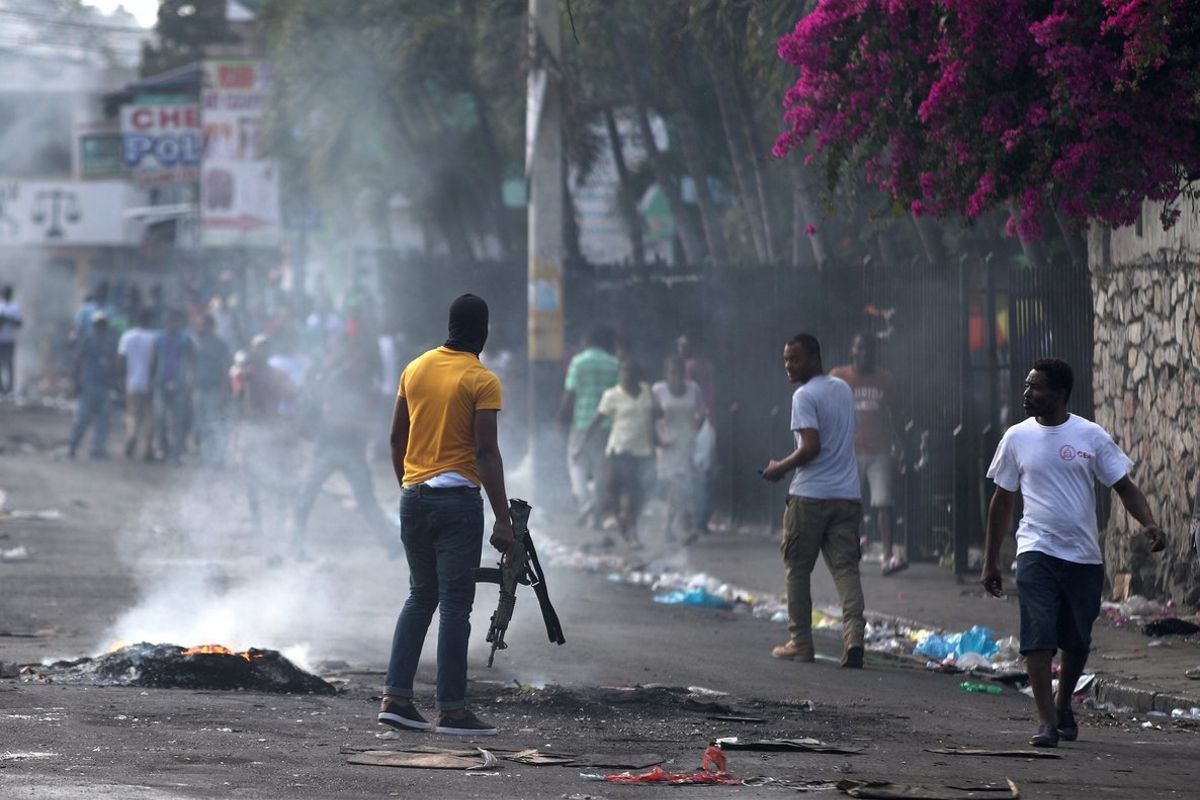 Despite the stated humanitarian intentions, opposition continues to grow against these initiatives. Critics, including organizations like the Tricontinental Institute for Social Research and the Plateforme Hatienne de Plaidoyer pour un Development, claim an intervention from outside forces is not the solution. They argue that such interventions could exacerbate the crisis and hinder Haiti's autonomy and resilience-building. Myrtha Désulmé, president of the Haiti-Jamaica Society, voiced rejection of any intervention that could be destructive to Haiti, alluding to historical instances where interventions have reaffirmed a neocolonial system in the country.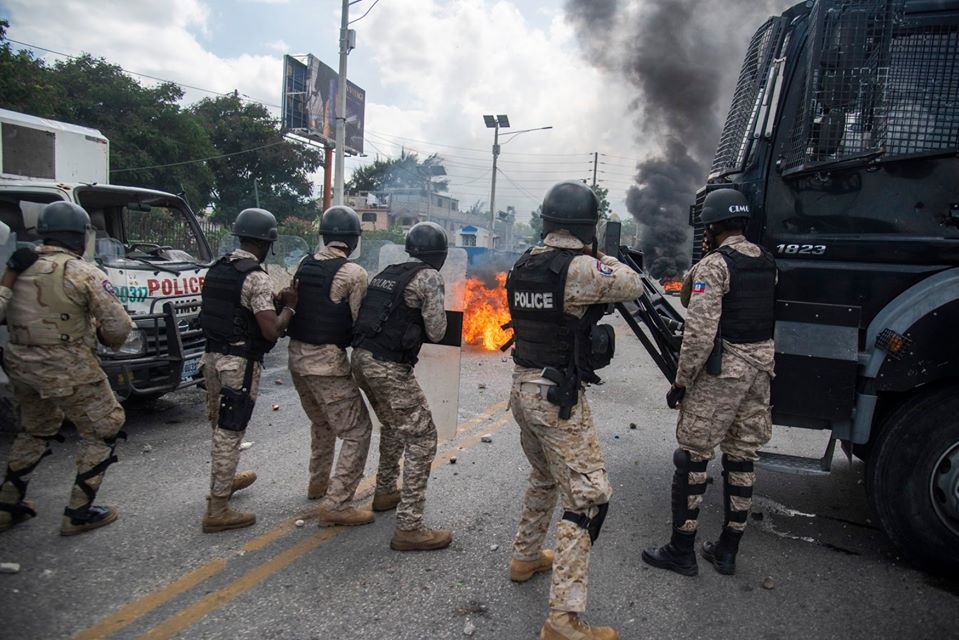 This comes as the ongoing situation in Haiti is becoming increasingly dire, with displaced Haitians seeking assistance to return to their places of origin and reports of increased incursions by armed gangs.