According to court documents released Monday, former FBI agent Charles McGonigal, whom US prosecutors have accused of working for Russian oligarch Oleg Deripaska, is possibly changing his plea concerning criminal charges of evading US sanctions and money laundering.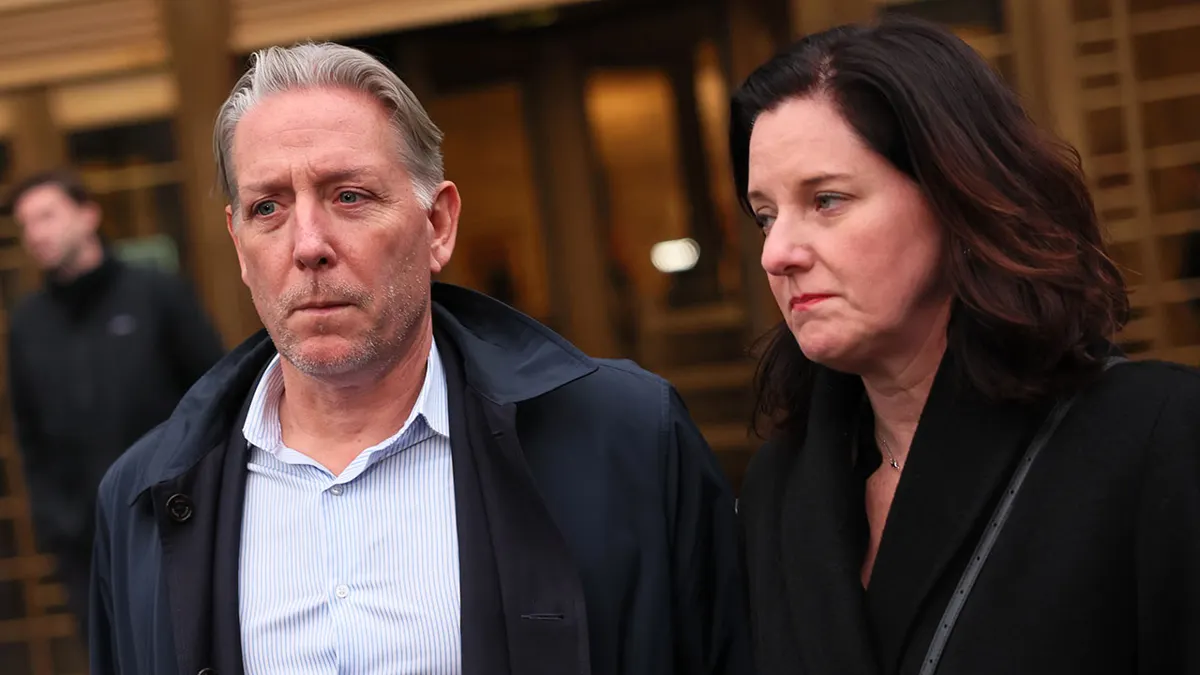 Former FBI agent Charles McGonigal (left)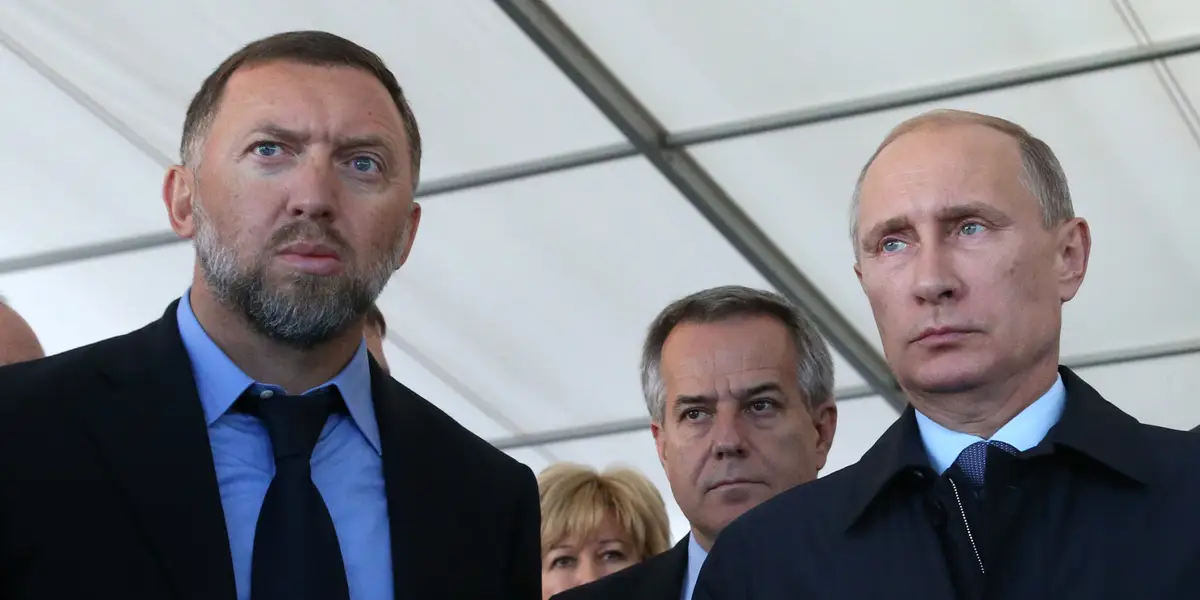 Oleg Deripaska (left), Russian President Vladimir Putin (right)
McGonigal, who had previously pleaded not guilty, is now set to face a change of plea hearing before US District Judge Jennifer Rearden in Manhattan on August 15th. While McGonigal's lawyers have not immediately commented on the matter, the US Attorney's office in Manhattan has also declined to speak on the case.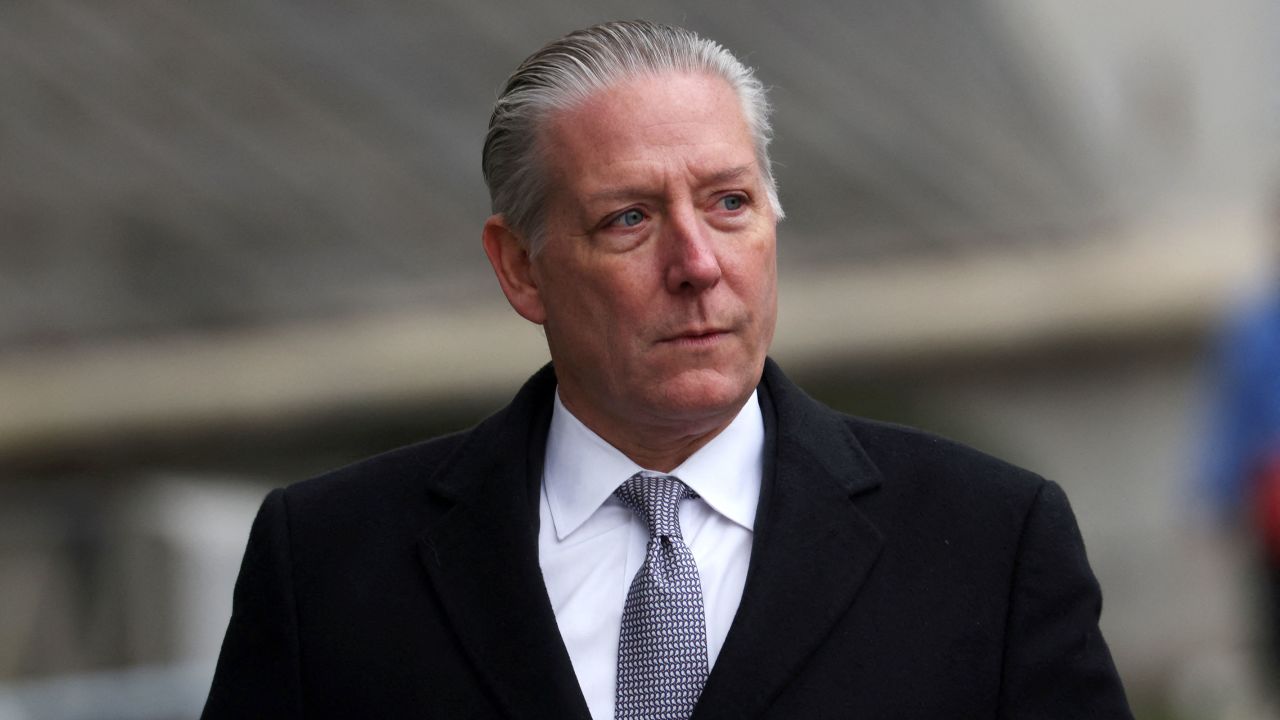 The allegations against McGonigal, who led the FBI's counterintelligence division in New York before retiring in 2018, include receiving concealed payments from Deripaska for investigating a rival oligarch and unsuccessfully attempting in 2019 to lift US sanctions on Deripaska. The founder of Russian aluminum company Rusal, Deripaska was among those blacklisted by Washington in 2018 in response to Russia's alleged interference in the 2016 US election, a claim both he and the Kremlin have denied.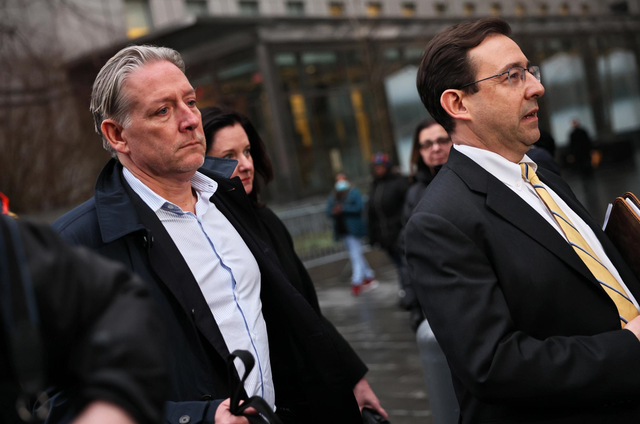 These charges against McGonigal coincide with a concerted effort by US prosecutors to enforce sanctions on Russian officials and their alleged enablers in response to Russia's invasion of Ukraine.