According to state media reports, North Korean leader Kim Jong-un has conducted a three-day inspection of the country's major arms factories, emphasizing the need for increased weapons production.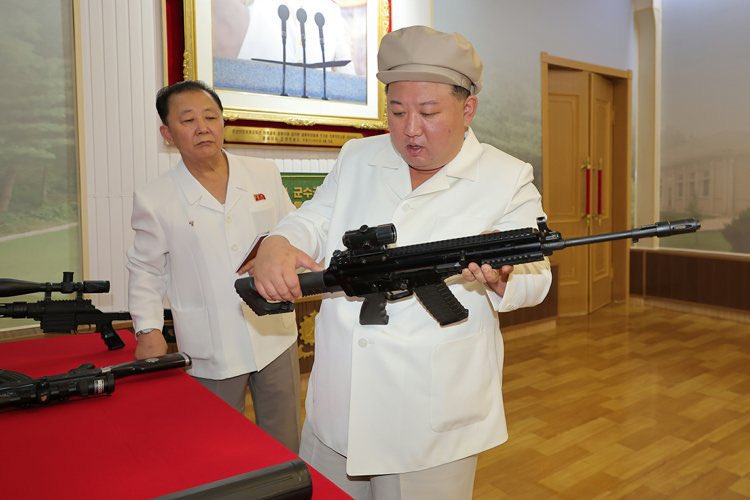 The inspection included facilities producing engines for strategic cruise missiles and other vital military equipment such as armed unmanned aerial vehicles, shells for super large-caliber multiple rocket launchers, and transporter launchers.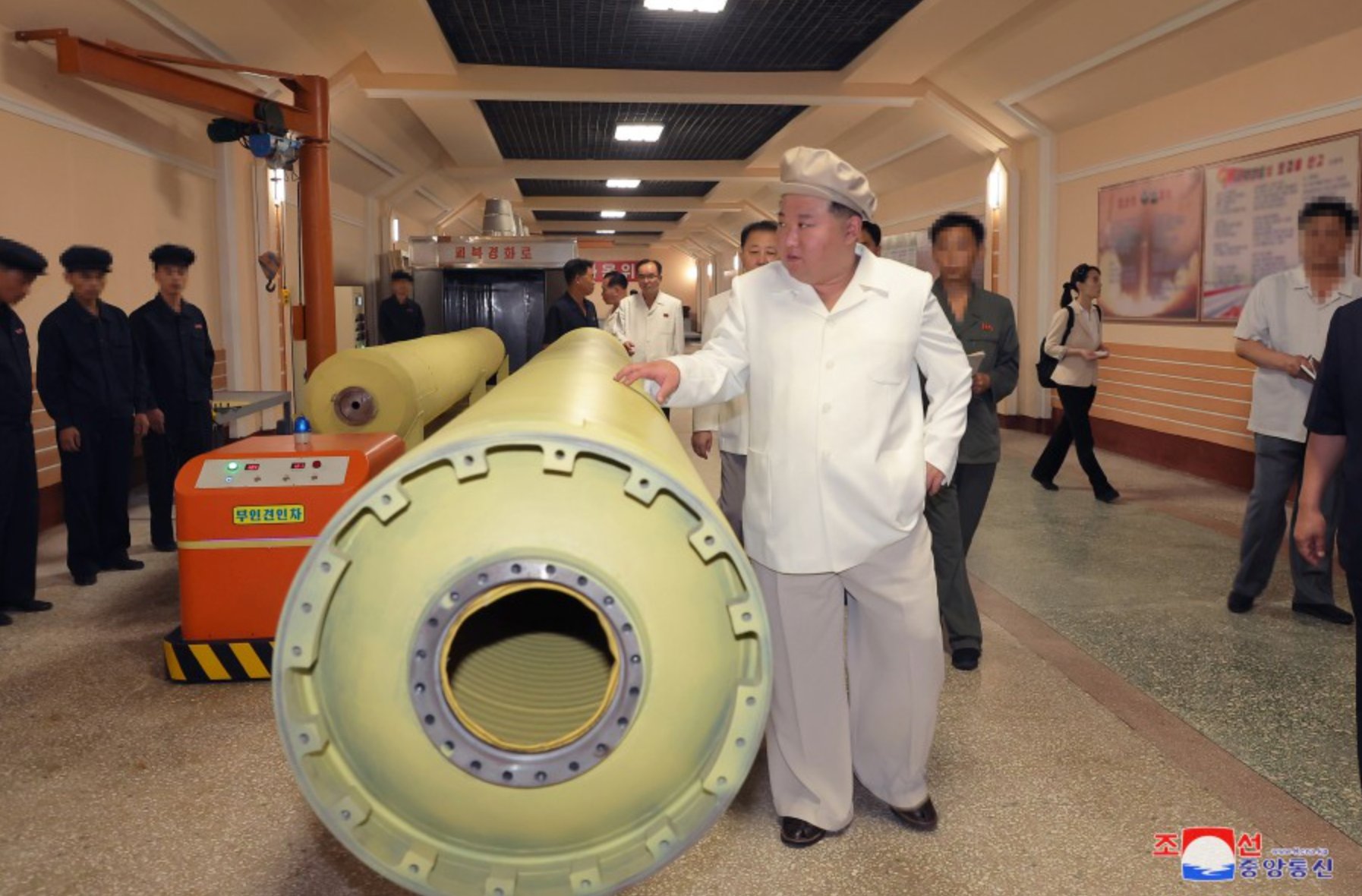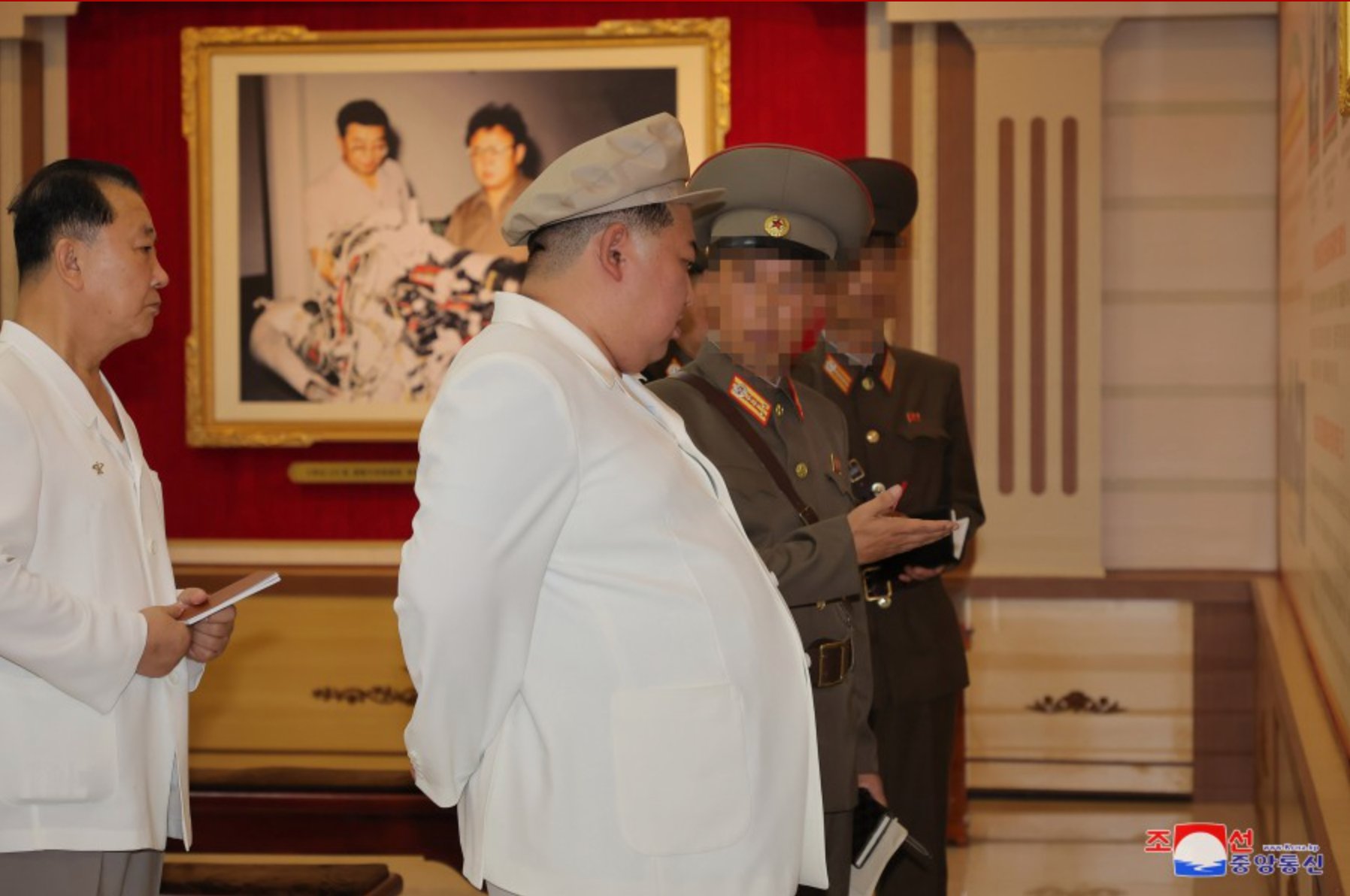 While touring an engine factory, Kim called for "steadily increasing the performance and reliability of the engine" and "rapidly expanding its production capacity." Kim also stressed the modernization of small arms, describing it as "the most important and urgent matter in making war preparations … in keeping with the changed aspect of war."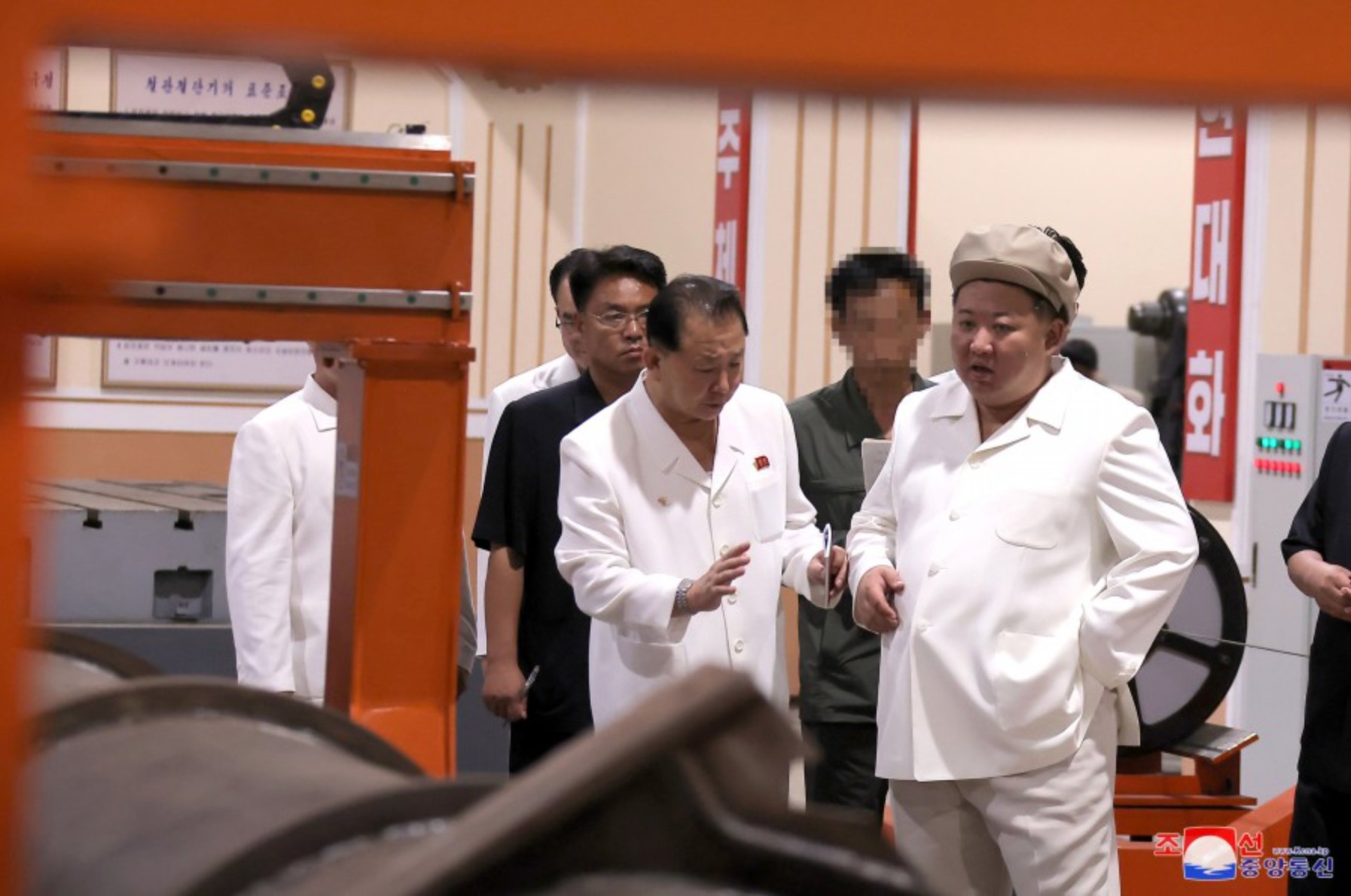 This series of inspections comes on the heels of Kim's attendance at a significant military parade, where North Korea displayed its newest arsenal, including intercontinental ballistic missiles and spy drones, in the presence of Russian and Chinese officials.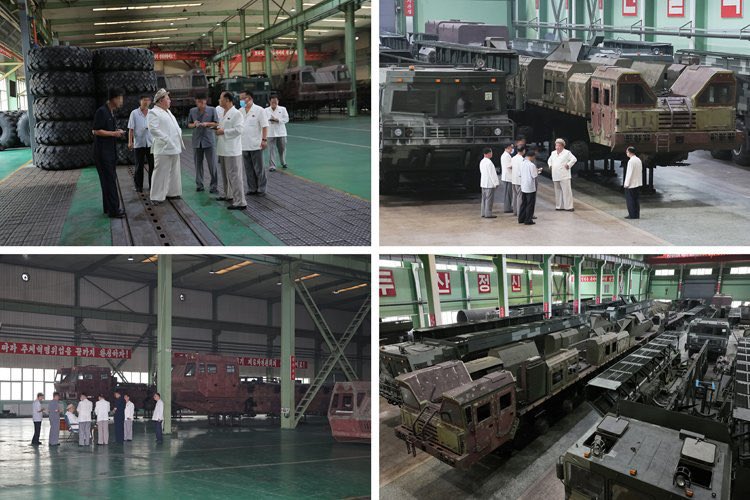 Last month's military parade in Pyongyang, marking the 70th anniversary of the Korean War armistice, was described as "the largest, most overt North Korean display of nuclear-capable systems."
Chinese and Russian officials stood shoulder to shoulder with Kim Jong Un as they reviewed North Korea's latest nuclear-capable missiles and new attack drones at a military parade in Pyongyang, North Korean state media showed https://t.co/bAJ6AGjYcZ pic.twitter.com/MqMCqlT8C0

— Reuters (@Reuters) July 28, 2023