Following news that the United States is considering placing military personnel on commercial ships traveling through the Strait of Hormuz, Iranian State Media has revealed that Iran's navy has been equipped with drones and missiles that have a range of 600 miles.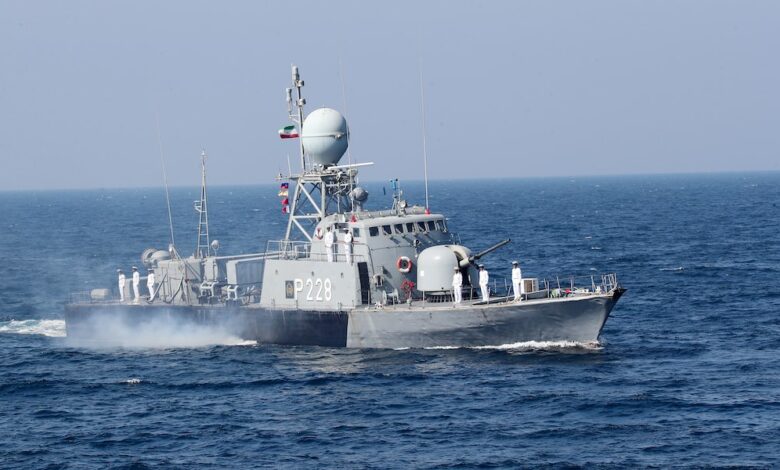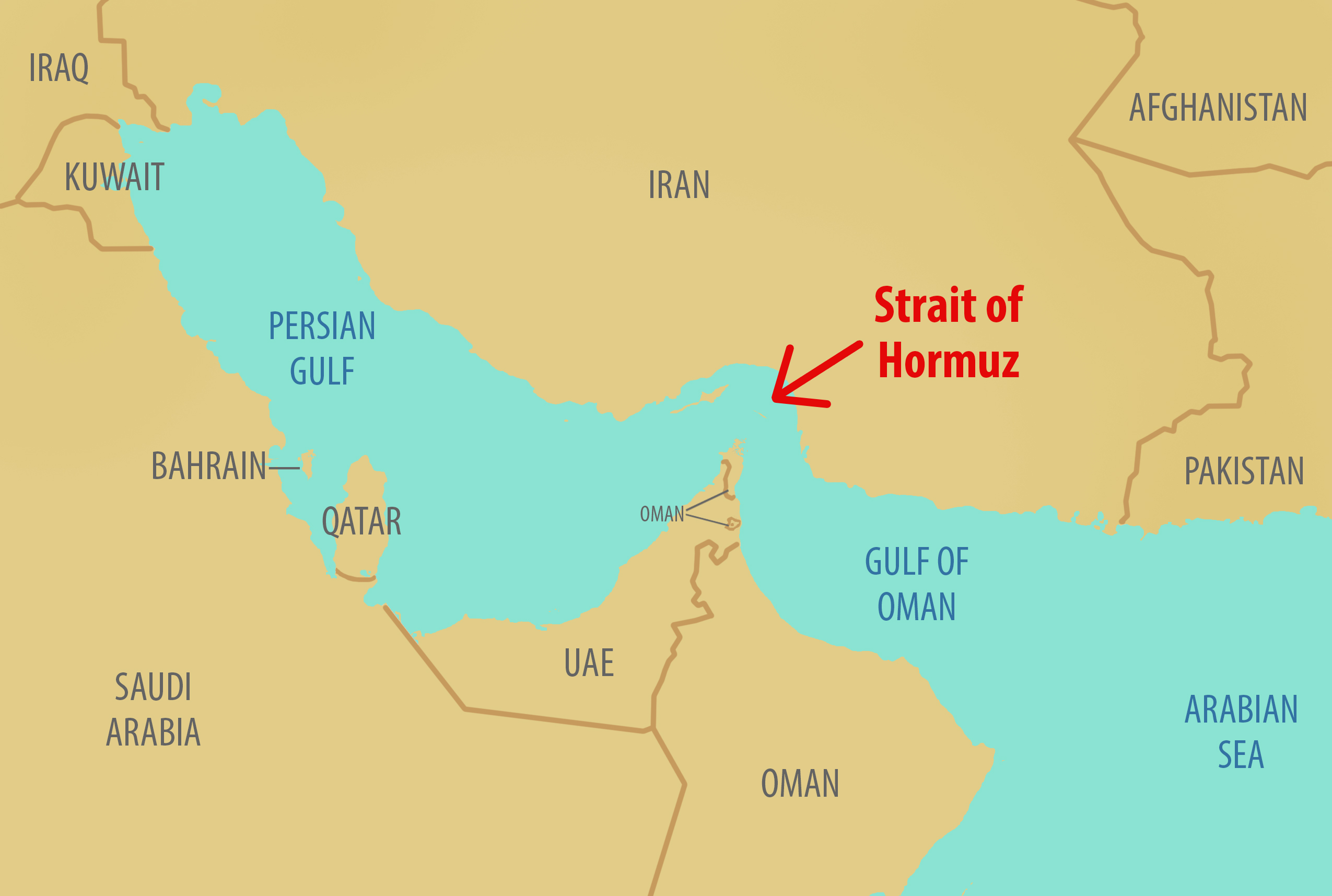 Revolutionary Guards' Navy Commander Alireza Tangsiri spoke about the new missiles' capabilities on state TV, highlighting their better precision and longer range. Tangsiri said, "The cruise missiles can attack several targets simultaneously and the commands can be altered after take-off." State news agency IRNA also revealed that the Revolutionary Guards' weapons include drones and several hundred cruise and ballistic missiles.
In addition, Iranian armed forces spokesperson Brigadier General Abolfazl Shekarchi said that the region's countries are capable of handling their security matters. He questioned the US's presence in the area, asking, "What do the Persian Gulf, the Gulf of Oman and the Indian Ocean have to do with America? What is your business being here?"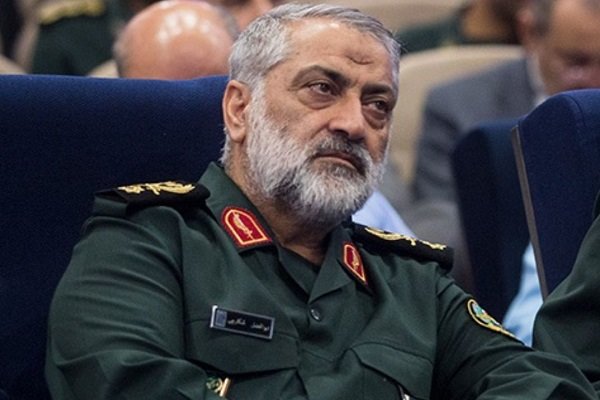 This comes as the situation in the region has become tense following Washington's statement earlier this week, indicating that it could soon place armed sailors and Marines on commercial vessels in the region. In addition, the United States has also announced plans to send additional F-35 and F-16 fighter jets and a warship to the Middle East to monitor waterways in response to "illegal" seizures from Iran.