The US Department of Agriculture's Food Safety and Inspection Service (FSIS) has issued a public health alert and recall over concerns that a raw beef product may be contaminated with clear plastic.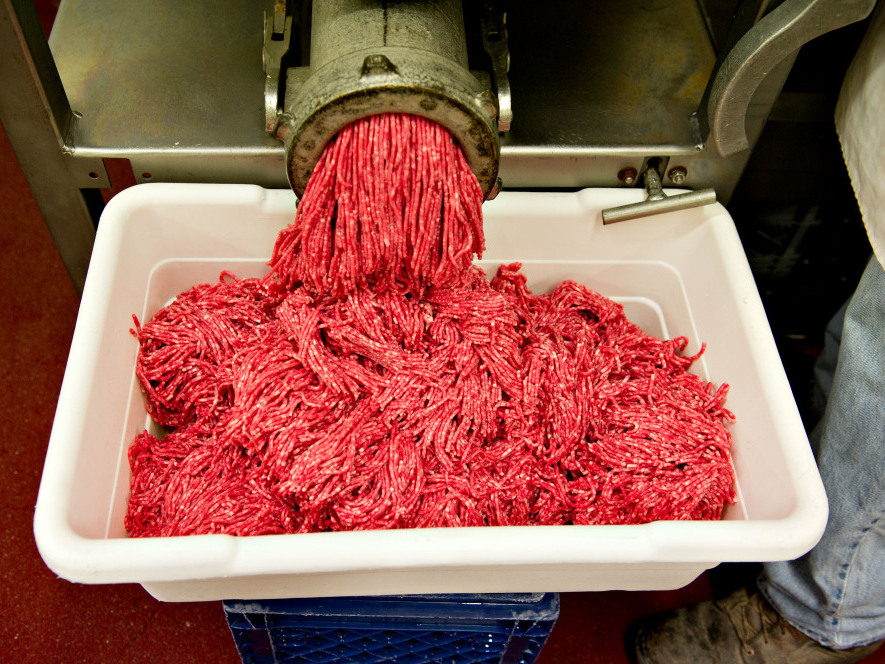 According to an FSIS release, the raw beef item in question may contain soft, clear plastic and should not be consumed. Produced on July 25, 2023, and labeled with the establishment number Est. 85M, the product was available in select ALDI grocery stores nationwide. The affected packages are 1.5-lb. plastic tray packages containing "USDA CHOICE BLACK ANGUS BEEF FROM ALDI, BEEF FOR CARNE PICADA" with a "Use or Freeze by" date of Aug. 22, 2023, and a time stamp between 08:43 and 09:23.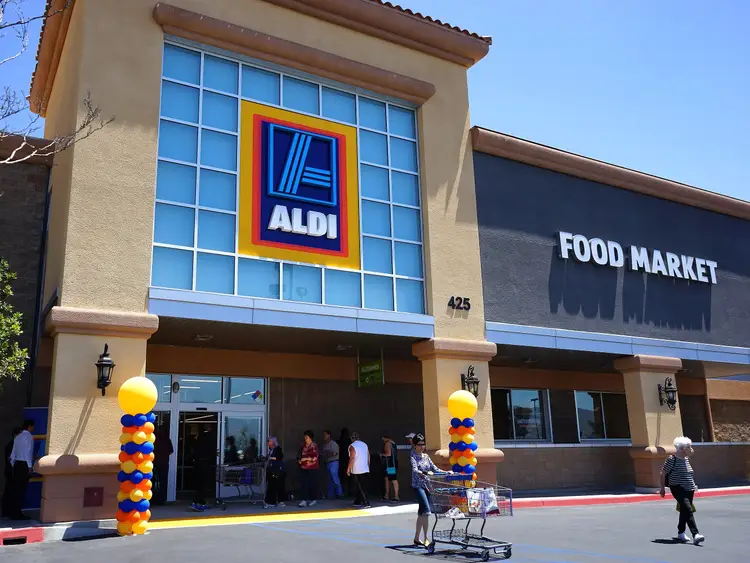 While the product is no longer available for purchase, FSIS expressed concern that some packages may still be in consumers' refrigerators or freezers. They are urging individuals who have purchased the product not to consume it and to either throw it away or return it to the place of purchase. As of now, no confirmed reports of injury or illness have been linked to the consumption of this product.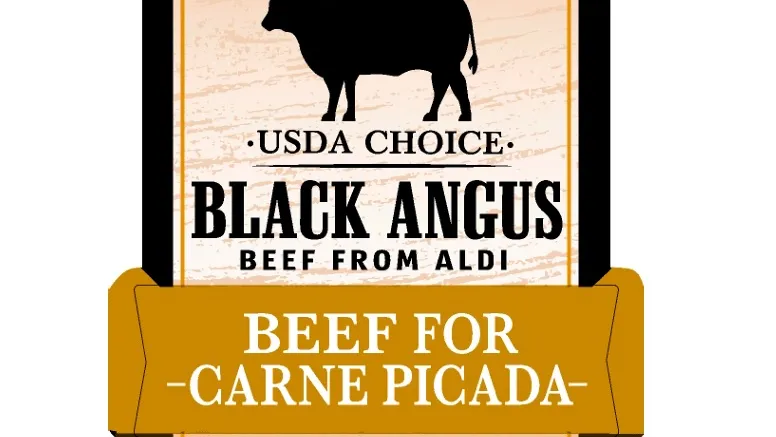 Consumers with questions or concerns about this alert can contact Cargill at 844-419-1574. Additionally, those who need to report a problem with a meat, poultry, or egg product can use the online Electronic Consumer Complaint Monitoring System, accessible 24 hours a day at https://foodcomplaint.fsis.usda.gov/eCCF/.