Former Attorney General Bill Barr has expressed his willingness to testify against former President Donald Trump at the Jan. 6 trial regarding the former President's alleged attempts to overturn the 2020 election results.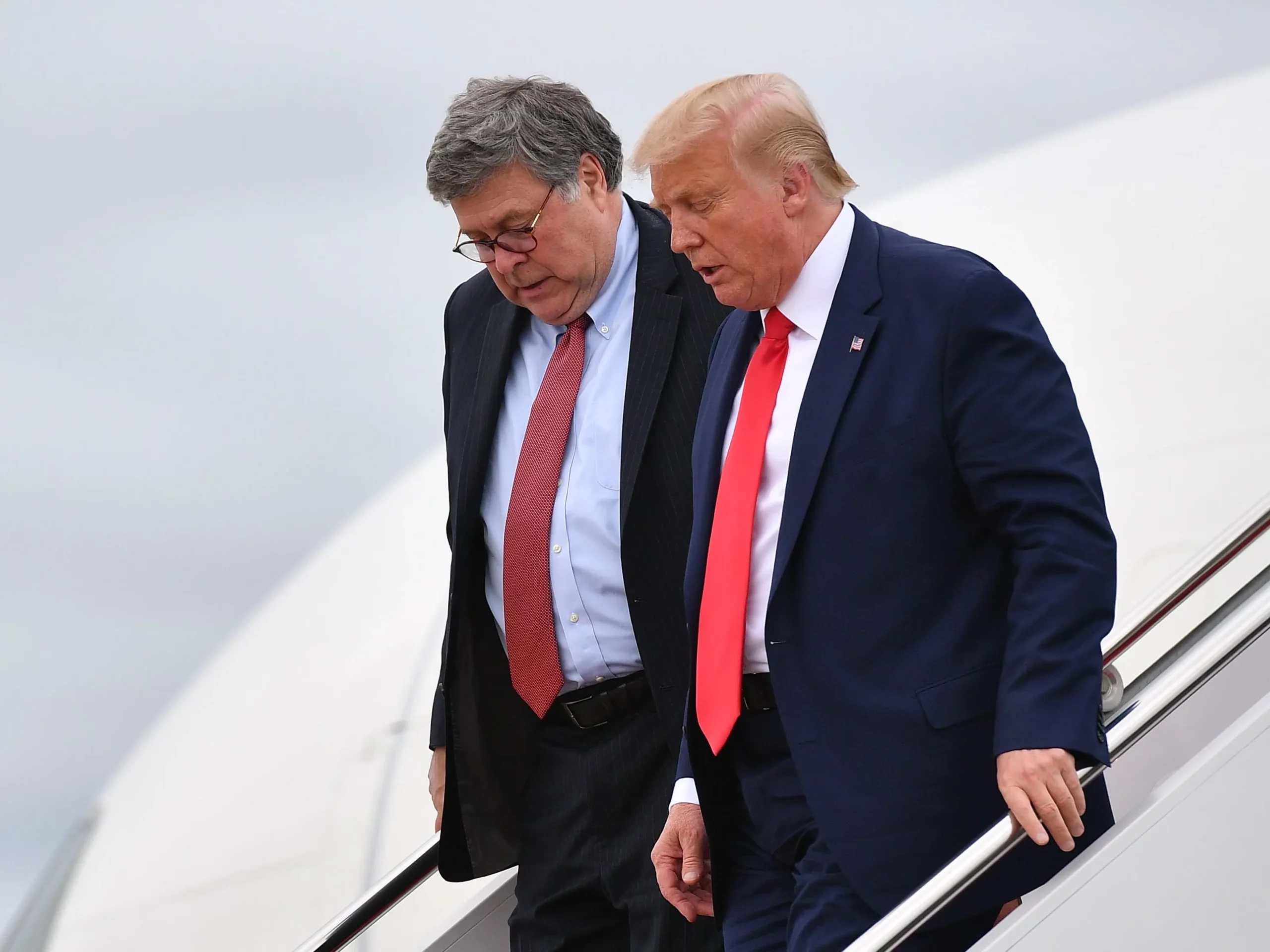 Barr, appointed by Trump during his tenure, confirmed this during an interview on CBS's "Face the Nation." He notably declined to reveal whether he had been interviewed by the special counsel in connection to the federal investigation but emphasized that the case was "challenging" and stated that he does not think it "runs afoul of the First Amendment." Barr has been openly critical of the former President since resigning from his post shortly after the 2020 election.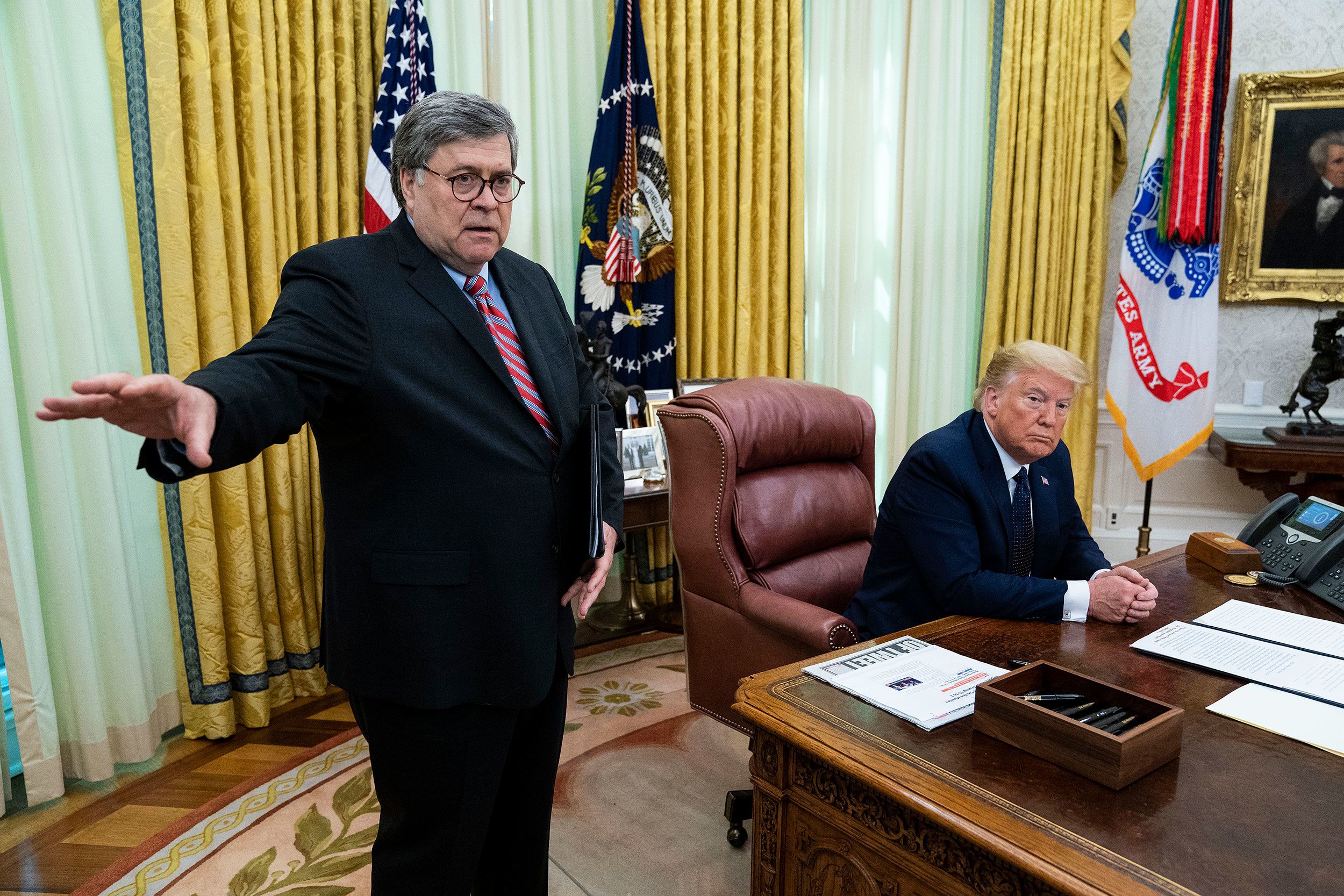 Detailing his interactions with Trump, Barr said he told the former President on at least three occasions that there was no evidence of election fraud that would have altered the outcome. "Well, I go through that in my book in painstaking detail, but on three occasions at least, I told him in no uncertain terms, that there was no evidence of fraud that would have changed the outcome," he explained.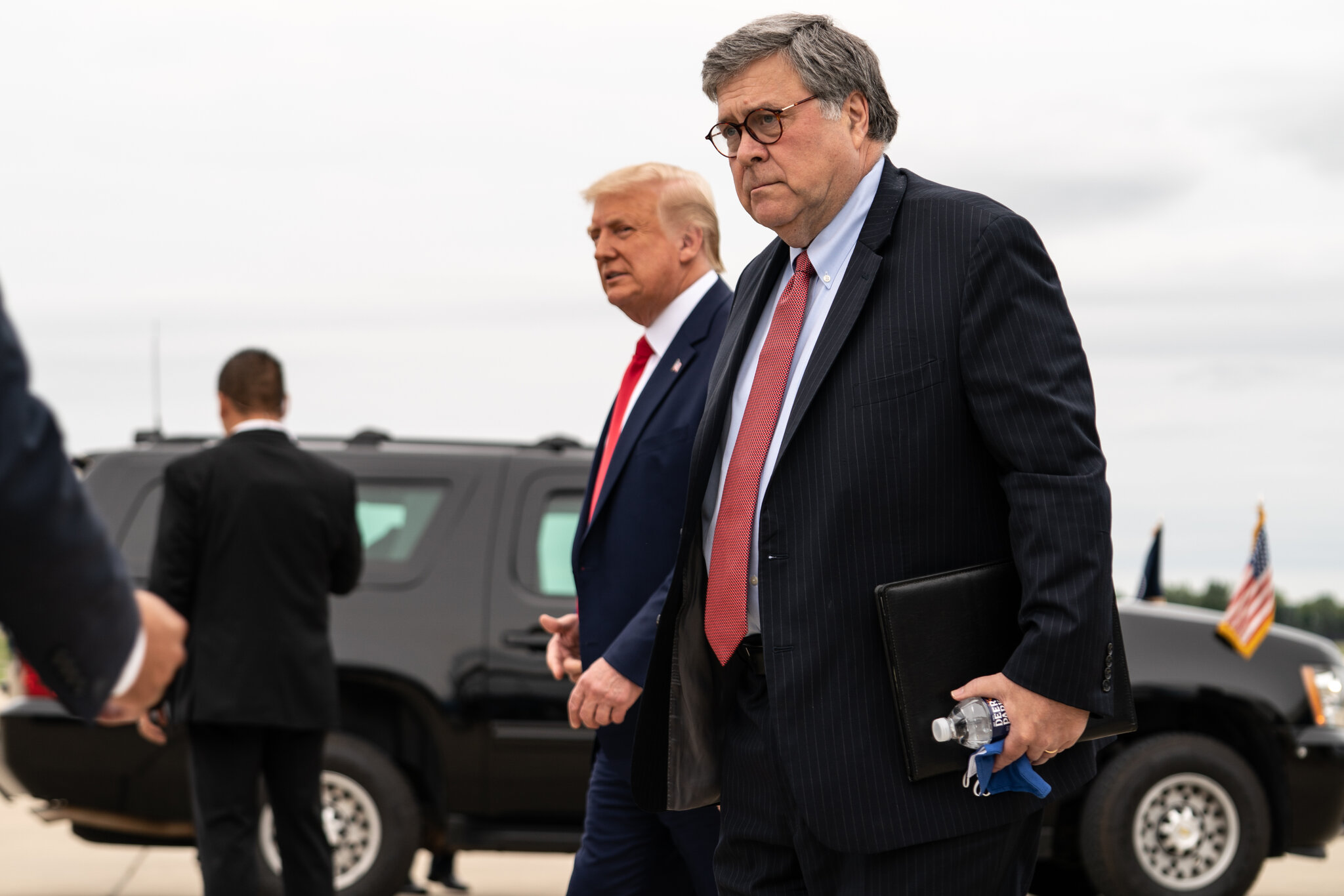 This comes after the Justice Department indicted Trump last week, alleging he engaged in a campaign of "dishonesty, fraud and conceit" to obstruct a "bedrock function" of democracy following the 2020 presidential election. A 45-page indictment details the charges that Trump pleaded not guilty on Thursday.