The US Food and Drug Administration (FDA) has approved an oral pill developed by Biogen and Sage Therapeutics to treat postpartum depression (PPD) in women.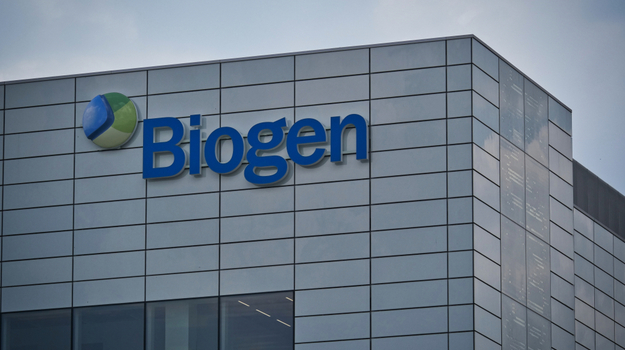 Biogen and Sage Therapeutics had initially sought the FDA's endorsement for the drug, Zurzuvae, to treat both major depressive disorder (MDD) and postpartum depression. While MDD affects millions, PPD can severely impact a woman's ability to function normally and may even "strain the relationship between a mother and her child."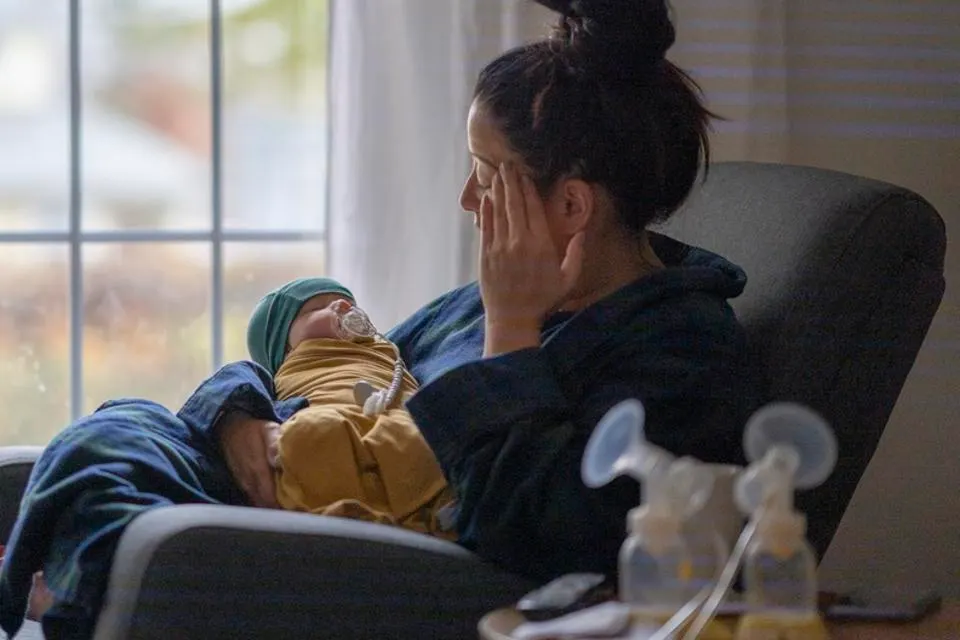 The companies announced that "Zurzuvae is expected to launch and be commercially available in the fourth quarter of 2023 shortly following scheduling as a controlled substance by the US Drug Enforcement Administration, which is anticipated to occur within 90 days."
However, the FDA's approval came with a caveat. While approving PPD, the agency issued a Complete Response Letter for the New Drug Application for Zurzuvae's treatment of MDD. According to the statement, the application failed to provide "substantial evidence of the effectiveness of Zurzuvae for treating MDD" and mentioned that additional studies would be required.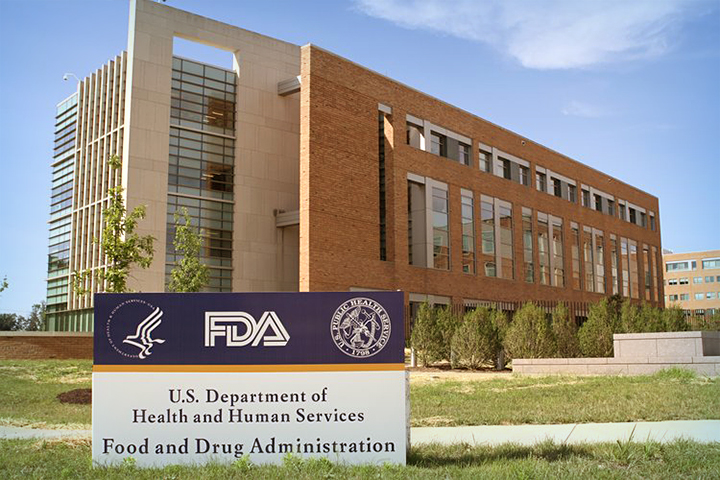 The approval of the pill is notable as, until now, treatment for postpartum depression was only available via intravenous injection. Although analysts had anticipated that the stocks of both companies might fall if the drug was approved solely for PPD due to the smaller patient population, the new treatment represents a significant advancement for the estimated one in seven women who give birth and suffer from PPD.
In 2021, about 21 million women in the US experienced at least one episode of MDD, further emphasizing the potential market for effective treatments for depression.