Alaska's capital city has been hit by record flooding on Saturday due to a glacial dam outburst, leading to significant destruction and evacuations.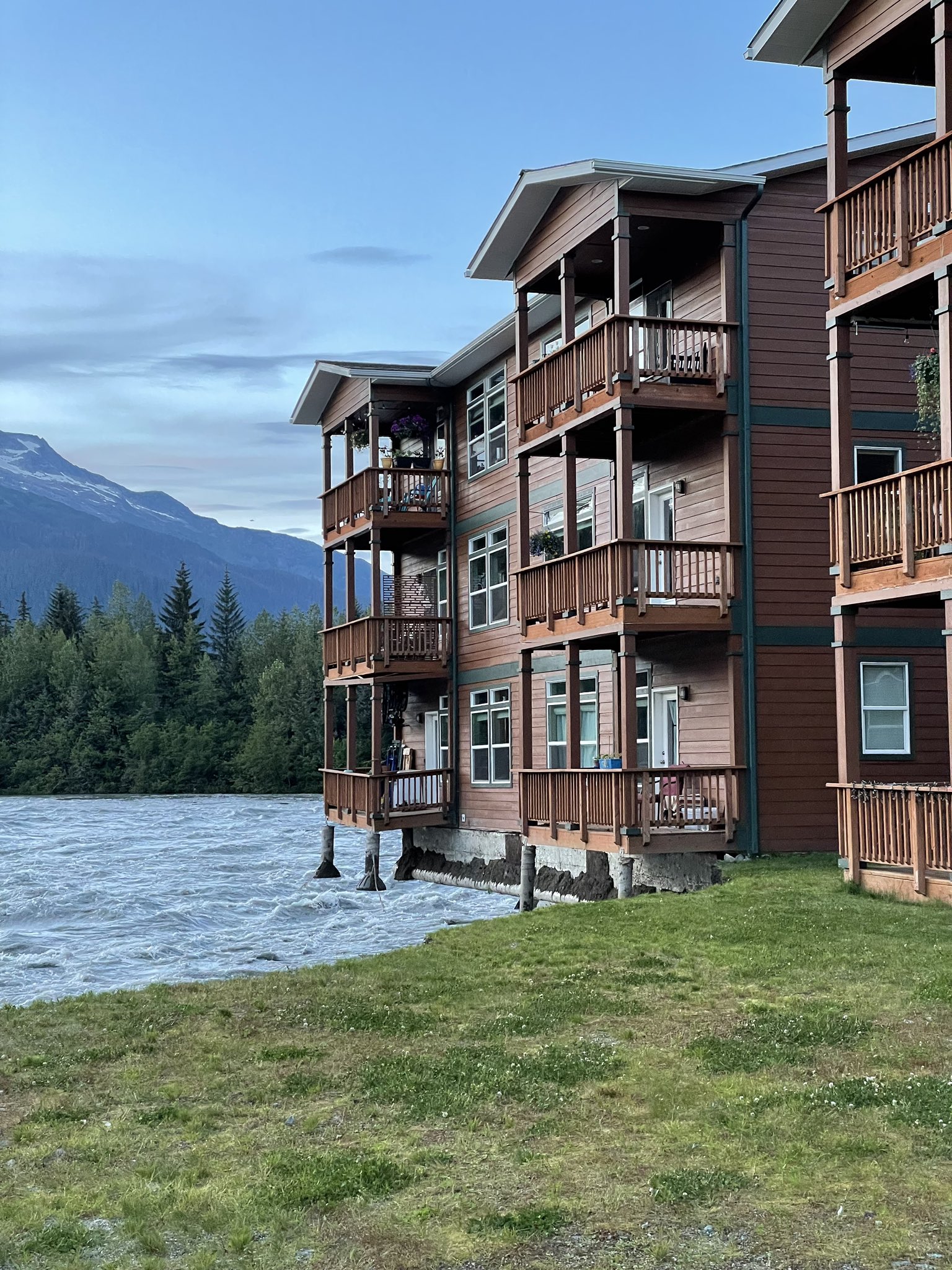 The National Weather Service (NWS) closely monitored the situation as the water level of Mendenhall Lake soared to nearly 15 feet early Sunday morning, marking a 3-foot rise over the previous record set in 2016.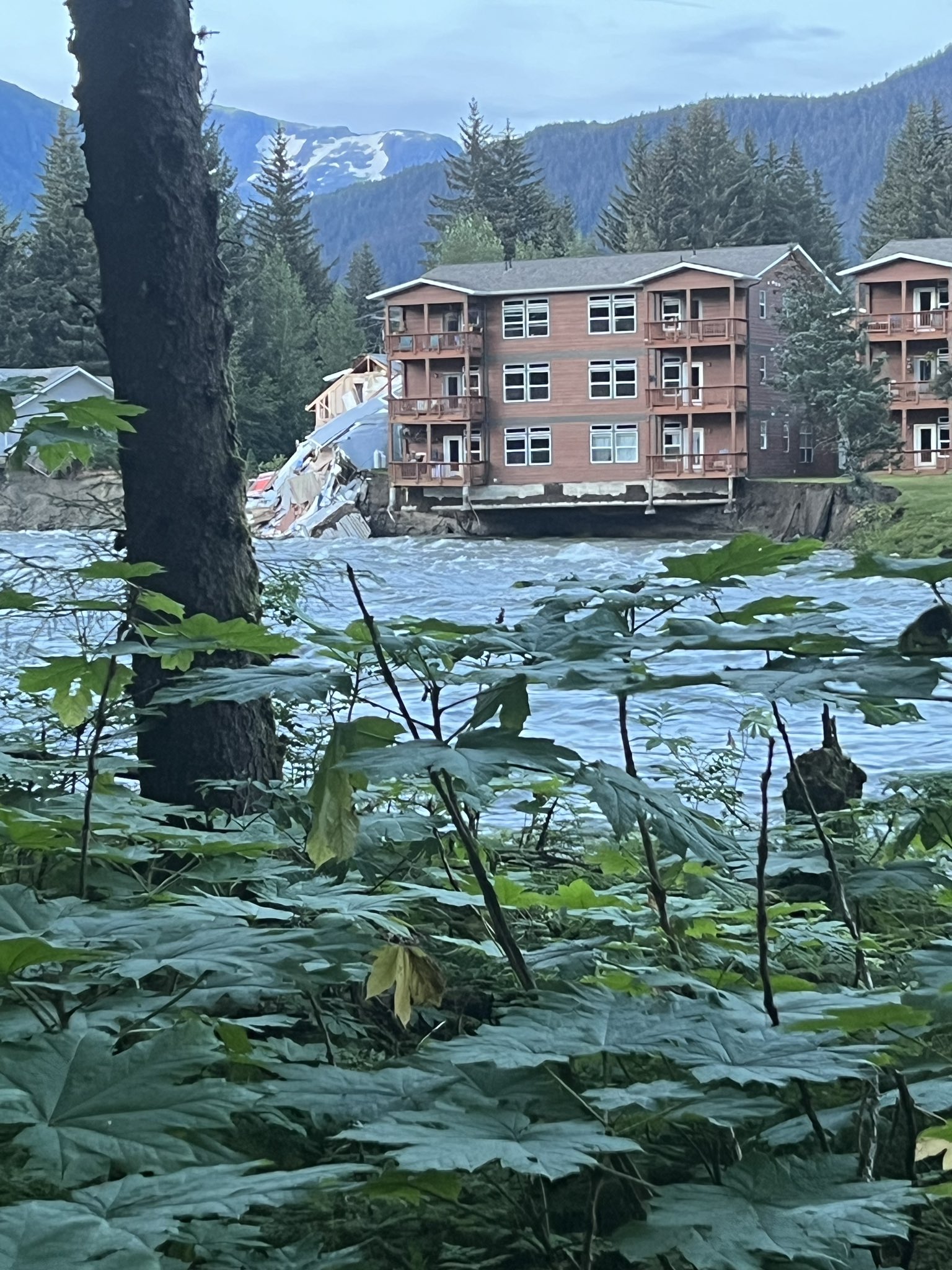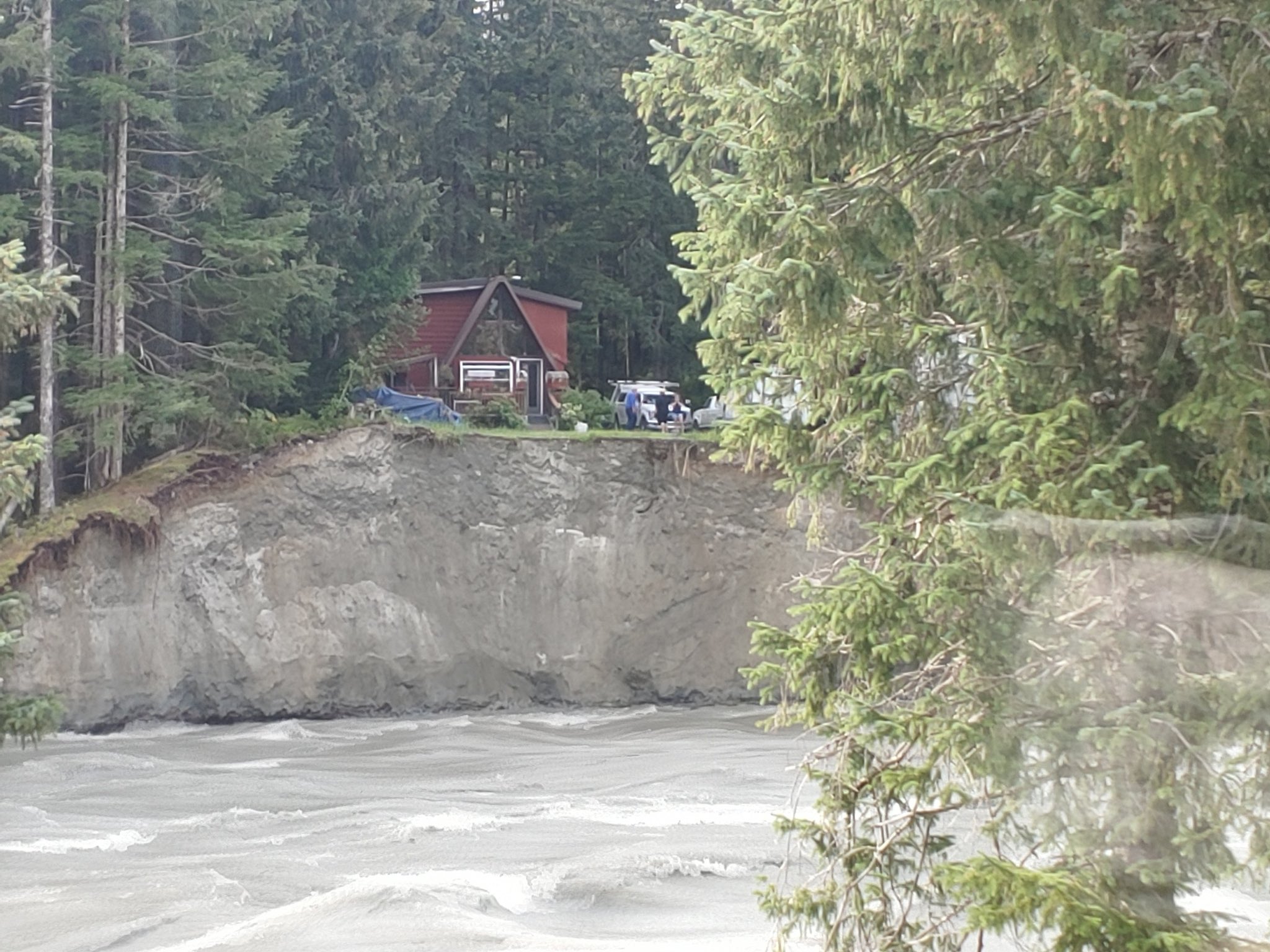 Reports indicate that large trees collapsed into the Mendenhall River near Juneau on Saturday night, leading to bank erosion. As the situation escalated, city officials promptly issued evacuation orders for residents on one street, citing the destruction of at least one structure.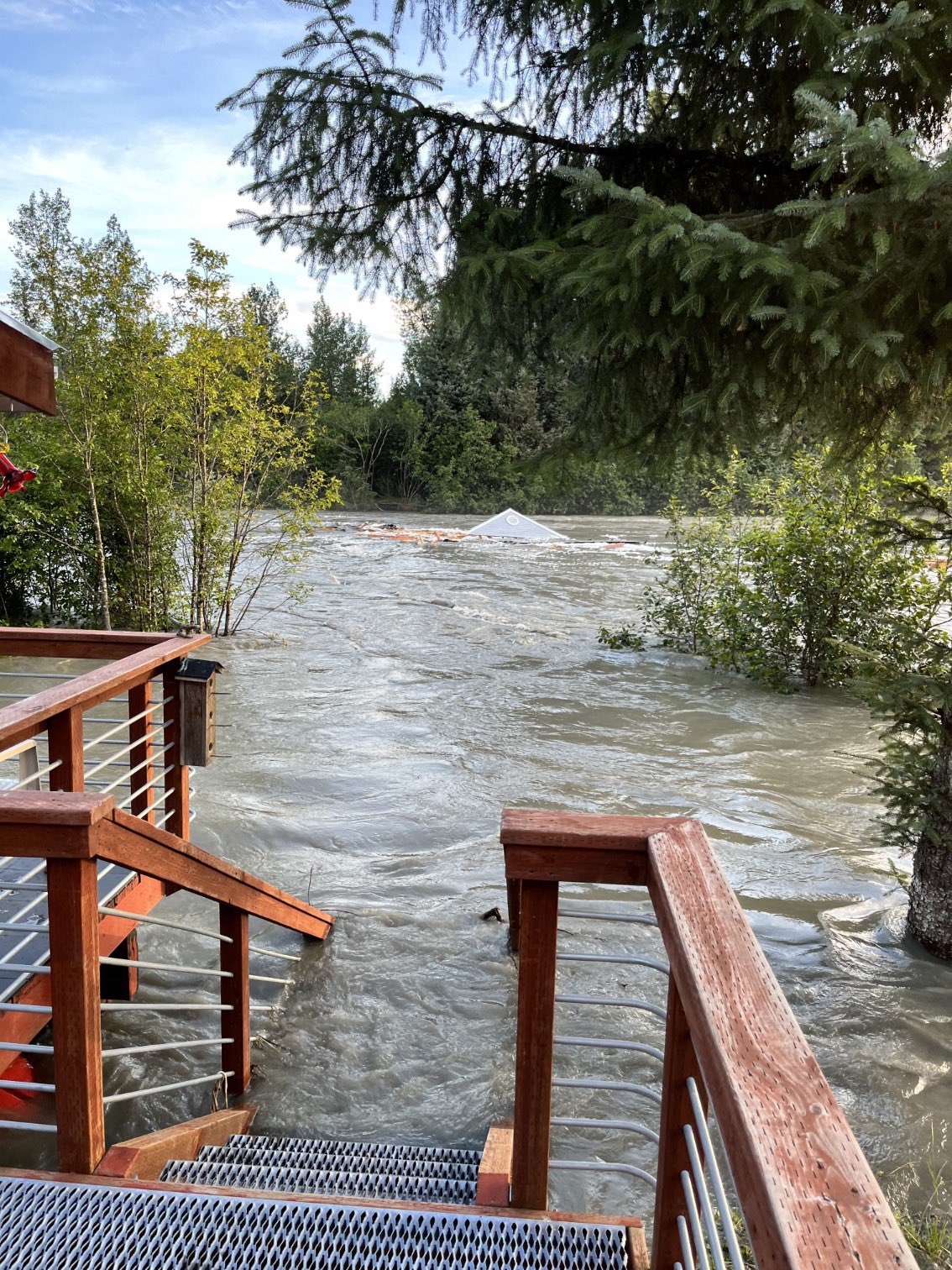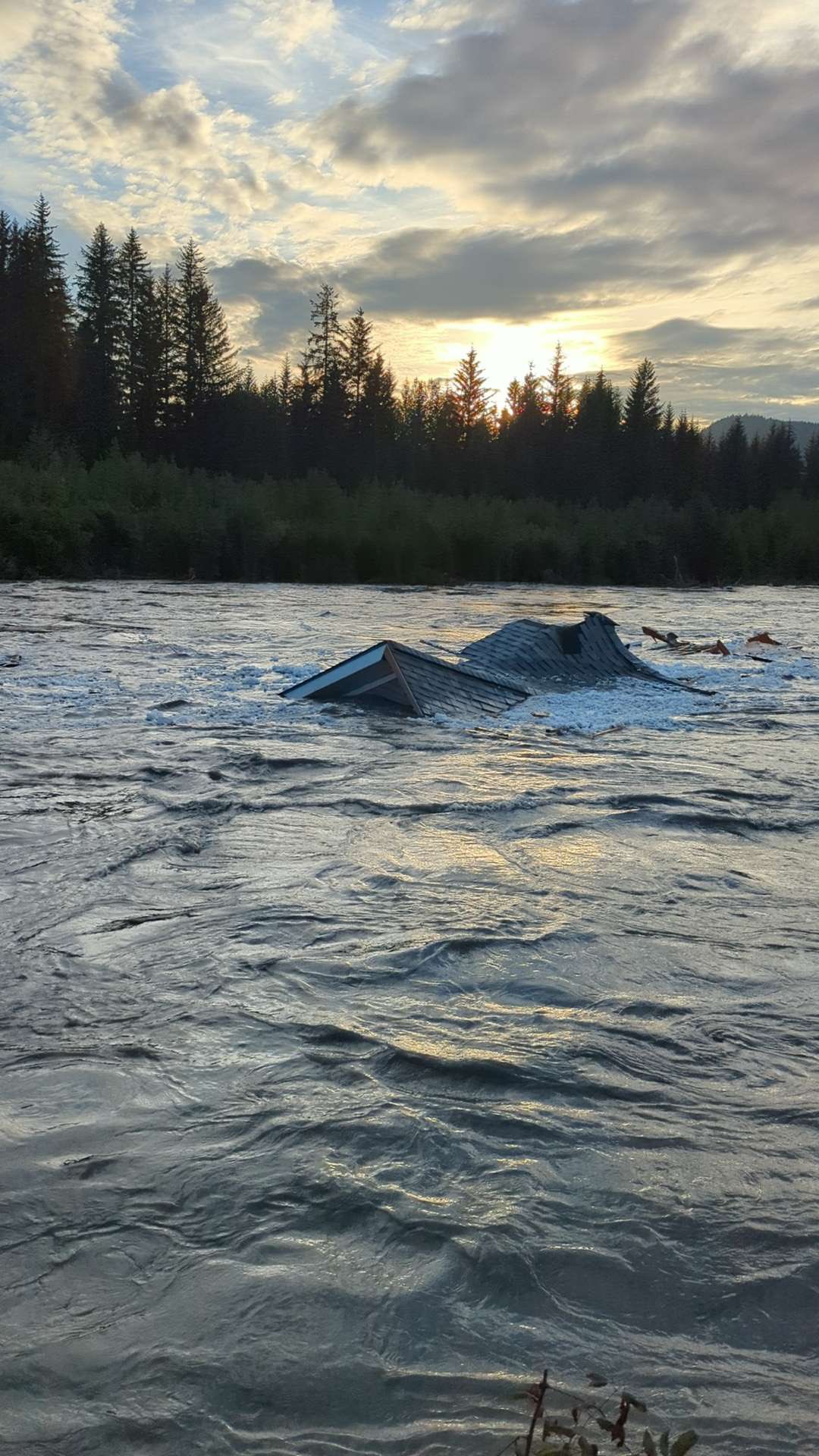 Glacial outburst flooding, a phenomenon occurring when trapped water escapes through cracks in thinning ice dams, has become more common globally. Though water levels in the Mendenhall River were receding rapidly on Sunday morning, a flood warning remained in effect until 10 AM local time.

This comes as some Scientists have claimed that climate change played an "absolutely overwhelming" role in the record-breaking heat waves that affected North America, Europe, and China in July.