The State Department and the Philippines have condemned China's coast guard for "dangerous actions" during a recent encounter in the South China Sea, further escalating tensions over territorial disputes in the region.
The incident occurred on Sunday when a Chinese military ship deployed what Philippine military officials described as "excessive and offensive" force, using a water cannon to repel two Filipino supply boats on a resupply mission to a Philippines-occupied shoal. Despite an international tribunal ruling in Manila's favor against Beijing's aggressive territorial claims in the area, the Chinese vessel obstructed the boats.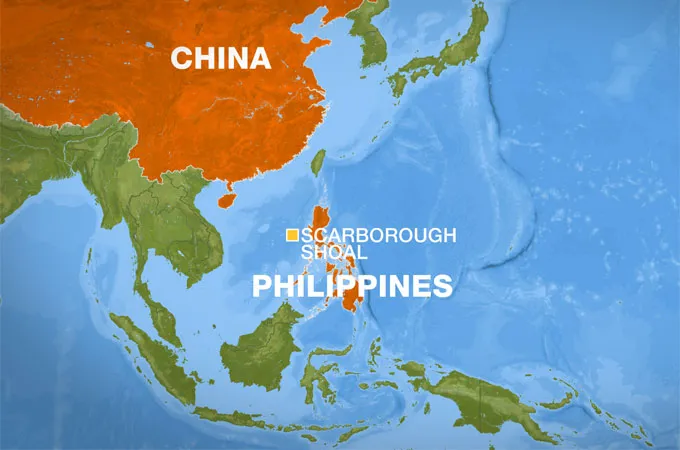 The Philippine military revealed that the actions of the Chinese coast guard prevented one of their supply boats from reaching and resupplying a Philippine navy ship. China has contested the ship's presence on the shoal, claiming it was deliberately placed there to reinforce Manila's territorial claims.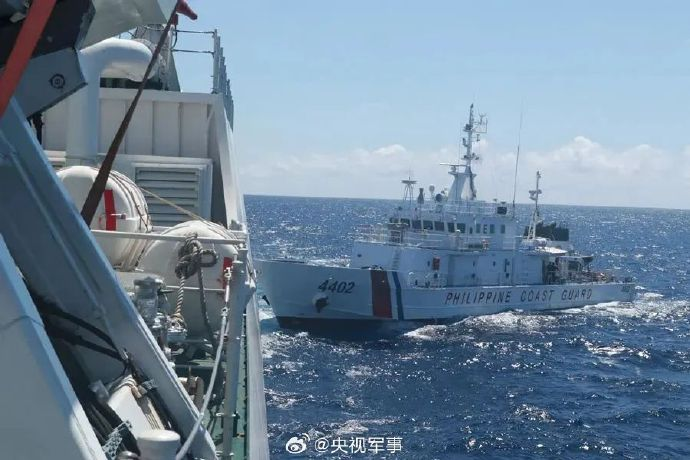 The Philippine military criticized the Chinese military's behavior as showing "disregard of the safety of the people on board," though no casualties were reported from the incident.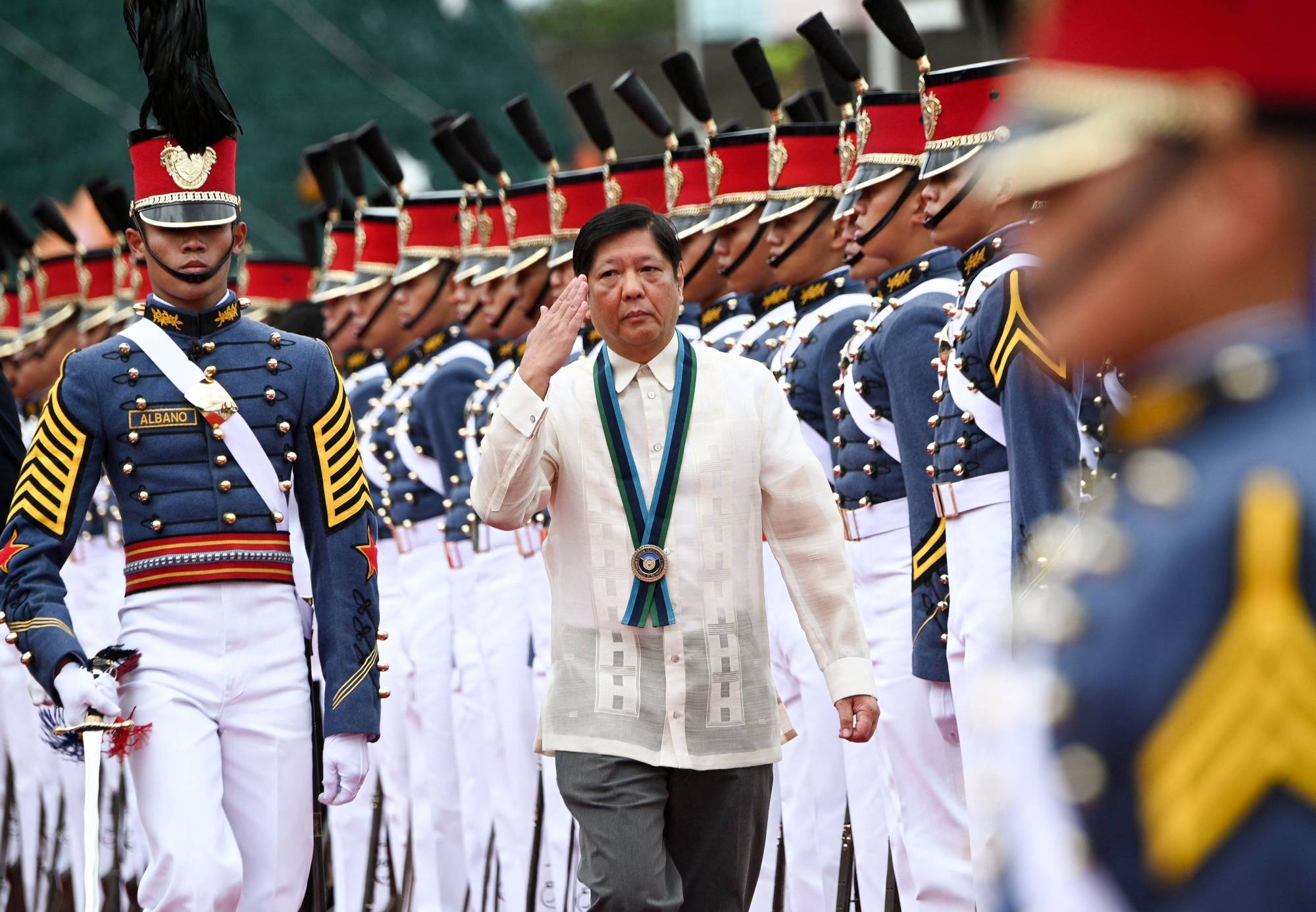 In a statement, the US State Department said, "Firing water cannons and employing unsafe blocking maneuvers, PRC ships interfered with the Philippines' lawful exercise of high seas freedom of navigation and jeopardized the safety of the Philippine vessels and crew. The United States stands with our Philippine allies in the face of dangerous actions by the Coast Guard and maritime militia of the People's Republic of China to obstruct an August 5 Philippine resupply mission to Second Thomas Shoal in the South China Sea." The US also emphasized its mutual defense agreements with Manila, affirming that it would assist in the event of an armed attack.
These actions by the Chinese military have also drawn sharp rebukes from other nations as well. Australia and Japan joined the US in issuing formal protests of the Chinese maneuver.