A Russian naval chemical tanker was damaged in a Ukrainian drone strike in the Black Sea, marking the second such attack within a 24-hour period and further signaling Kyiv's intensifying focus on naval warfare.
The Ukrainian Defense Ministry already released the video of the USV showing the assault against Russian oil tanker "Sig".

There is literally nothing what Russia can do in order to prevent those military targets from being hit. There are currently dozens of oil tankers in the… pic.twitter.com/VEu2dtdupv

— (((Tendar))) (@Tendar) August 5, 2023
As Russia's marine agency reported on Saturday, the tanker, known as SIG, suffered a hole in the engine room near the waterline. Tugboats were promptly deployed to assist the vessel. Russia's rescue agency said, "It is standing at anchor for the moment. The machine room suffered some damage, not too badly."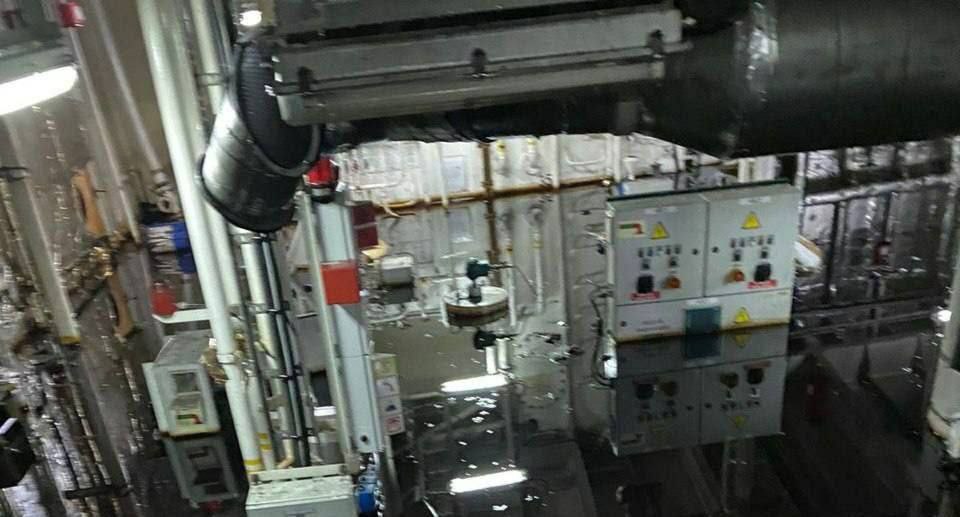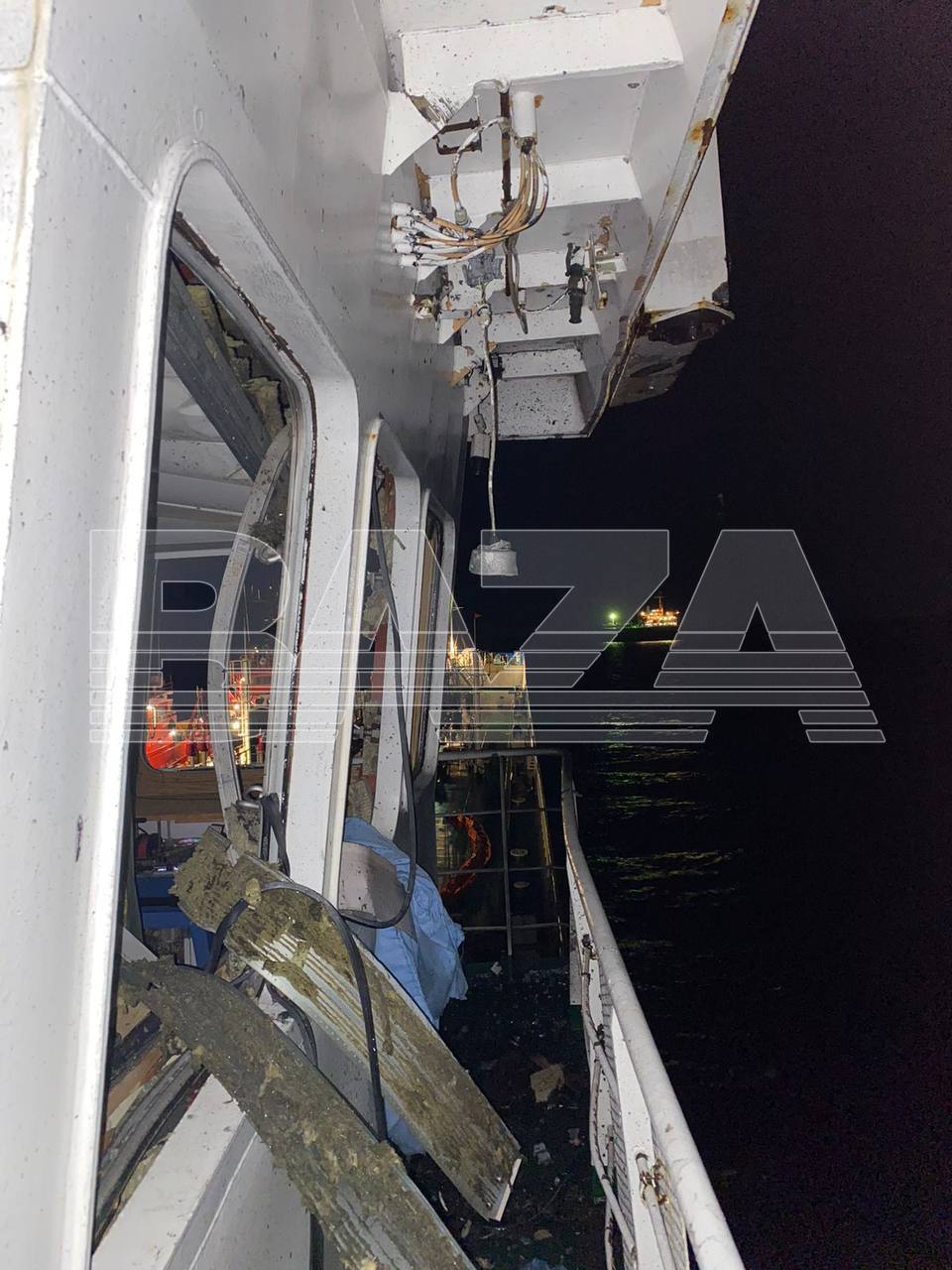 Reacting strongly to the attack near the Kerch Strait, Russia labeled it a "terrorist act" and promised retaliation. Russian Foreign Ministry spokeswoman Maria Zakharova issued a stern warning saying, "The Kyiv regime, meeting no condemnation from Western countries and international organizations, is actively applying new terrorist methods, this time in the waters of the Black Sea. There can be no justification for such barbaric actions, they will not go unanswered and their authors and perpetrators will inevitably be punished."
Former Russian President Dmitry Medvedev also threatened further strikes against Ukrainian ports and spoke of handing Ukraine "an ecological catastrophe."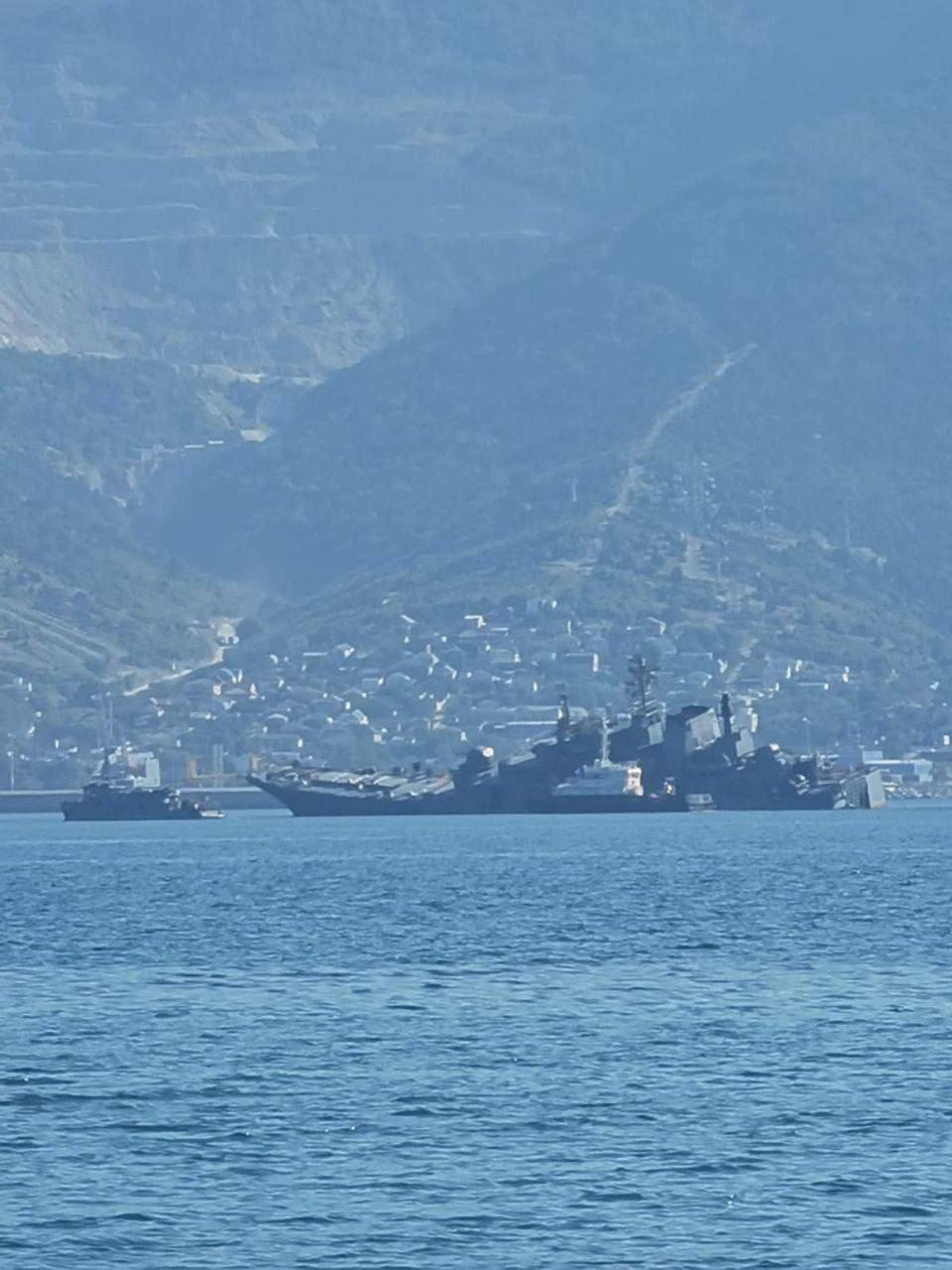 The recent attack follows Friday's announcement by Ukrainian officials that their drones had severely damaged the Russian warship Olenegorsky Gornyak.