The recent defection of US Army Private 2nd Class Travis King to North Korea has drawn a response from the communist nation roughly 3 weeks after the initial incident.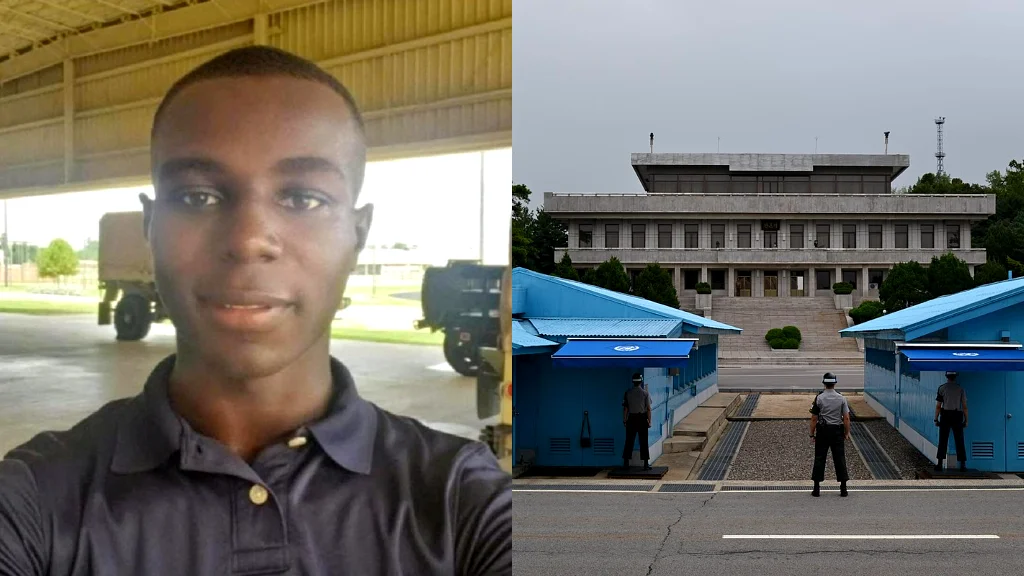 Pentagon press secretary Brig. Gen. Pat Ryder, during a briefing on Tuesday, said, "I can confirm that the [Democratic People's Republic of Korea] has responded to United Nations Command," but the communication was a mere "acknowledgment" King had crossed into North Korea.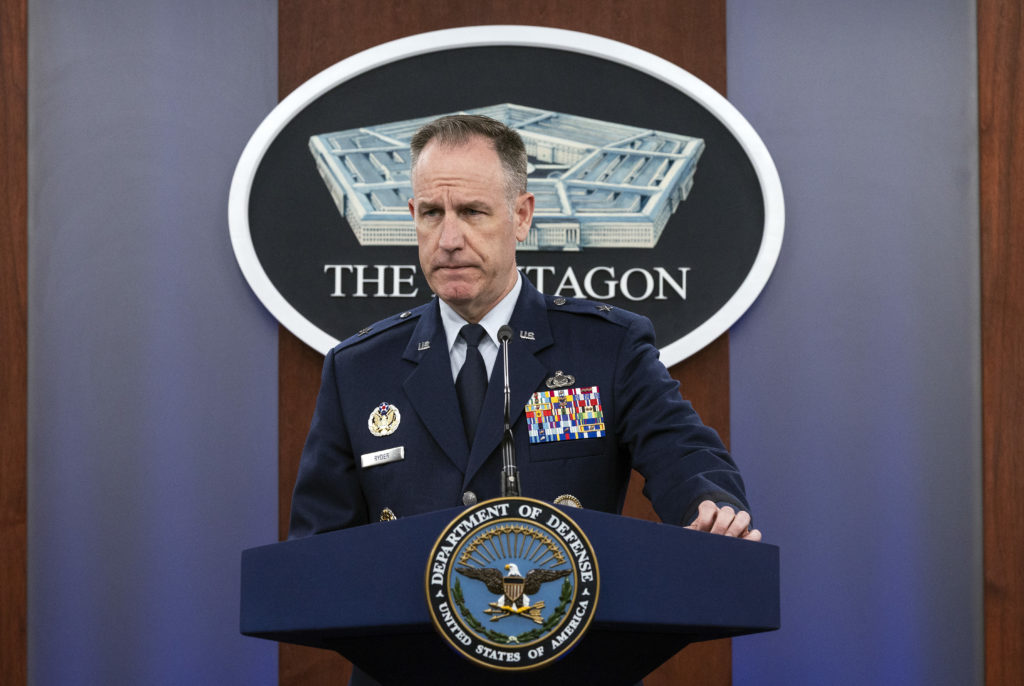 King, a cavalry scout in the US Army since January 2021, abruptly crossed the demarcation line between North and South Korea on July 18, leading to his immediate detention.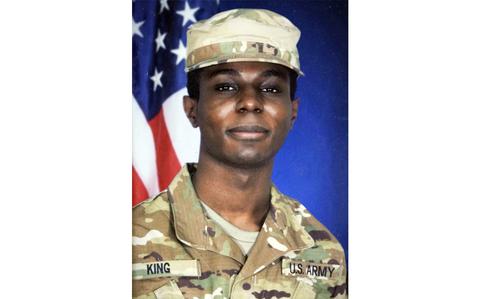 Before his defection, King had served 47 days in a South Korean detention facility on assault charges related to an incident with locals. Following his release, the plan was for King to return to Fort Bliss in Texas, where he could have faced further military disciplinary measures and potential discharge. Instead, King managed to evade his escorts at an airport outside Seoul and returned to the demilitarized zone between the two Koreas.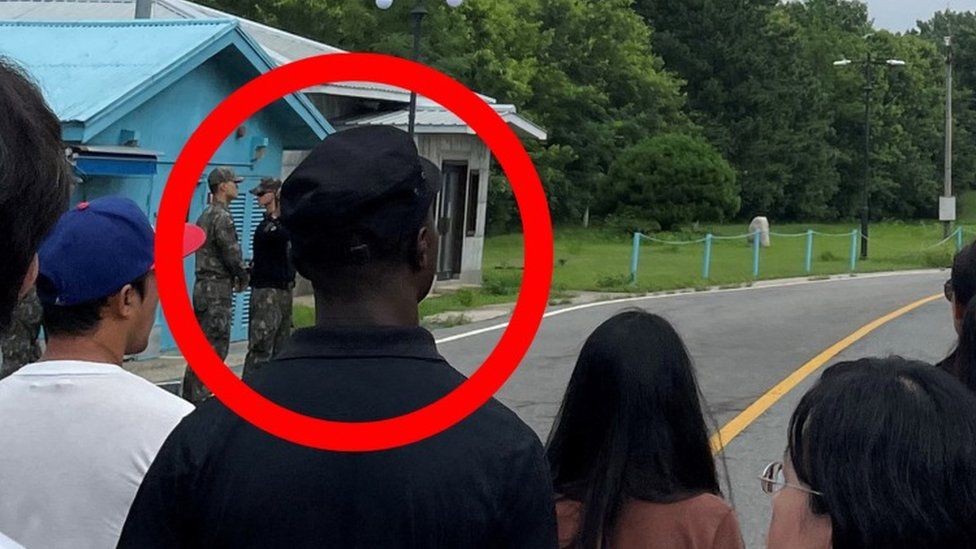 In the demilitarized zone, King infiltrated a group touring the Korean border village of Panmunjom. According to Defense Secretary Lloyd Austin, he "willfully and without authorization crossed the military demarcation line." At this point, King's exact location and condition are uncertain, but authorities speculate he was initially transported to the capital city of Pyongyang.