In light of a looming military coup and potential war in Niger, the US State Department has ordered the evacuation of all non-emergency personnel and their families from the US Embassy in Niamey, Niger's capital.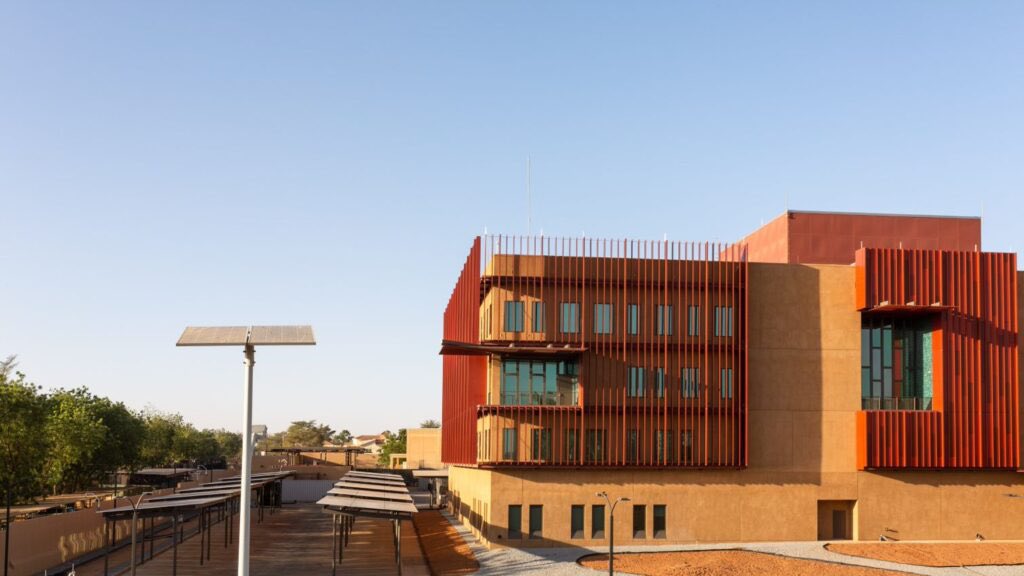 The State Department cited an "abundance of caution" as the driving force behind the evacuation in Niger, noting limited options for remaining US citizens in the West African nation. The evacuation decision mirrors those recently taken by France and other European countries due to escalating tensions in Niger.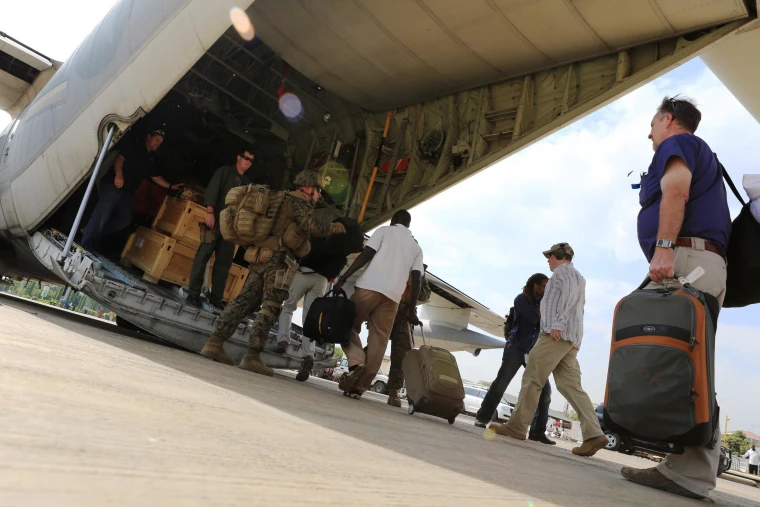 Prioritizing the safety of US citizens and government personnel serving abroad, the State Department issued a statement saying, "Given ongoing developments in Niger and out of an abundance of caution, the Department of State is ordering the temporary departure of non-emergency US government personnel and eligible family members from the US Embassy in Niamey." The statement further mentioned the limited commercial flight options and restricted ability to provide emergency assistance to US citizens due to reduced personnel. Despite the evacuation, the embassy will continue to provide emergency services on a limited basis.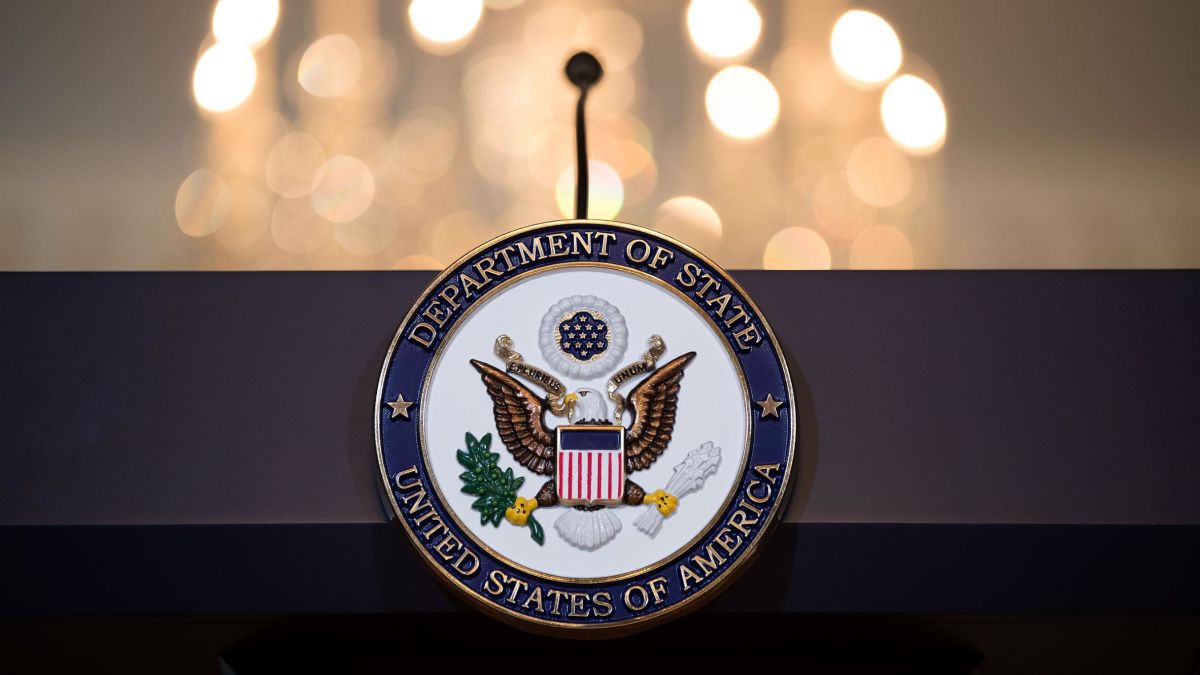 While more than 1,000 US troops are stationed at two significant American drone bases in Niger, the Pentagon clarified that there are no plans to increase military presence in the country amidst the State Department-led evacuation. Pentagon spokesperson Brig. Gen. Pat Ryder emphasized a diplomatic solution to the current crisis, stating, "The Department of State has not requested DoD personnel or equipment as part of the ordered departure. We continue to monitor this fluid and evolving situation."
The crisis in Niger traces back to a military coup last month that placed Nigerien President Mohamed Bazoum under house arrest, ending one of Africa's few functioning democracies. Despite the current political upheaval, the Biden administration has not officially declared the situation a "coup," expressing hope for Bazoum's reinstatement.