Governor Kim Reynolds of Iowa has joined a growing list of GOP state leaders by deploying 109 National Guard troops to the U.S.-Mexico border in an effort to assist Texas's border security operation, Operation Lone Star.
Funding for this deployment, set to continue until September 1, will be drawn from the American Rescue Plan Act – the COVID-19 relief package from the Biden administration that Republicans unanimously opposed. According to a statement from Reynolds's office, "All costs will be covered by federal funding allocated to Iowa from the American Rescue Plan," which allows states to exercise flexibility in the use of these funds for supporting government services. The deployment aims to deter illegal border crossings and hinder cartels' trafficking of illegal substances through Texas.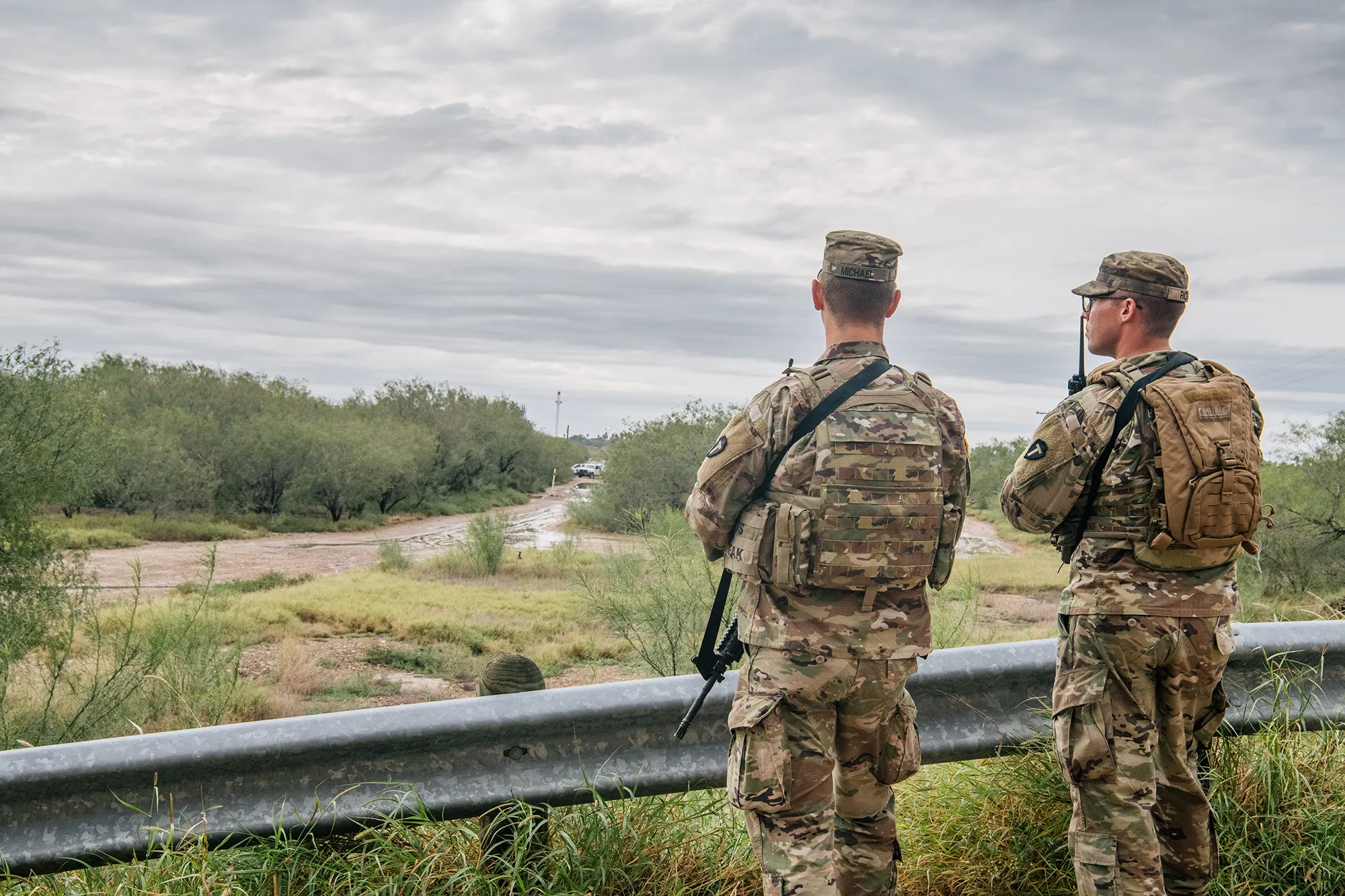 Additionally, the Iowa Department of Public Safety will assign a group of State Patrol officers to Texas until October 2 to assist Texas State Troopers with tasks such as crime prevention, traffic enforcement, and criminal interdiction. This deployment of state and local law enforcement to the border is a trend seen in at least 14 Republican-led states, resulting in over 1,400 National Guard troops sent to the border since March in response to Texas Governor Greg Abbott's request.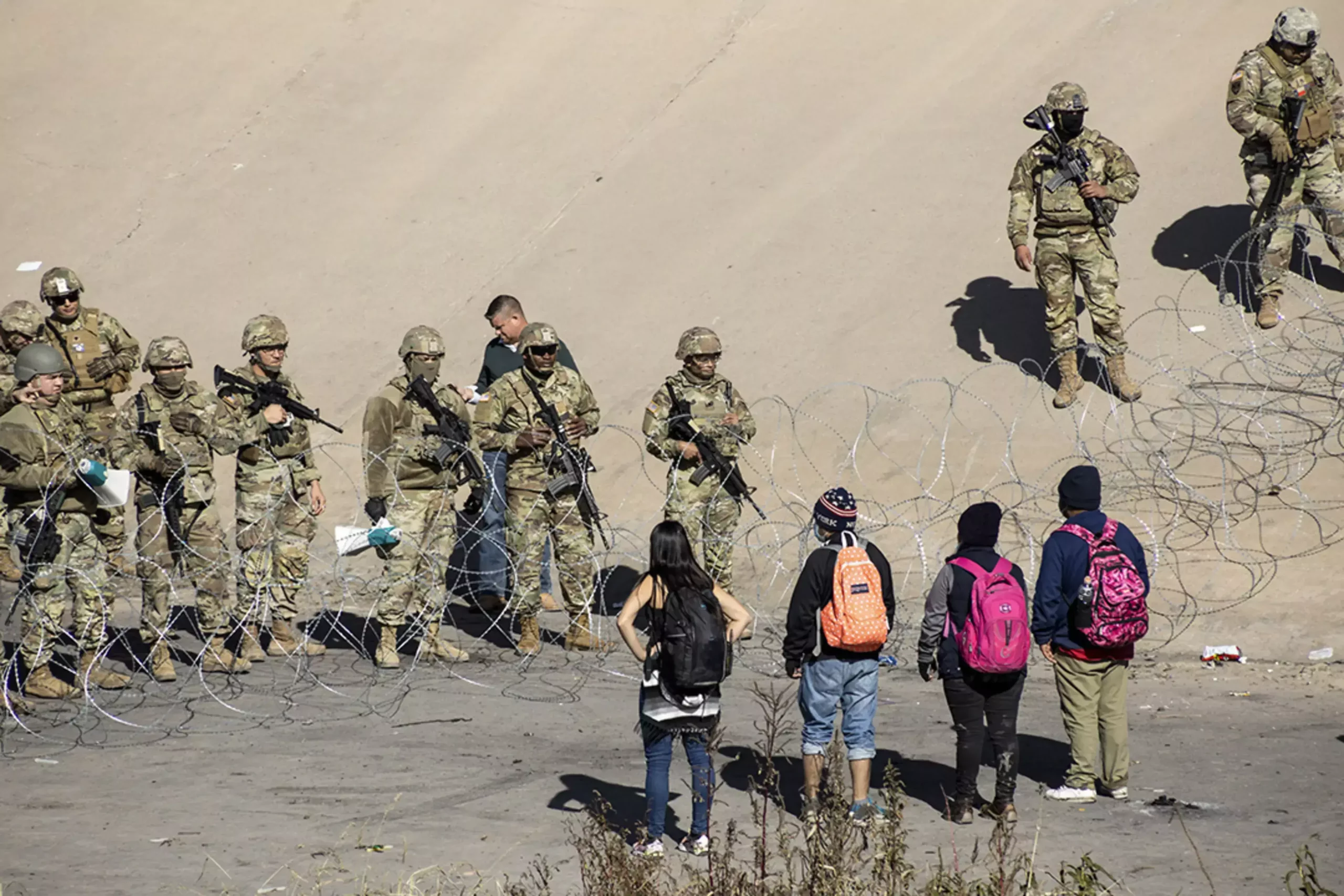 While Texas's border operation, costing taxpayers about $4.5 billion since 2021, has been blamed by Abbott on the increase in migrants due to Biden's policies, not everyone is in agreement with this approach.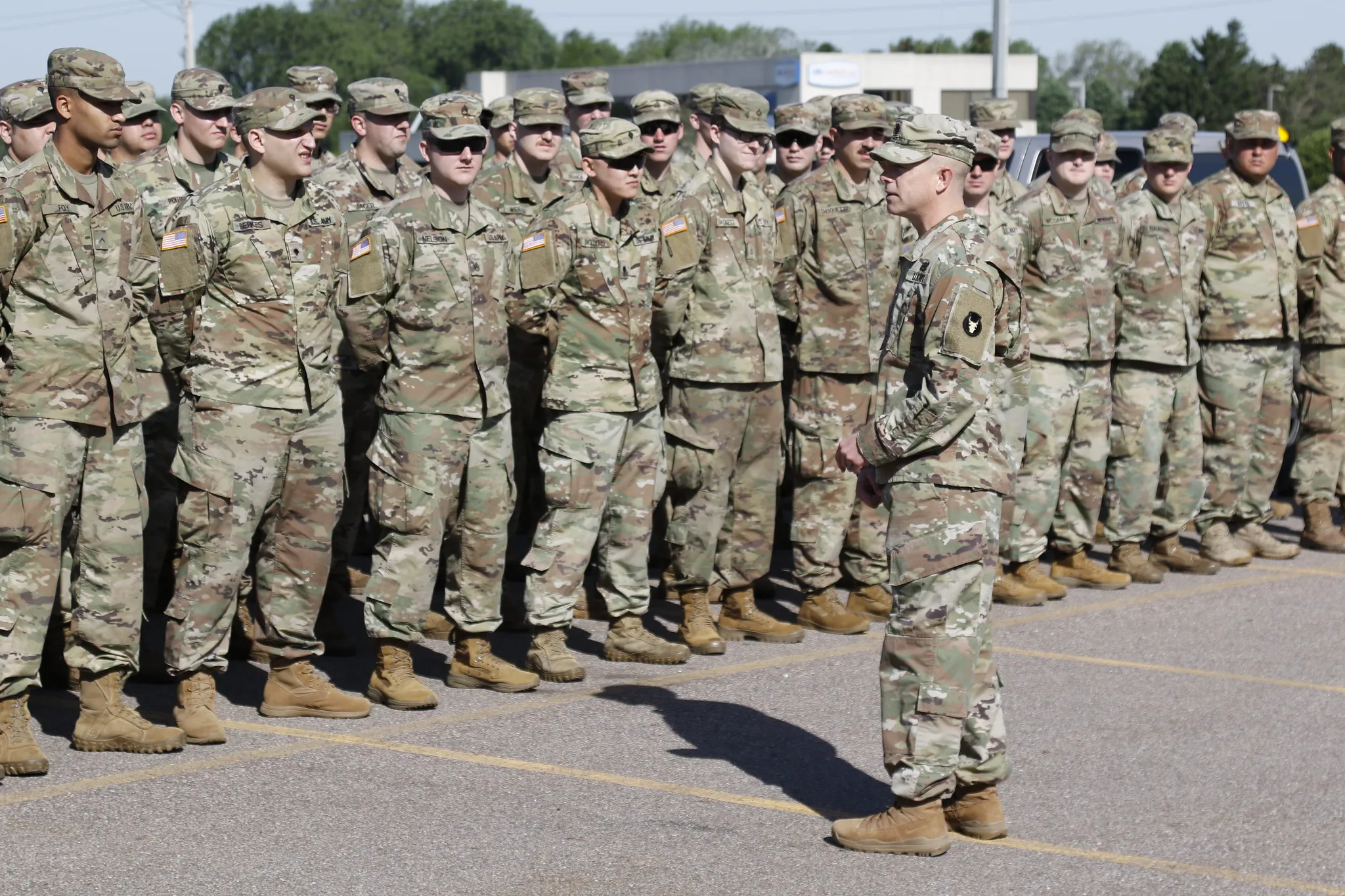 The operation has drawn criticism from Democrats, migrant advocates, and even Blas Nuñez-Neto, Customs and Border Protection (CBP) assistant secretary for border and immigration policy. Nuñez-Neto has accused Abbott of carrying out actions "for purely political reasons" that lack needed coordination at the border, even prompting a federal investigation into Texas troopers' alleged mistreatment of migrants.