A fatal bus accident near Arizona's Grand Canyon resulted in one death and left 56 people injured.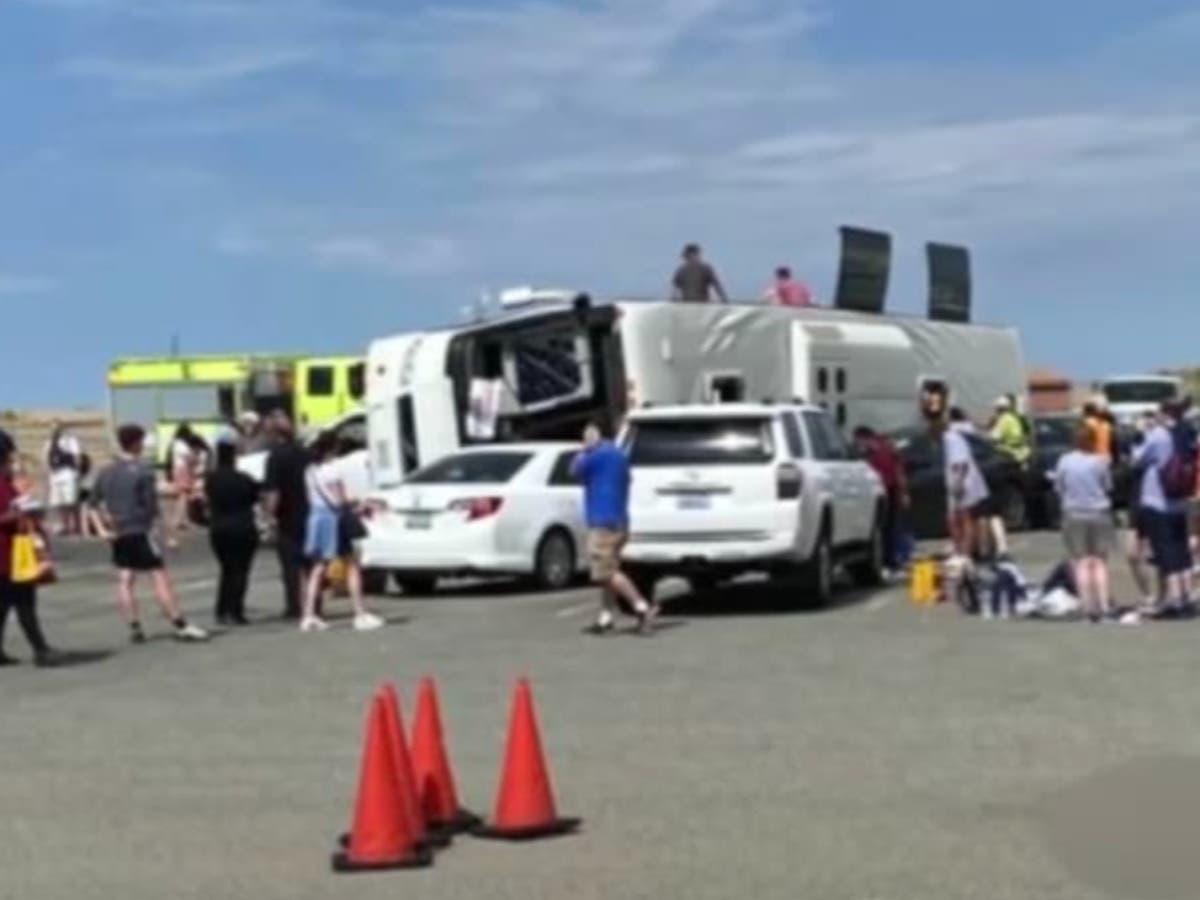 The mishap occurred in Grand Canyon West, within the Hualapai Reservation, an area featuring the West Rim of the Grand Canyon and the Skywalk, a notable observation deck situated approximately 4,000 feet above the canyon floor. KTNV television news of Las Vegas reported that a tour bus collided with a private vehicle near the Grand Canyon West parking lot, citing a tour company spokesperson.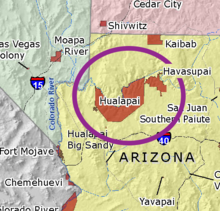 Following the accident, eight of the injured parties were airlifted to hospitals, while the rest, who sustained non-critical injuries, were transported via ground transportation, according to a statement from the Hualapai tribe's emergency operations. This territory is separate from the Grand Canyon National Park, which welcomes nearly five million visitors annually, per data from the Grand Canyon Visitor Center.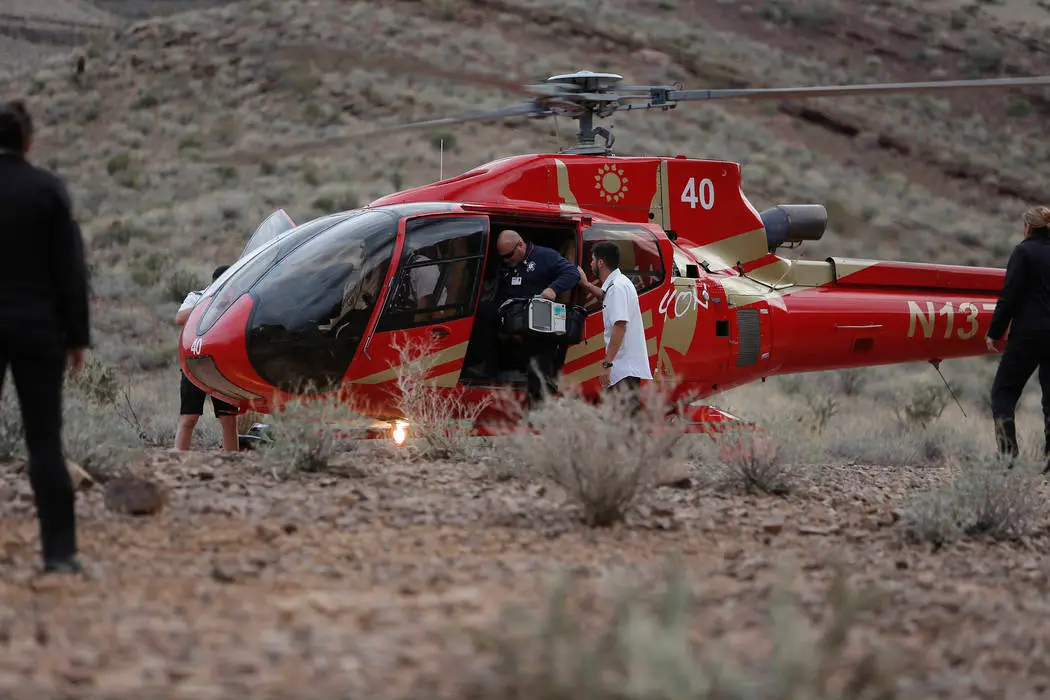 The statement also confirmed that an investigation into the accident's cause is underway, carried out jointly by the Hualapai Nation Police Department and the Arizona Department of Public Safety.