Amid escalating tensions with the U.S. in the Gulf, Iran's Revolutionary Guards' navy unveiled new vessels outfitted with 370-mile-range missiles, as reported by the semi-official Tasnim news agency on Wednesday.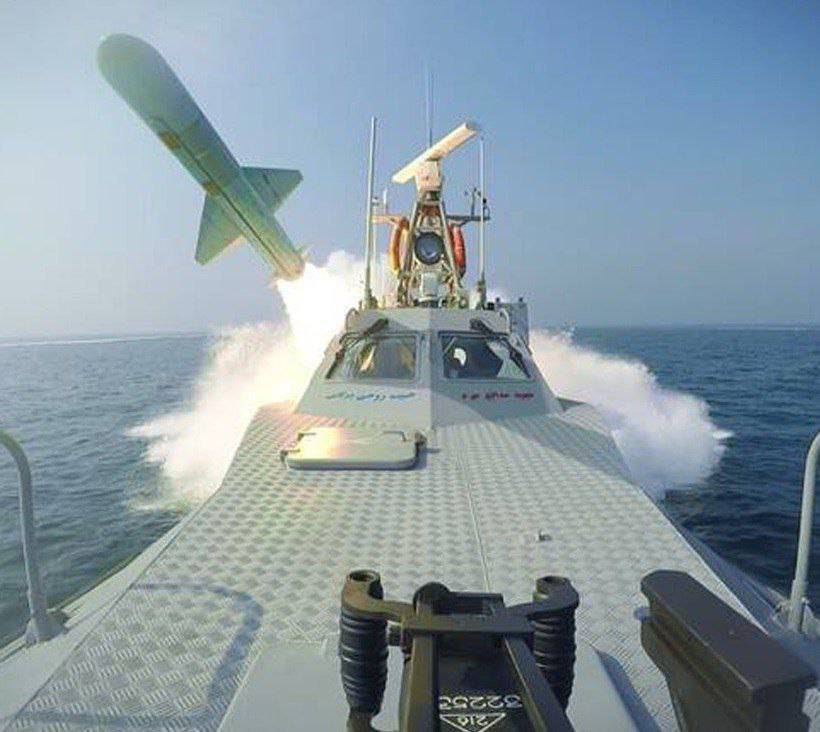 The new equipment announcement occurred during a military drill off the coast of Abu Musa island, one of three Gulf islands in Iranian control but claimed by the United Arab Emirates. Though the news agency did not provide specific details about the missiles, a commander underscored the necessity of protecting the islands. "The islands of the Persian Gulf are part of Iran's honor, and we will defend them," stated Revolutionary Guards' Navy Commander Alireza Tangsiri, emphasizing that Gulf security should be ensured by regional countries.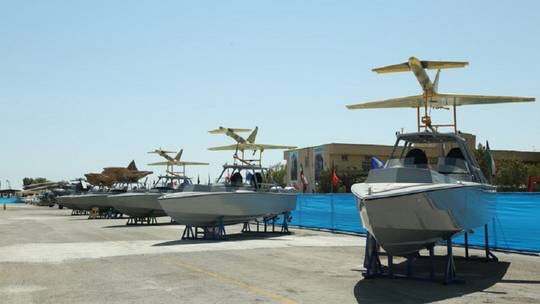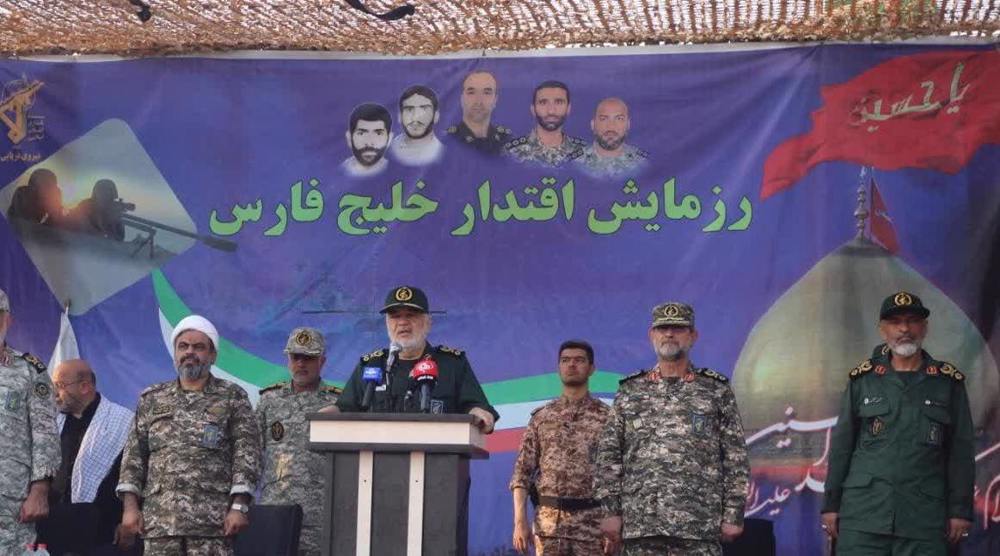 Commander Tangsiri further warned, "The Persian Gulf belongs to all of the region's countries… These states must be very prudent and prevent themselves from falling into the conspiracies and divisive plans of extra-regional countries." This comment is a direct response to the US upping its military presence in the region in recent months, following Iran's seizures of commercial shipping vessels.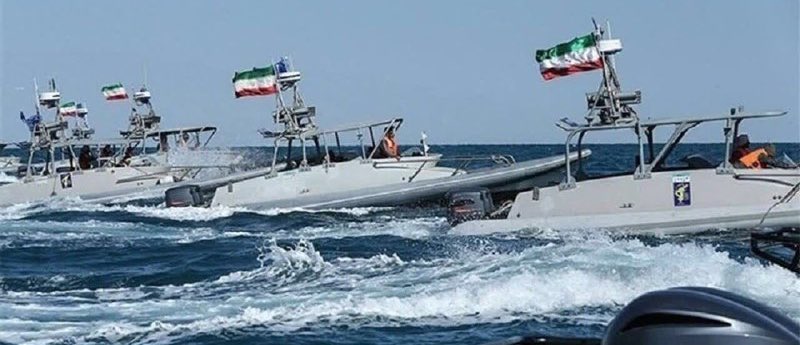 In an effort to monitor the regional waterways more closely, the United States dispatched additional F-35 and F-16 fighter jets along with a warship to the Middle East last month.