A Massachusetts district attorney is calling for a federal investigation into Florida Governor Ron DeSantis's alleged transport of migrants across state borders, including transporting individuals to Martha's Vineyard, falling within the DA's territory.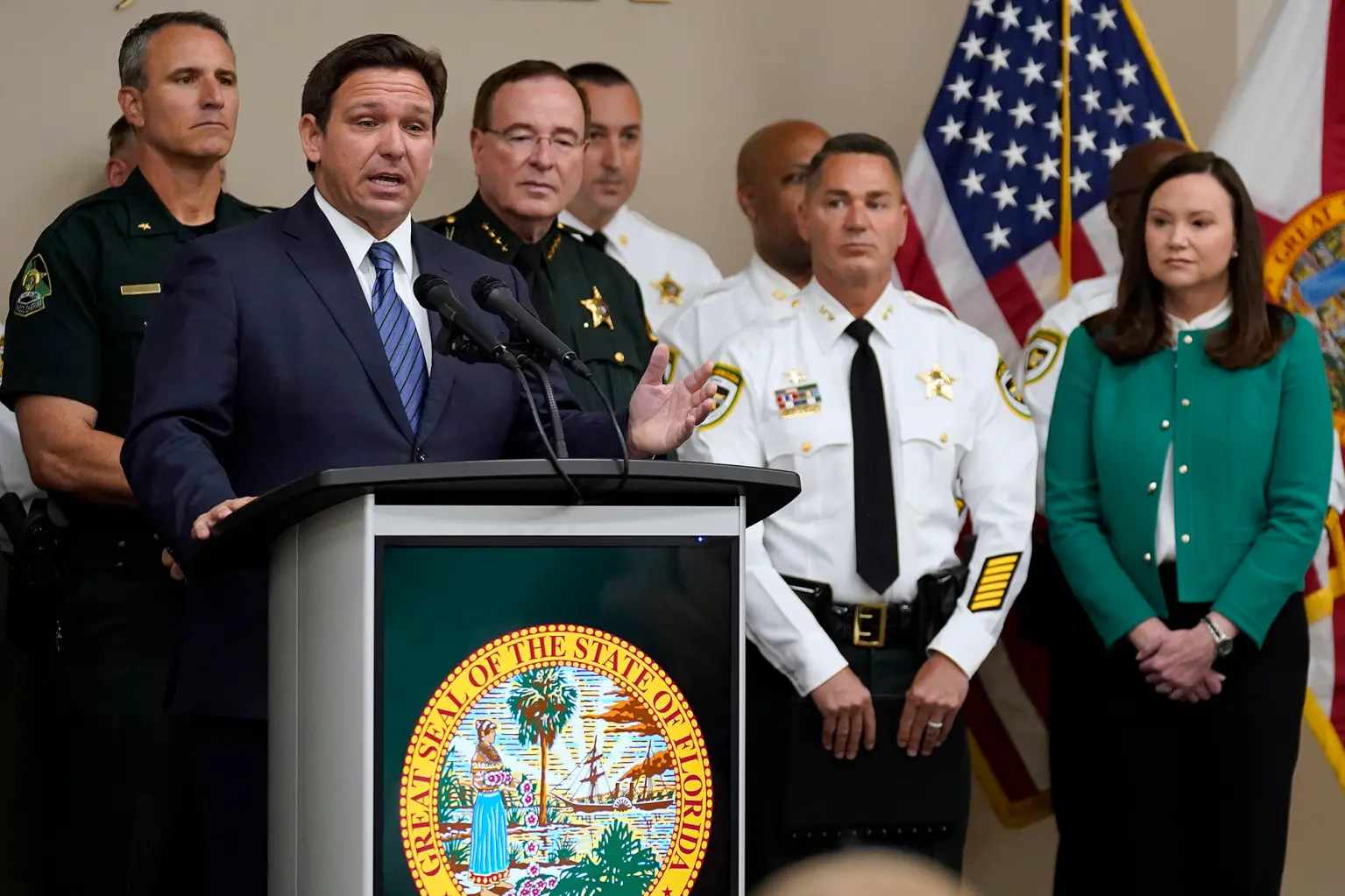 District Attorney Robert Galibois of Cape and Islands sent a letter to US Attorney General Merrick Garland, urging the Justice Department to probe a September 2022 incident involving transporting 49 migrants from Texas to Martha's Vineyard. Galibois indicated in the letter that there are serious allegations that the migrants were deceived into making the journey. He added, "Subsequent reporting and public statements also indicate that Florida Governor Ron DeSantis and his administration planned, initiated, funded with taxpayer monies, and executed this enterprise."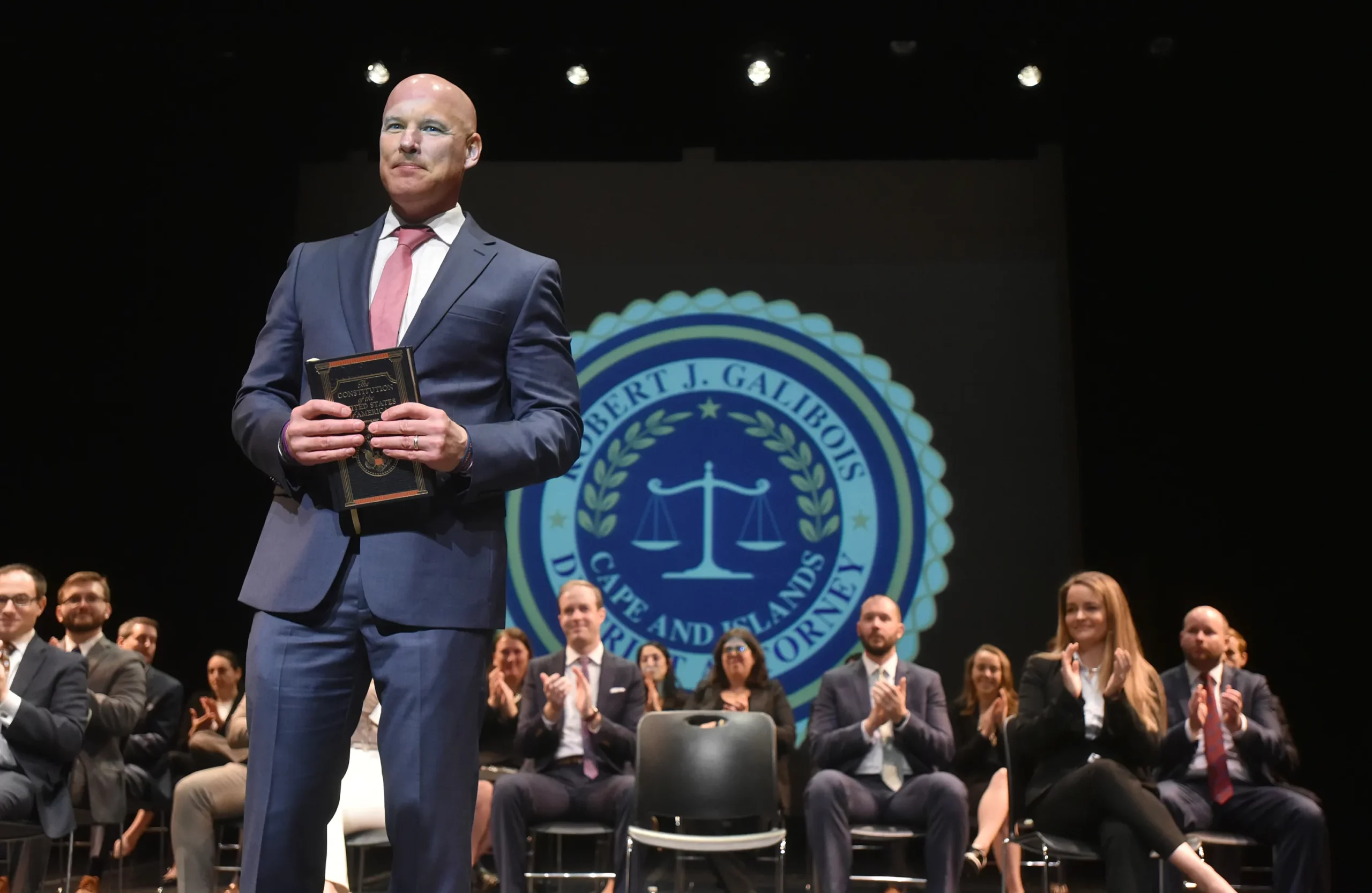 Galibois is following other officials who have expressed similar concerns. These include California Governor Gavin Newsom, California Attorney General Rob Bonta, and Texas Sheriff Javier Salazar of Bexar County. These officials previously sent a joint letter to Garland, denouncing the use of migrants as political pawns and advocating for an investigation into potential federal law violations.
Galibois said, "I stand behind and support a request made to you … to open federal criminal and civil investigations into these incidents." The district attorney assured his readiness to cooperate with the Department of Justice and provide any necessary information regarding these alleged schemes.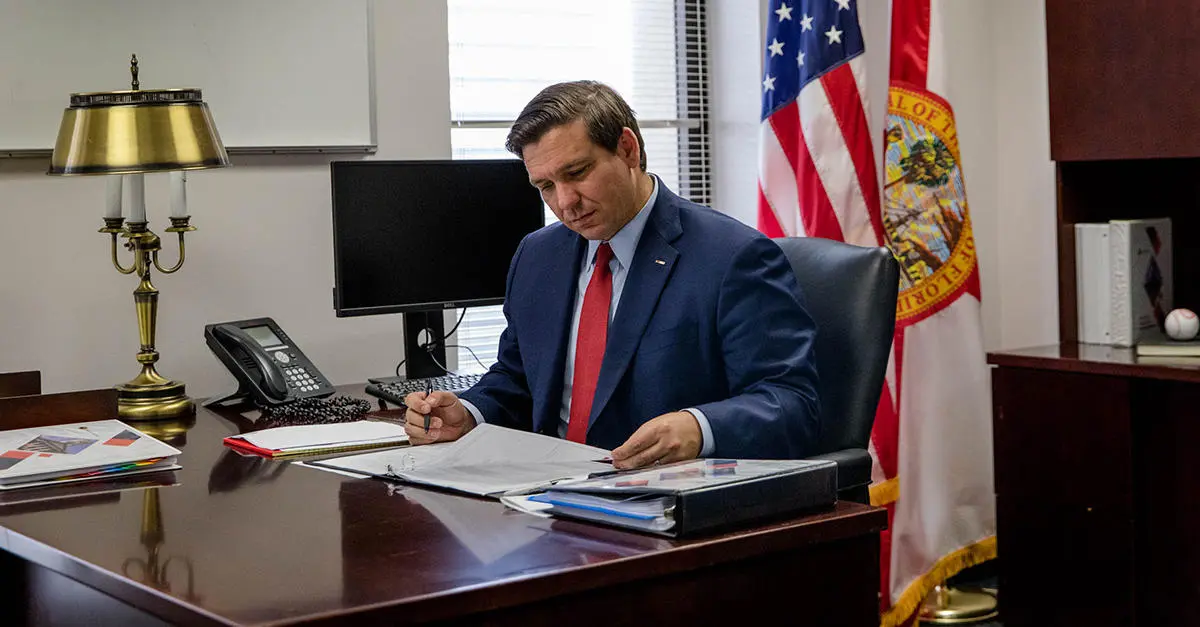 Governor Desantis has previously defended his administration's relocation of migrants. He said that all migrants who get the opportunity for free "relocation flights" sign forms acknowledging they are going on their own free will.