Turkey's Foreign Minister, Hakan Fidan, has called upon Sweden to take decisive measures against the recent burnings of the Quran, according to a source from the Turkish foreign ministry.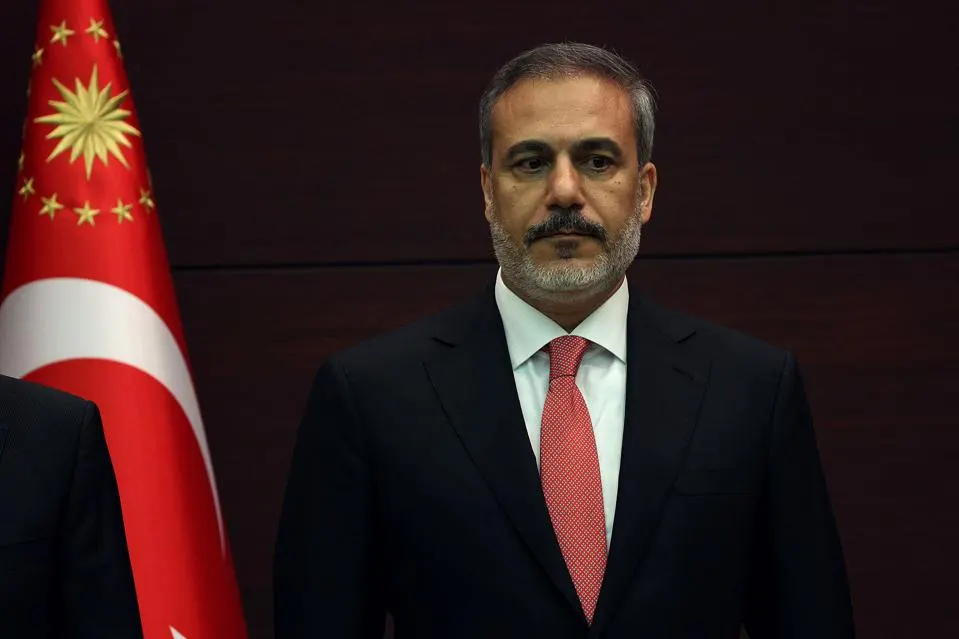 The request from Fidan comes after a string of protests witnessed in both Sweden and Denmark when copies of the Quran were either damaged or set on fire. These incidents have provoked anger among the Muslim community and resulted in the storming and burning of the Swedish embassy in Baghdad. During a phone call, Fidan relayed his sentiments to his Swedish counterpart, Tobias Billstrom, expressing that these "vile actions," performed under the banner of freedom of expression, were inexcusable. In their conversation, the Turkish Foreign Minister and Billstrom also discussed Sweden's NATO military alliance membership application.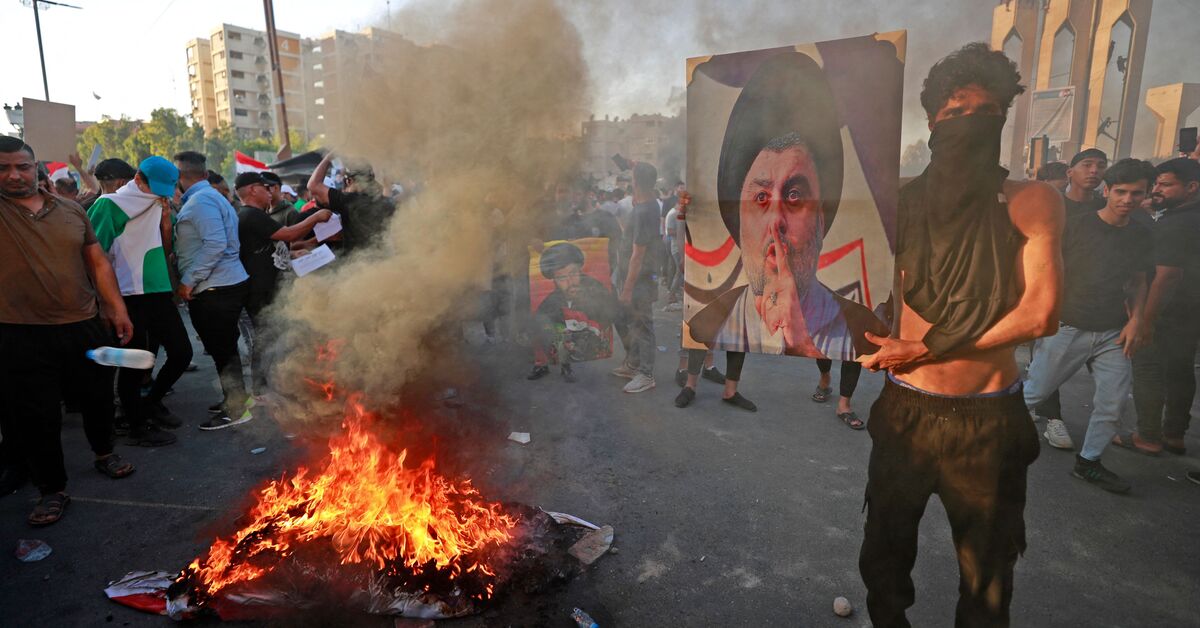 In light of these developments, Swedish Prime Minister Ulf Kristersson held discussions with his Danish counterpart, Mette Frederiksen. Both agreed on the unstableness of the situation, with Kristersson stating, "We need to take measures to strengthen our resilience," on Instagram.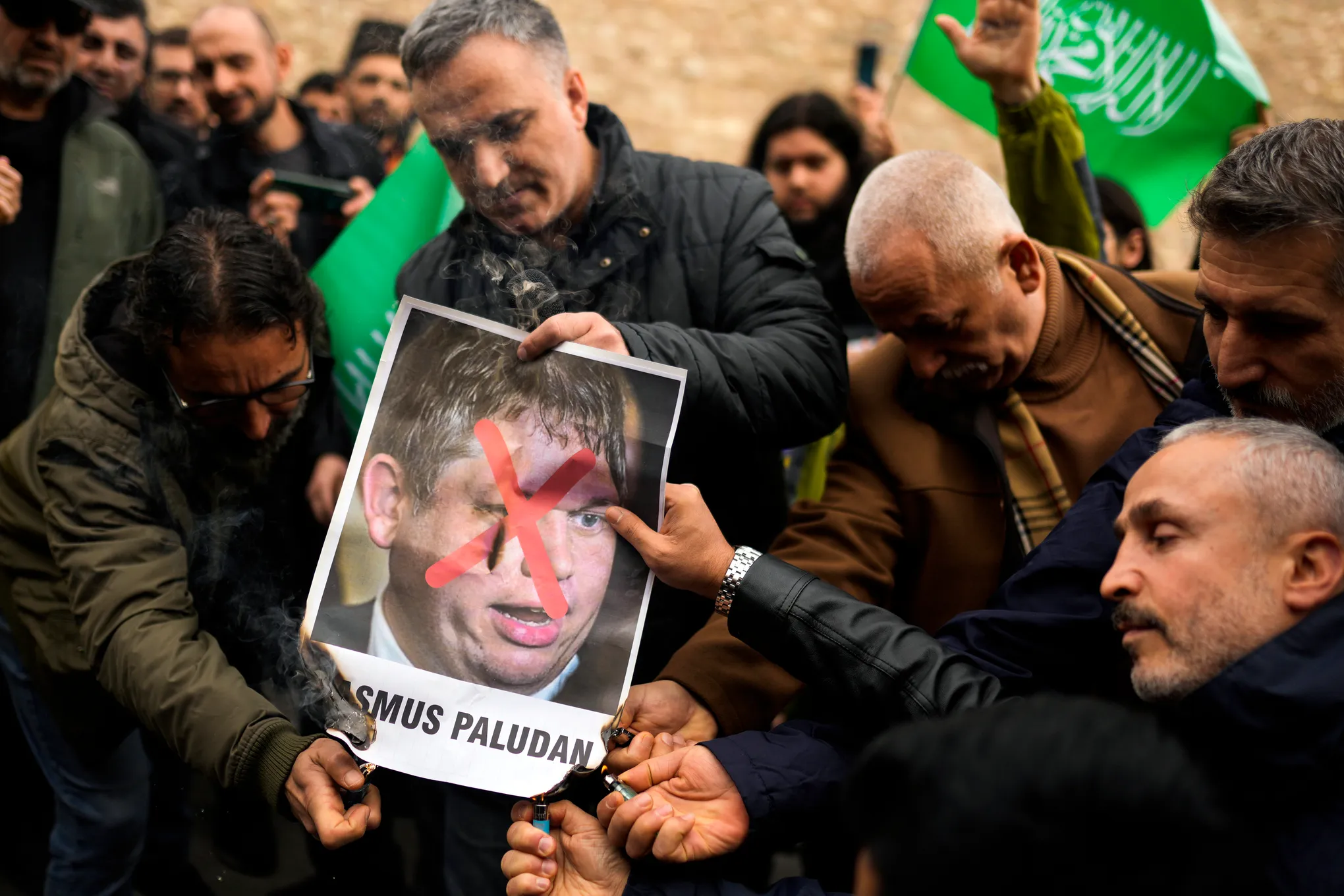 Earlier this month, the Swedish government announced its intention to explore potential modifications to the nation's Public Order Act. The goal of such amendments would be to empower the police to halt demonstrations that threaten national security. "Ultimately it is about defending our free and open societies, our democracy and our citizens' right to freedom and security," Kristersson emphasized.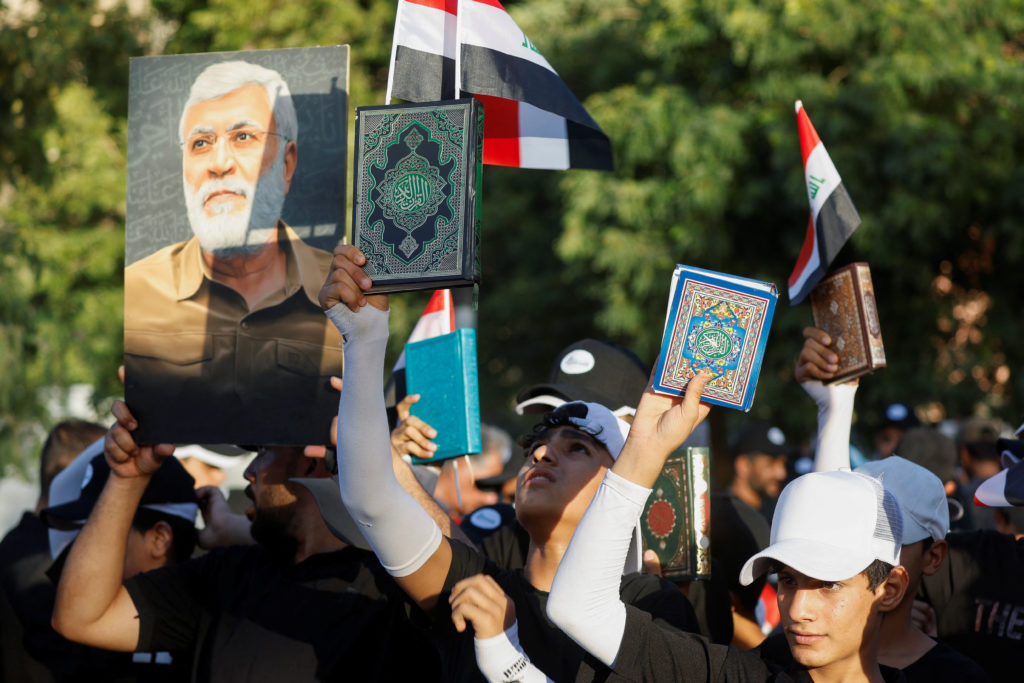 Denmark's Foreign Minister, Lars Lokke Rasmussen, told the national broadcaster that the government is searching for "a legal tool" that would enable authorities to stop burning Quran copies in front of other countries embassies.