A New Hampshire woman and her young daughter, currently residing in Haiti, have been kidnapped. This incident coincides with the US State Department's "do not travel advisory" in Haiti due to escalating security issues.
The victims, identified as Alix Dorsainvil and her daughter, were kidnapped on Thursday, according to a statement from El Roi Haiti, the nonprofit organization where Dorsainvil works as a nurse. The organization operates a school and ministry in Port-au-Prince, the nation's capital. Dorsainvil, the spouse of program director Sandro Dorsainvil, was reportedly abducted from the campus.
In a statement, El Roi president and co-founder Jason Brown said, "Alix is a deeply compassionate and loving person who considers Haiti her home and the Haitian people her friends and family."
The US State Department has confirmed they are aware of the kidnapping and assured its continuous communication with Haitian authorities and interagency partners.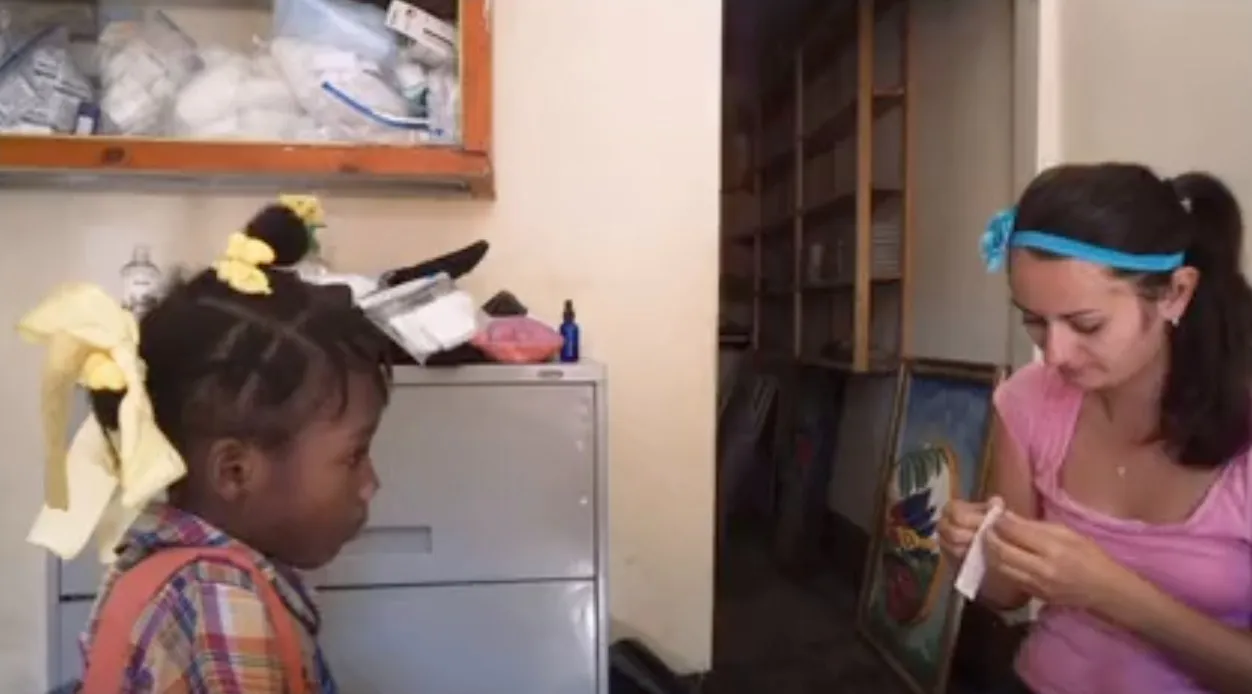 This comes days after the State Department released a recent advisory warning US citizens of increased regional kidnappings. The advisory also pointed out the prevalence of ransom negotiations and physical harm to US citizen victims.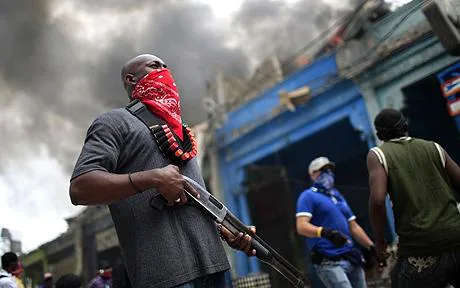 Heightened concerns regarding the deteriorating security situation in Haiti have attracted international attention. Earlier this month, the National Human Rights Defense Network released a report warning about increased kidnappings and killings. The UN Security Council also held a meeting to discuss the worsening situation in Haiti.