The US has ramped up its support for Taiwan with a commitment of $345m in military aid.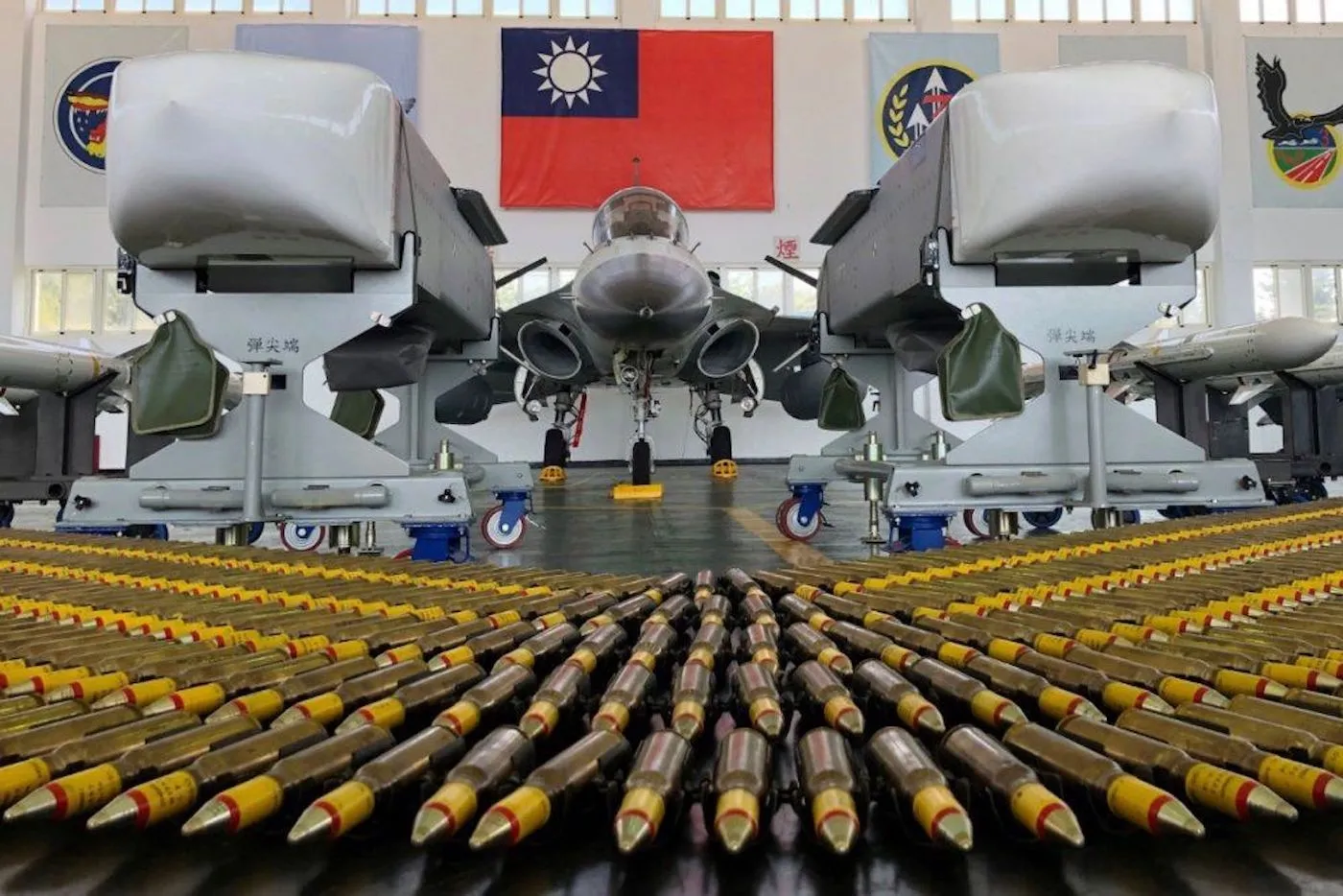 Announced by President Joe Biden's administration, this package will include "defense articles," military education, and training; yet the specifics of the weapons and equipment provided weren't detailed in the White House statement. Unnamed officials cited by media suggest the supplies may encompass portable air defense systems, small arms munitions, and reconnaissance equipment.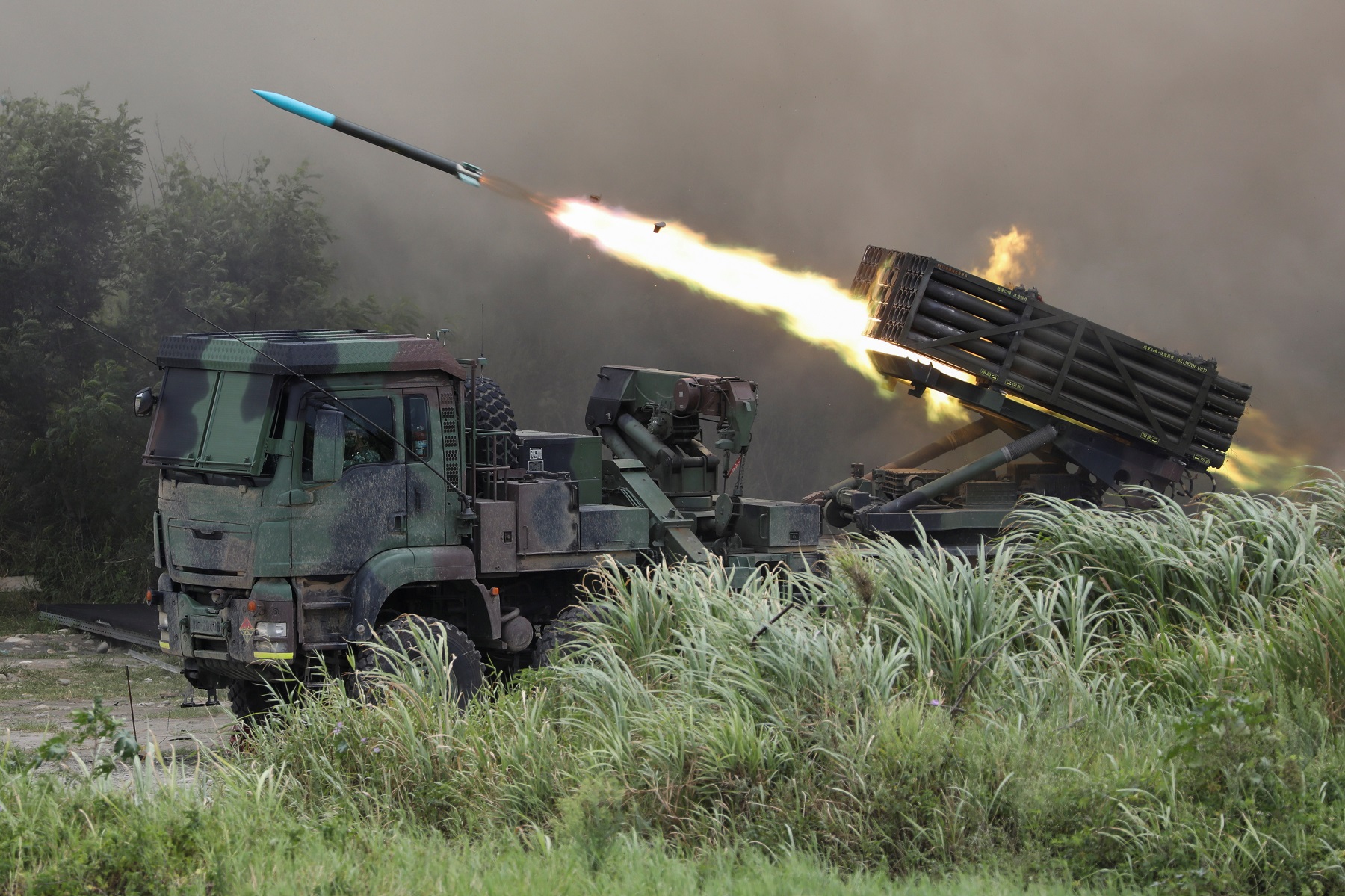 The move sparked a sharp response from Beijing, which maintains a vow to reunify Taiwan with mainland China, employing force if deemed necessary. Liu Pengyu, a spokesperson for the Chinese embassy in Washington, said the US should halt arms sales to Taiwan and cease contributing to potential tensions in the Taiwan Strait.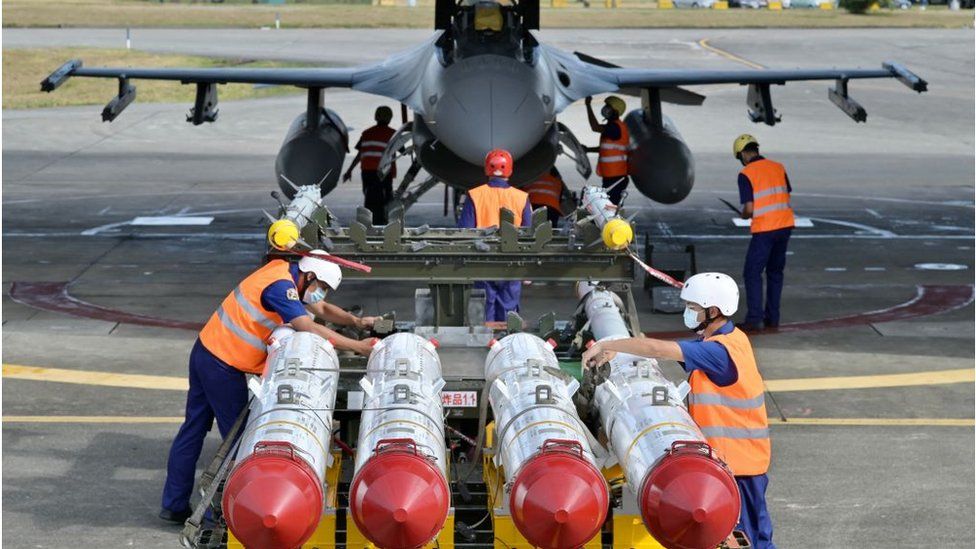 Despite the US's official non-recognition of Taiwan, which has only 13 diplomatic allies, Washington is legally bound to back the island's defense due to its contentious status following the Chinese civil war.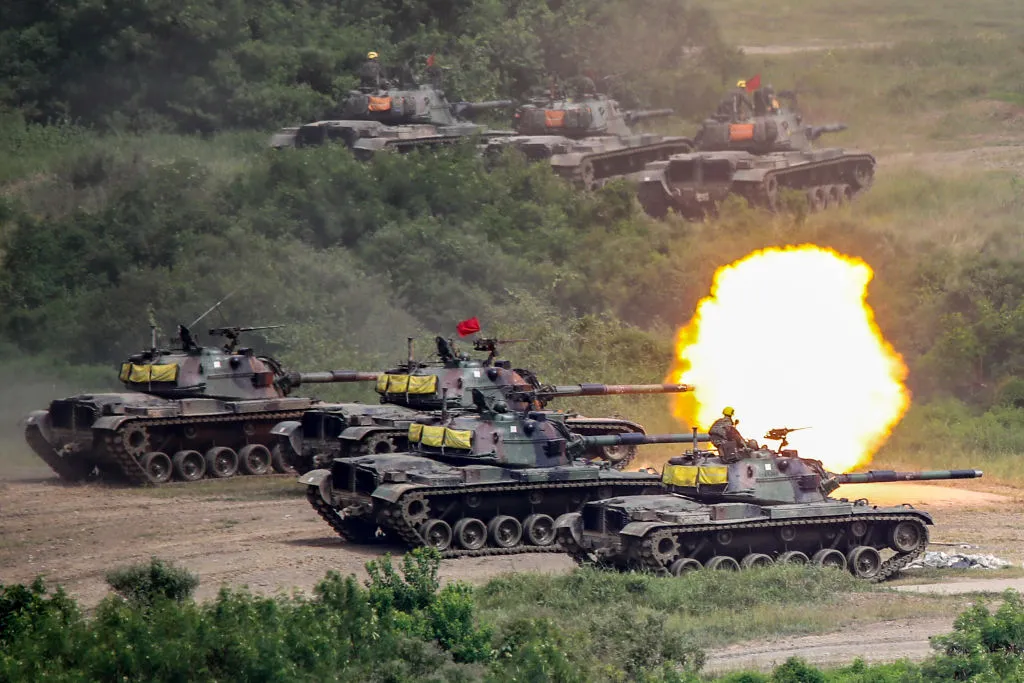 This aid boost follows China's major military exercises around Taiwan earlier this month.