The Biden administration is set to permit certain migrants from Cuba, Haiti, Nicaragua, and Venezuela currently in Mexico to apply for refugee entry into the US.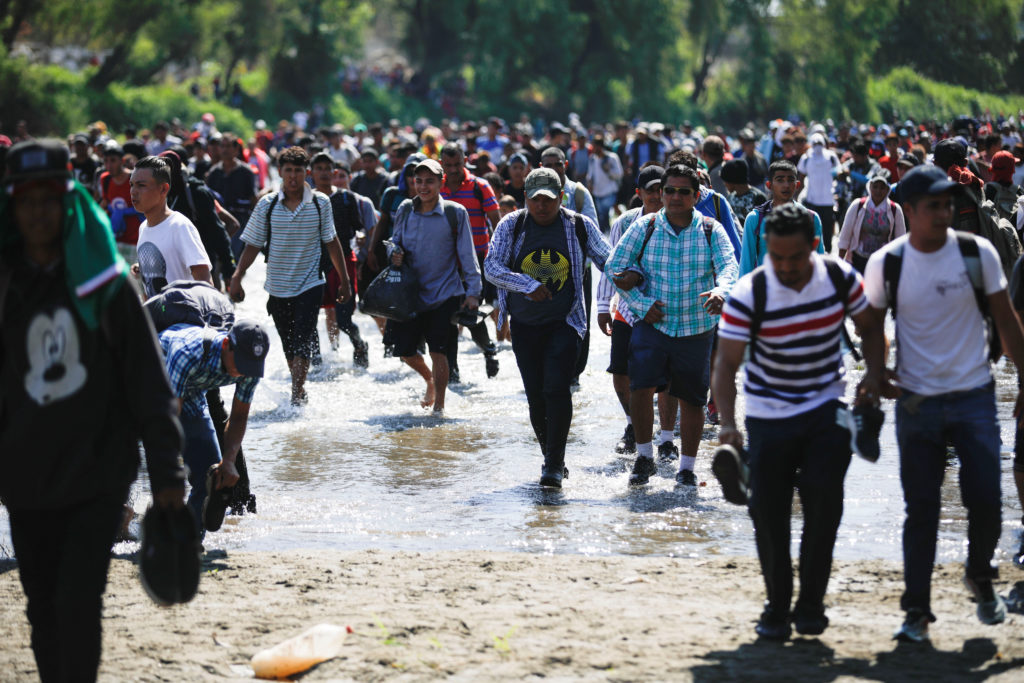 White House national security adviser, Jake Sullivan, unveiled this move as part of President Biden's strategy to introduce legal pathways for migrants to decrease the surge of illegal border crossings witnessed in recent years. These pathways include an app allowing migrants to schedule appointments at the U.S.-Mexico border and an initiative enabling select migrants to fly into the US if they possess sponsors. Stressing the safety and legality of these avenues, Sullivan said, "We encourage migrants to use these legal pathways instead of putting their lives in the hands of dangerous smugglers and traffickers."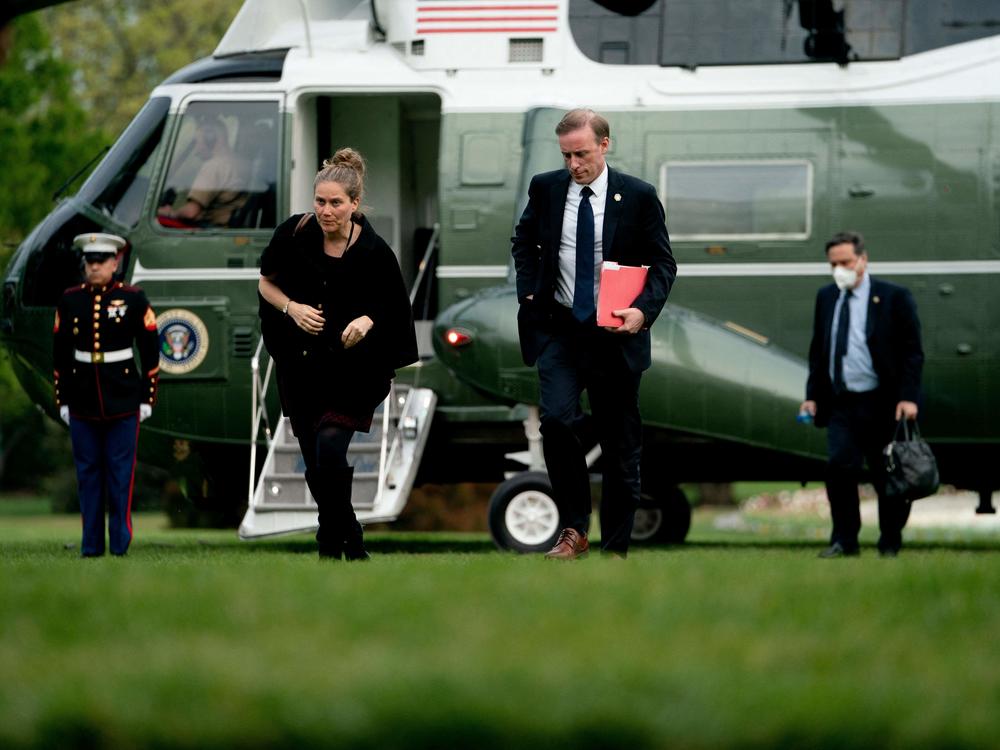 Earlier this month, reports circulated ongoing discussions between the US and Mexico about this new refugee program. Notably, US refugees, distinct from asylum seekers, are approved before entering the US and have a clear path to citizenship along with certain government benefits. The specifics of the refugee initiative have yet to be detailed, as the White House and other agencies didn't immediately offer more insights.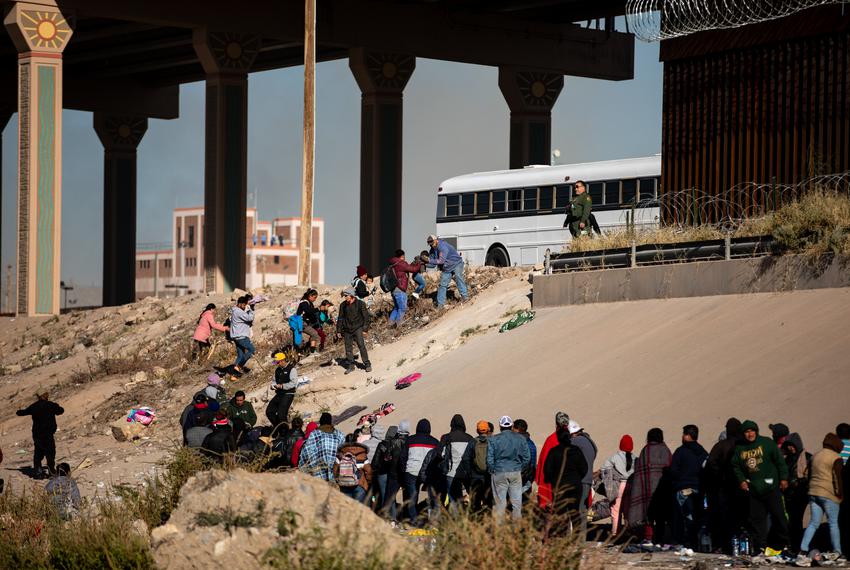 Mexico's incoming foreign minister, Alicia Barcena, highlighted that talks were in progress concerning the processing of migrants from these four nations, all of which have witnessed an uptick in attempts to cross into the US. Barcena mentioned plans to develop an "international space" in southern Mexico, aiming to offer humanitarian protection and employment aid to these migrants.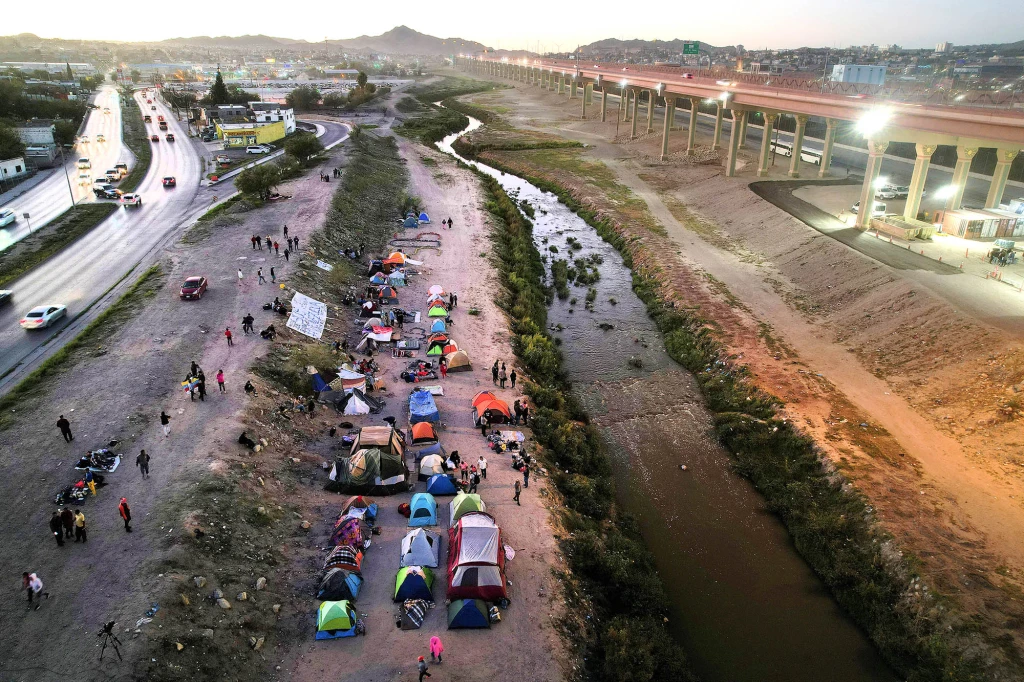 This development comes amid the enforcement of a new restrictive asylum regulation by the Biden administration in mid-May. Following this rule, illegal crossings have seen a significant reduction. However, this regulation, which narrows down eligibility for US asylum, has left numerous migrants stranded in Mexico. Recently, a federal judge deemed these new asylum restrictions in violation of the law, but its overturning has been postponed for two weeks as the administration appeals the decision.