US Defense Secretary Lloyd Austin has demanded that Russia adheres to international aviation regulations following a recent incident involving a US drone over Syria.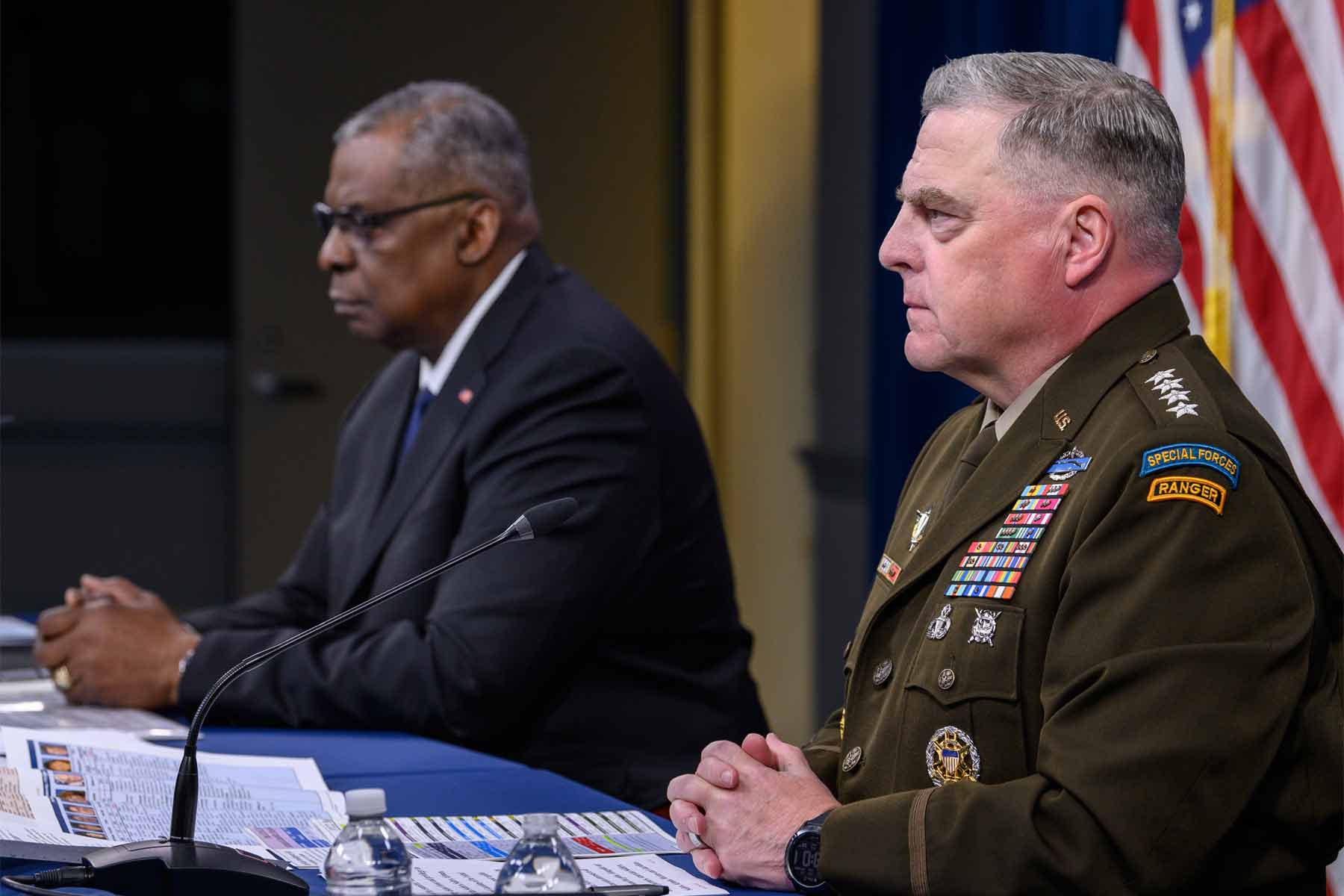 The incident, which transpired earlier this week, resulted in a US MQ-9 drone being "severely" damaged by a flare from a Russian fighter jet. This event adds to an increasing number of close interactions between US and Russian military aircraft within the region.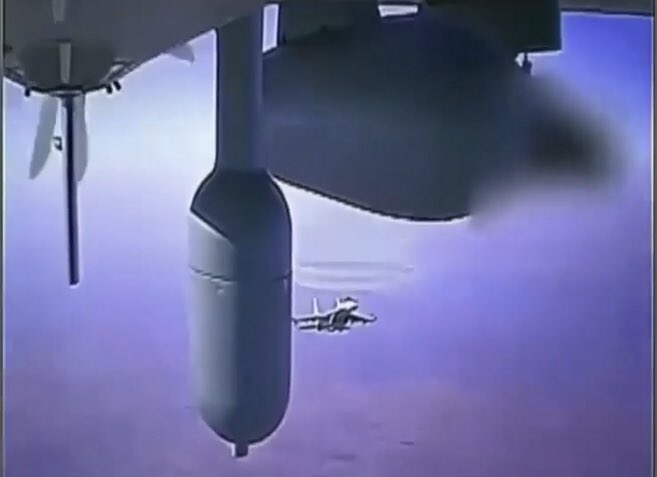 In response to this concerning trend, Secretary Austin, while addressing a news conference in Brisbane, Australia, publicly urged the Russian leadership to "issue guidance to their troops to abide by the laws of the sky and make sure that they cease this irresponsible behavior."
Secretary Austin and US Secretary of State Antony Blinken are in Australia for the annual Australia-U.S. Ministerial (AUSMIN) dialogue. During his statement, he emphasized the United States' commitment to preserving its interests and resources in the area.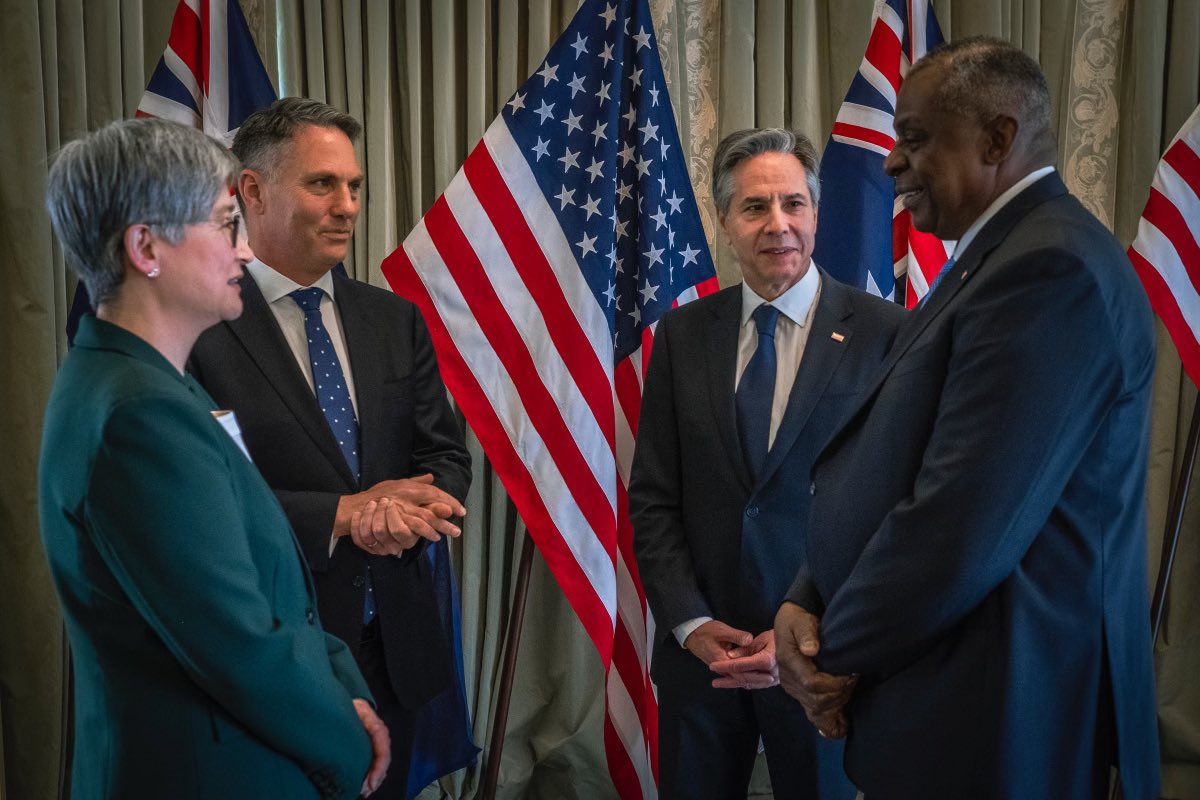 "We'll continue to engage using the established channels to convey our concern and we'll continue to engage senior leadership as appropriate. But, again, we will continue to operate, as we have always operated in the airspaces, and we will protect our interests and our resources."