During his visit to Port Moresby, Papua New Guinea's (PNG) capital, US Defense Secretary Lloyd Austin clarified that the United States is not aiming to establish a permanent military base in the Pacific nation.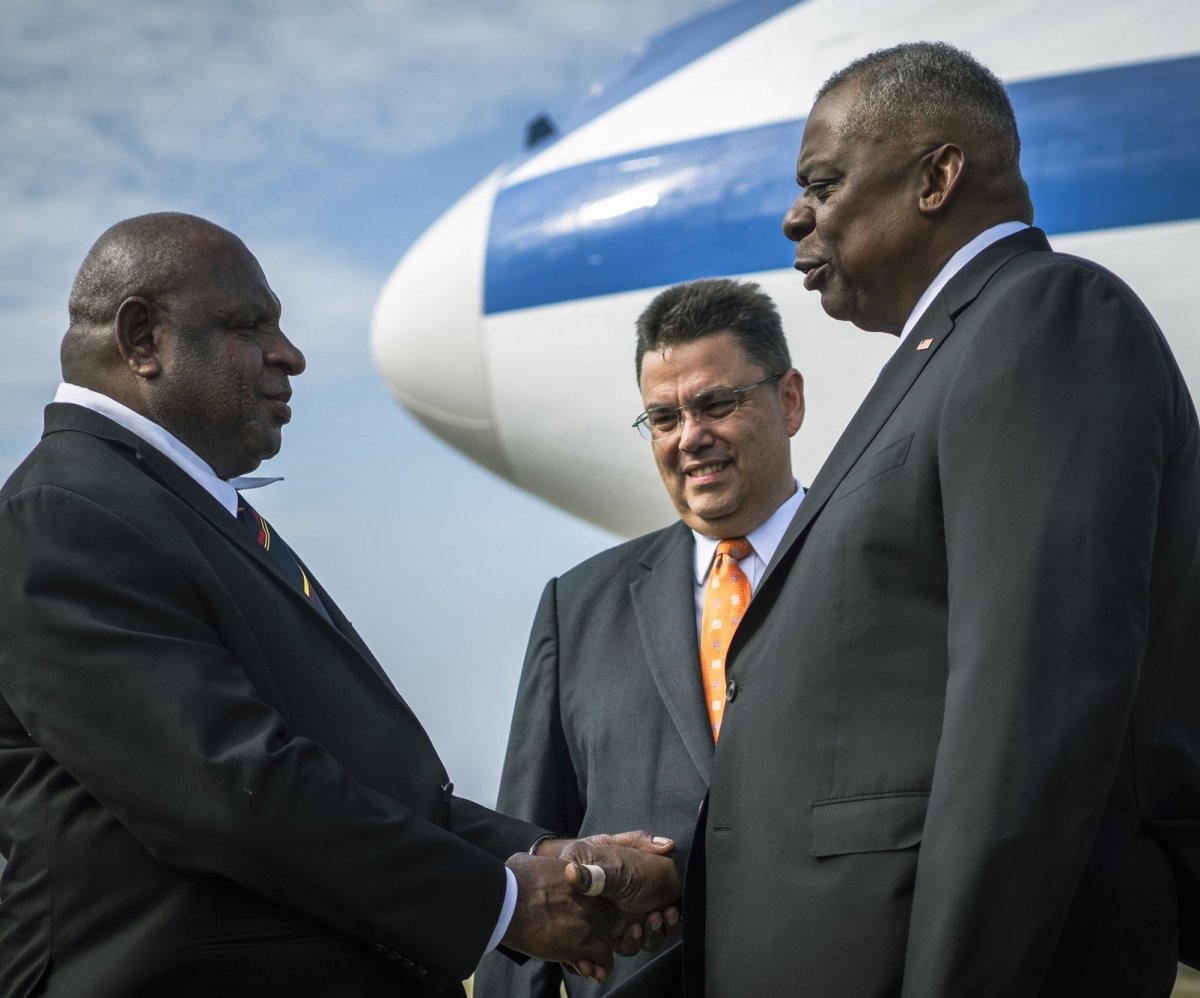 Austin further detailed the intentions of Washington, emphasizing, "Our goal is to make sure we strengthen PNG's ability to defend itself and protect its interest." The plan includes deploying a US coast guard cutter to PNG in August to safeguard the country's vast yet vulnerable marine resources from illegal activities such as unauthorized fishing and trafficking.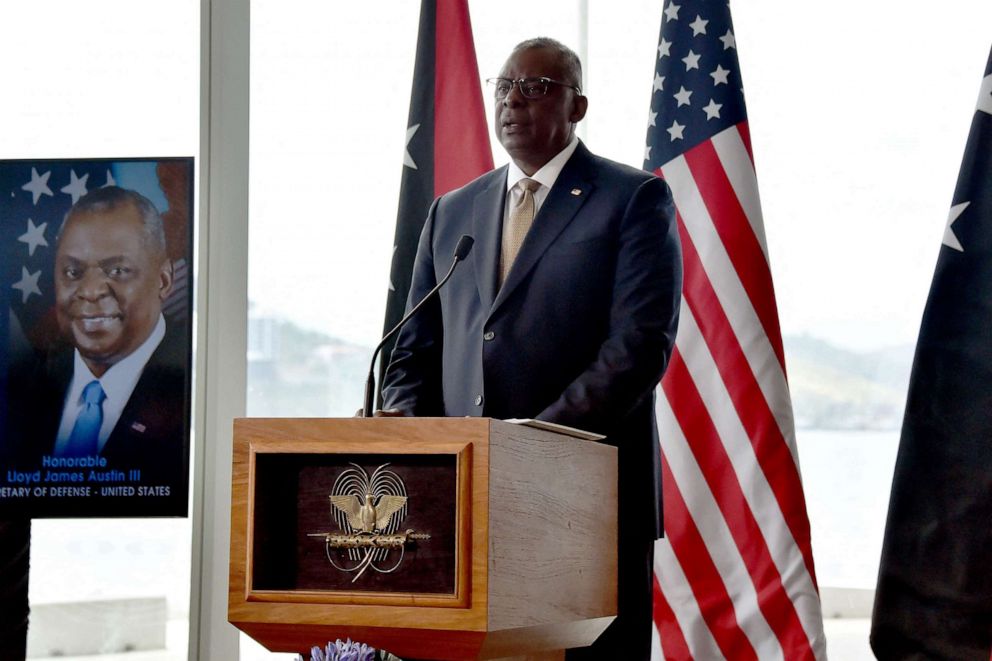 This development is part of an initiative to bolster ties amidst rising concerns about Pacific island nations developing security partnerships with China. The recent signing of a security pact between China and the Solomon Islands has increased tensions, particularly considering the ongoing dispute over Taiwan.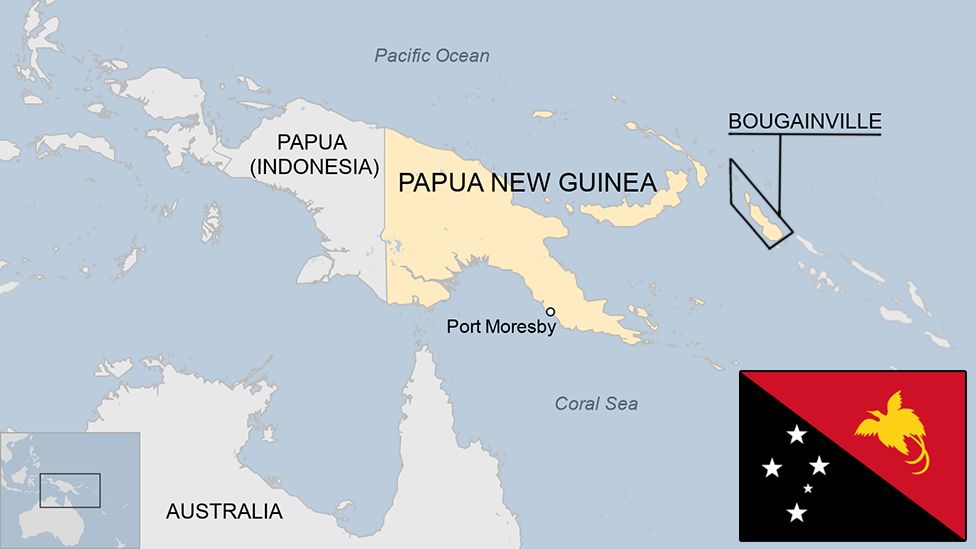 In addressing these concerns, PNG Prime Minister James Marape reassured that the defense cooperation with the US is focused on strengthening PNG's capabilities and not for military confrontation. Marape stated, "USA do not need PNG's ground to be a launching pad. They have bases in the Philippines, in Korea, elsewhere, much closer to China."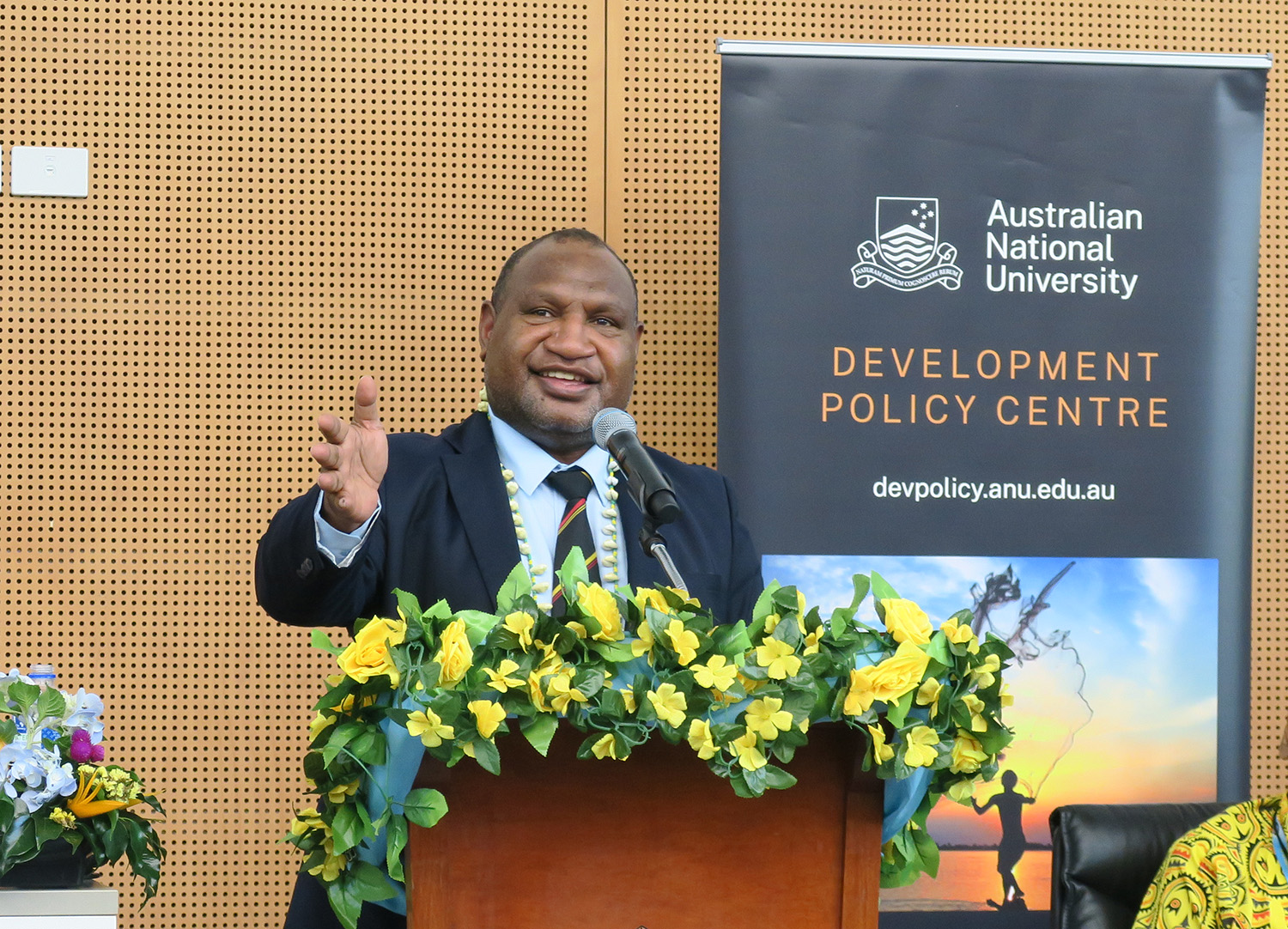 The deal, however, awaits ratification from PNG's parliament, where opposition party members have voiced concerns about potentially upsetting relations with their primary trading partner China. Responding to these concerns, Marape reiterated his government's commitment to diplomacy. He said, "In the Pacific, we are not about war, we are about peace, tolerance, and, of course, promoting our values of democracy, Christianity, and living well with each other. The USA has always been showing that character also in their global footprint."