Former US President Donald Trump has dismissed the latest charges against him concerning the mishandling of classified material, maintaining his innocence and asserting that the allegations will not derail his potential 2024 campaign.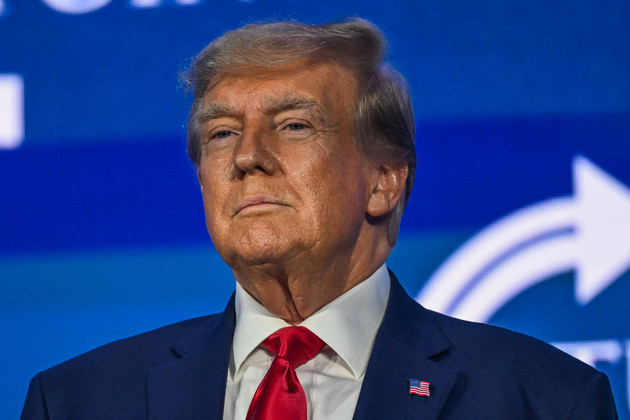 In a recent interview with conservative radio host John Fredericks, Trump pushed back on allegations that he instructed a staff member at his Florida-based Mar-A-Lago resort to erase security footage required by the Department of Justice (DOJ). He insisted that all relevant tapes were handed over. These allegations came on the heels of new charges filed by US Special Counsel Jack Smith, which also implicated 56-year-old Carlos De Oliveira, a Mar-a-Lago maintenance worker, with obstruction of justice.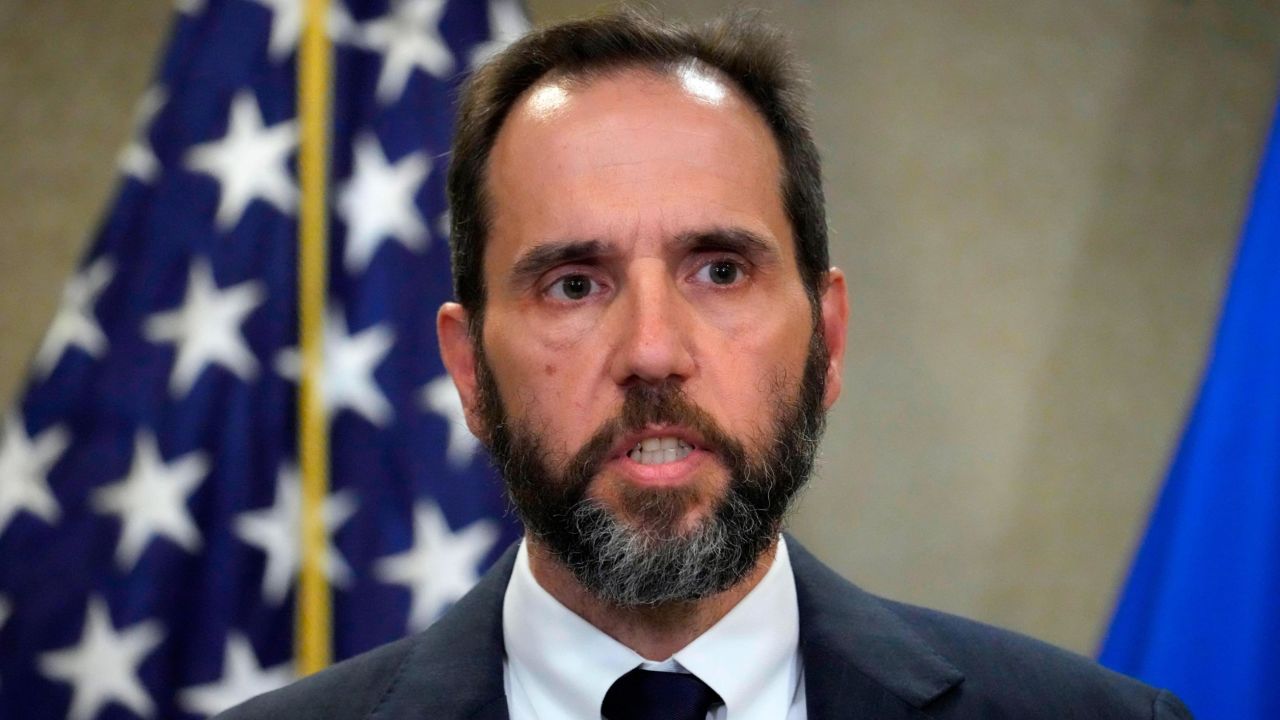 Trump, who is currently a frontrunner for the Republican presidential nomination, emphasized that a potential guilty verdict and sentencing would not terminate his 2024 campaign. His assertions came amid mounting legal pressures, including an indictment last month over claims of retaining classified national security files after his presidential term concluded.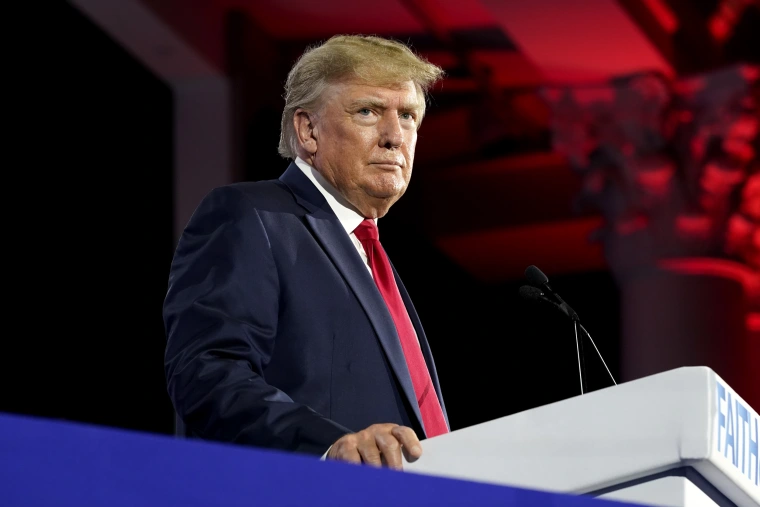 His body man, Walt Nauta, has also been accused of aiding in concealing boxes of sought-after documents from the DOJ and has been subjected to new charges. The former president has been accused of misleading federal authorities about his possession of the documents stored at his Florida resort.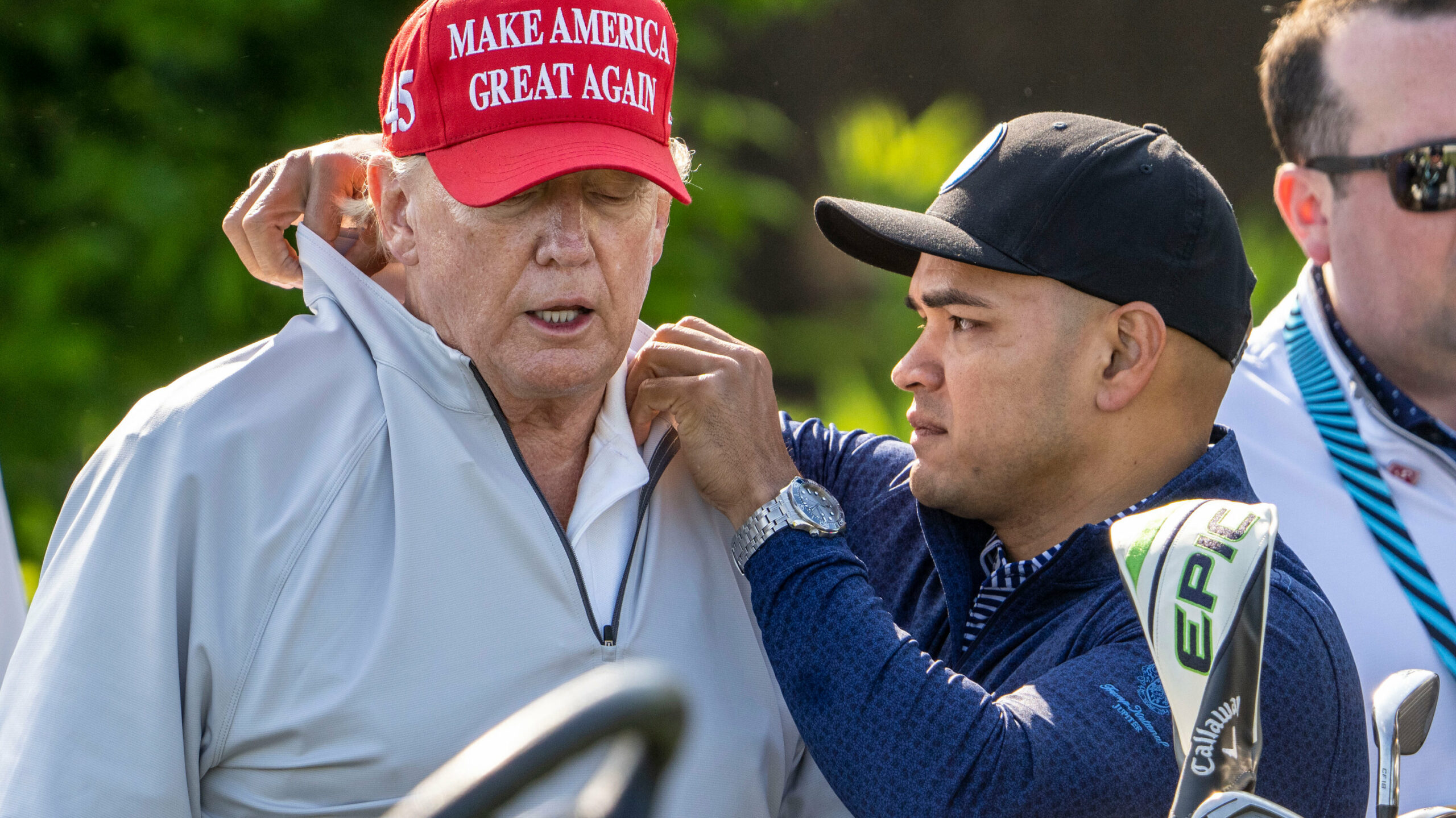 Trump disclosed that his legal team had been discussing with the DOJ to dissuade the agency from filing charges against him in another case associated with the US Capitol riot on January 6, 2021. Apart from these charges, Trump is also contending with charges filed in New York related to falsifying business records and allegations of pressuring election officials in Georgia to overturn the 2020 election results in his favor. The former president has consistently denied wrongdoing, framing the charges as "politically motivated witchhunts."