In a move to strengthen Russia's influence in Africa, President Vladimir Putin announced debt relief, grain supplies, and a fight against "neocolonialism" during a summit held in St. Petersburg.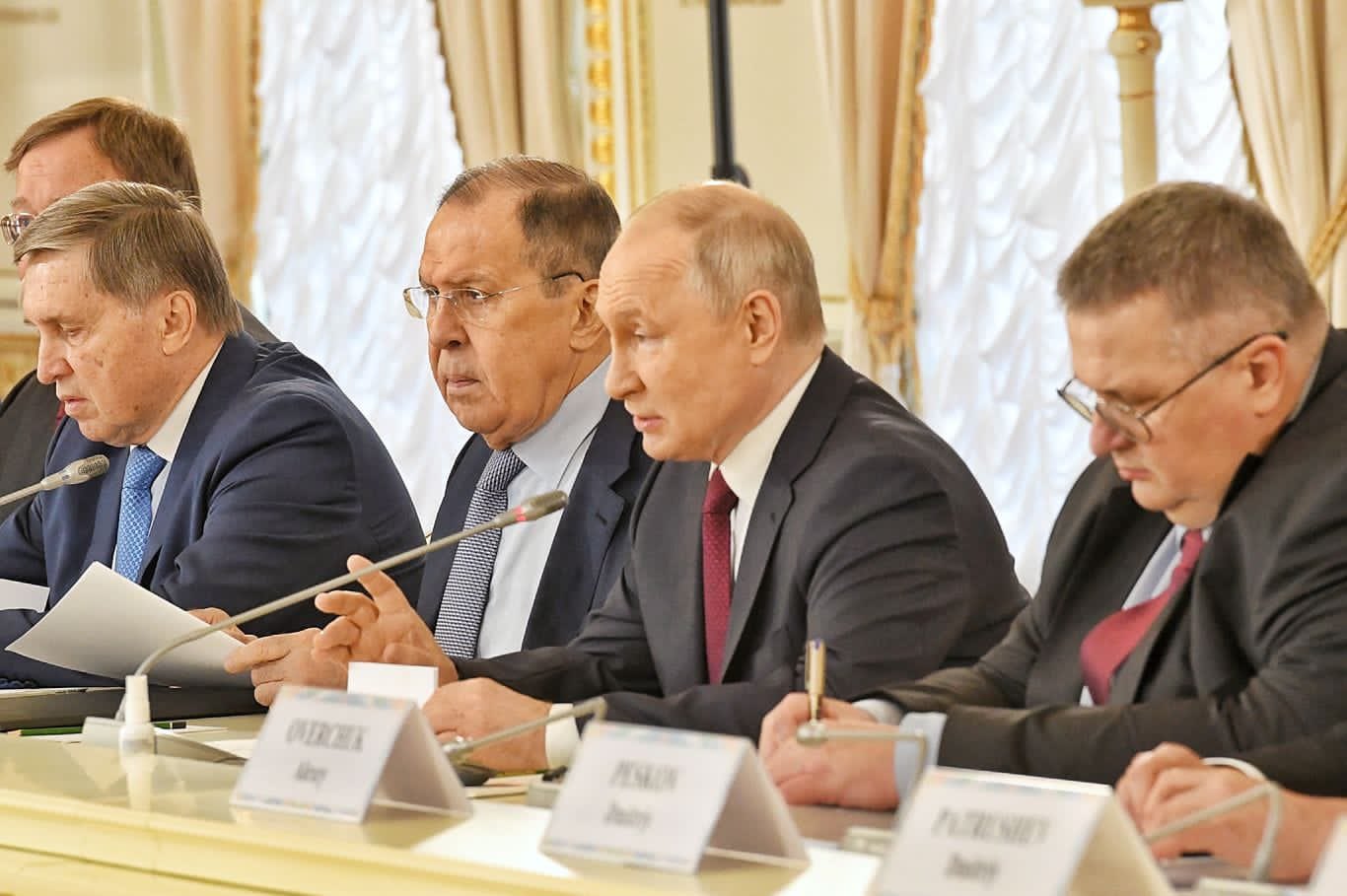 Increasing engagement with the African continent was the summit's focus, which was attended by representatives from 49 nations, including 17 heads of state. During his closing remarks, Putin assured the commitment of Russia towards establishing a multipolar world order and countering neocolonial practices. He also made a significant commitment of free grain to six African countries, aiming to stave off a potential global food crisis following Russia's withdrawal from a grain export deal with Ukraine.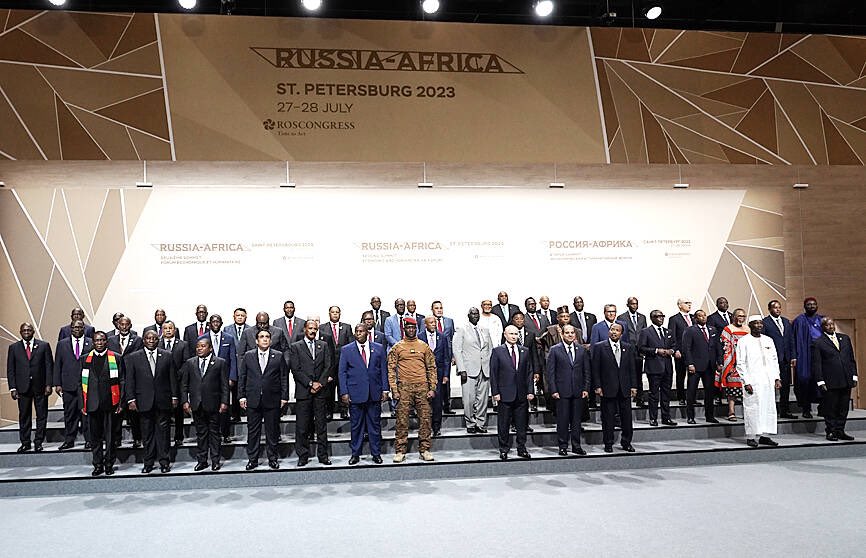 The gathering concluded with the signing of a joint declaration seeking a more balanced and peaceful world order, free from confrontations on the African continent. As Africa's political and economic role continues to grow, Putin recognized the continent as the "new center of power" and assured continued grain supplies while attributing inflation and higher food prices to the West.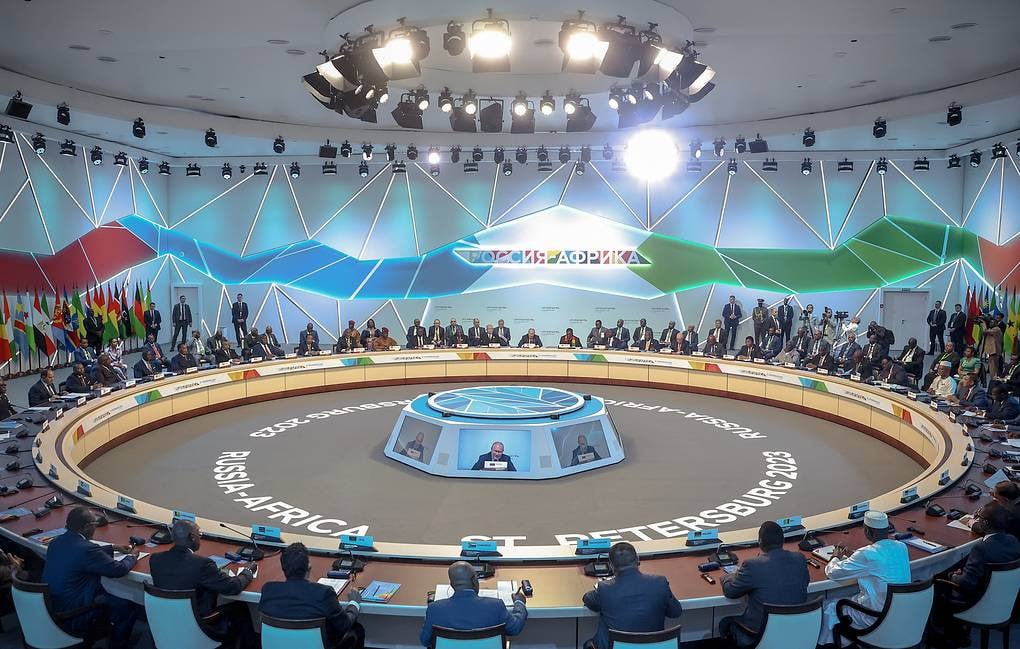 The Kremlin has been openly engaging in diplomatic and economic endeavors on the continent, offering security services and actively seeking alternatives to European partners, especially recently.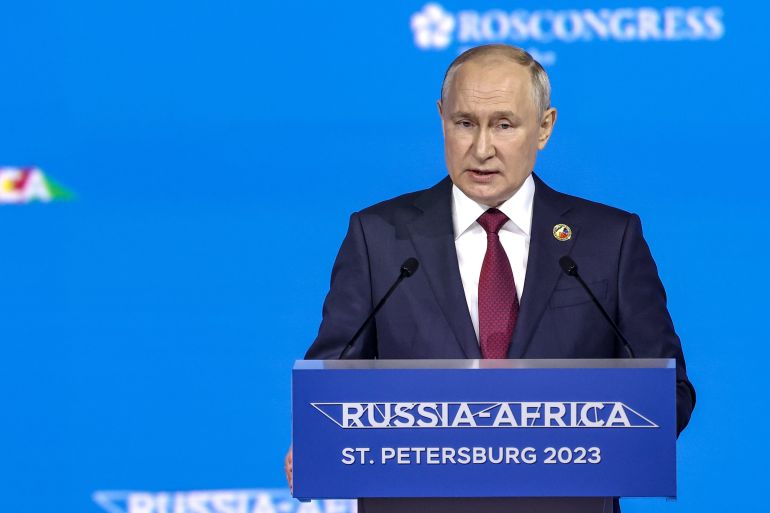 Despite these diplomatic advances, African leaders did not hesitate to address concerns about the Ukraine conflict and its implications on global food prices. They urged Putin to act based on "justice and reason" and end the disruptions in energy and grain supplies.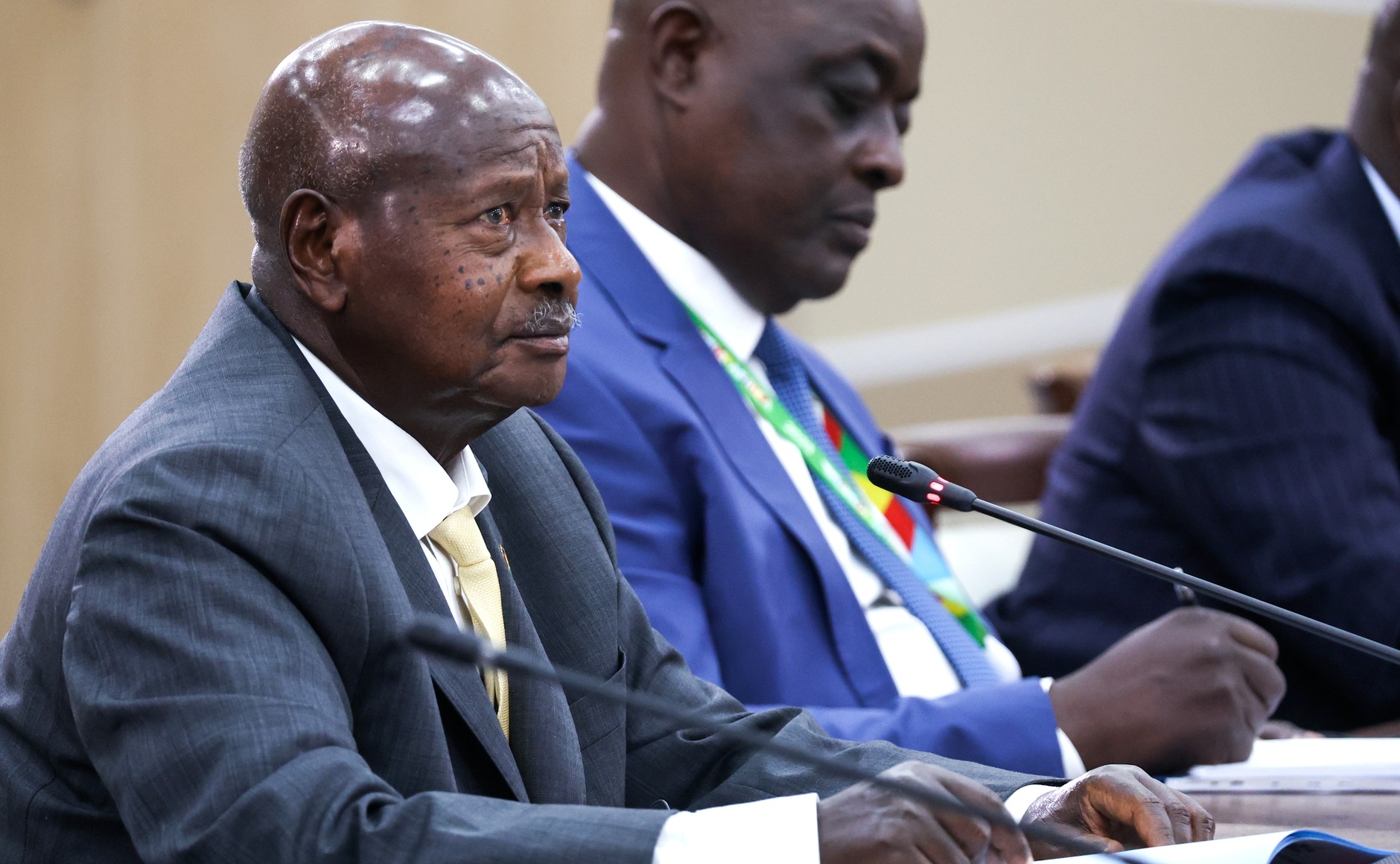 The meeting concluded with commitments to increase cooperation on various fronts, including aid, energy, trade, and the "restoration of cultural treasures lost to colonial rule."