Poland's Prime Minister, Mateusz Morawiecki, has expressed concern over the perceived threat of a "hybrid attack" staged by Wagner mercenaries stationed near the country's border with Belarus. Morawiecki indicated at a press conference that these mercenaries may be poised to infiltrate Poland by masquerading as illegal migrants.
Morawiecki explained that the mercenaries are believed to be stationed near Grodno, close to the Suwałki Gap. This crucial strip of land forms a corridor between Belarus and the Russian exclave of Kaliningrad. The Polish Prime Minister cautioned that the mercenaries may attempt to facilitate the unlawful entry of immigrants into Poland to destabilize the country. "They will probably be disguised as Belarusian border guards and will help illegal immigrants to enter Polish territory," Morawiecki said.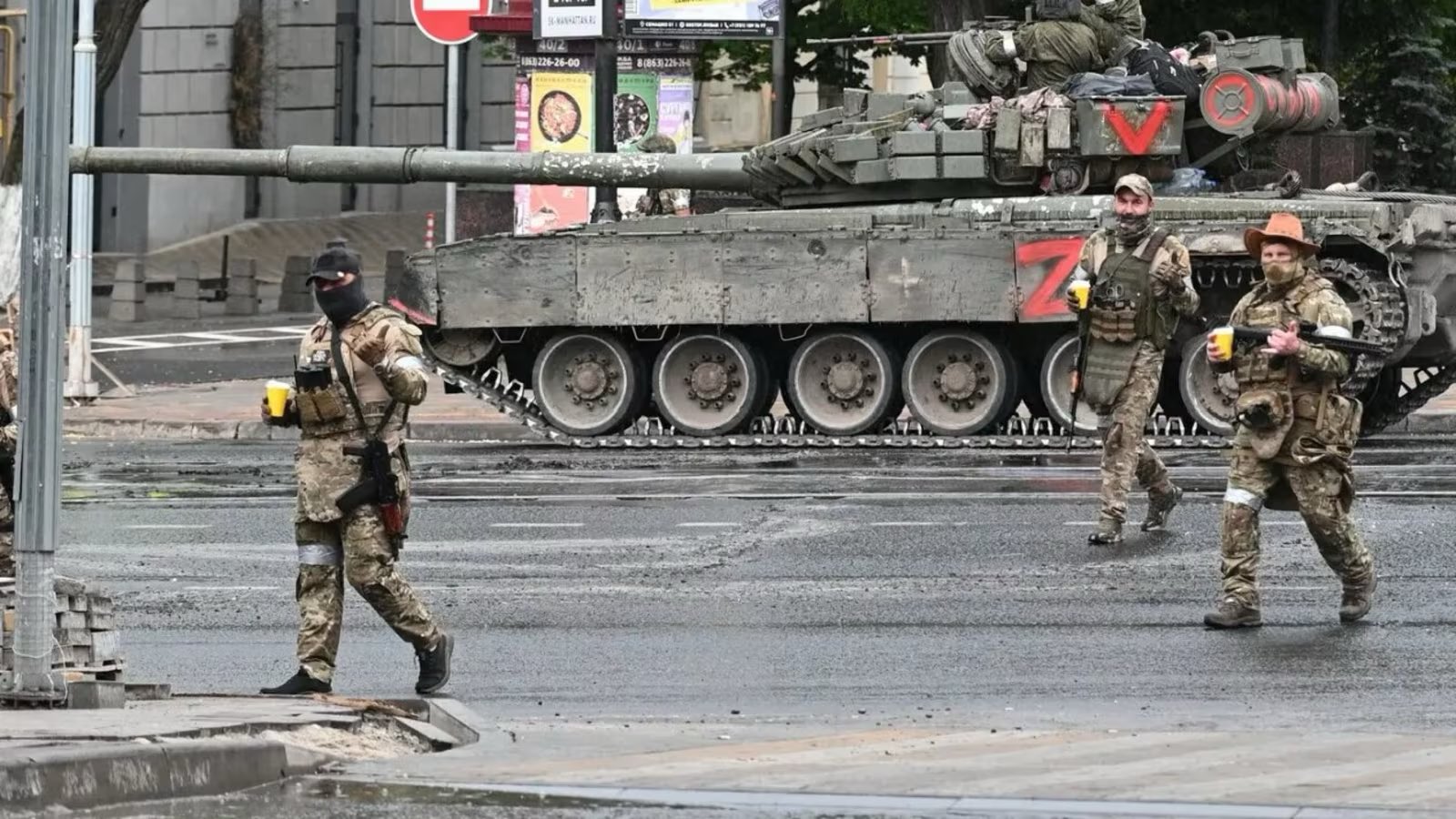 Last year, accusations surfaced from both Warsaw and Brussels, suggesting that Belarus and Russia were orchestrating efforts to stir unrest along the EU's edge by funneling migrants to the Polish border. Morawiecki characterized the recent movements by the Wagner group as "almost certainly a step towards a further hybrid attack on Polish territory."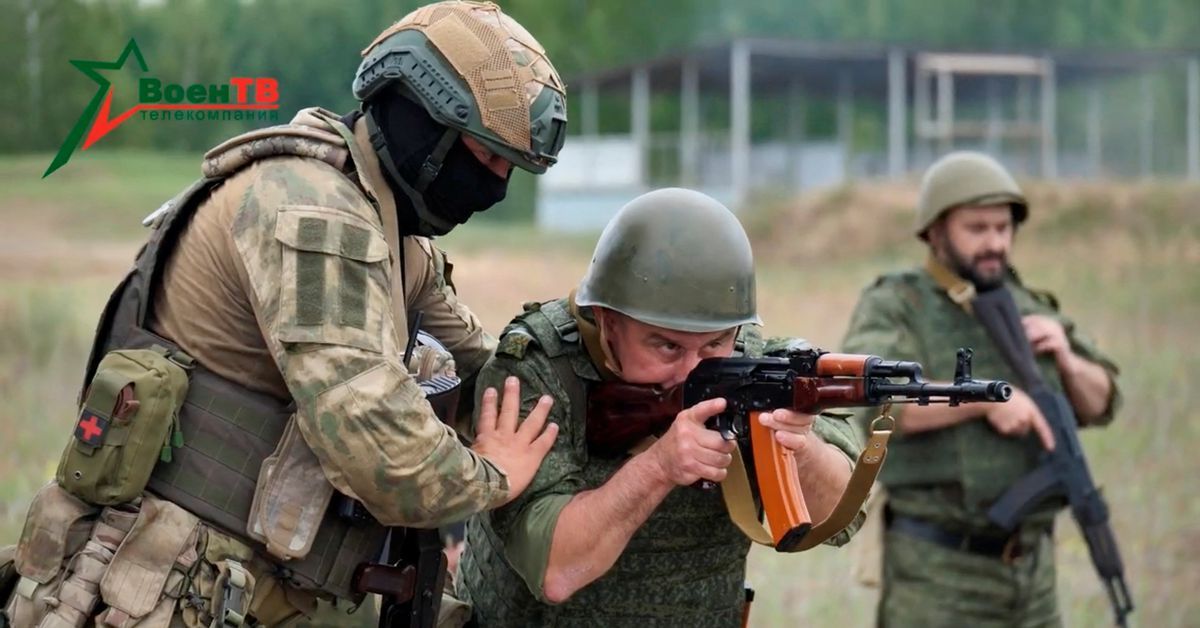 This all comes after a contingent of Wagner mercenaries relocated from Russia to Belarus following an agreement intended to quell a rebellion against Moscow.