Eleven US Senators have urged the US government to further cut back on military aid to Egypt, citing ongoing human rights concerns under President Abdel Fattah el-Sisi's administration.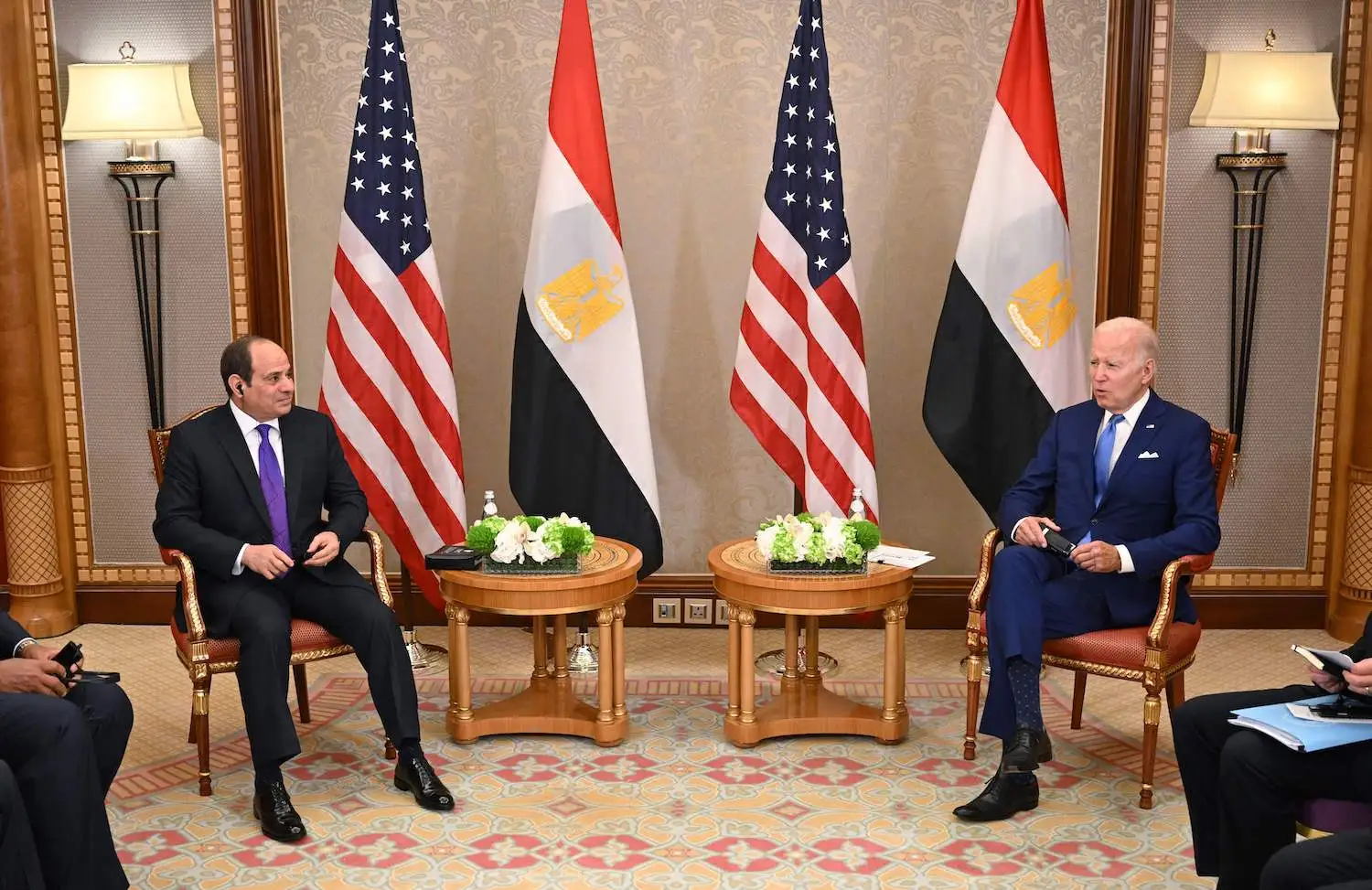 The bipartisan group of lawmakers, which includes notable Democrats like Senator Chris Murphy, Bernie Sanders, Dick Durbin, and Elizabeth Warren, penned a letter to Secretary of State Antony Blinken. The senators criticized Egypt's need for more progress in human rights, such as strengthening the rule of law, safeguarding media freedoms, and investigating enforced disappearances. "The [Egyptian] government has not only failed to investigate allegations of human rights abuses, it has also continued to commit 'significant human rights' violations," the senators wrote.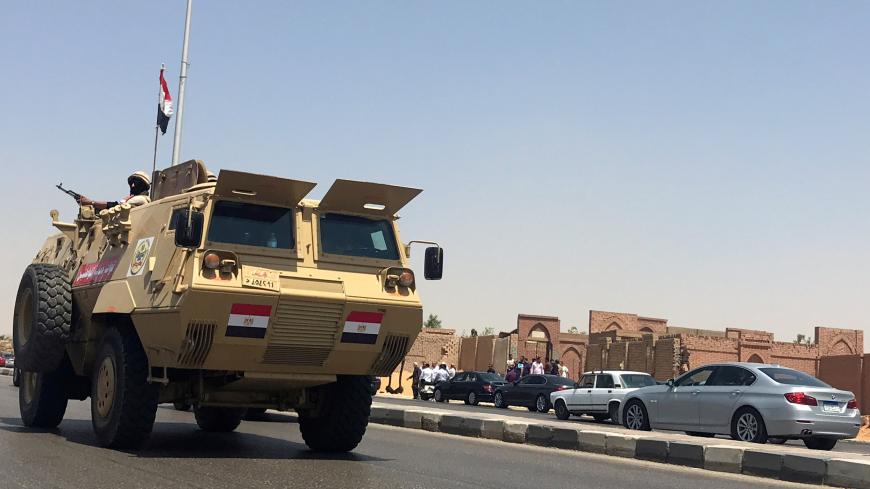 The lawmakers have called for withholding an additional $320 million in foreign military financing from the annual $1.3 billion the US typically provides to Egypt. They argue that this move is crucial as the Egyptian government's abuses include extrajudicial killings, torture, and imprisonment of human rights advocates, among other actions.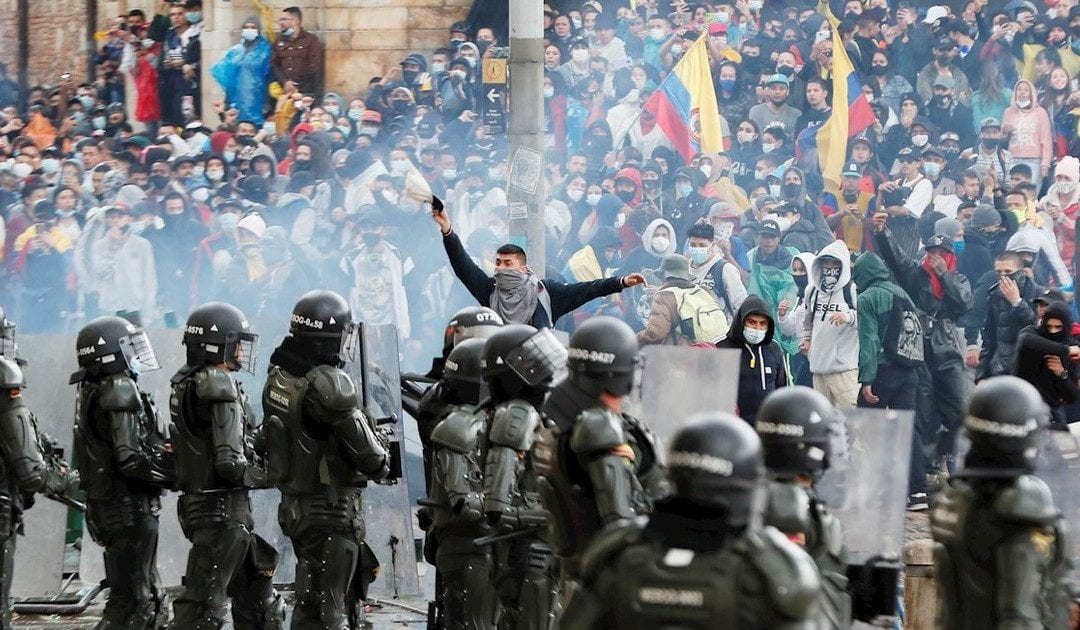 This push for further reductions in aid marks a recent shift in US policy towards Egypt, which has traditionally been a critical ally in the Middle East. It follows the Biden administration's decision in 2021 to cancel $130 million of the aid package over human rights violations.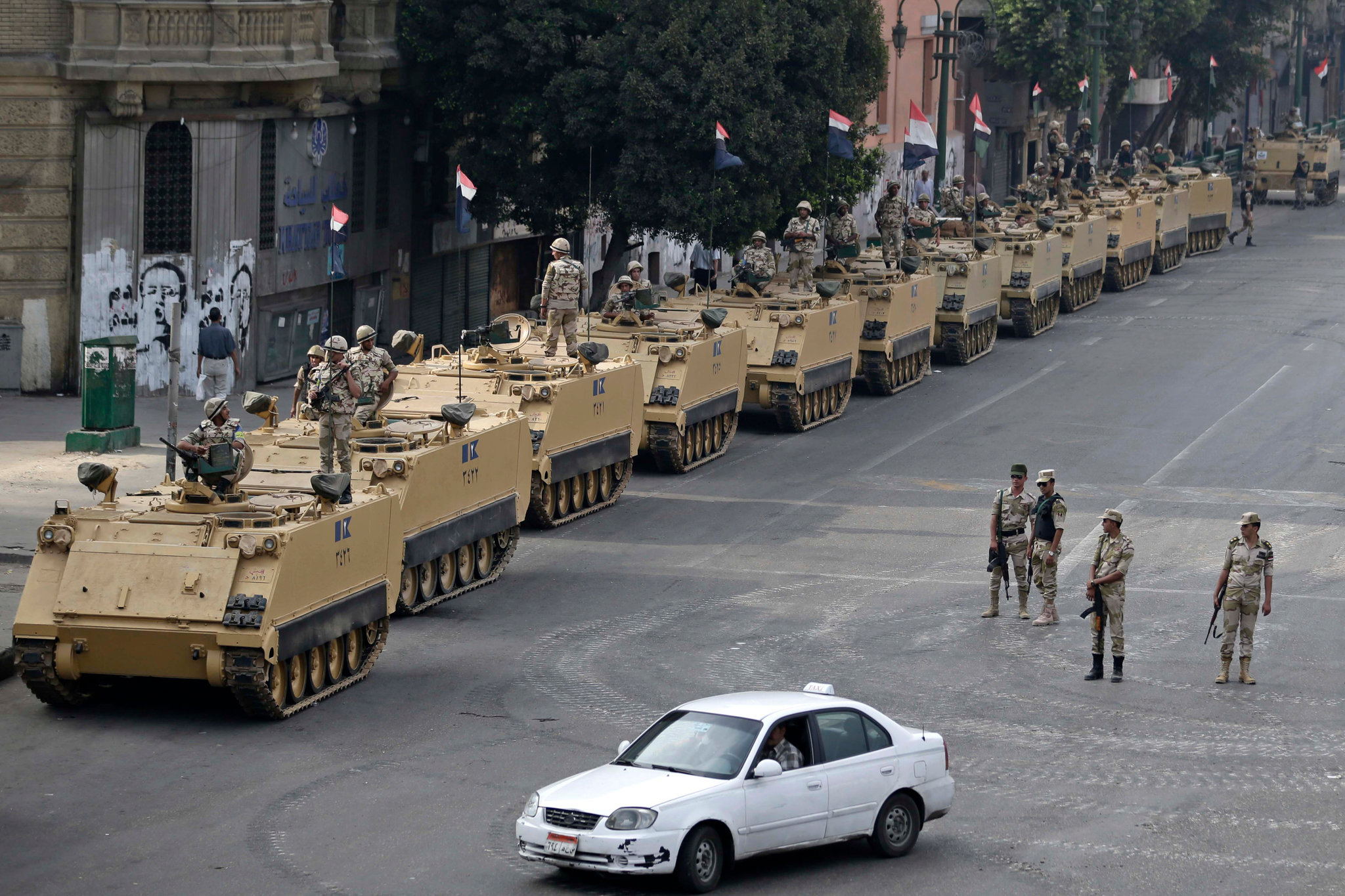 Support for this stance also comes from over 20 human rights organizations, including Human Rights Watch and the Project on Middle East Democracy.