Nicolas Petro, the son of Colombian President Gustavo Petro, has been arrested on money laundering and illicit enrichment charges.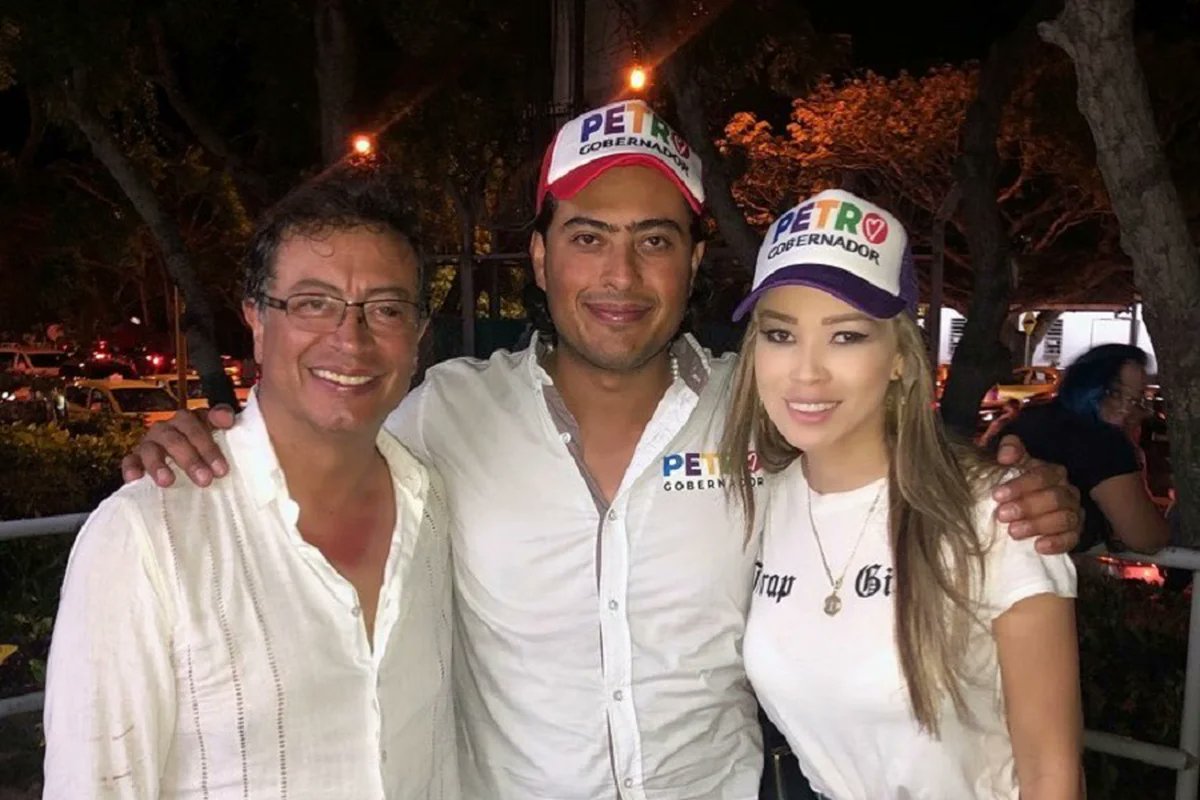 The Colombian chief prosecutor's office announced Petro's arrest, along with his ex-wife Daysuris Vazquez, early Saturday in Bogota. The arrest followed allegations of suspicious funds collection during last year's election campaign.
Once presented in court, prosecutors aim to pursue their provisional detention while the investigation continues. President Petro has assured that he will not meddle with the investigation, stating on social media that the chief prosecutor's office "will have all of the guarantees so it can proceed according to the law."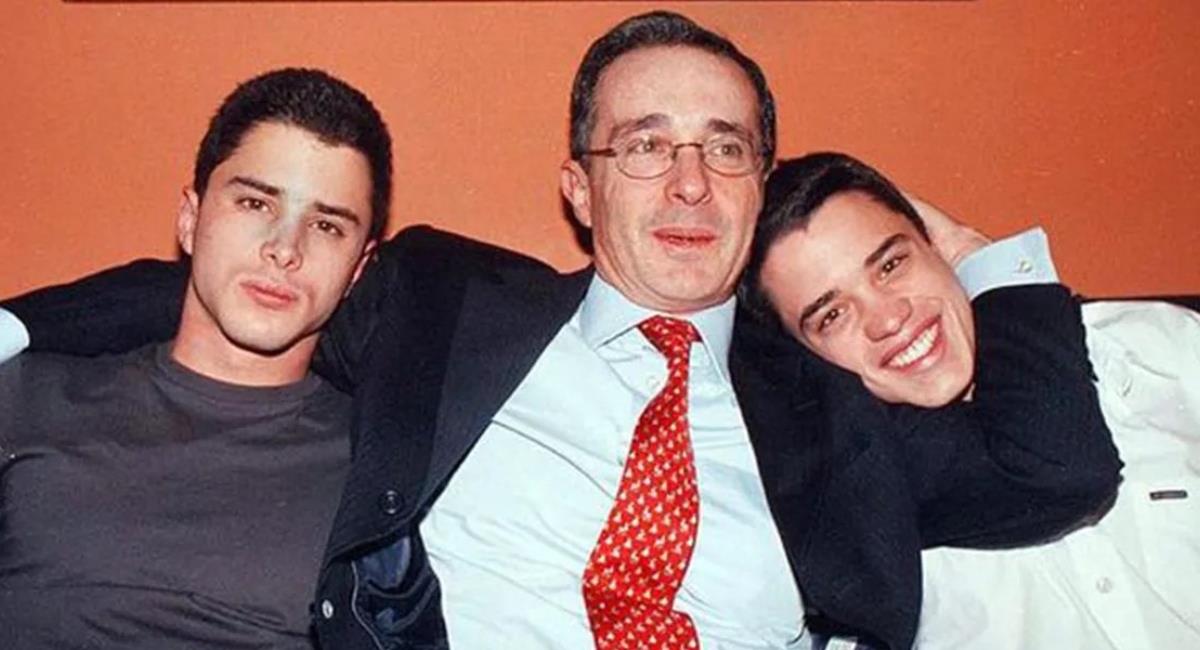 Despite the personal toll of his son's arrest, the president urged Nicolas to use this to reflect on his mistakes, offering him "luck and strength." This development, however, serves as a significant setback for the government grappling with partisan attacks and the challenge of retaining support from the United States, a vital ally.
In response to the ongoing investigation, Nicolas Petro has consistently denied allegations of accepting money from drug traffickers in return for their inclusion in his father's peace negotiations. Earlier this year, Vazquez contradicted this claim, alleging that funds were received from individuals implicated in drug trafficking and were utilized for a luxurious lifestyle in Colombia rather than supporting the election campaign. Among the accused is former drug trafficker Samuel Santander Lopesierra, who allegedly contributed $124,000.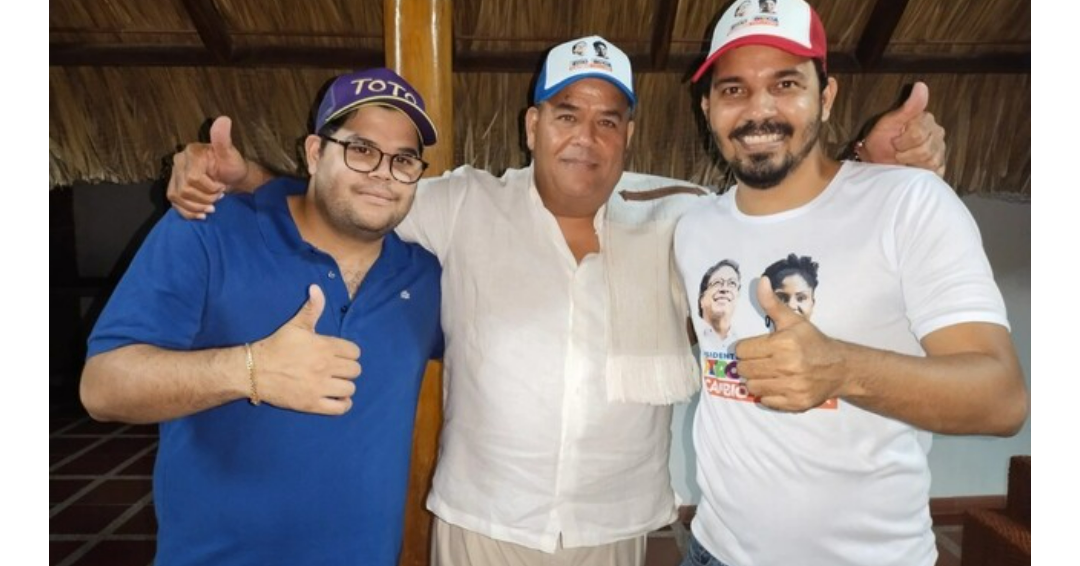 President Petro has firmly denied any personal involvement with Colombia's notorious cocaine cartels and had previously requested an investigation into his son. His administration has been pushing the "Total Peace" proposal, aimed at convincing criminal groups to disarm. The peace or surrender deals are part of an effort to conclude Colombia's six-decade internal conflict that has claimed over 450,000 lives. However, the first year of Petro's presidency has seen mixed outcomes, with successful ceasefire negotiations with the National Liberation Army (ELN) but struggles to initiate talks with the cartel Clan del Golfo due to ongoing violence.