Brazil has refused a US extradition request for alleged Russian spy Sergey Cherkasov, according to an announcement from the Brazilian Ministry of Justice and Public Security on Thursday.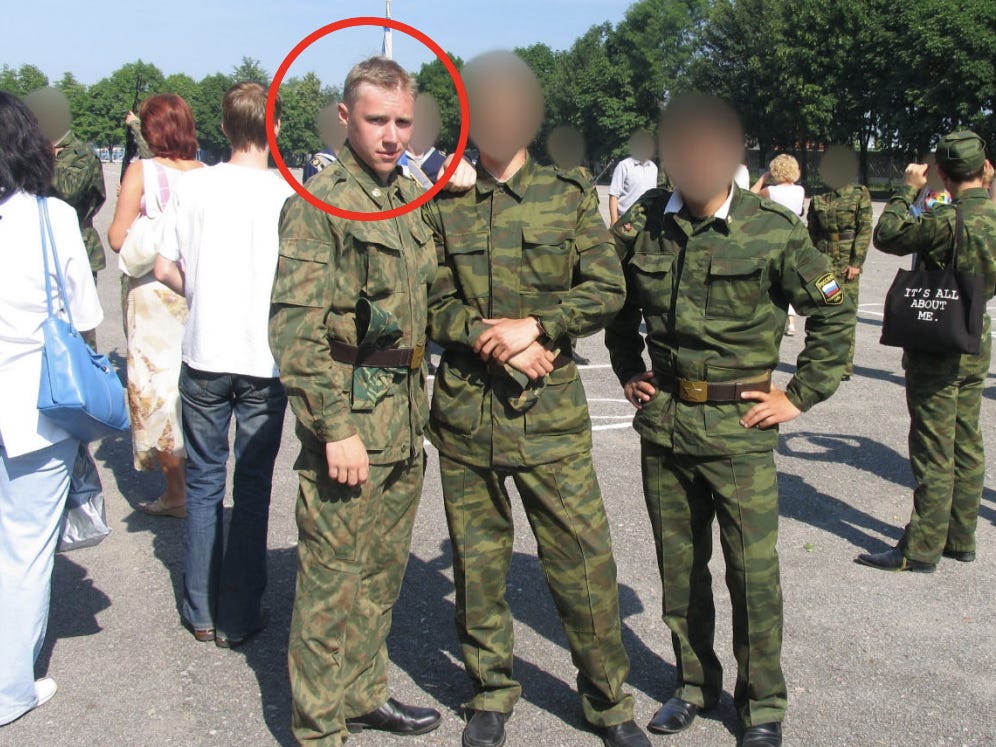 During his two-year stint in graduate school in Washington, Cherkasov was indicted by the U.S. Justice Department in March, accused of operating as an illicit agent of a Russian intelligence service. Despite these charges, Brazil's Ministry of Justice deemed the US request baseless, given that the country's Supreme Court had already greenlighted Russia's extradition appeal in April. Although Russia, denying Cherkasov's espionage activities, claims he is wanted for drug trafficking, the extradition process has been put on hold.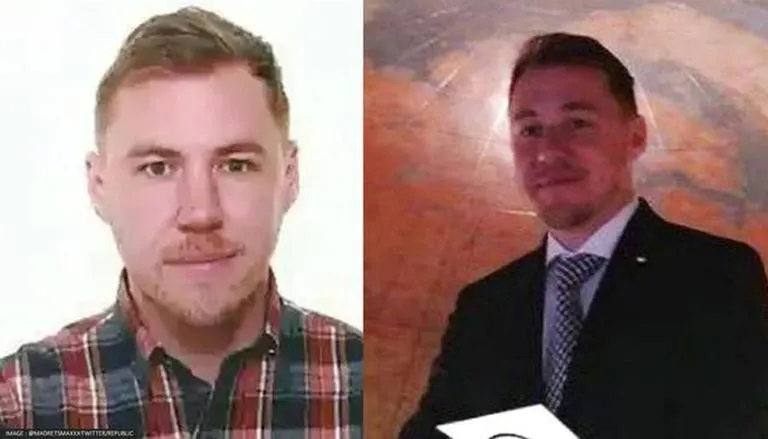 It is alleged that Cherkasov, living under the alias Victor Muller Ferreira, established a fake identity in Brazil over a decade ago, forming part of Russia's "illegals" program, which involves spies developing extensive cover stories without diplomatic immunity protection.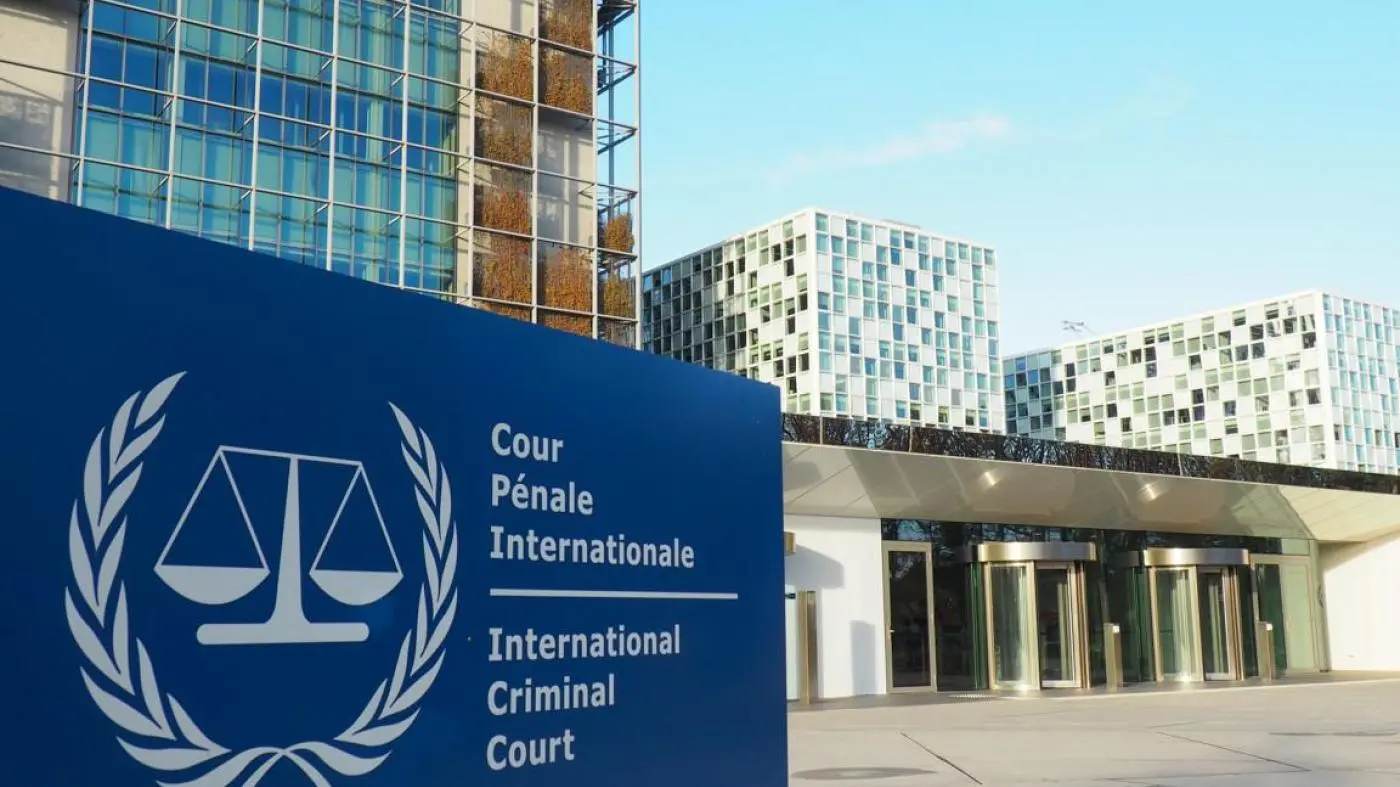 In 2022, Cherkasov was denied entry to the Netherlands, where he intended to commence an internship at the International Criminal Court in The Hague. This led to his subsequent arrest in Brazil on fraud charges. His sentence has been reduced from 15 to 5 years after some charges were dismissed. His legal team is pushing for Cherkasov to serve the remainder of his term outside prison.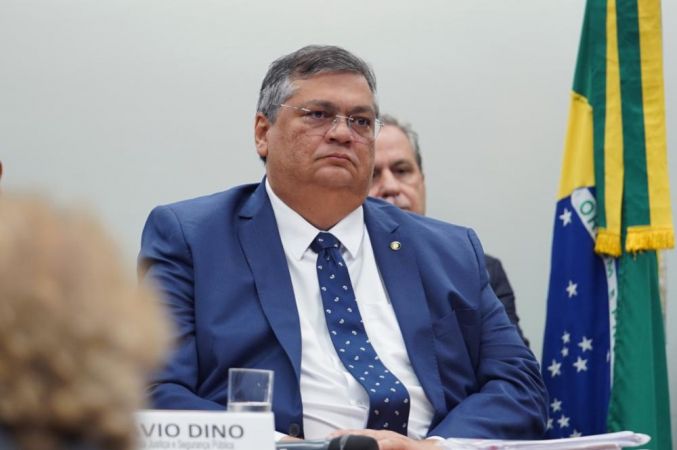 The Brazilian justice minister, Flávio Dino, stated that Cherkasov will remain incarcerated in Brazil for the time being. Cherkasov's lawyer, Paulo Ferreira, further clarified that any extradition to Russia "will only be executed after the final judgment of all his cases here in Brazil." The US Justice Department declined to comment on the matter.