President Biden has signed an executive order changing the handling of serious military crimes, including sexual assault, shifting the authority for these decisions from the victims' commanders to independent military lawyers.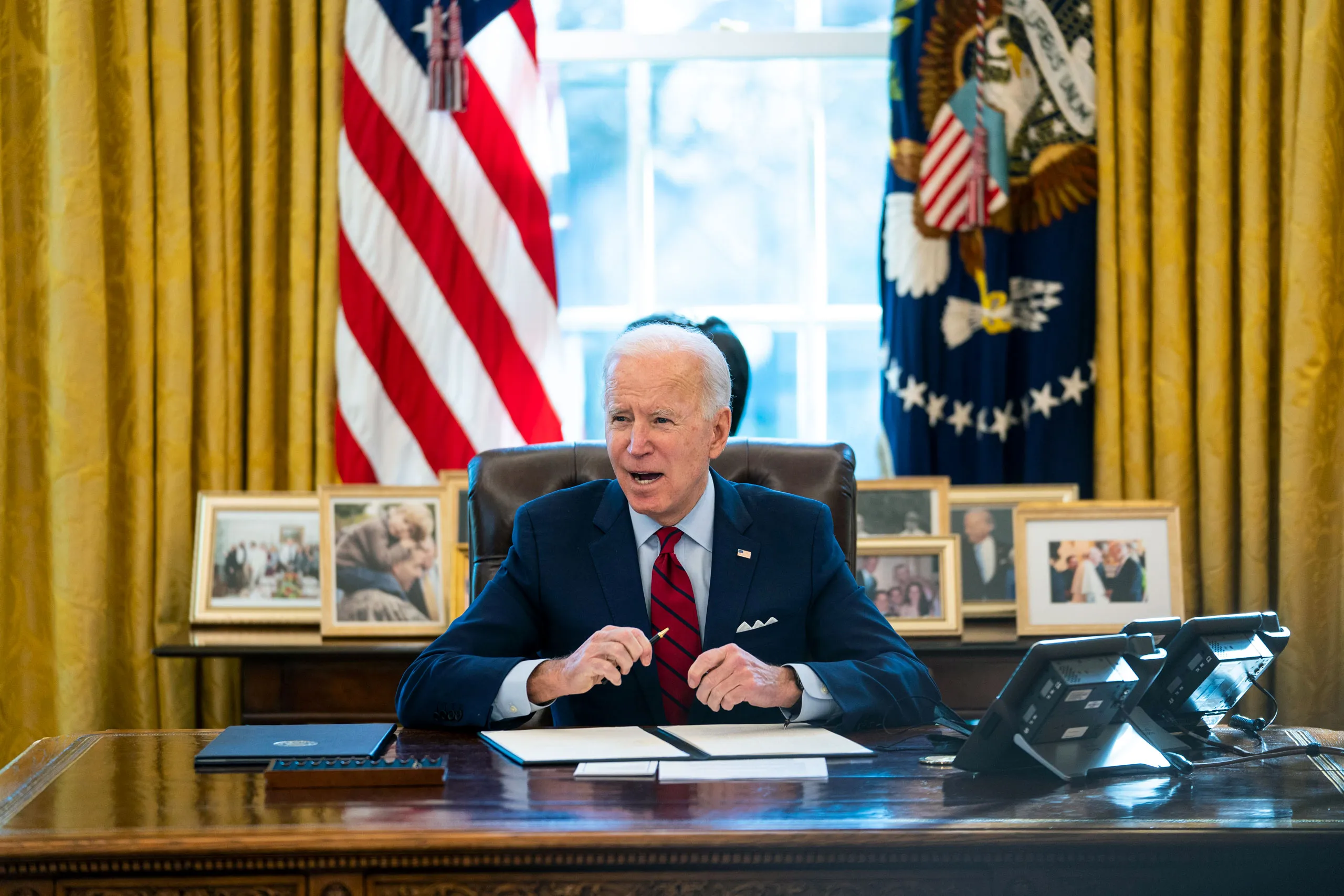 The Friday order aims to boost the safeguards for military personnel, implementing 2022 legislation designed to prevent their reliance on the judgment of their commanders for sexual assault allegations. According to a White House factsheet, these alterations represent a crucial development for military victims of gender-based violence.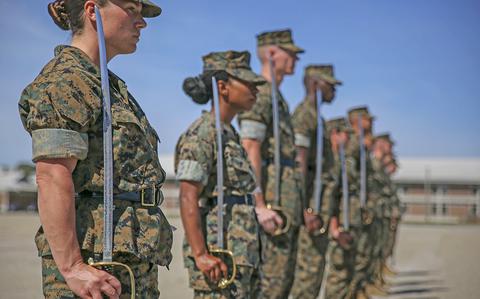 The implementation of this order comes after several years of Congressional disagreements with defense leaders over a surge in military sexual assaults. Congress argued that independent lawyers could enhance the rate of prosecutions since some commanders would often neglect or dismiss charges within their units to safeguard the accused. The military leadership had resisted such changes, expressing concerns about the potential erosion of their authority.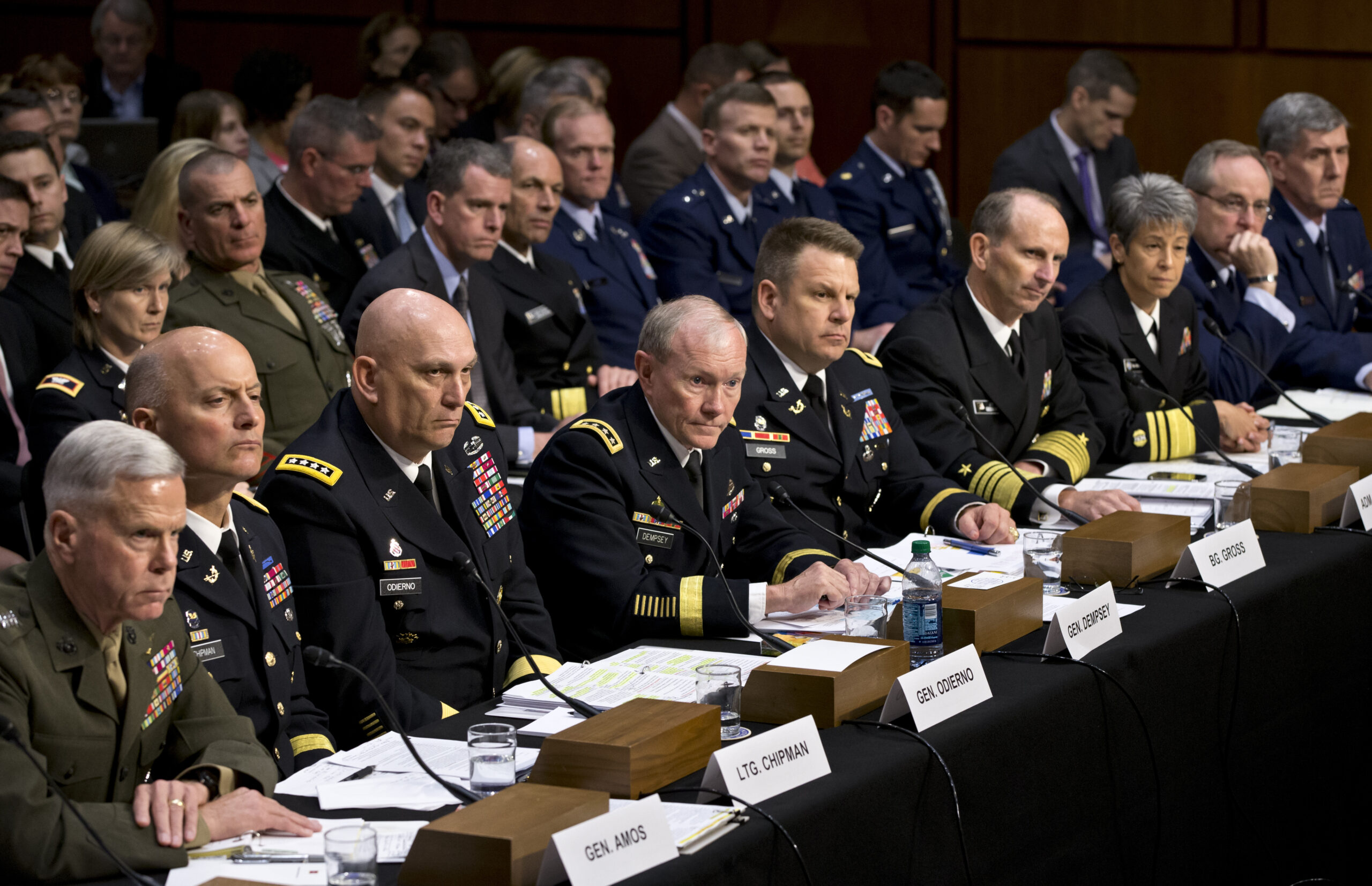 This shift was ultimately part of over two dozen recommendations made by an independent commission on sexual assault in the military, which Defense Secretary Lloyd Austin established in 2021. Although incorporated in last year's annual defense bill, the change required formal presidential action as it necessitates amendments to the Uniform Code of Military Justice (UCMJ). The White House labeled the reforms as the most significant transformation of the military justice system since establishing the UCMJ in 1950.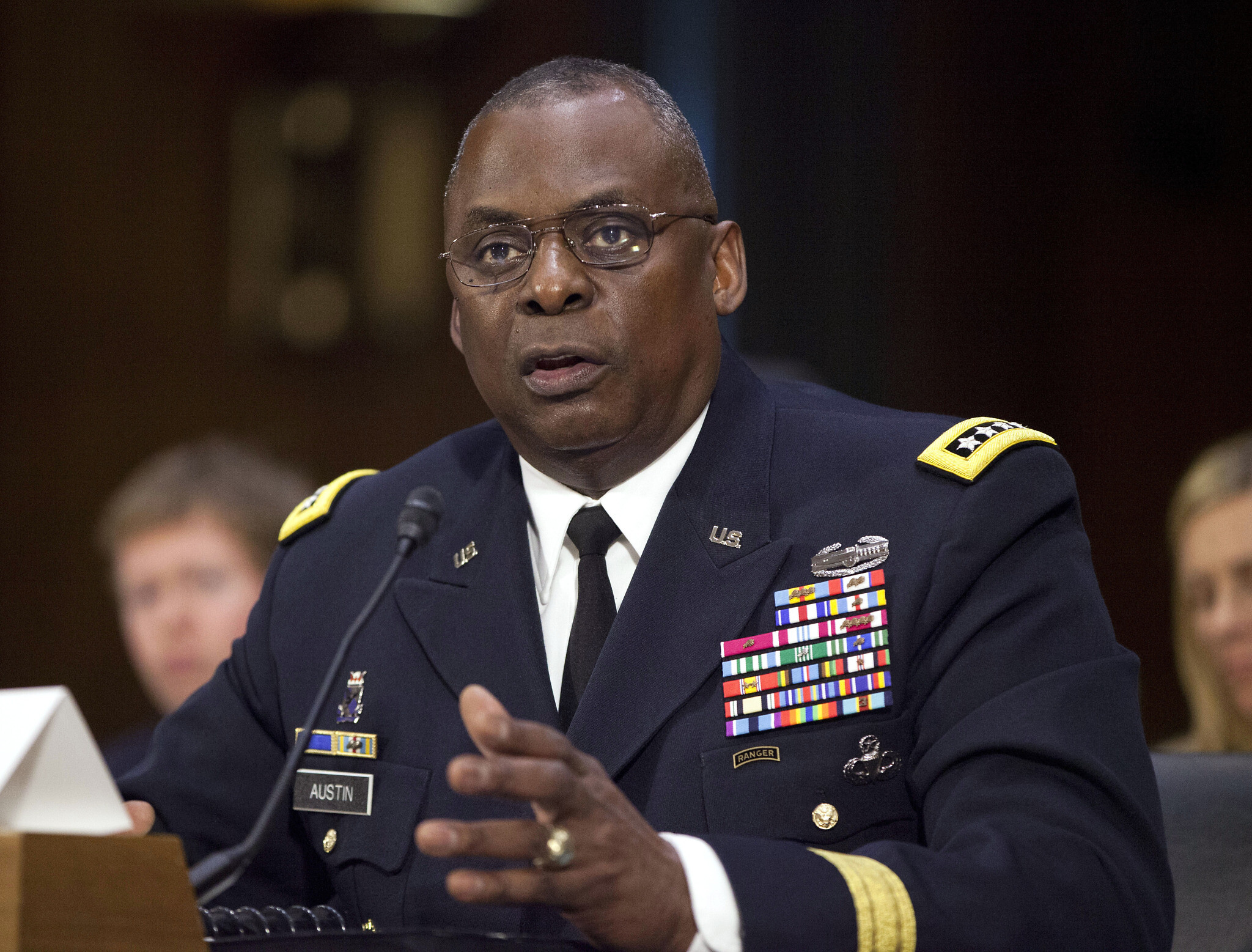 Despite the rise in reported sexual assaults in the military, the Pentagon has already begun implementing the changes. The Army, Navy, Marine Corps, and Air Force created new special trial counsel offices last year, set to assume prosecution authority by year's end, expanding to sexual harassment cases from January 1, 2025.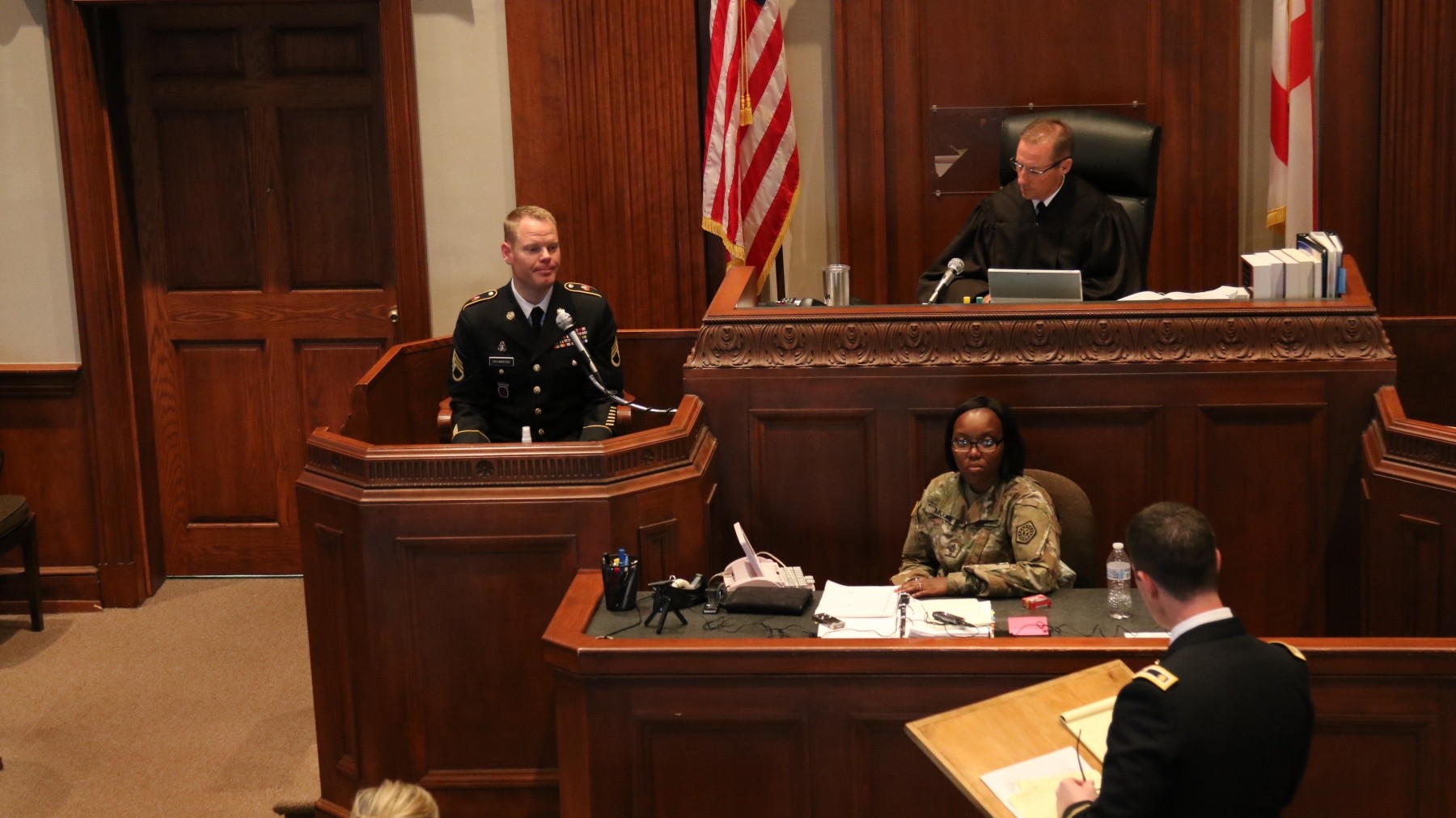 This all comes as reports of sexual assaults involving service members increased slightly to 8,942 during the 2022 fiscal year. While defense officials see the increase in reported assaults as a sign of growing confidence in the reporting system and support for victims, efforts to reduce the number of assaults have seen less success.