David Weiss, the US Attorney for Delaware who spearheaded the investigation into President Biden's son, Hunter Biden, is set to testify in the fall, according to a Justice Department (DOJ) letter to House Judiciary Committee Chairman Jim Jordan.
The DOJ's decision comes amid recent allegations from two IRS whistleblowers that prosecutors exhibited preferential treatment towards Hunter Biden, which has reportedly undermined the investigation. The DOJ has proposed several dates in September and October for Weiss's public hearing. Carlos Uriarte, the Assistant Attorney General, said in the letter, "[We] are deeply concerned by any misrepresentations about our work — whether deliberate or arising from misunderstandings — that could unduly harm public confidence in the evenhanded administration of justice, to which we are dedicated."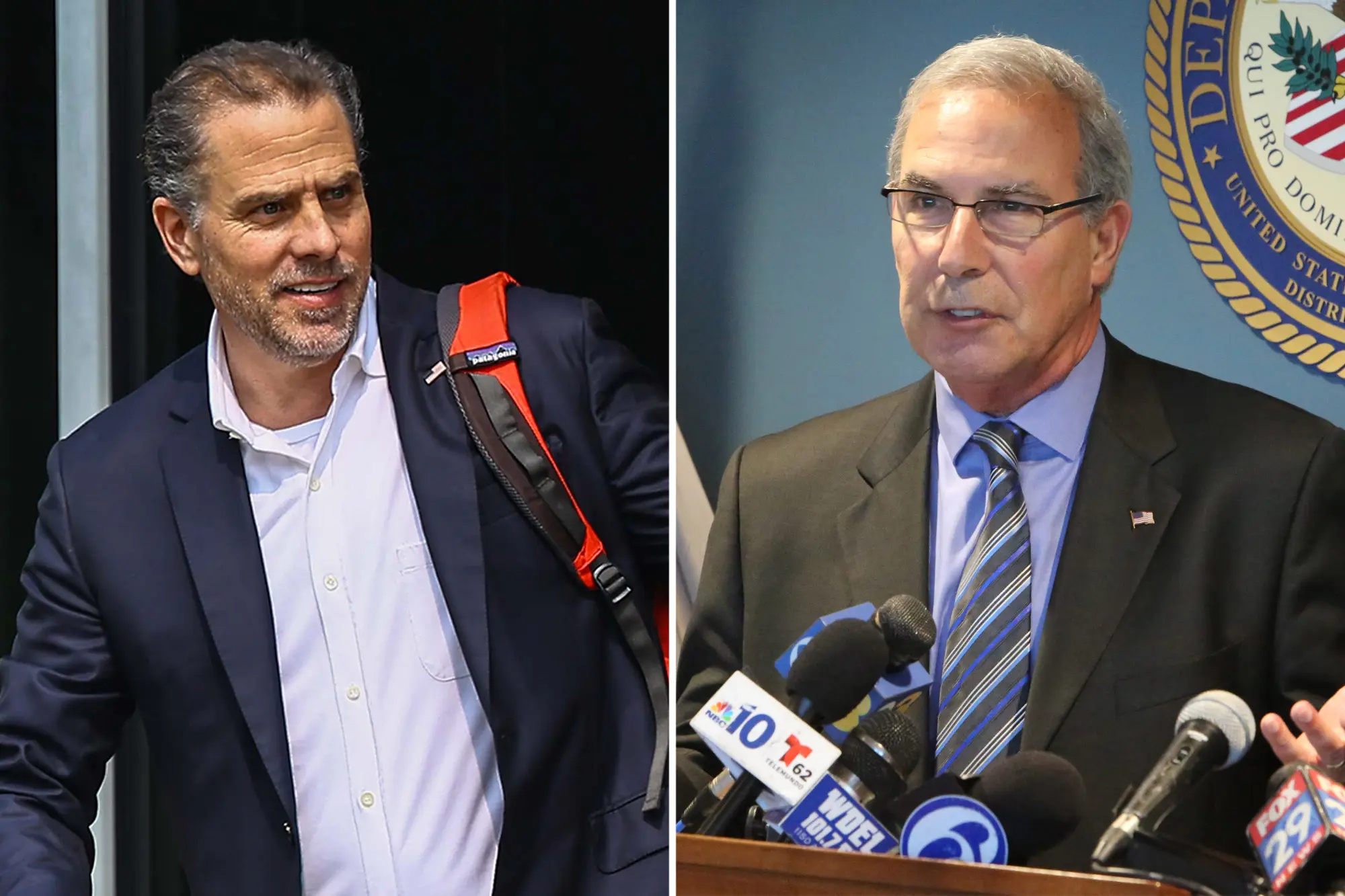 Emphasizing the importance of transparency, Uriarte added, "The Department believes it is strongly in the public interest for the American people and for Congress to hear directly from US Attorney Weiss on these assertions and questions about his authority at a public hearing." The announcement followed Hunter Biden's agreement to plead guilty to two minor tax crimes and his decision to enter a pretrial diversion program related to unlawful possession of a weapon, as filed in a plea deal last month.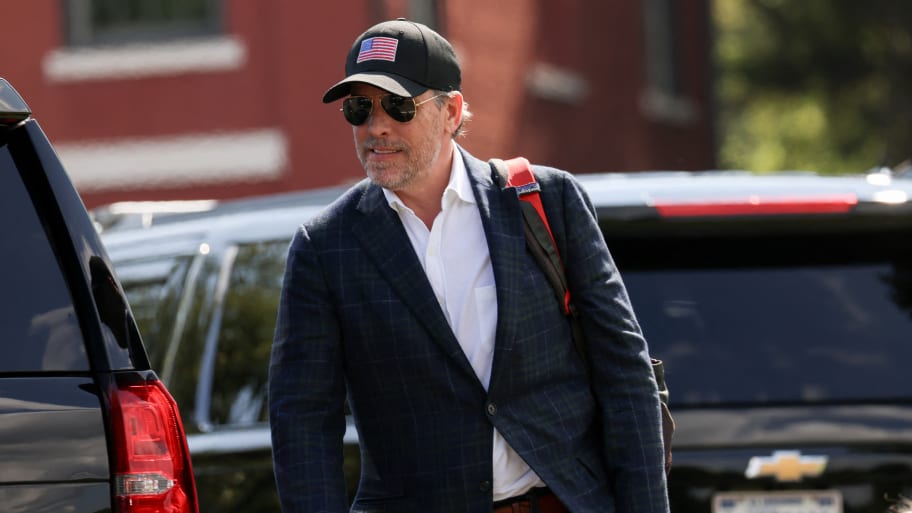 The situation has been complicated by allegations from Chairman Jordan that Weiss changed his story regarding his attempt to attain special counsel status to bring charges against Hunter Biden outside Delaware. In defense, Weiss has insisted that he has "never been denied the authority to bring charges in any jurisdiction," despite the perceived discrepancy in two letters alluded to by Jordan.