The US Justice Department has initiated a lawsuit against Texas, targeting Governor Greg Abbott's River Grande barrier, which was put up to hinder migrant border crossings.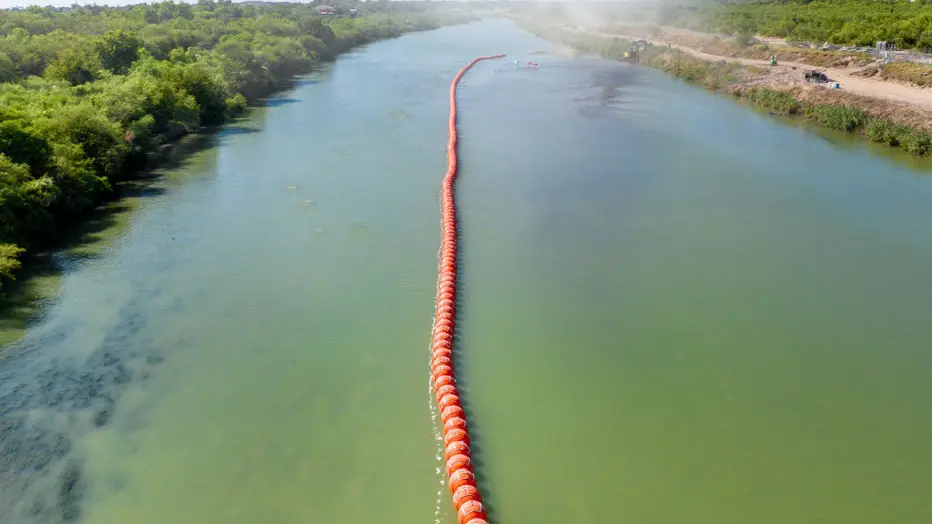 In announcing the suit, Associate Attorney General Vanita Gupta said, "We allege that Texas has flouted federal law by installing a barrier in the Rio Grande without obtaining the required federal authorization."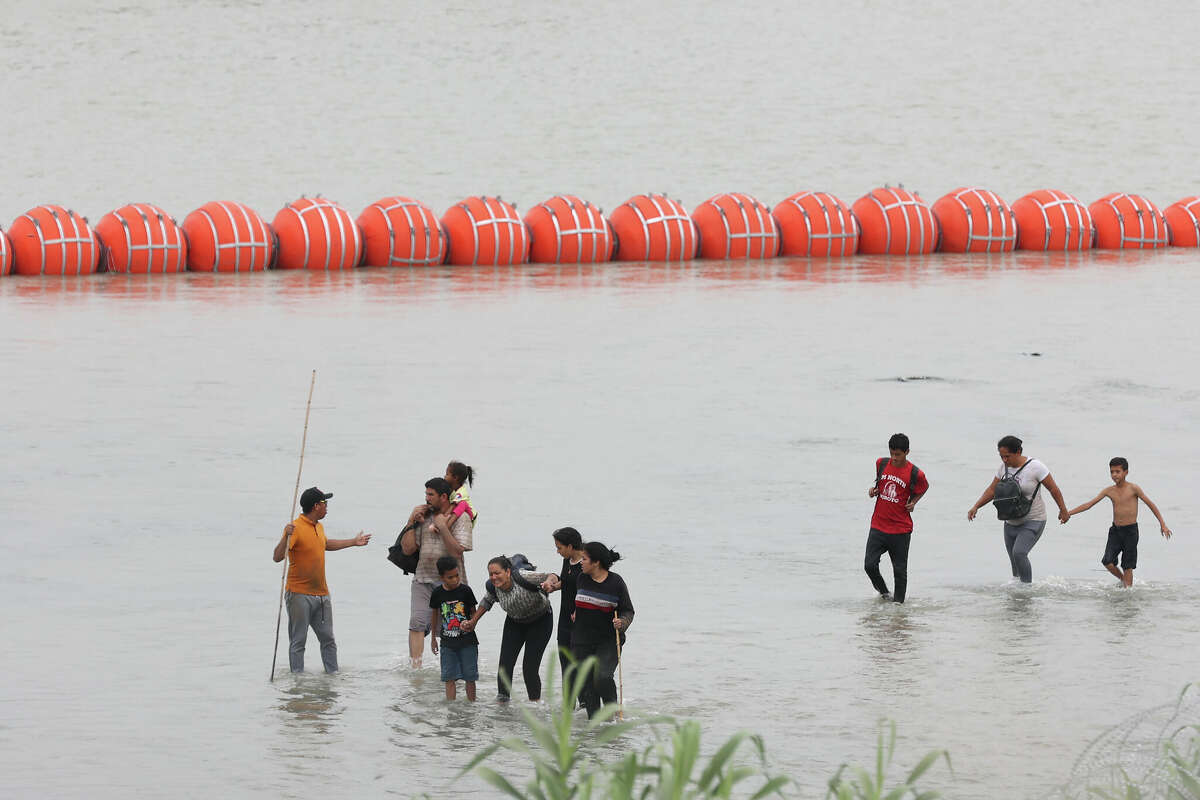 The barrier, a chain of buoys spanning approximately 1,000 feet, is the latest step taken by Texas in its efforts to control border crossings. Previously, the state installed razor wire along the border and relocated migrants to liberal-leaning cities. Governor Abbott responded to the lawsuit, saying, "Texas will see you in court." He justified his measures as essential to safeguarding the state's borders under Operation Lone Star, despite the claim in the lawsuit that the barrier violates the Rivers and Harbors Act by impeding navigable waters.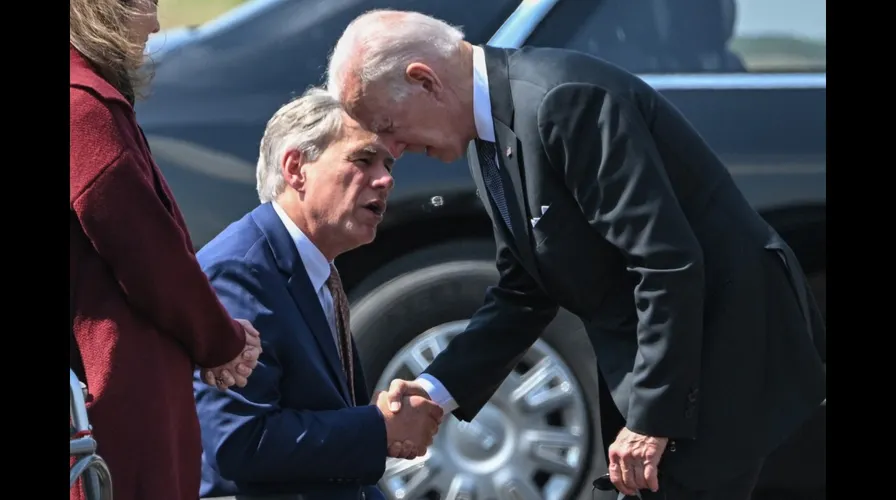 At the heart of this legal feud lies the potential hazards the buoys pose to migrants. Following an incident where four migrants, including a baby, drowned in an attempt to cross the river, the buoys were put in place around July 10. Governor Abbott asserts these measures are necessary to deter risky crossings, stating, "Neither of us wants to see another death in the Rio Grande River. Yet your open-border policies encourage migrants to risk their lives by crossing illegally through the water."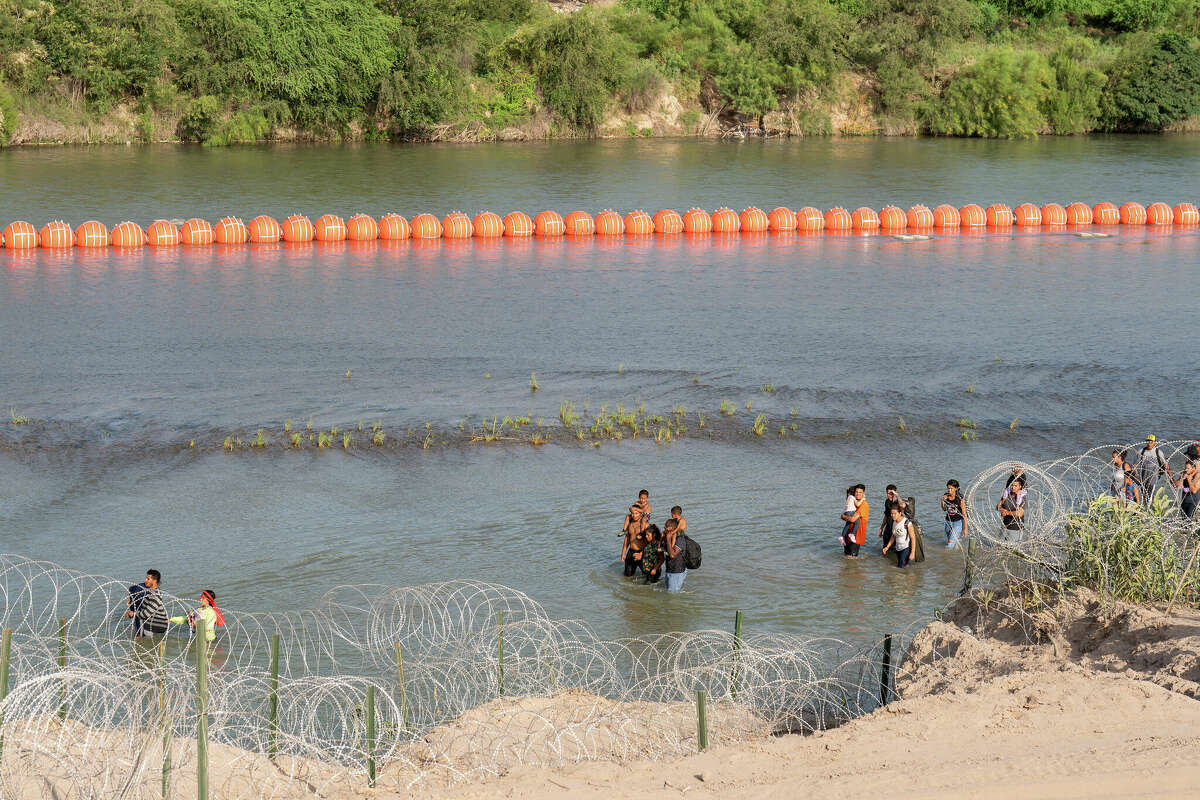 The White House has countered this claim, crediting President Biden's border enforcement strategy with achieving "the lowest level of illegal border crossings in over two years." The White House also said that Governor Abbott's actions are undermining the work of the Border Patrol and putting their safety at risk.