Belarus's Ministry of Emergency Situations is finalizing the militarization and training of its personnel in preparation for a "possible conflict," according to statements from Emergency Minister Vadim Sinyavsky.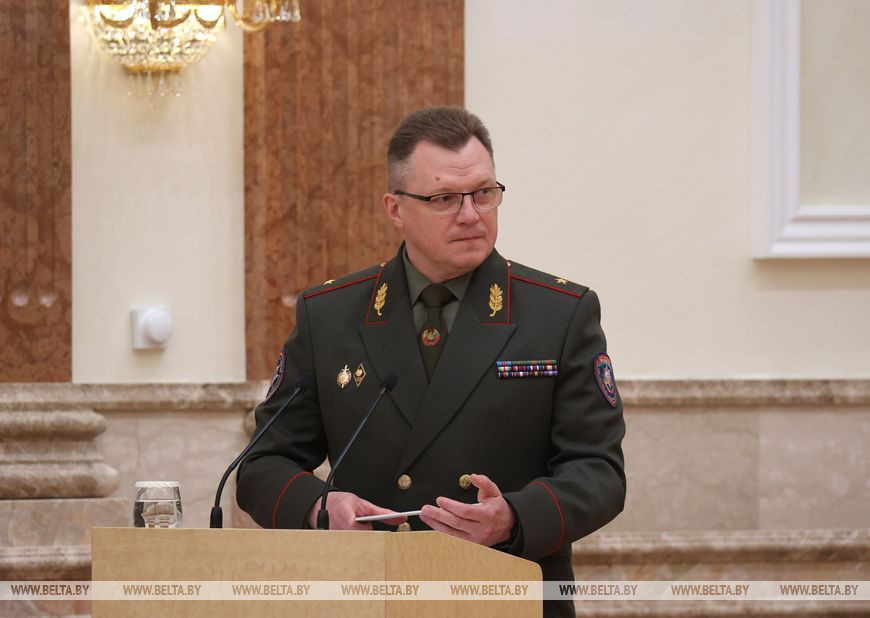 The Minister revealed to Belarus 1 television that his department is preparing to provide support "in the event of an armed conflict or some kind of riots in which a significant number of personnel must be involved." This development comes in the wake of President Alexander Lukashenko's call earlier this year for every citizen to be proficient in handling weapons in response to possible aggression.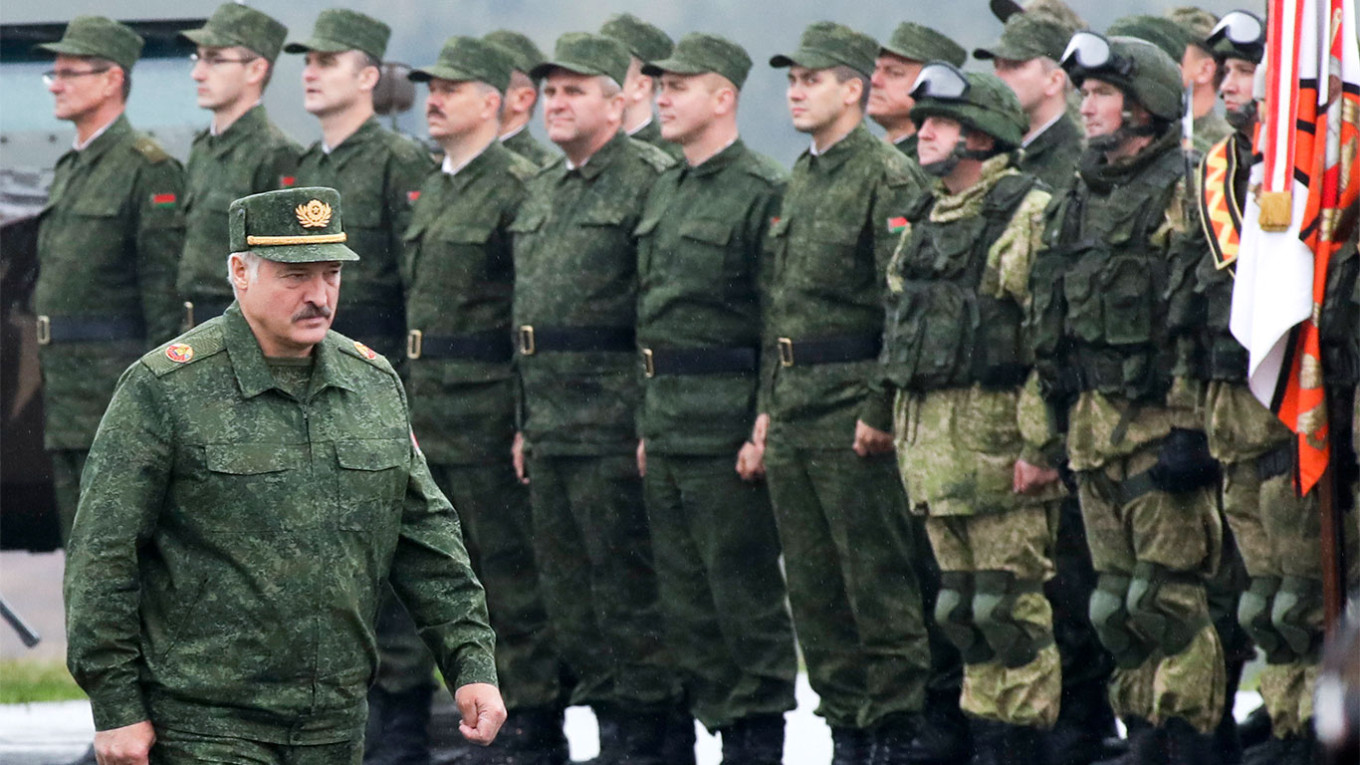 Despite not directly involving his troops in the Ukraine conflict, Lukashenko has enabled Moscow to use Belarus as a strategic base, including hosting multiple joint military exercises since the onset of the Ukraine crisis. Furthermore, in a move widely criticized by Western powers, Lukashenko permitted Russia to station nuclear weapons within his country's borders in June.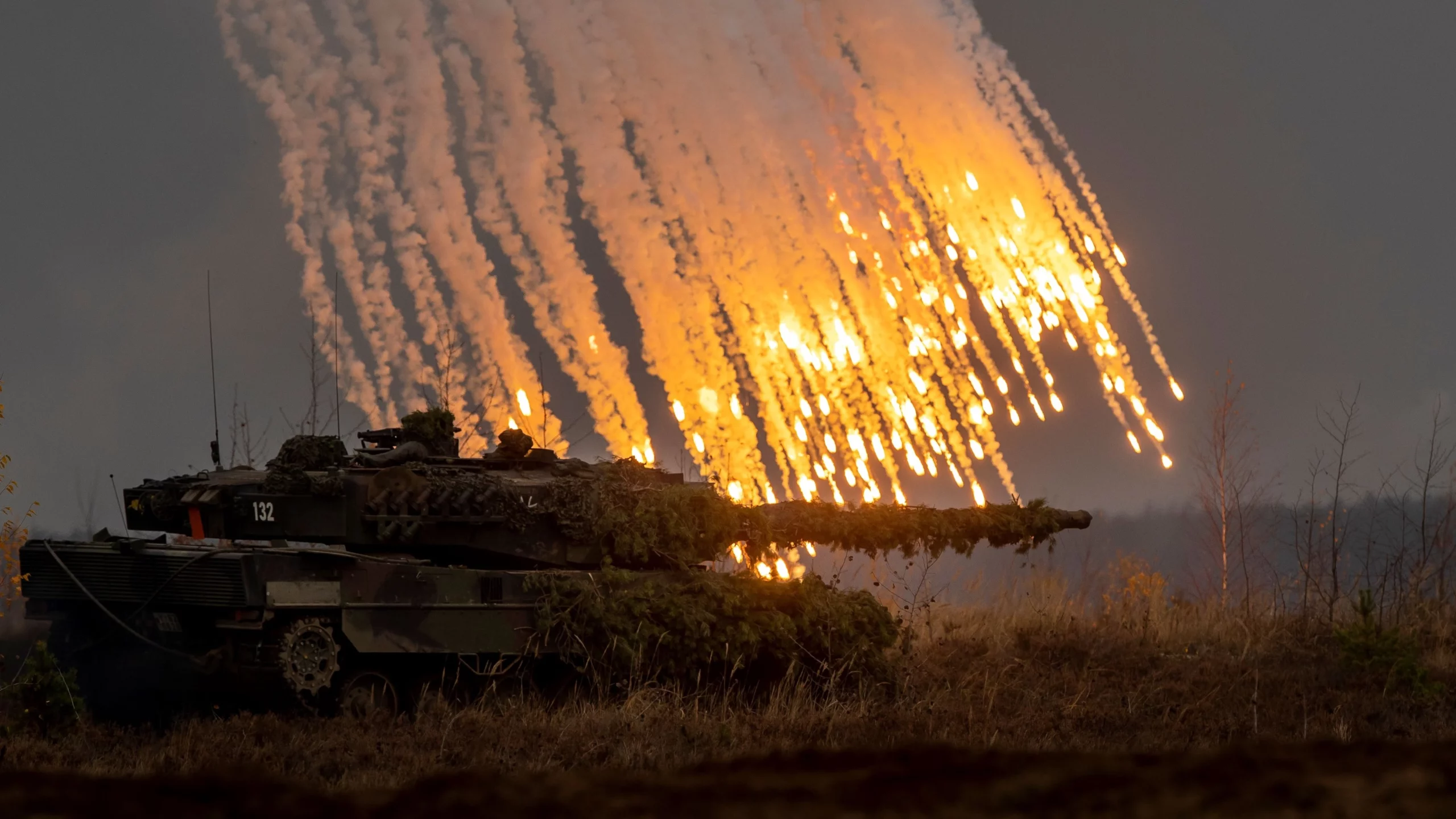 This comes as some fear that Putin may leverage his influence over Lukashenko to launch a new ground offensive and create an additional front in the already strained situation in Ukraine. Such a move would solidify Lukashenko's reputation as a Western pariah and could potentially tip the scales of the Ukraine conflict in Russia's favor.