Mexico is pressuring a US appeals court to reestablish a $10 billion lawsuit that holds American firearm manufacturers accountable for weapon trafficking to Mexican drug cartels.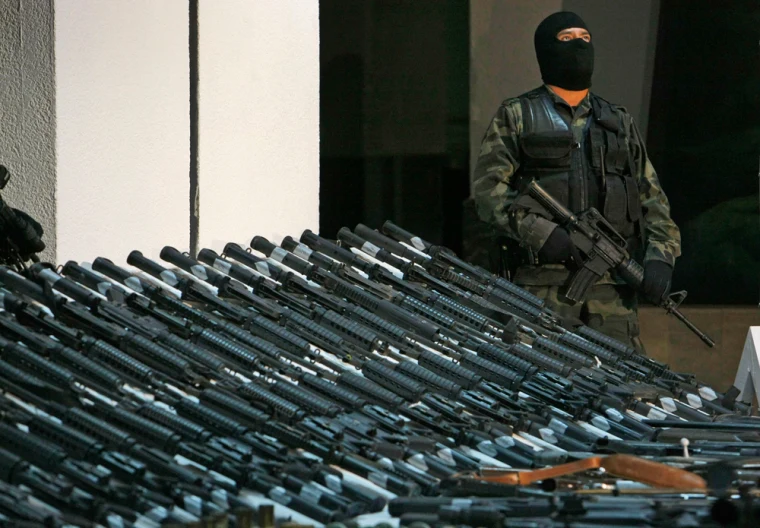 On Monday, the 1st US Circuit Court of Appeals in Boston saw a three-judge panel contemplating whether a lower court judge erred in ruling that the Protection of Lawful Commerce in Arms Act (PLCAA) prevents Mexico from suing firearm manufacturers like Smith & Wesson Brands and Sturm, Ruger & Co. The PLCAA shields the gun industry from lawsuits stemming from the misuse of their products. However, Mexico's representatives argue the law only hinders lawsuits over injuries within the US, not protecting the seven manufacturers and one distributor implicated from liability over trafficking weapons to criminals in Mexico.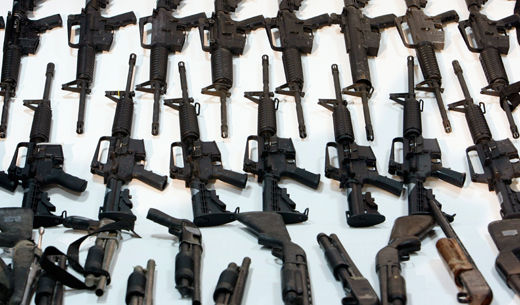 Mexico's legal counsel, Steve Shadowen, argued that allowing the lawsuit to proceed in US courts would not only enable Mexico to pursue damages but also facilitate a court order aiming to counteract the 20,000 deaths per year he attributes to the companies' activities. "What we want is an injunction to make these defendants start paying attention to their distribution systems," Shadowen said. "And it's only US courts that can provide that injunctive relief."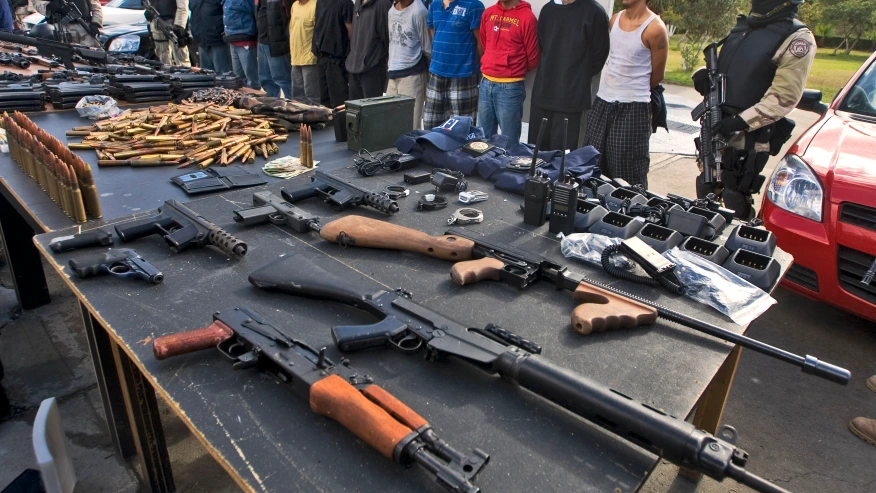 According to Mexico, over 500,000 firearms are smuggled annually from the US into Mexico, with more than 68% produced by the companies it has sued, including Beretta USA, Barrett Firearms Manufacturing, Colt's Manufacturing Co, and Glock Inc. In response, Noel Francisco, a lawyer for Smith & Wesson, argued that Mexico's lawsuit lacks allegations that the firearm manufacturers' sales themselves did anything to breach PLCAA's protections.