The United States has commissioned a warship in Sydney, Australia, marking the first time a US Navy vessel has been put into active service from a foreign port.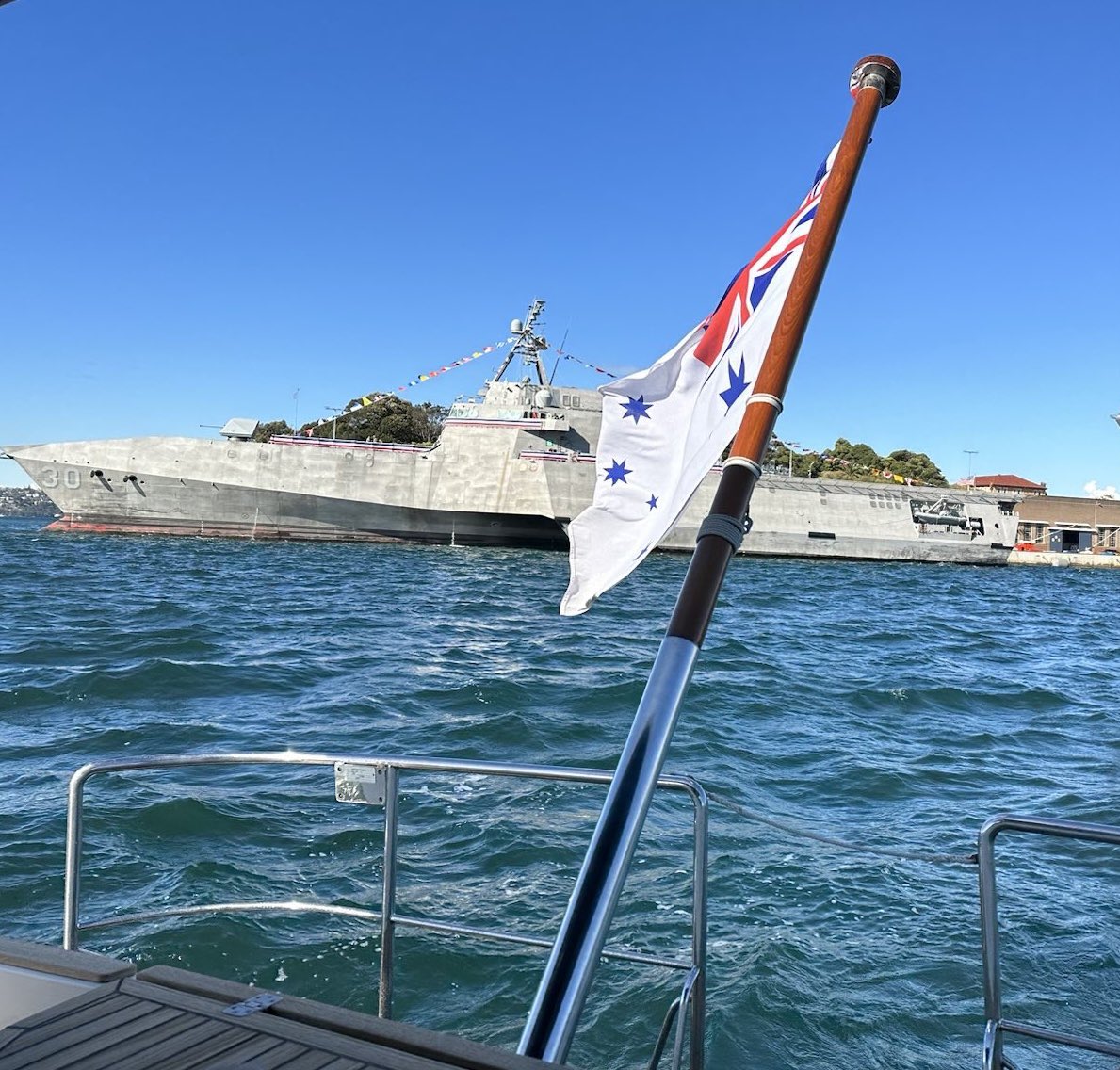 The Independence-class littoral combat ship, named the USS Canberra, was officially included in the active US Navy fleet on Saturday in a ceremony held at an Australian naval base on Sydney Harbour. Australian Defense Minister Richard Marles said, "Australians can be proud that this ship, designed in Western Australia by local industry… is being commissioned here for the first time in the history of the United States Navy." The vessel, which shares its name with an Australian cruiser torpedoed in 1942, underscores the allies' "shared commitment to upholding the rules-based order," according to Marles.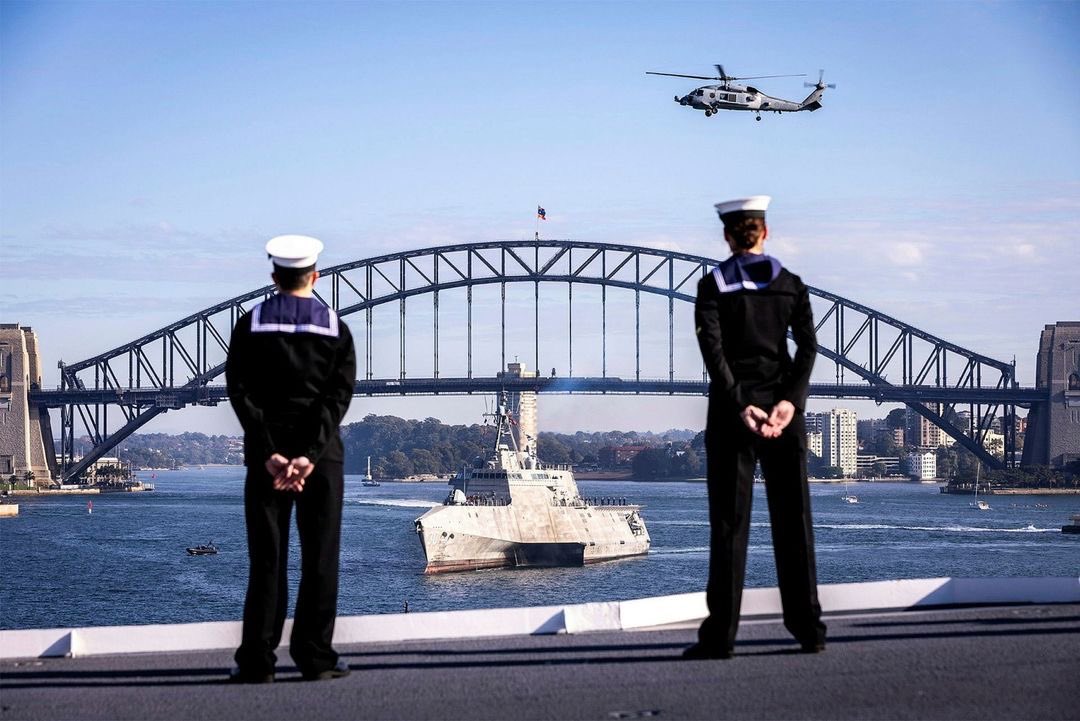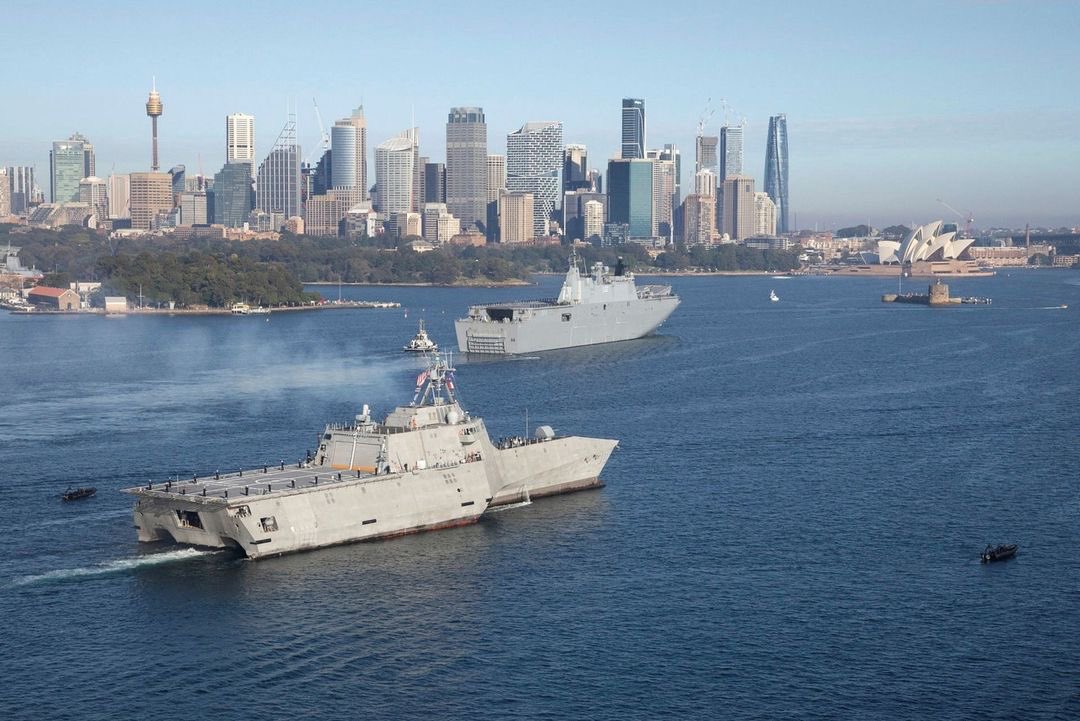 To enhance its defense capabilities, Australia has plans to develop its northern region's military facilities, anticipating an increased US military presence in the coming years. These measures align with the US "Indo-Pacific Strategy," which seeks to work in close collaboration with regional allies to counter China's influence in the region.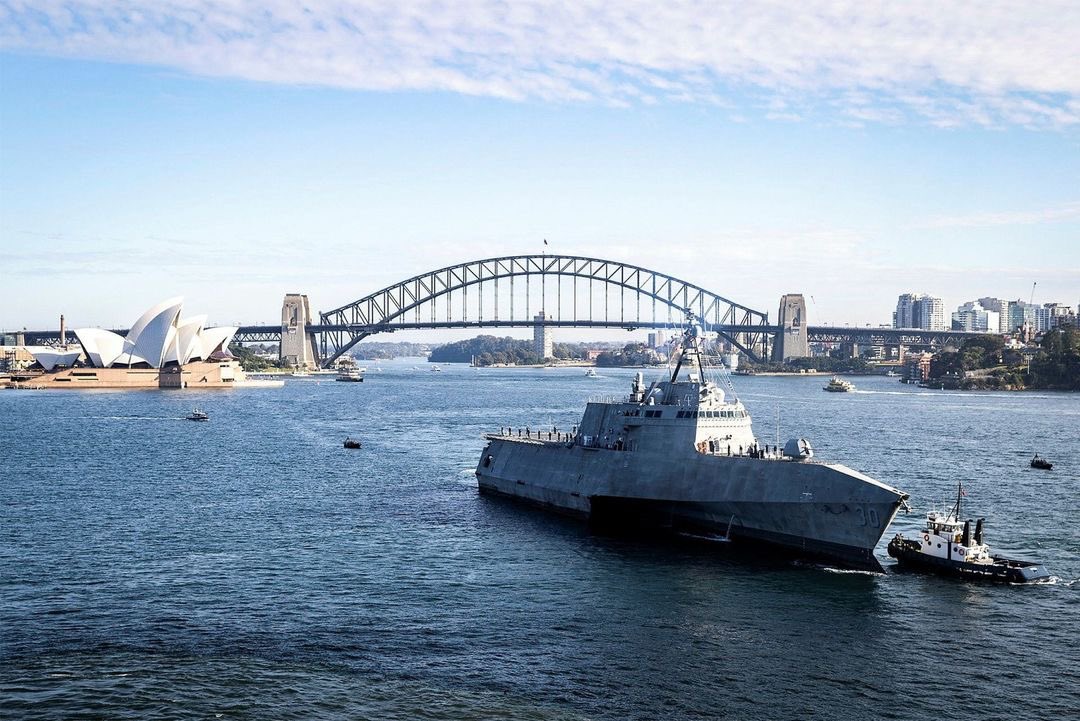 This comes as large-scale military exercises are underway in various Australian locations with the United States and other regional allies. These drills include mock land, air combat, and amphibious landings. Additional participants include forces from Canada, Fiji, France, Germany, Indonesia, Japan, New Zealand, Papua New Guinea, South Korea, Tonga, and the United Kingdom.