Israeli Prime Minister Benjamin Netanyahu has been hospitalized for an emergency pacemaker procedure ahead of a critical parliamentary vote regarding his contentious judicial reform proposal. Netanyahu's office revealed that during the operation, the 73-year-old leader would be under sedation, with Justice Minister Yariv Levin stepping in to assume his duties. Despite his condition, Netanyahu asserted in a brief video statement that he "feels great" and intends to proceed with his plan as soon as he is discharged.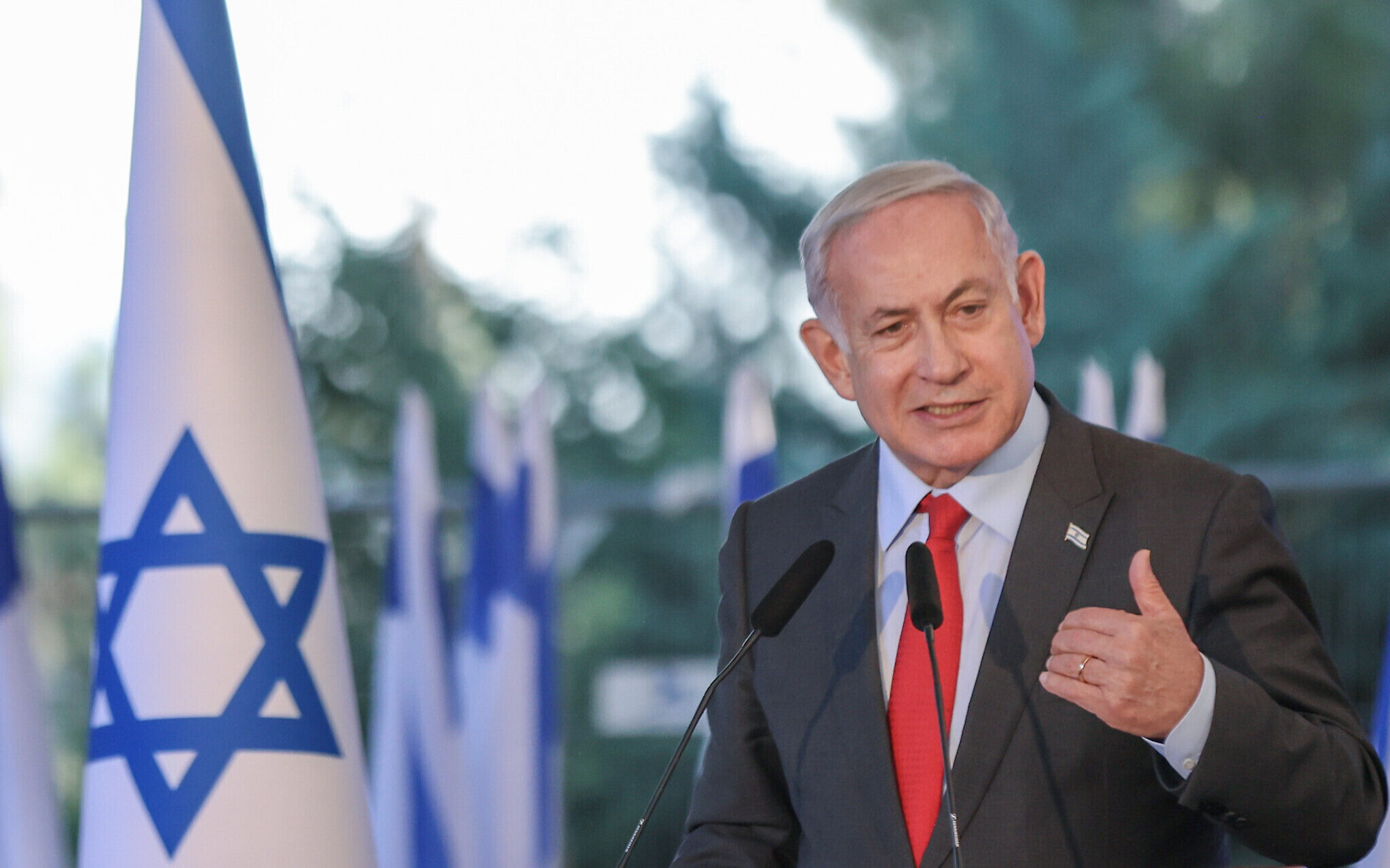 The news of his hospitalization comes a week after Netanyahu was treated for dehydration and follows a day marked by some of the largest protests against his proposed judicial changes. On Saturday night, hundreds of thousands of Israelis took to the streets nationwide, with thousands going to Jerusalem to demonstrate near the Israeli parliament. Protestors voiced their opposition before the final vote on the crucial "reasonability" clause, which empowers judges to overturn government decisions.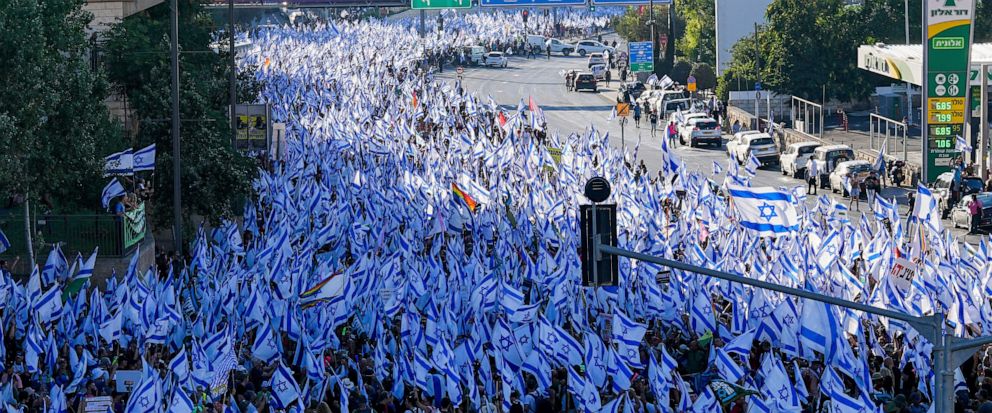 Netanyahu will undergo the emergency procedure at Sheba Medical Center in Tel Hashomer, the same facility where he was previously hospitalized for dehydration after vacationing at the Sea of Galilee during a heatwave.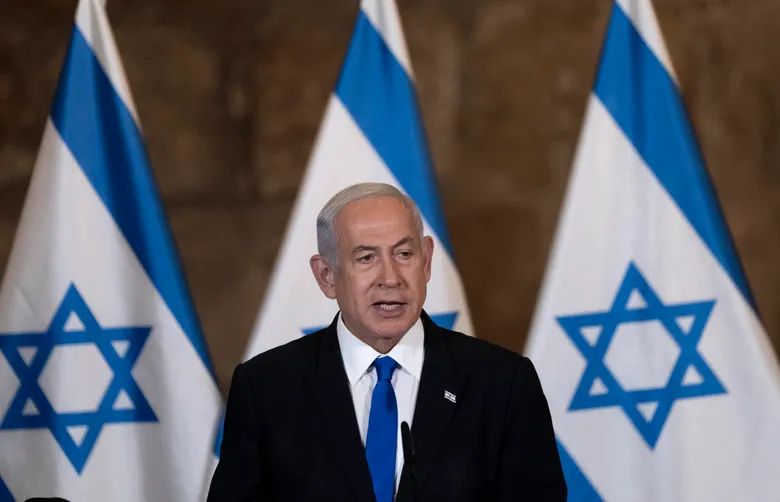 Netanyahu elaborated in his video that he had been fitted with a monitor after his earlier hospitalization. When the monitor triggered an alarm on Saturday, it indicated the immediate need for a pacemaker, a device typically used to regulate a slow heartbeat or manage heart failure.
The Prime Minister also assured the public that his doctors had promised his timely discharge from the hospital, allowing him to participate in the vote on his proposed judicial overhaul. The vote is set to commence in parliament on Sunday and continue into Monday. Netanyahu also hinted at the possibility of reaching last-minute agreements with his opposition.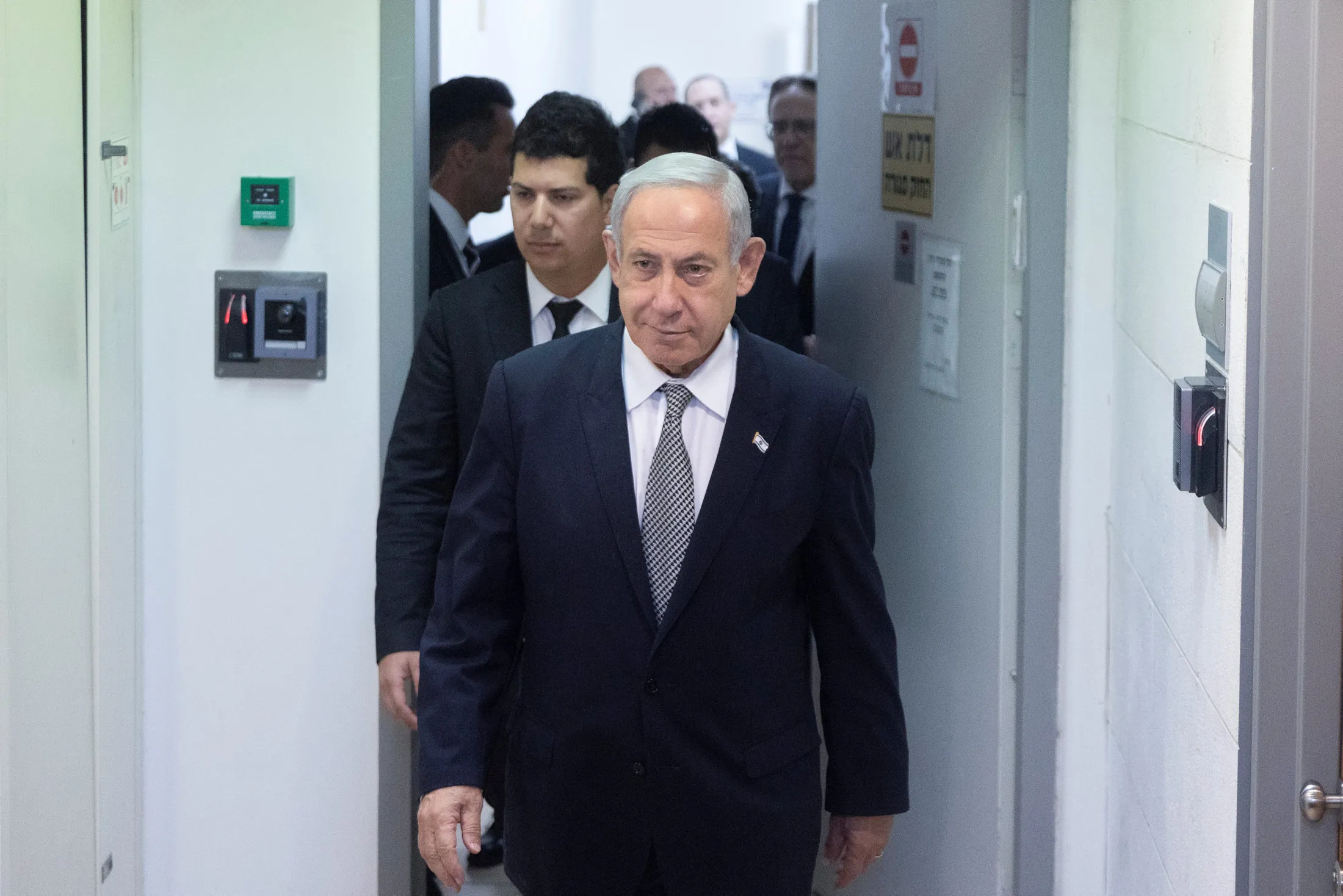 Critics argue that the judicial changes are designed to undermine the court's independence. Netanyahu, now serving his record sixth term as Prime Minister, contends that the proposed reforms would create a balance among government branches.
The controversy surrounding these changes has contributed to tensions in U.S.-Israeli relations, as has escalating Israeli-Palestinian violence and developments in Iran's nuclear program. Washington has urged Netanyahu to pursue broad consensus on any judicial reforms.