As Greece endures its hottest July weekend in half a century, with temperatures predicted to exceed 104 degrees Fahrenheit. Greek officials have warned of potential record temperatures over the weekend and severe fire warnings nationwide.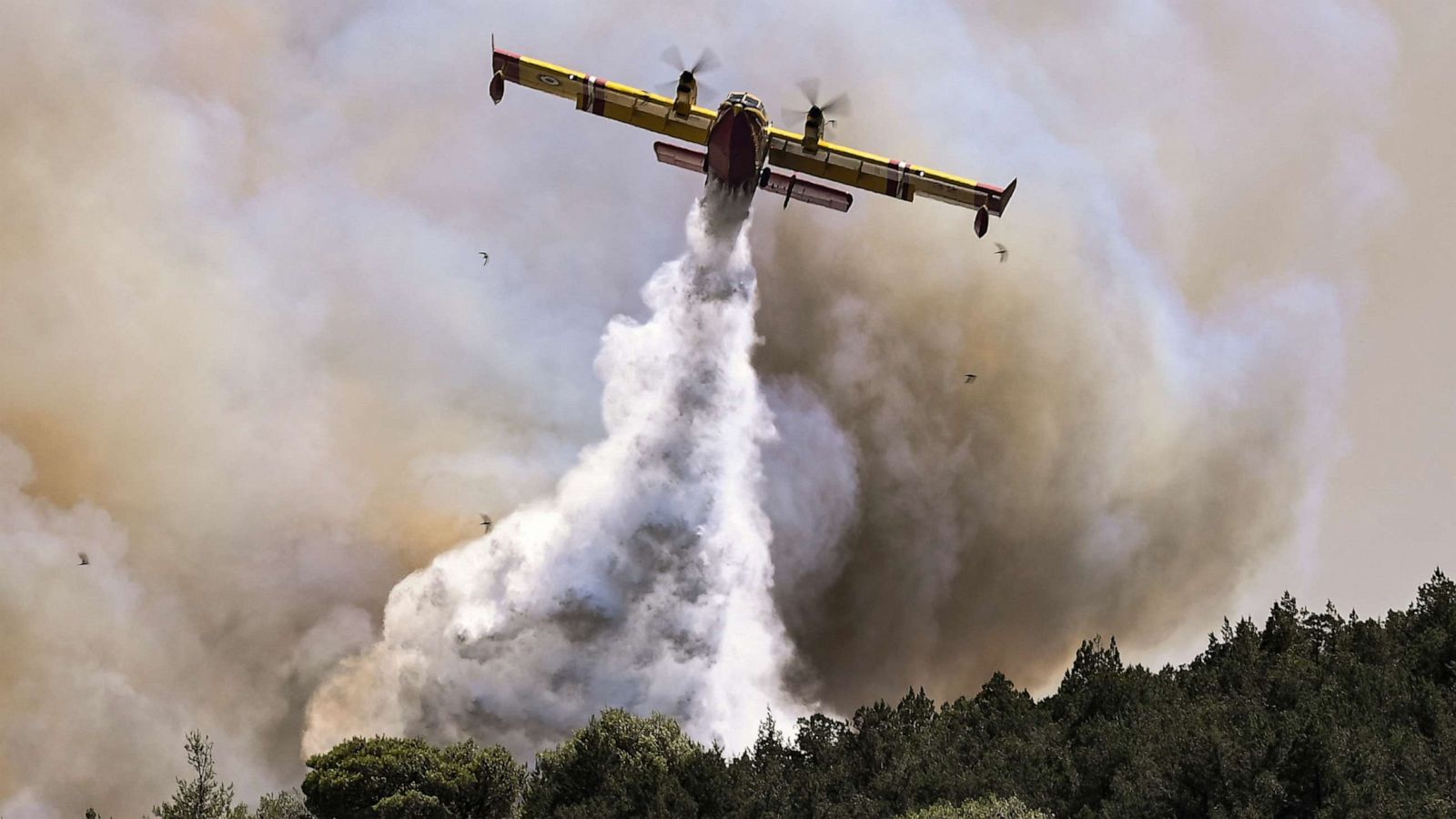 This comes as a growing blaze on the island of Rhodes has led to the evacuation of around 30,000 people, including tourists who had to be evacuated from famous Mediterranean beaches. Local authorities, armed forces, and coastguard members have been working tirelessly to move people to safety, with some resorting to walking due to road blockages caused by the fires. The situation has become so dire in some areas that the Greek Navy has called on private vessels to help evacuate civilians.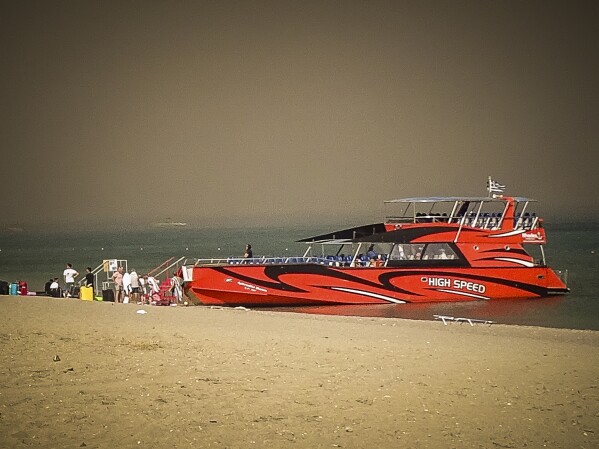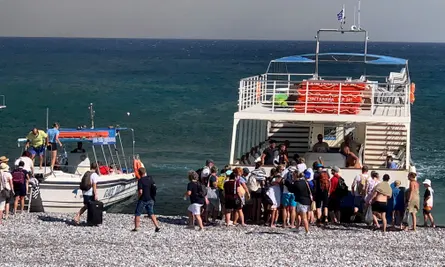 Greece is 11 days into the heatwave, with the national weather institute warning that relief is still several days away. "According to the data, we will probably go through 16-17 days of a heatwave, which has never happened before in our country," stated Kostas Lagouvardos, research director at the National Observatory.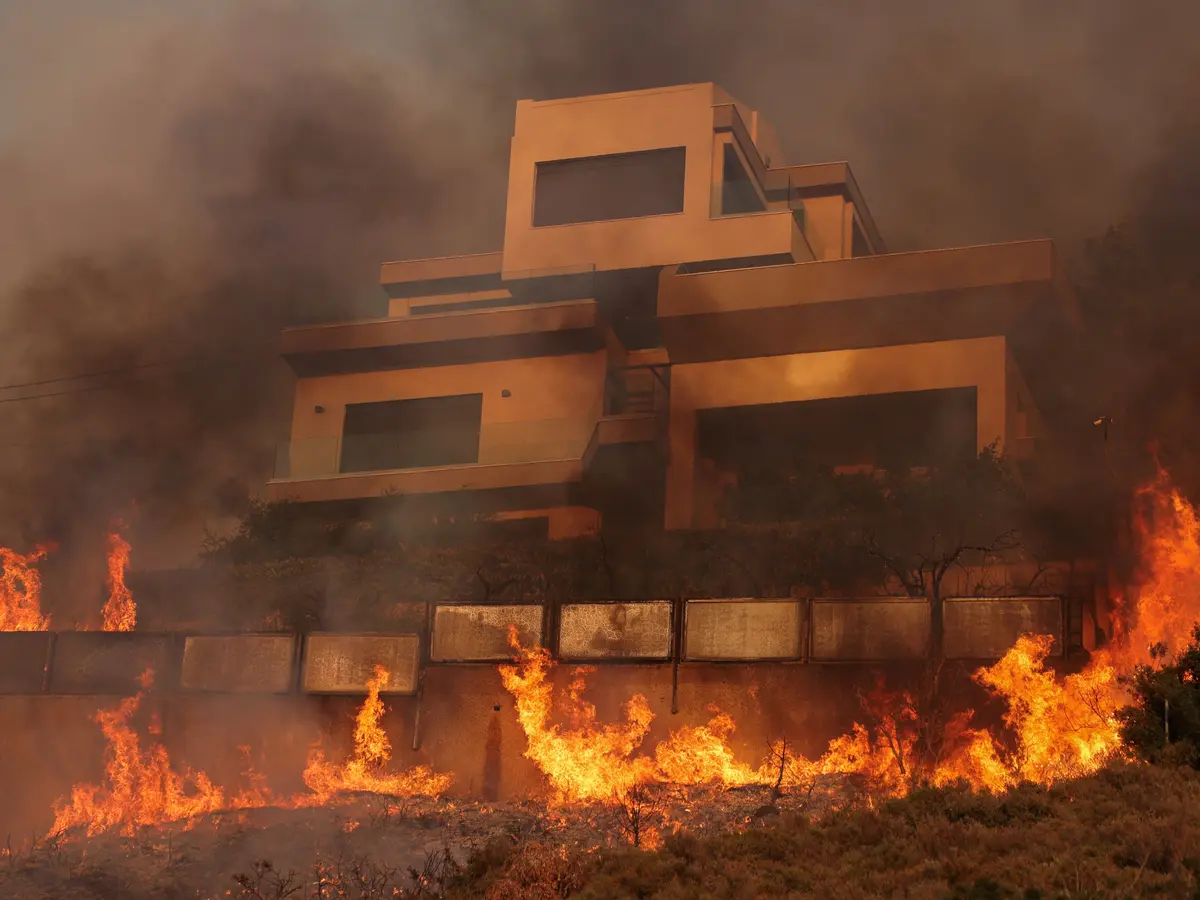 The impact of the heatwave extends beyond wildfires and record temperatures. The excessive heat has also led to numerous cases of heatstroke and fainting, necessitating medical attention. In addition, significant tourist attractions that generate money for the economy have been closed, including the Acropolis.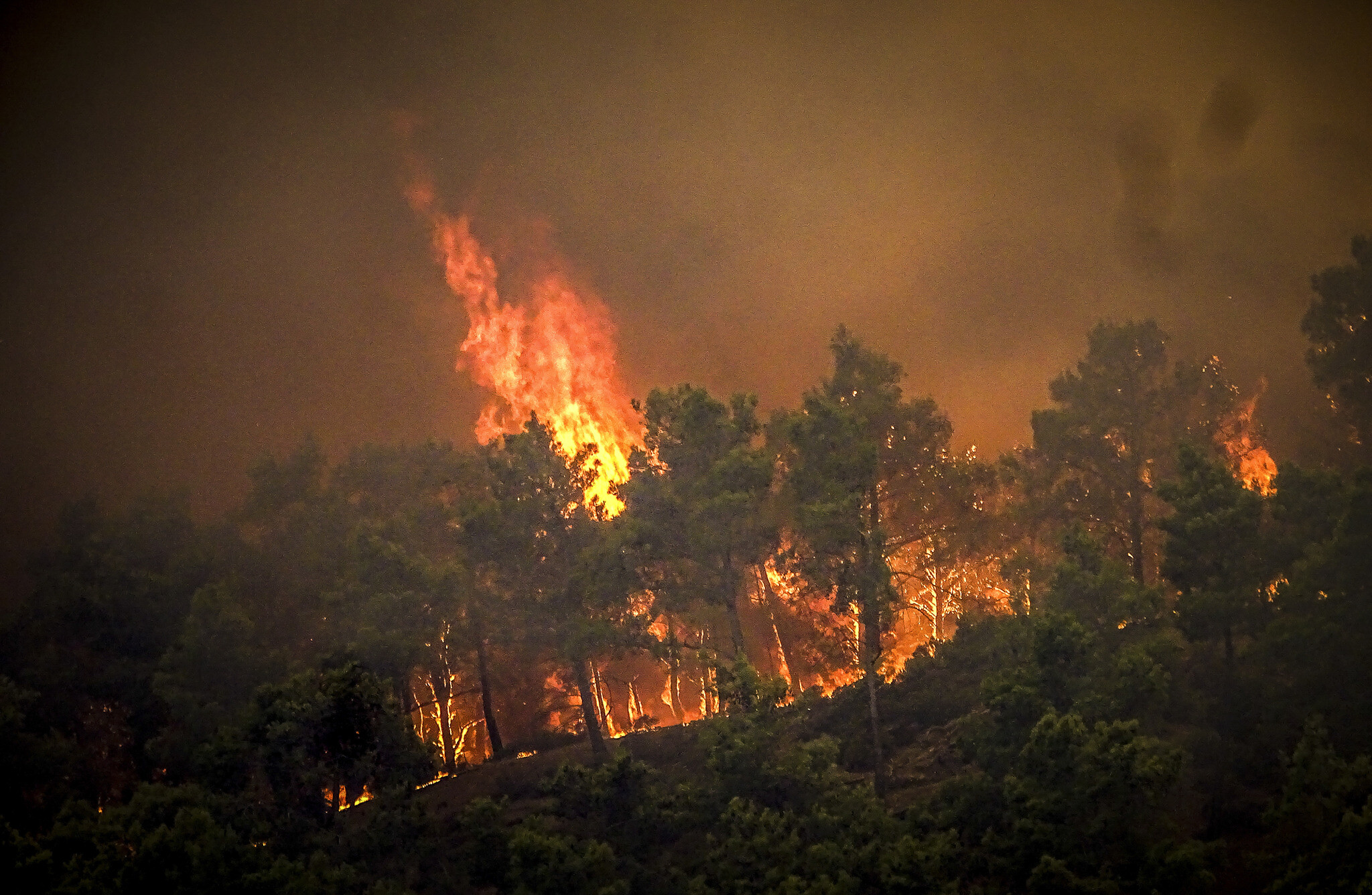 Similar extreme heat is being experienced across southern Europe. Italy, in particular, is feeling the pressure of the heatwave, especially on its aging population, which is more vulnerable to heat-related fatalities.