The Federal Bureau of Investigation (FBI) has been implicated in the unauthorized searches of a US senator and two state officials, as disclosed by a US intelligence agency last Friday.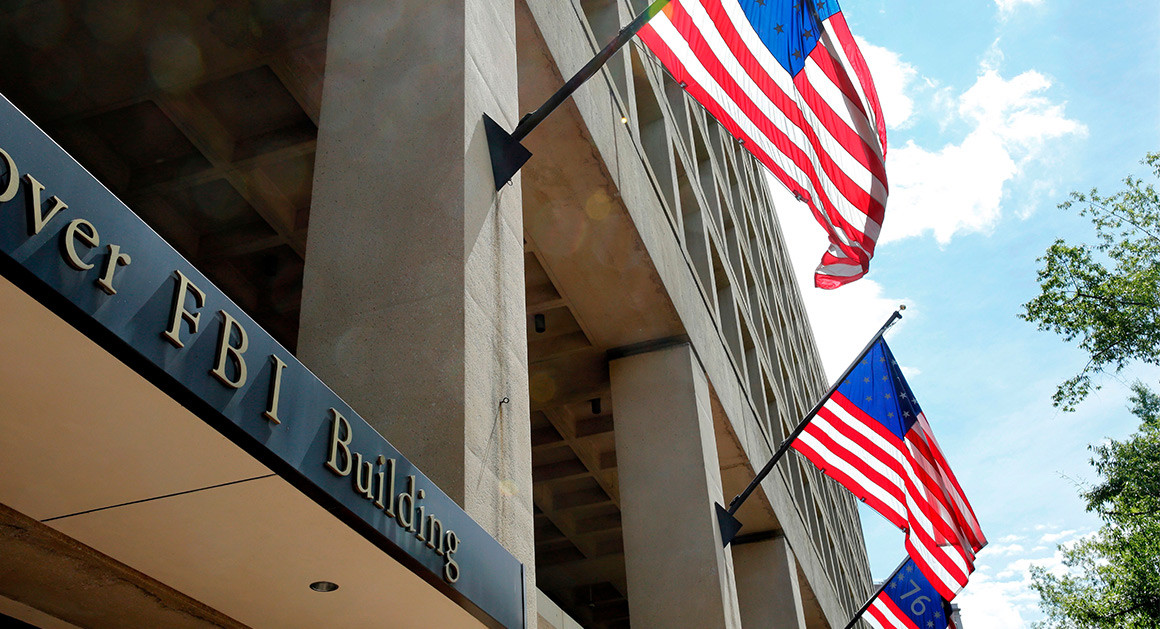 This revelation by the Office of the Director of National Intelligence (ODNI) comes on the heels of an April 11 secret court order reauthorizing Section 702 of the US Foreign Intelligence Surveillance Act, allowing the FBI to mine vast amounts of intelligence data for its investigations.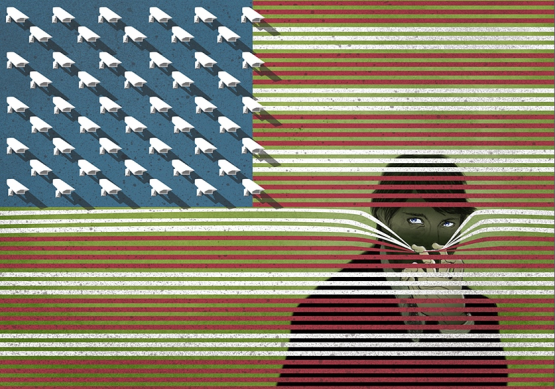 The targeted senator, state senator, and state judge remain anonymous. Although an FBI analyst claimed that an unidentified foreign intelligence service targeted the two lawmakers, the court order considered the searches unjustified. Notably, the reasoning behind the FBI's surveillance on the state judge – who had lodged complaints regarding alleged civil rights violations by an unnamed police chief – is yet to be clarified.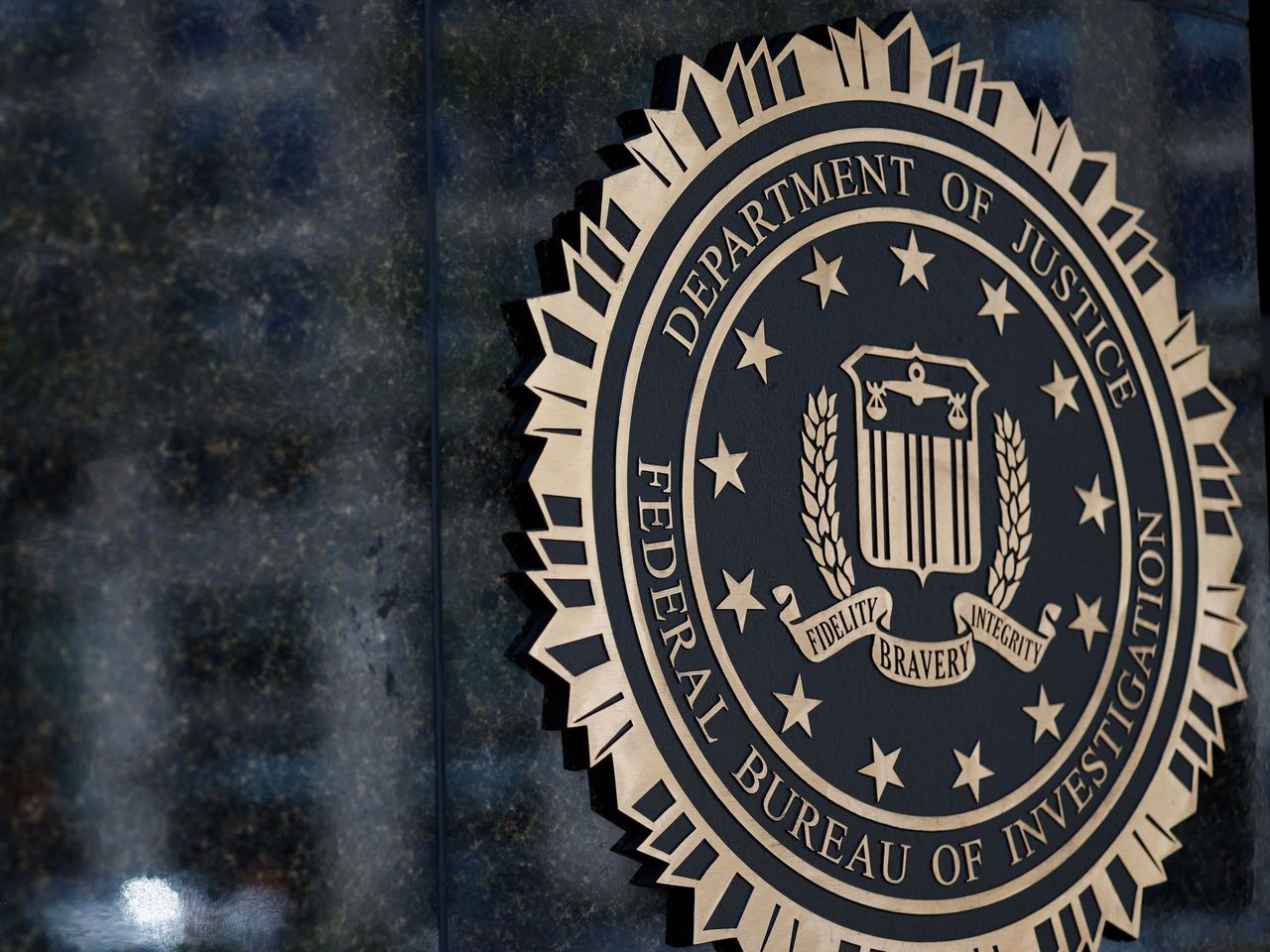 Skepticism regarding the FBI's actions is mounting among lawmakers across the political spectrum. This skepticism stems from the disclosure of a previous court order in May, which revealed that the FBI had misused the foreign intelligence database over 250,000 times across several years. However, ODNI's Friday blog post assured that this doesn't represent the FBI's current compliance status.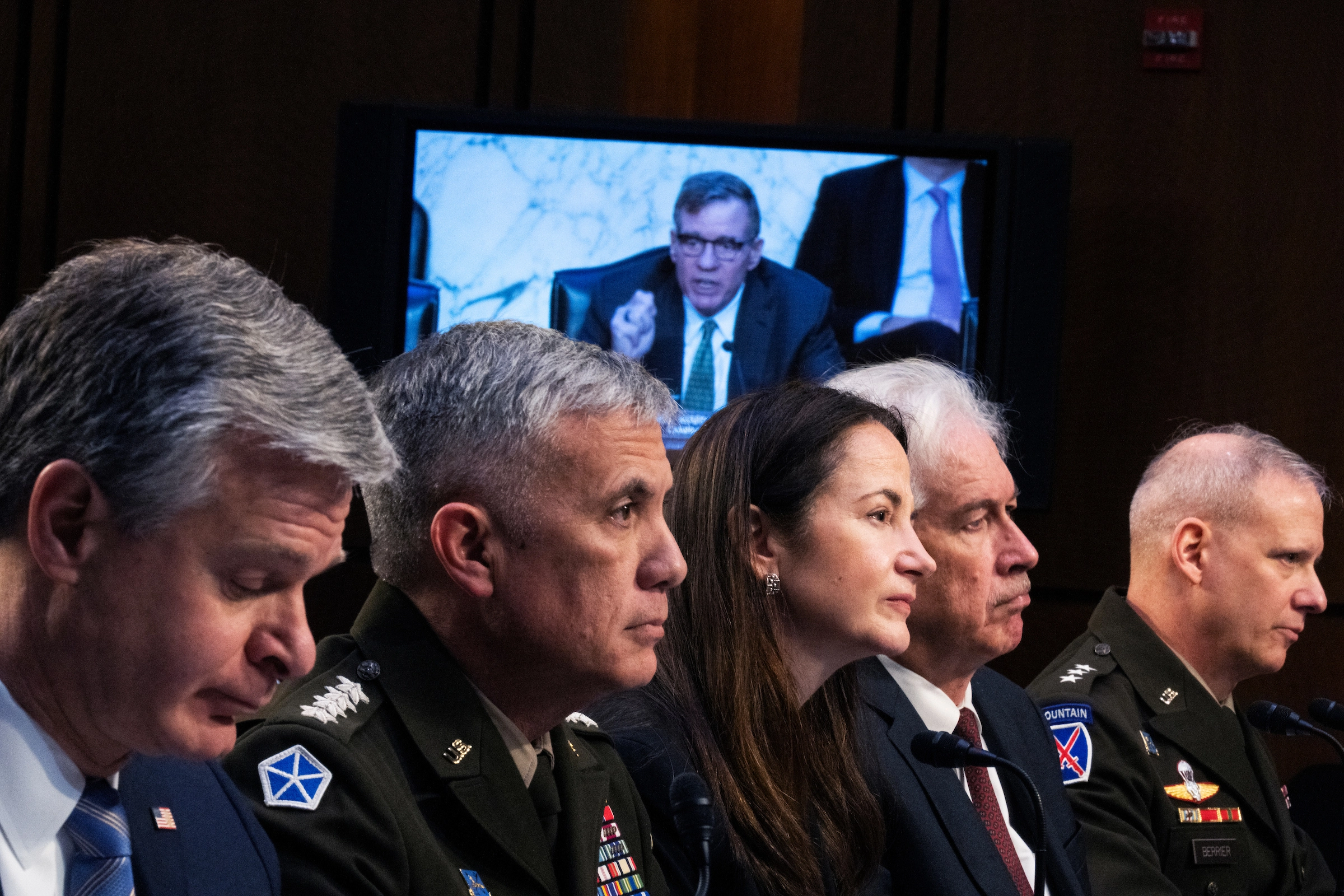 As the expiration of Section 702 looms at the end of this year, the fight to renew it has been heated. Top intelligence officials, including President Joe Biden's nominee for the National Security Agency, have defended its renewal. In addition, FBI Director Chris Wray underscored the importance of Section 702 to national security in letters to US House and Senate leaders. Wray cited its role in foiling a Chinese hacking attempt targeting a major US transportation hub and disrupting Iranian hackers aiming at a former high-ranking US official.