In a recent meeting with Russian President Vladimir Putin, Belarusian President Alexander Lukashenko warned that the Wagner Group, a Russian mercenary organization, has aspirations to advance on Poland.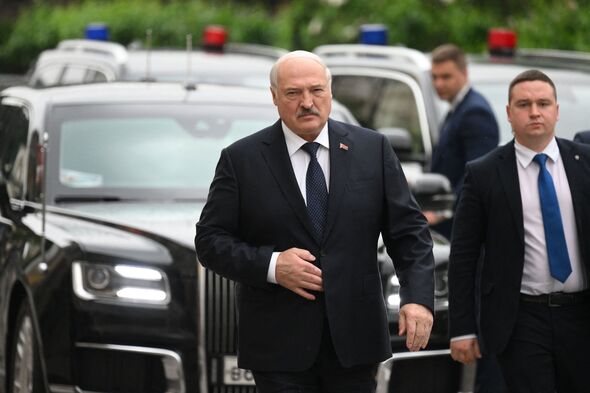 The Wagner Group, whose leader Yevgeny Prigozhin attempted a "mutiny" against Moscow's military leadership last month, was exiled to Belarus by Putin. This action has sparked concerns about the stability of Eastern Europe, especially Poland, which has a critical northeastern border with Belarus. The potential threat from the Wagner Group to take control of the Suwalki Gap and isolate the Baltic states from the rest of Europe has led to the deployment of Polish troops near the Belarusian border. The Suwalki Gap, a strategically significant Polish land corridor between Russia and Kaliningrad, has historically been a contentious issue for Moscow.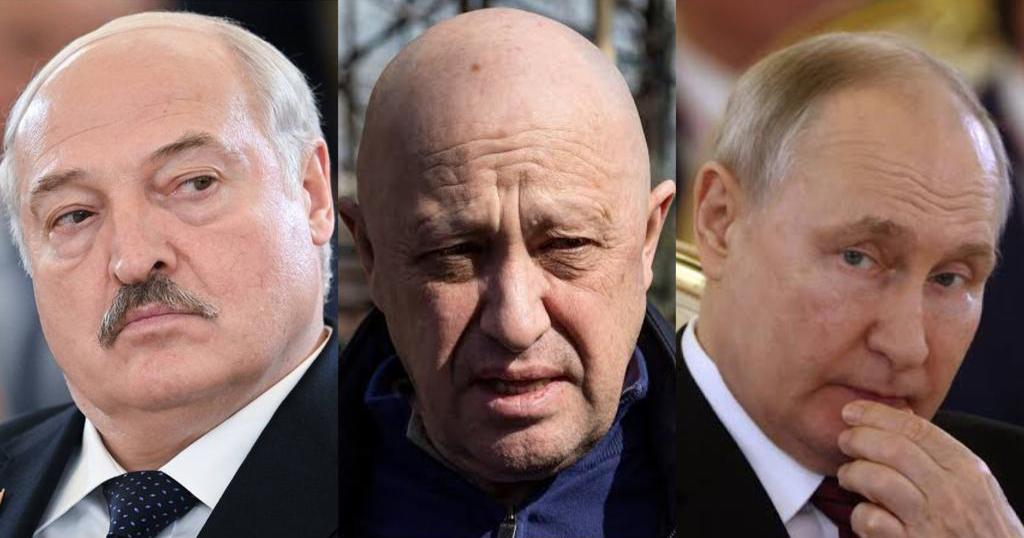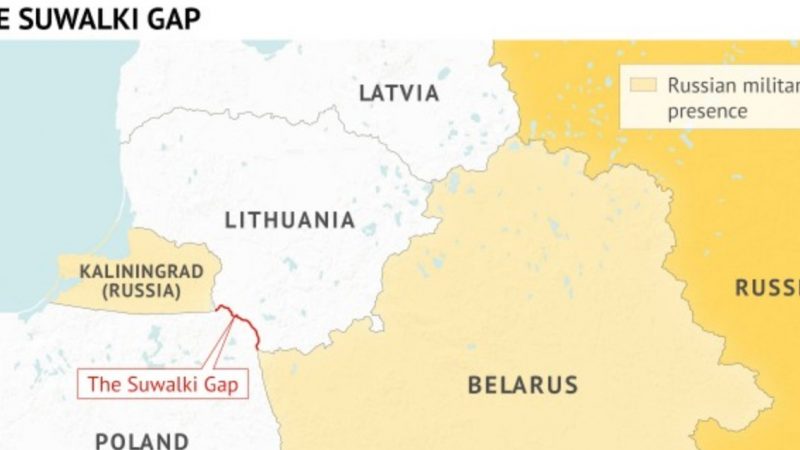 Lukashenko, who has been closely allied with Putin during the Ukraine crisis and played a role in brokering a deal with Prigozhin to quell the Wagner rebellion, said, "We began to be bothered by the PMC Wagner, asking to go to the West. 'Allow us?' I said, why do you want to go to the West there? And quietly, we're in control of what is happening: 'Well, we'll go on a tour to Warsaw and Rzeszow." Lukashenko added Wagner forces would continue to stay "in the center of Belarus as agreed" and noted he would not like to "redeploy" them because they are "in a bad mood."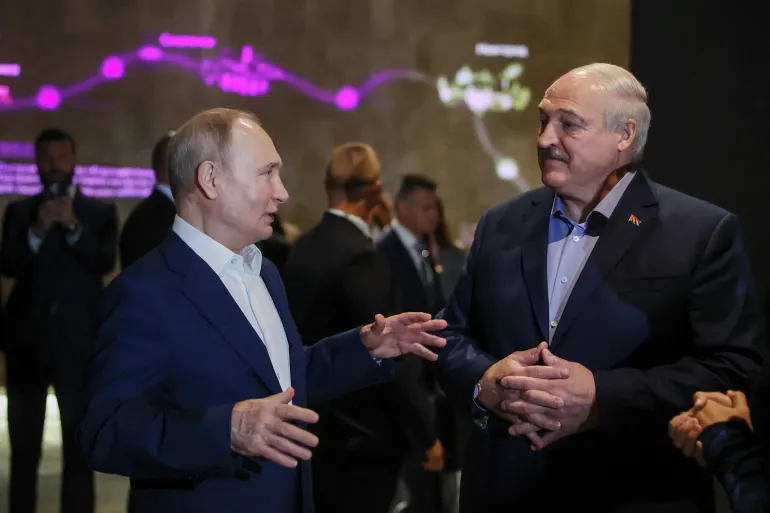 Javed Ali, an international policy and diplomacy specialist from the University of Michigan, interpreted Lukashenko's statements as a hollow threat, saying, "an attack on Poland or any surrounding NATO country would be incredibly provocative and trigger Article 5 mutual defense obligations." He added that Lukashenko's remark mirrors the provocative rhetoric of Putin during the Ukraine conflict, often involving threats that failed to materialize.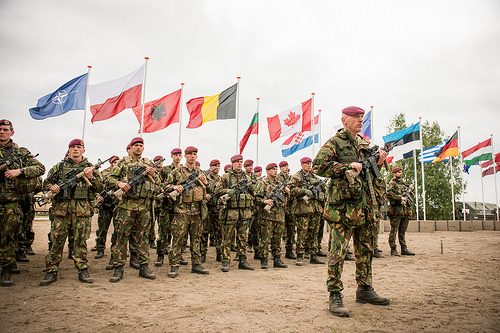 The tension between Russia and Poland has escalated with Poland's troop movements near the Belarus border, while Putin has accused Poland, without substantiating evidence, of intending to invade its "historic lands," including Ukraine and Belarus. Andrey Kartapolov, a Russian lawmaker, earlier suggested that the deployment of the Wagner Group in Belarus might indicate a planned assault on Poland to control the Suwalki Gap. However, former US ambassador to Poland, Daniel Fried, asserted that the Wagner Group stands "no chance" of successfully attacking Poland due to the formidable Polish military and the US presence in the region. He noted that any attack on Poland would invoke a collective response from NATO, as mandated by Article 5 of its founding treaty.