In the wake of an International Criminal Court (ICC) arrest warrant, Russian President Vladimir Putin will abstain from attending the upcoming BRICS summit in South Africa, opting for remote participation instead.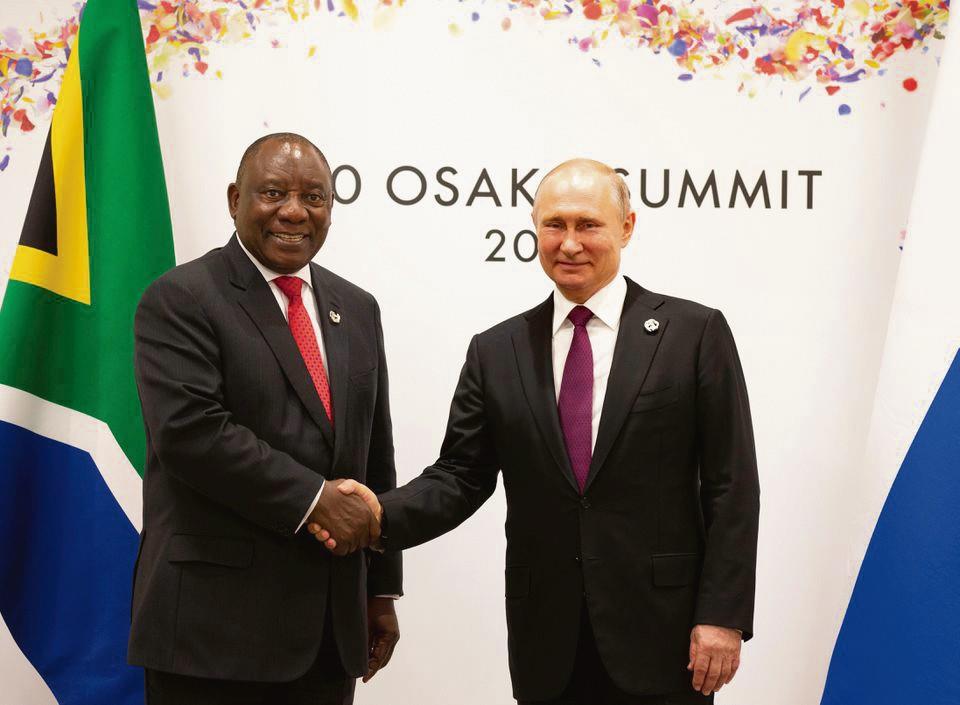 Putin's decision not to attend the meeting of Brazil, Russia, India, China, and South Africa's (BRICS) economic powerhouses in person was declared by South Africa's presidency as a "mutual agreement." Kremlin spokesman Dmitry Peskov stated, "President Putin decided to take part in the BRICS summit in a video conference format," ensuring that the decision wouldn't compromise Putin's engagement with the conference.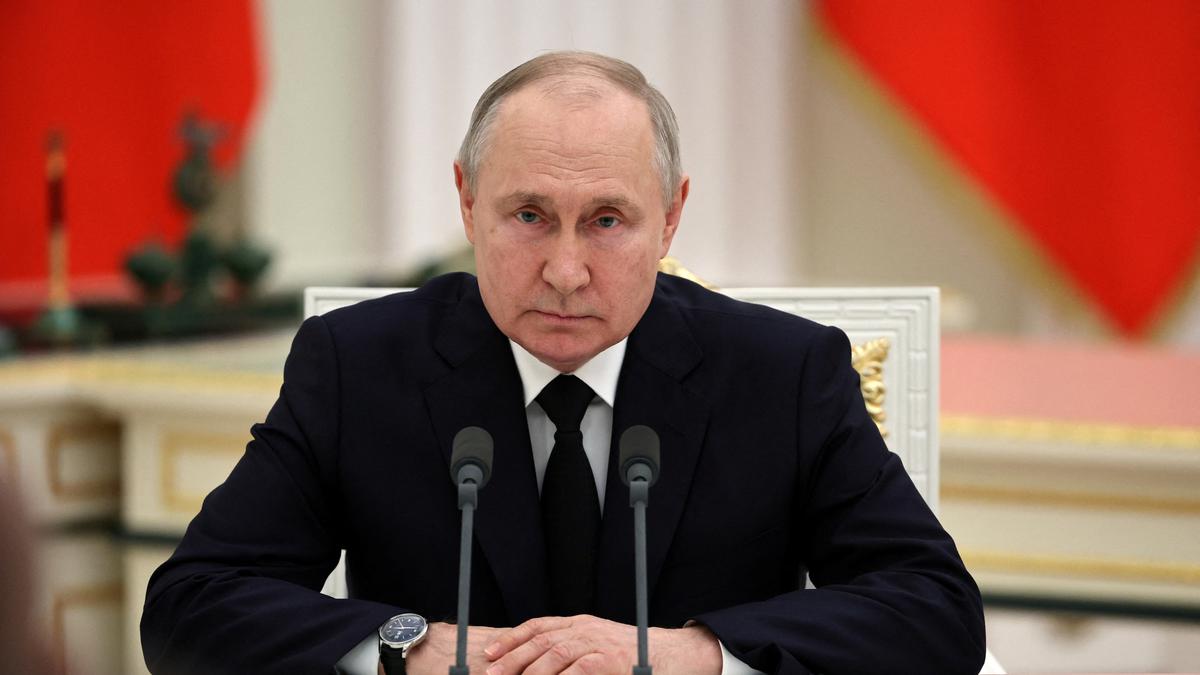 The Russian leader is currently wanted by the ICC over allegations of unlawful deportation of Ukrainian children. The warrant issued in March left South Africa, a signatory of the ICC, in a tricky situation, given the potential obligation to arrest Putin should he set foot on South African soil. South Africa's complex stance on the war in Ukraine and historic ties to Russia further complicated matters, with much debate ensuing on whether the country would uphold the warrant.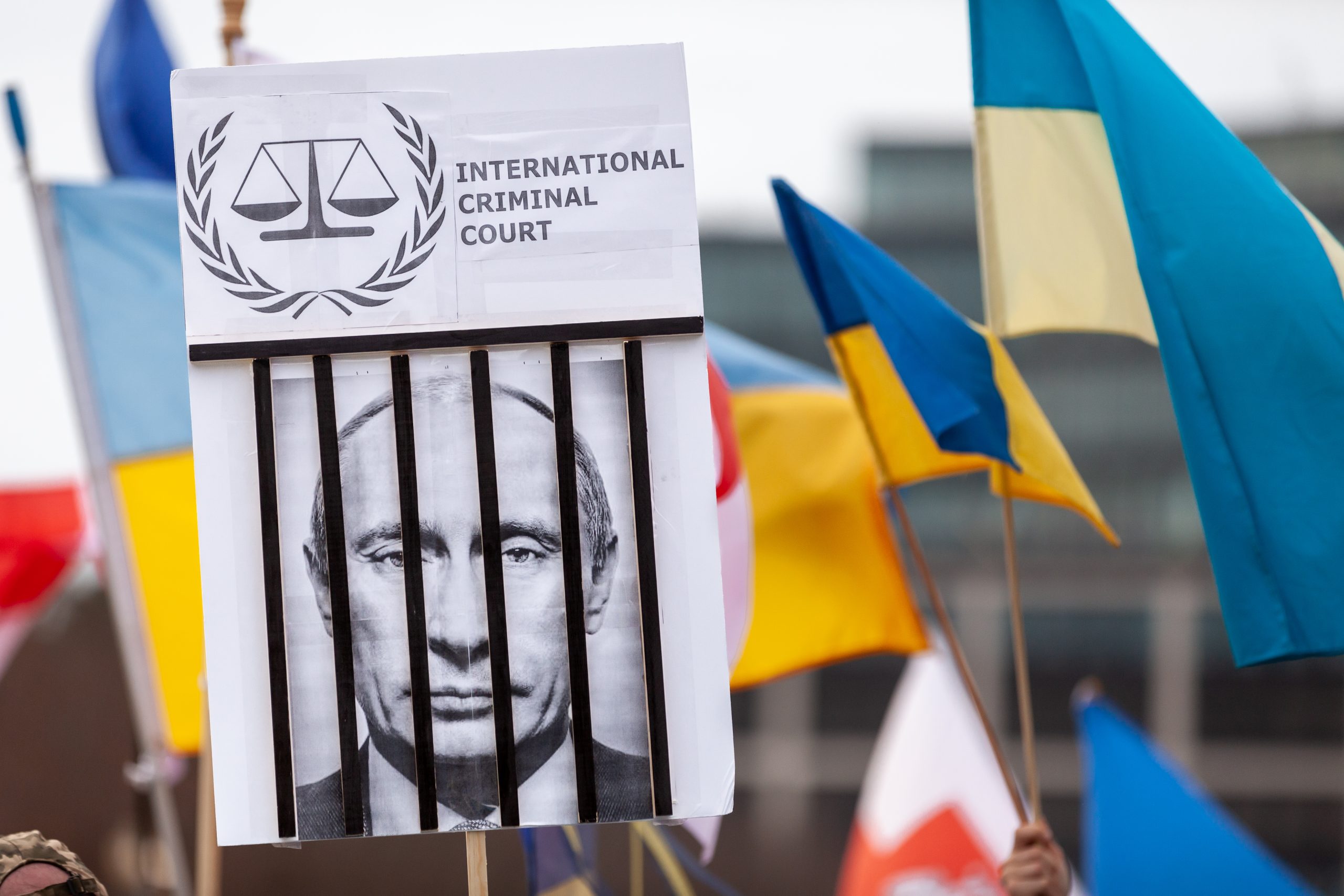 South Africa, currently chairing the BRICS group, faced significant national and international pressure regarding Putin's attendance. The decision for Putin's remote participation follows a series of consultations with South African President Cyril Ramaphosa. Ramaphosa, who led an African peace delegation to Ukraine and Russia last month, insisted that the arrest of Putin would have "foreclosed any peaceful solution" to the Ukrainian conflict and could have been seen as a declaration of war on Russia.