Torrential rains in India's western Maharashtra state have resulted in a deadly landslide, leading to the loss of at least 16 people and leaving numerous others possibly trapped beneath the debris.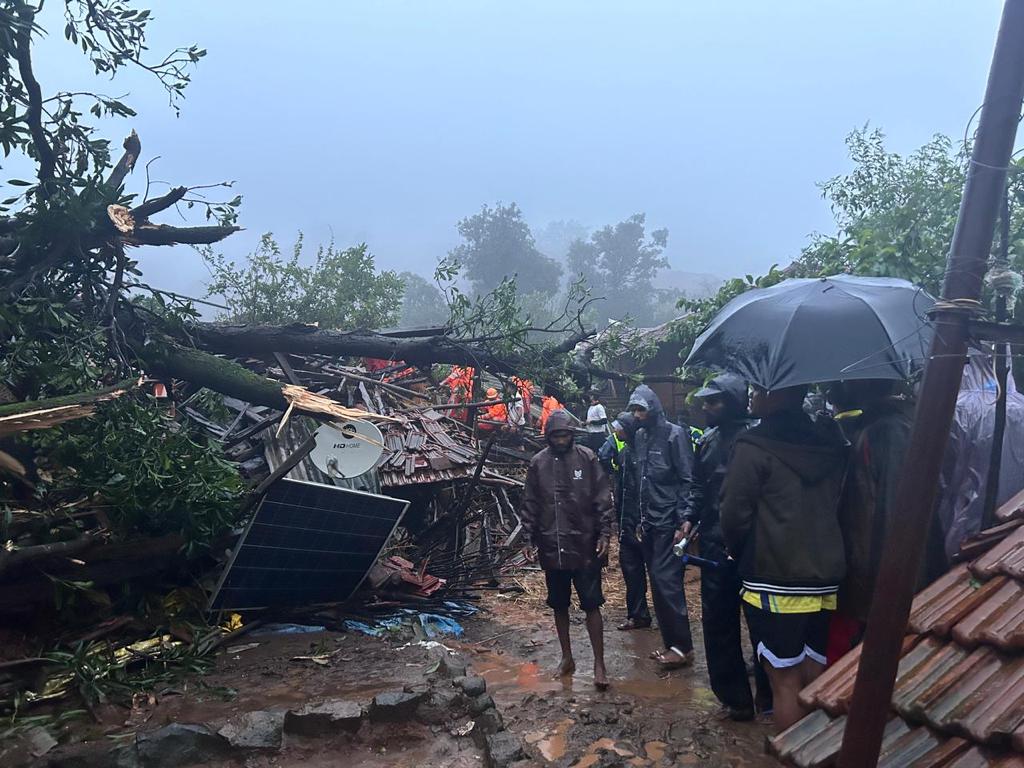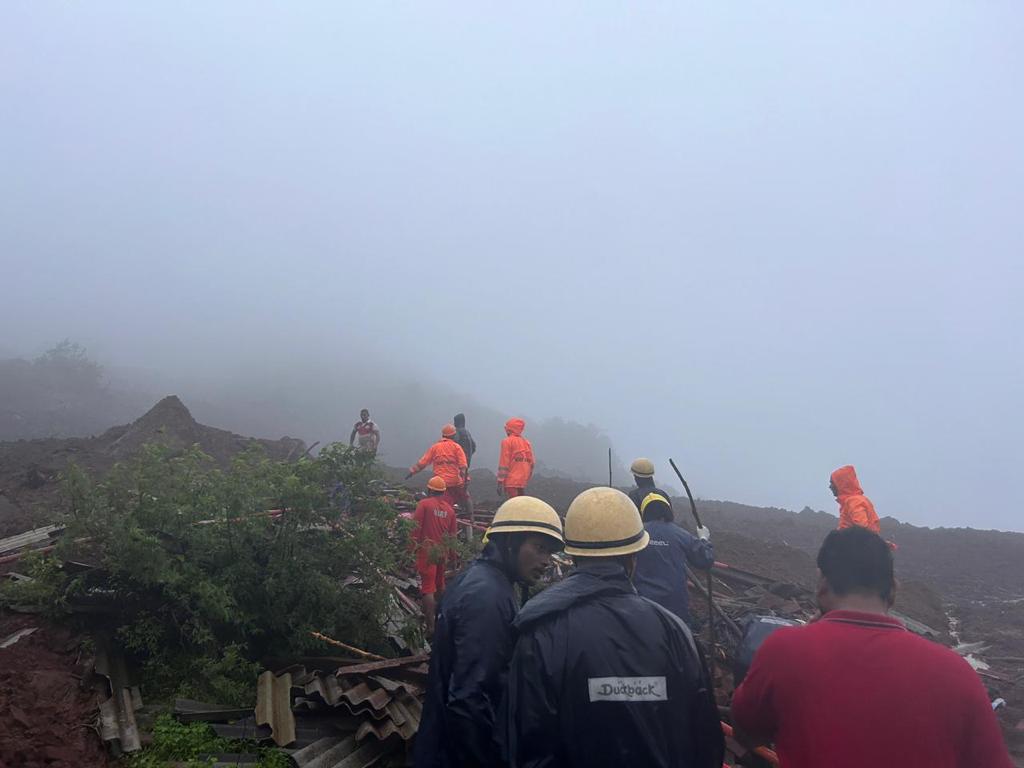 The landslide took place in the mountain village of Irshalwadi in Raigad, where continuous rain has not only provoked the landslide but has also obstructed rescue efforts. The National Disaster Response Force had to call off operations due to the persistent rain and the looming risk of another landslide. Before halting operations, a team of 60 rescuers and trained trekkers, as announced by Maharashtra's Deputy Prime Minister Devendra Fadnavis, managed to recover roughly 80 people from the devastation.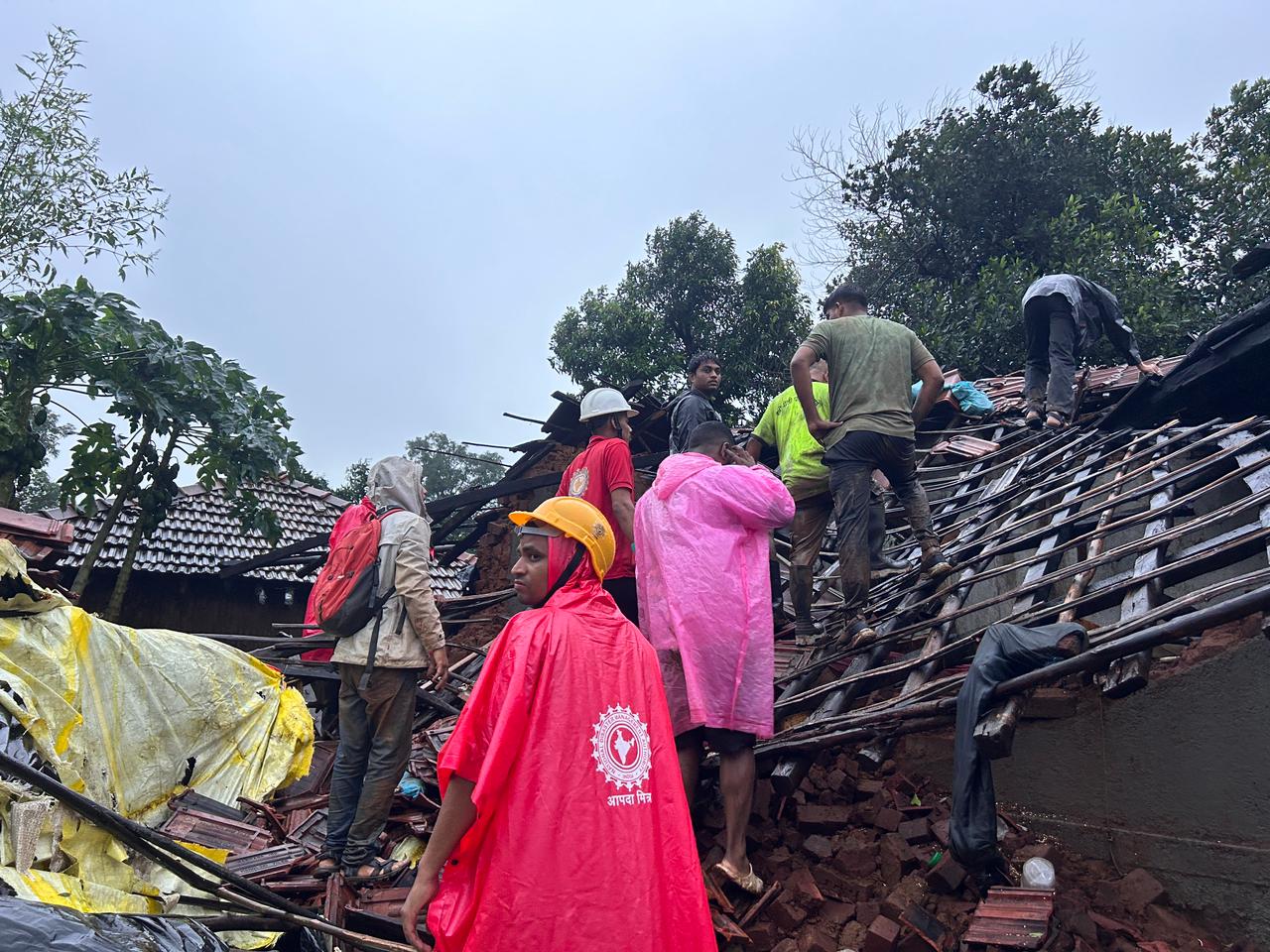 Despite this, the fate of many residents remains uncertain. Volunteer rescuer Santosh Kumar Kumar expressed concern to AFP news agency that the actual death toll might be much higher, estimating around 60 to 70 casualties, a claim that has yet to be verified. Out of the 225 estimated inhabitants of the village, numerous people are still feared to be trapped under the rubble.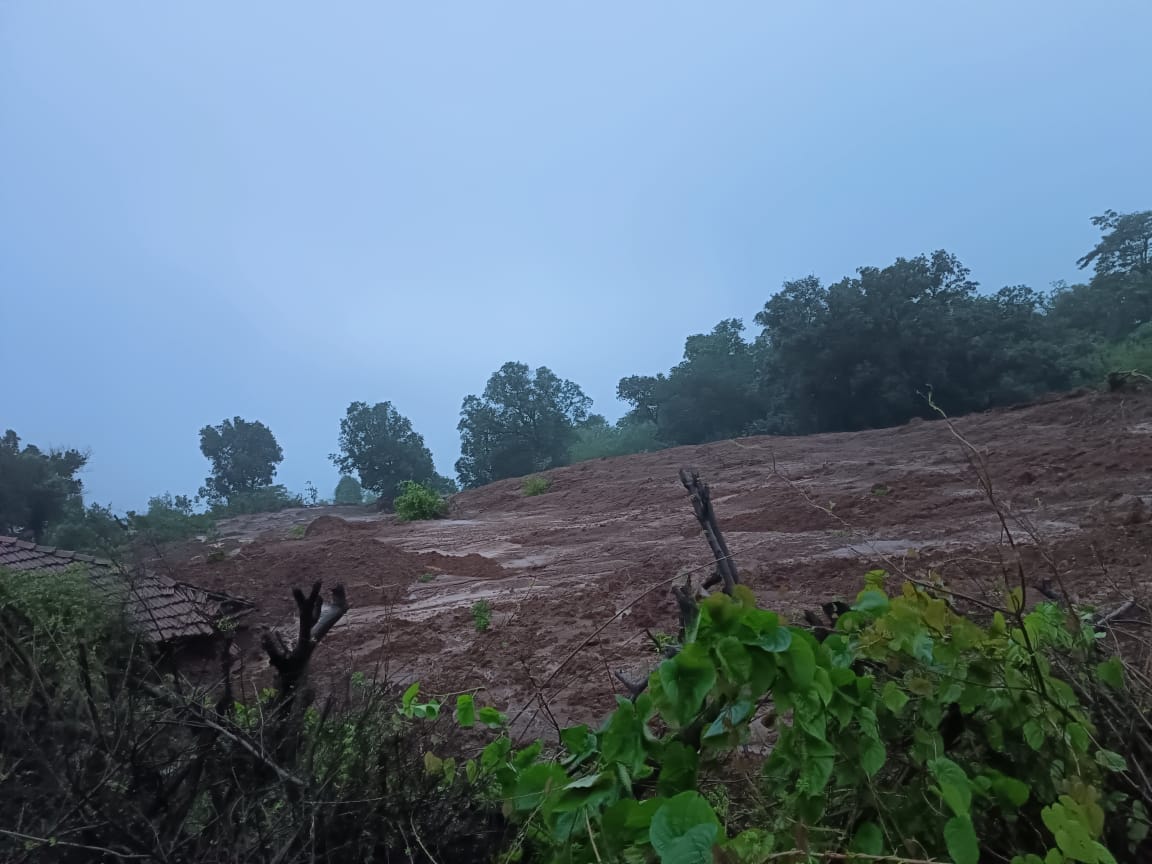 Amid these challenging conditions, medical teams have been dispatched to aid the injured. State Chief Minister Eknath Shinde, who visited the site, said, "The priority now is to rescue those still trapped beneath the rubble." Unfortunately, extreme weather is not a new threat to the area; a similar landslide claimed over 80 lives in a nearby village just two years ago.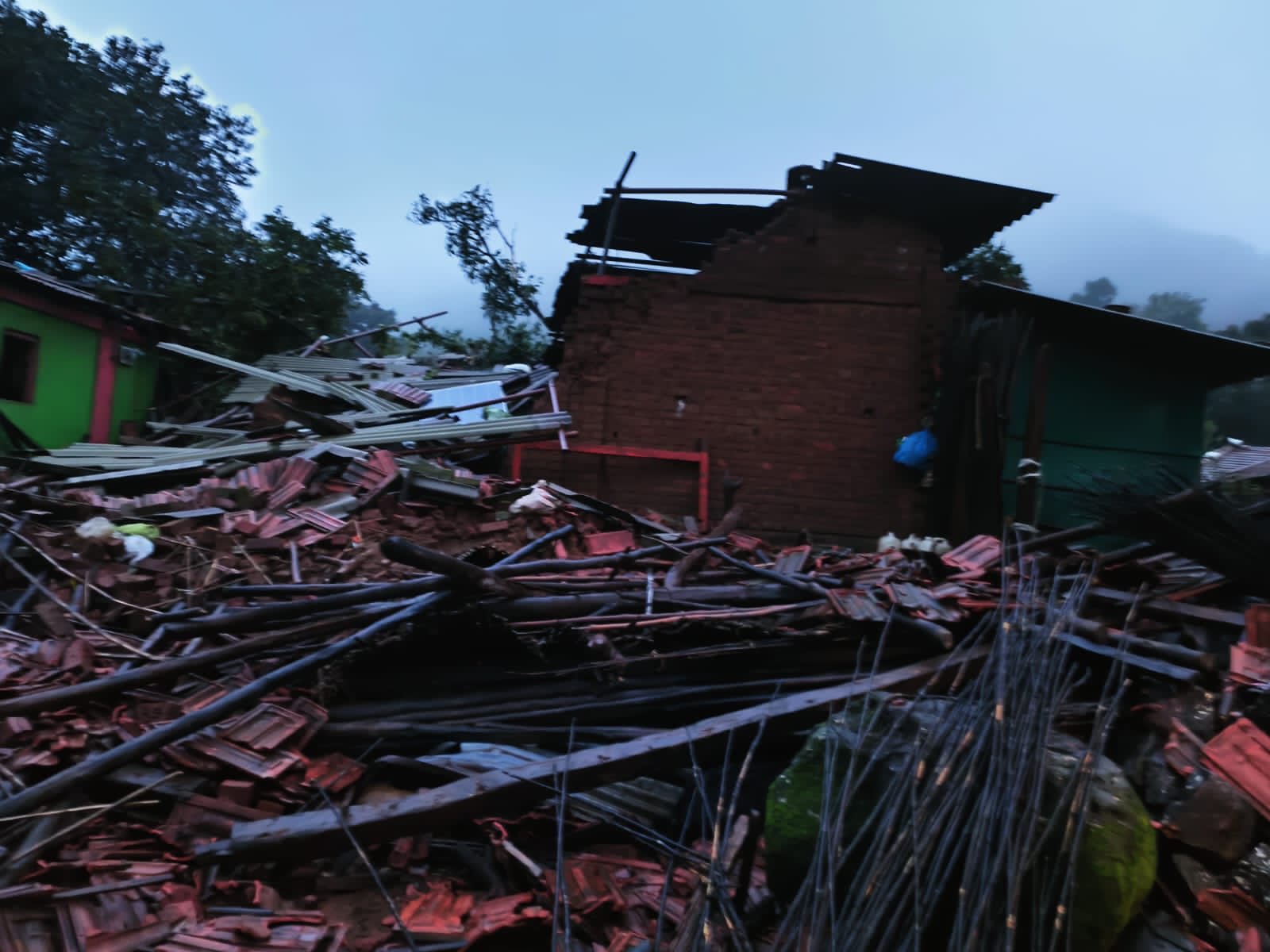 The severe downpour has disrupted life across Maharashtra, leading to the shutdown of schools in Mumbai and widespread interruptions to local train services. Meanwhile, the ongoing monsoon season, which started on June 1, has already claimed over 100 lives across India due to floods, landslides, and rain-related accidents.