Hugo Carvajal, former spy chief for Venezuela, has denied allegations of facilitating international drug trafficking while in office during his recent appearance in a US court.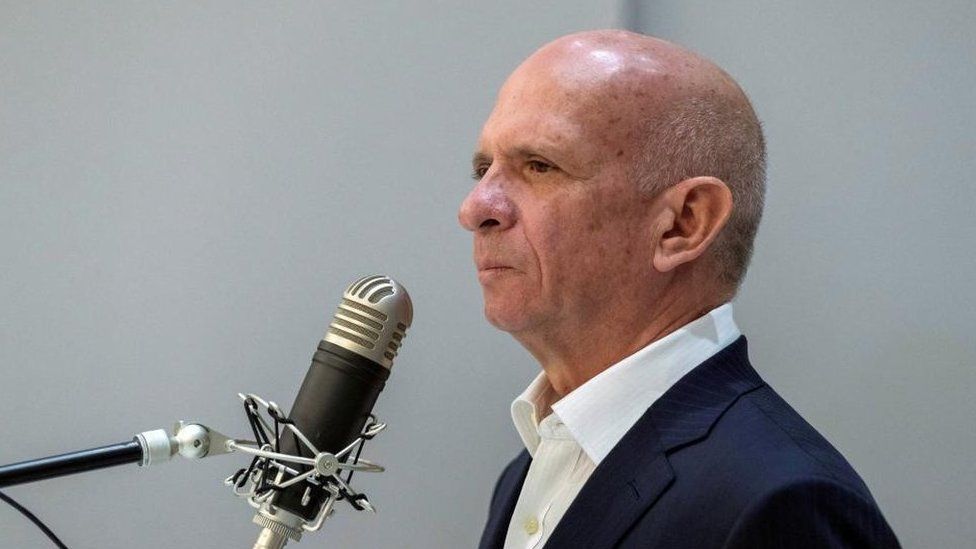 Carvajal, once the trusted intelligence head for ex-Venezuelan President Hugo Chavez from 2004 to 2011, is now standing trial in the United States on several charges. According to US federal prosecutors, Carvajal allegedly enabled the shipping of significant amounts of cocaine from Venezuela to Mexico, and ultimately to the US.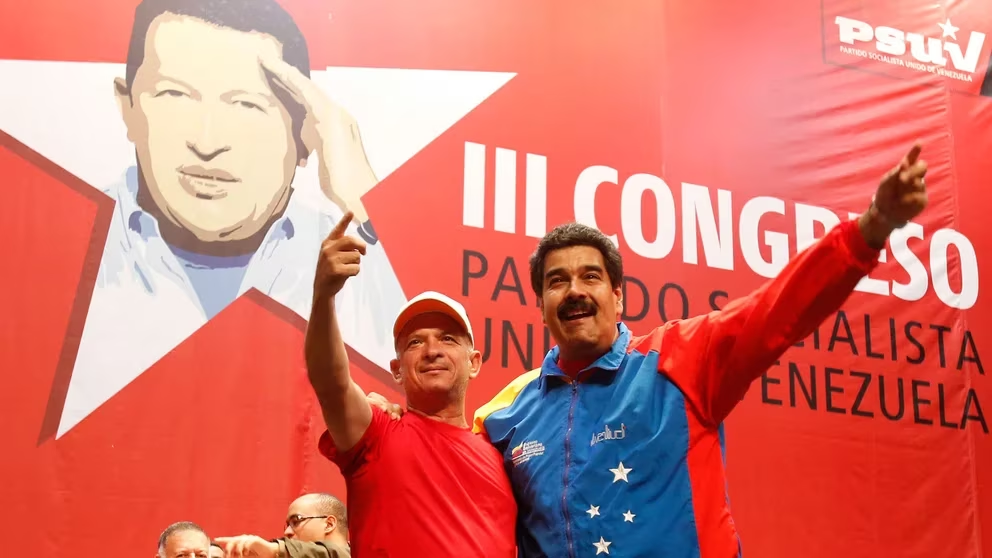 DEA Chief Anne Milgram stated, "Carvajal abandoned his responsibility to the people of Venezuela and exploited his position for personal gain," adding that authorities are committed to justice, regardless of the accused's standing.
Carvajal's trial in New York results comes after a decade's effort by the Department of Justice to extradite him to the US. The charges against him involve participation in a narco-terrorism conspiracy, conspiring to import cocaine into the US, and conspiring to utilize "machine guns and destructive devices" in the context of cocaine trafficking.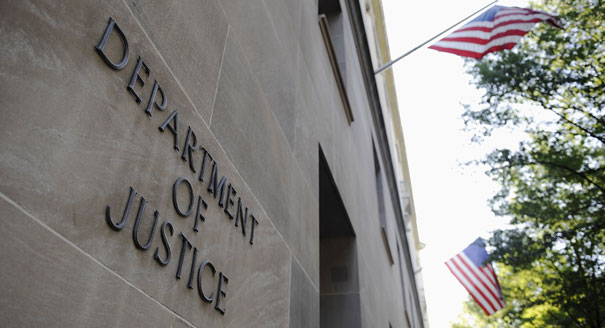 Carvajal has had previous encounters with international law enforcement. He was arrested for the first time in 2014 in Aruba, a semi-autonomous island in the Dutch Caribbean, but was released due to the Netherlands' ruling of diplomatic immunity. His re-arrest in 2019 in Spain led to his disappearance after initial approval for extradition, leading to another arrest in 2021.
Upon Carvajal's extradition, US prosecutors detailed his long history with the drug trade, which dates back to 1999. He reportedly held a leadership role in the "Cartel of the Suns," a group of officials involved in drug trafficking. DOJ prosecutors have alleged that Carvajal collaborated with the Revolutionary Armed Forces of Colombia (FARC) to establish the cocaine trafficking network. One seized shipment, flown in a private jet from Venezuela to Mexico, contained roughly 5.6 tons of cocaine.