At the Aspen Security Forum 2023, CIA Director William Burns said that Wagner Group leader Yevgeny Prigozhin should anticipate retaliation from Russian President Vladimir Putin.
Speaking on Thursday, Burns discussed the recent failed "mutiny" orchestrated by Prigozhin and the potential repercussions that may arise from Putin, who he describes as "the ultimate apostle of payback." He said that Prigozhin should tread carefully, adding, "Putin is someone who generally thinks that revenge is a dish best served cold." He went on to suggest that Putin's strategy would be to isolate Prigozhin while preserving his own interests.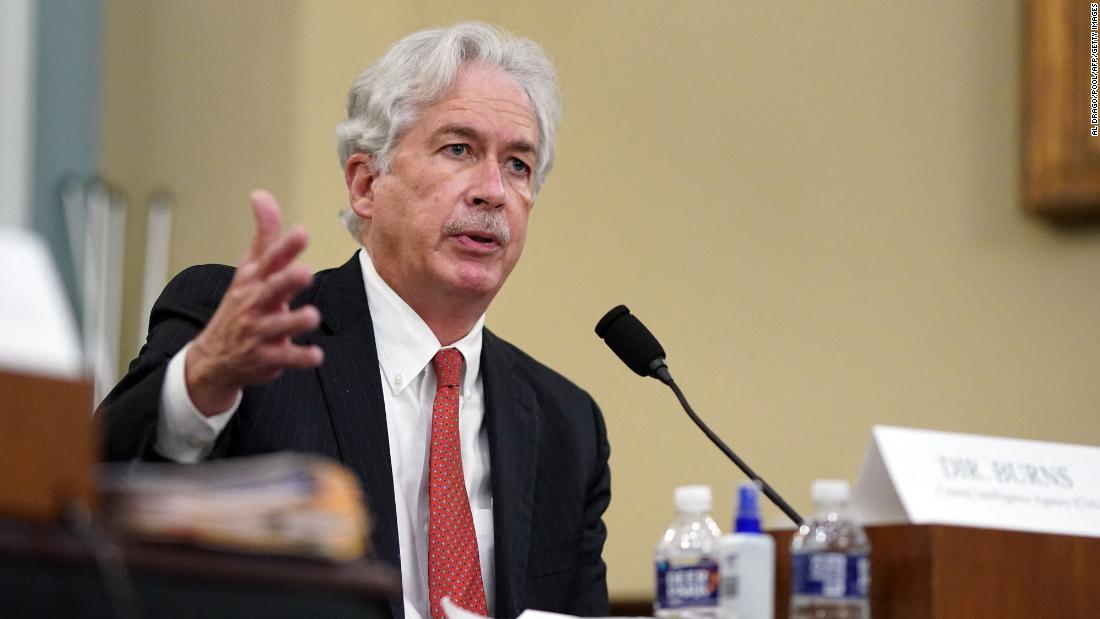 The remarks followed Prigozhin's public allegations that the Russian Defense Ministry had launched a missile strike against Wagner positions in Ukraine, resulting in the loss of numerous mercenaries. In a fiery speech, Prigozhin demanded that the ministry "must be stopped," and those responsible for the deaths of the Wagner fighters should be brought to justice. This led to Moscow's security services levying charges of inciting armed rebellion against Prigozhin. In response, Wagner fighters overtook the southern Russian city of Rostov-on-Don and made advances towards Moscow, only to be halted by a peace deal mediated by Belarusian President Alexander Lukashenko.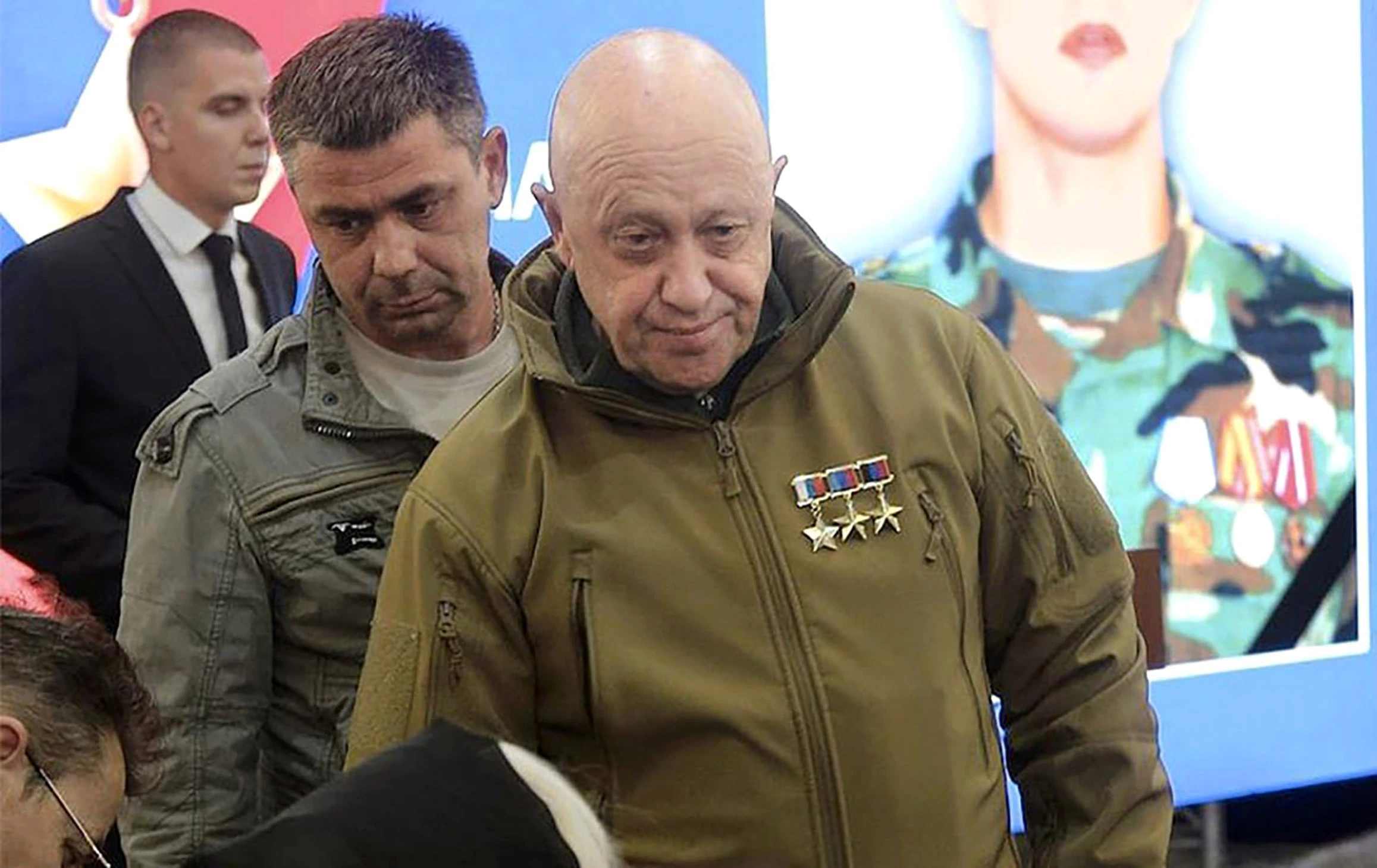 Burns noted that footage from the "mutiny" was "the most scathing indictment of Putin's rationale for the war," noting that the mutiny showed extreme weakness and damaged Putin's image.